Its business as usual at The Potting Sheds until we are told otherwise.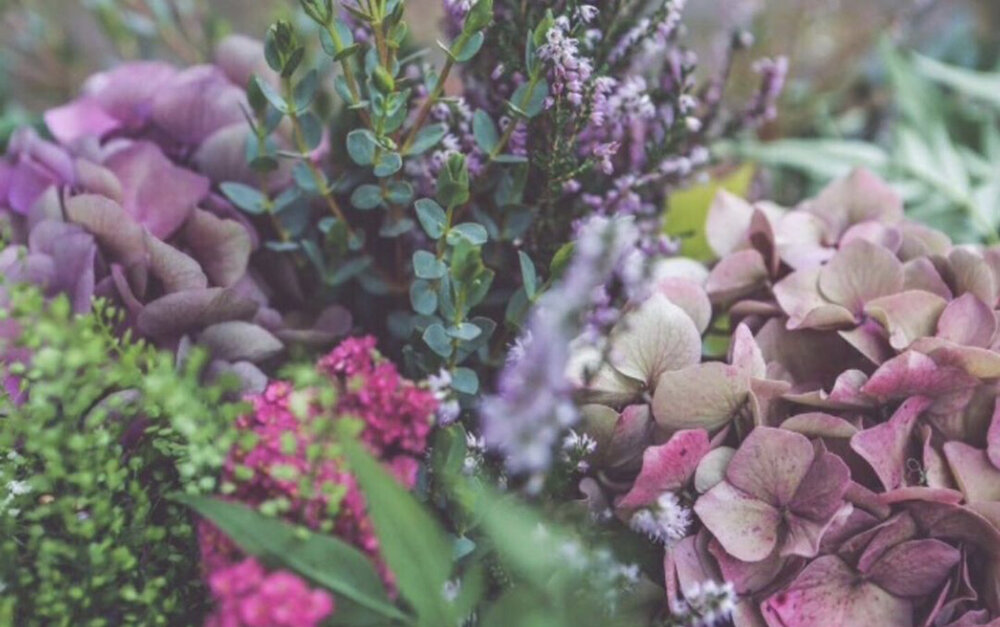 In these wonky uncertain times, all sensible precautions and the utmost care are of course being taken in both the gardens and in our little shop.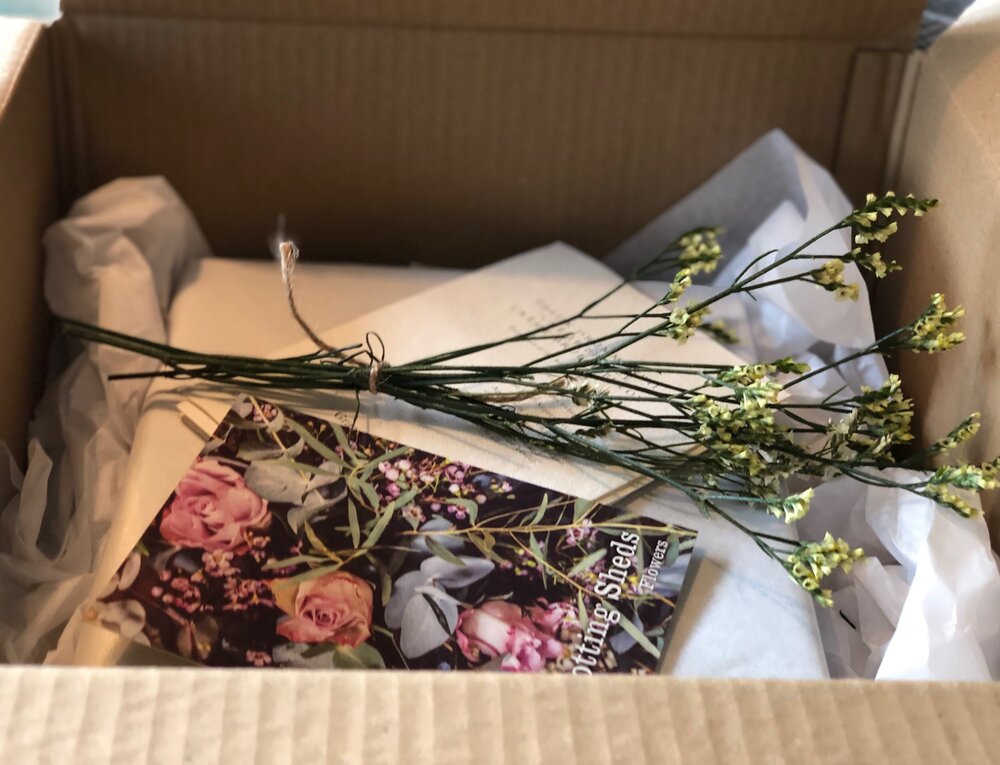 We can deliver flowers and plants to you locally if you prefer, and our online shop is full of beautiful things, wrapped and ready to be posted out. Click here .. shop.thepottingsheds.com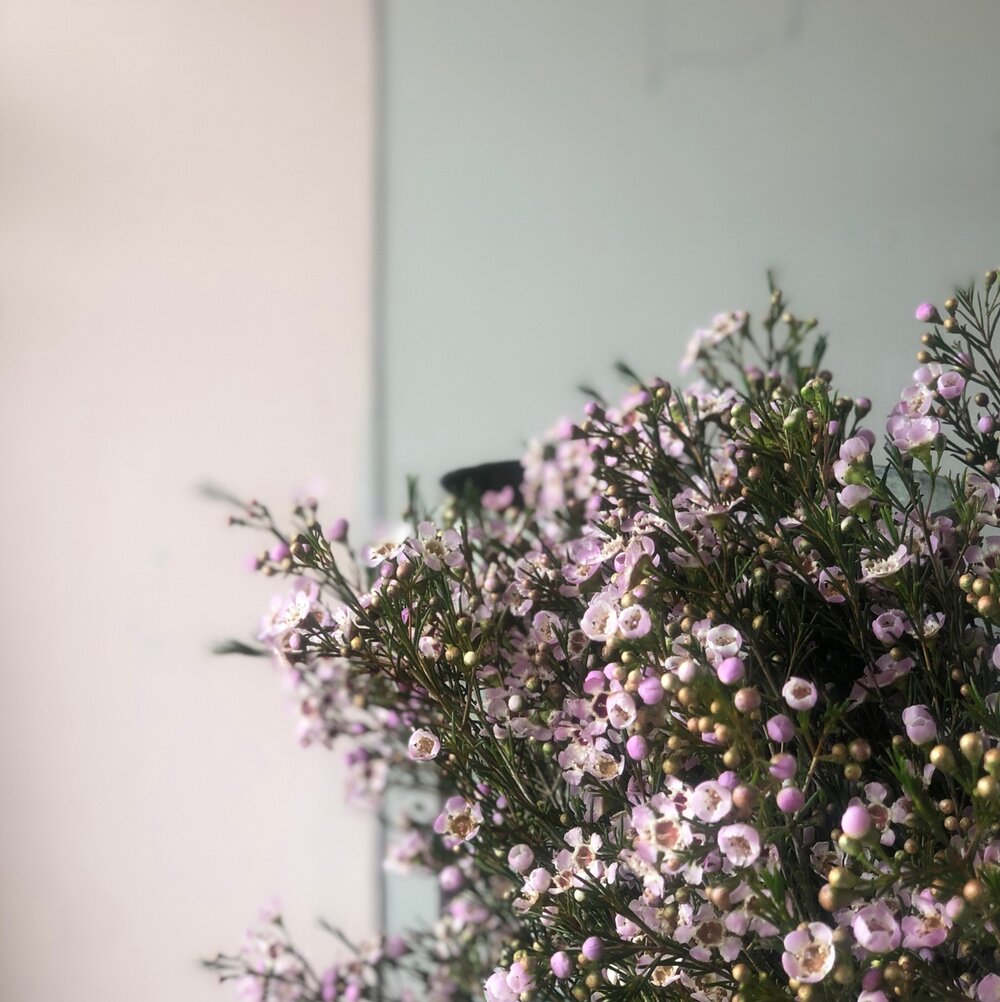 Also …. If you have a little unexpected time on your hands, and have Netflix or Amazon prime, my current favourites films have included ..
Aeronauts
The Professer and the Madman ( I was baffled why I didn't know of this … it's a true story)
My taste in films isn't known to be popular, infact, when I drag a friend to the cinema there are sometimes, quite often actually, not all that many other viewers, but I think most people would love these two suggestions. I do hope so.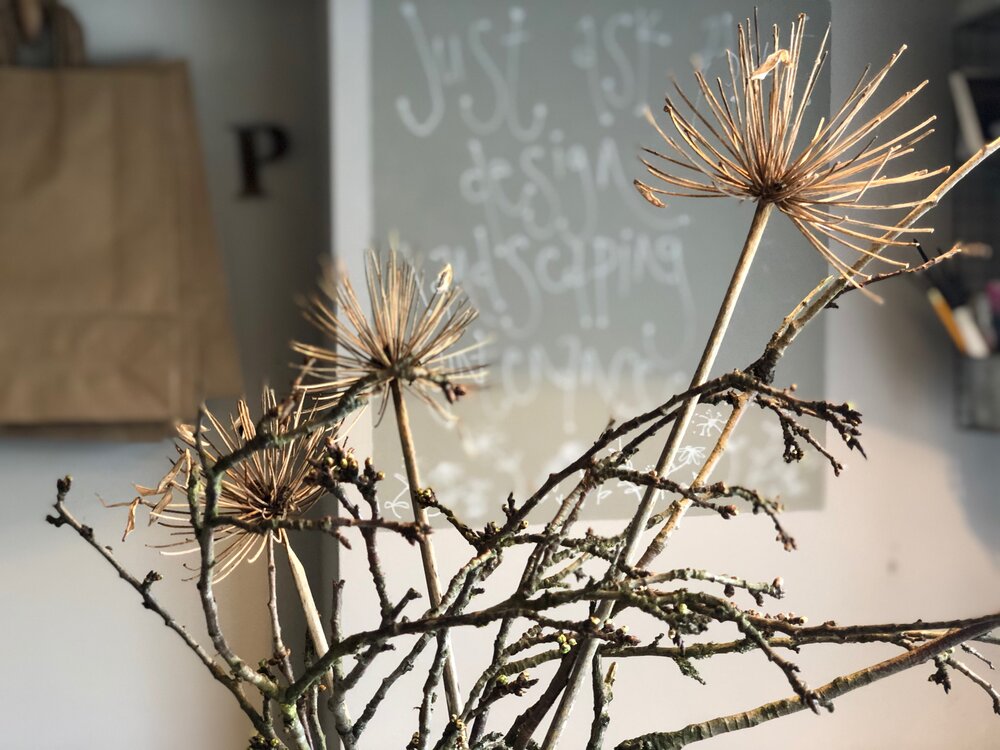 Please ask any of us if you need any help at all xx kindness matters always xx
Take care.
Love from all at The Potting Sheds xx