Winter workshops and wreath at home kits ..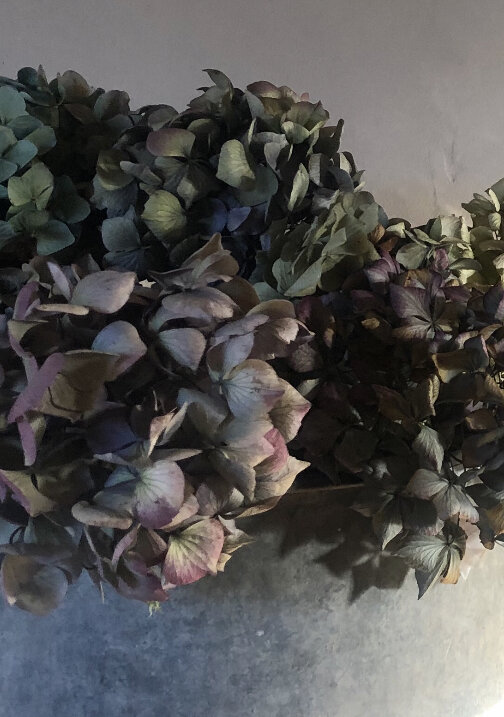 Thank you so much for all of your interest in our winter wreath workshops, which are now full.
Our winter wreath kits however, are now available to order online at shop.thepottingsheds.com

This will be a bag, which includes ..
a copper wreath ring
a reel of wire
moss
beautiful foliage
ribbon
simple written instructions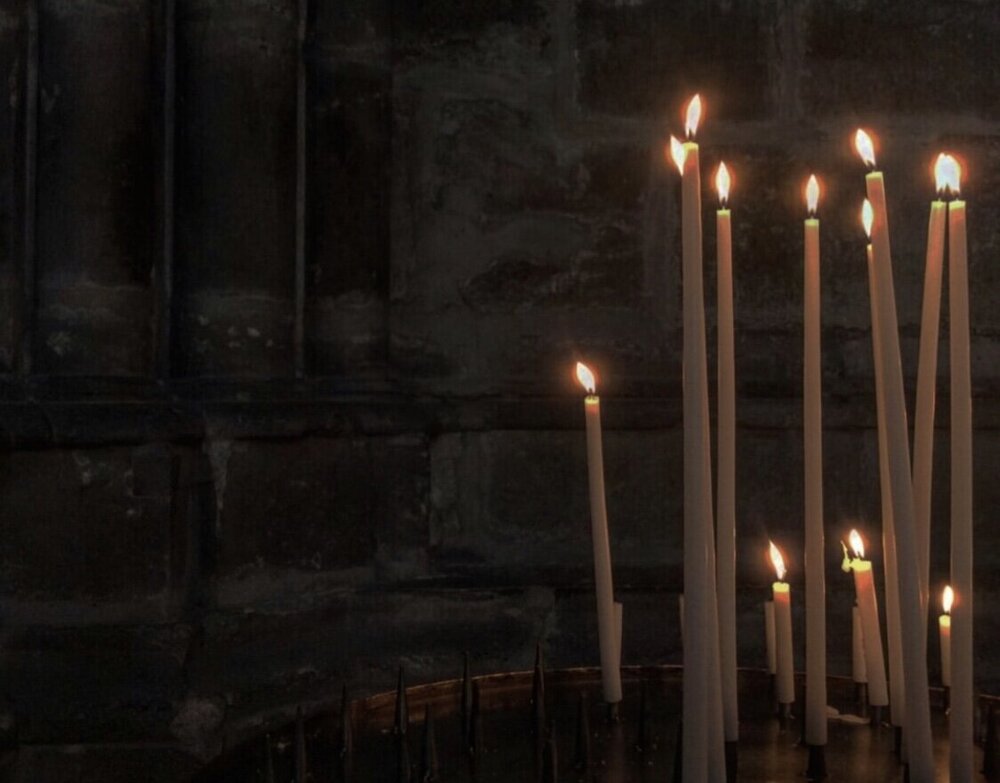 Everything you need to create your very own wonderful winter wreath.
These cost £30 and can be collected from our shop from November 1st.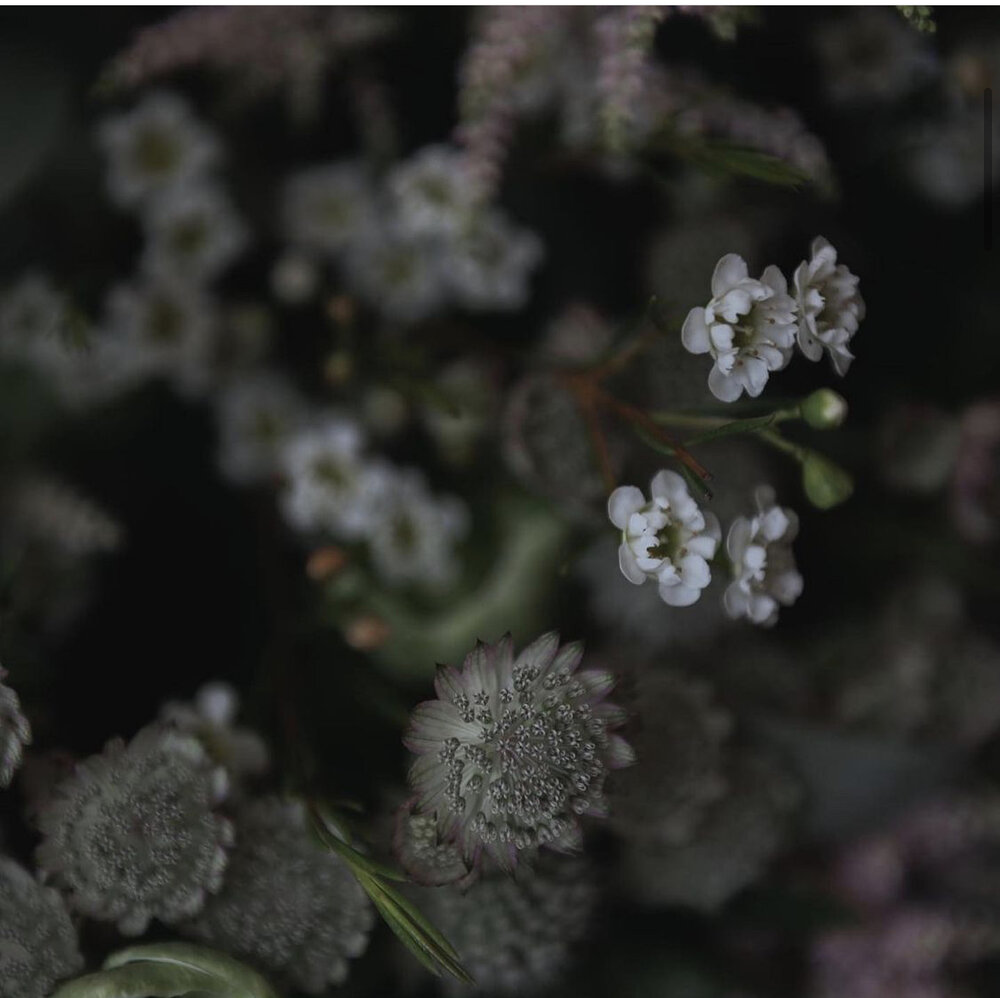 I can of course make a wreath for you if you prefer, these will cost £38 and are available to order online as above, by popping into the shop, or ringing me on 01704 822313.
With love xx