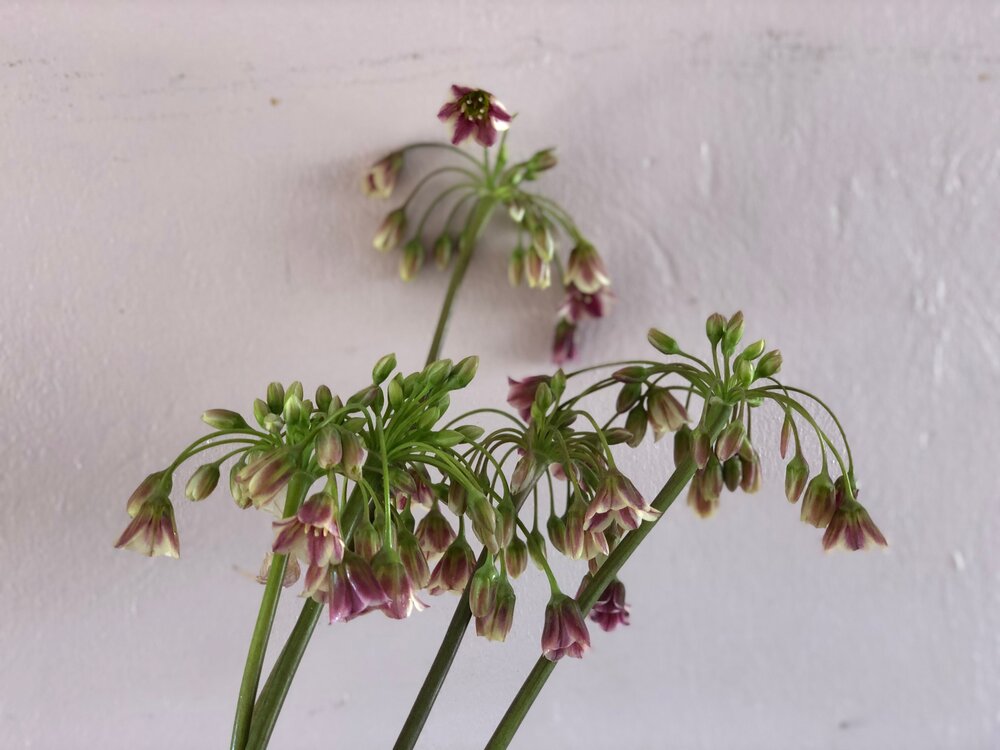 We have been thinking a lot about the recent guidance on small non essential shops being able to open from the 15th June.
However much we are missing all of our customers and our beautiful shop, we don't want to rush into this, jeopardising the sacrifices we have all made in the past weeks.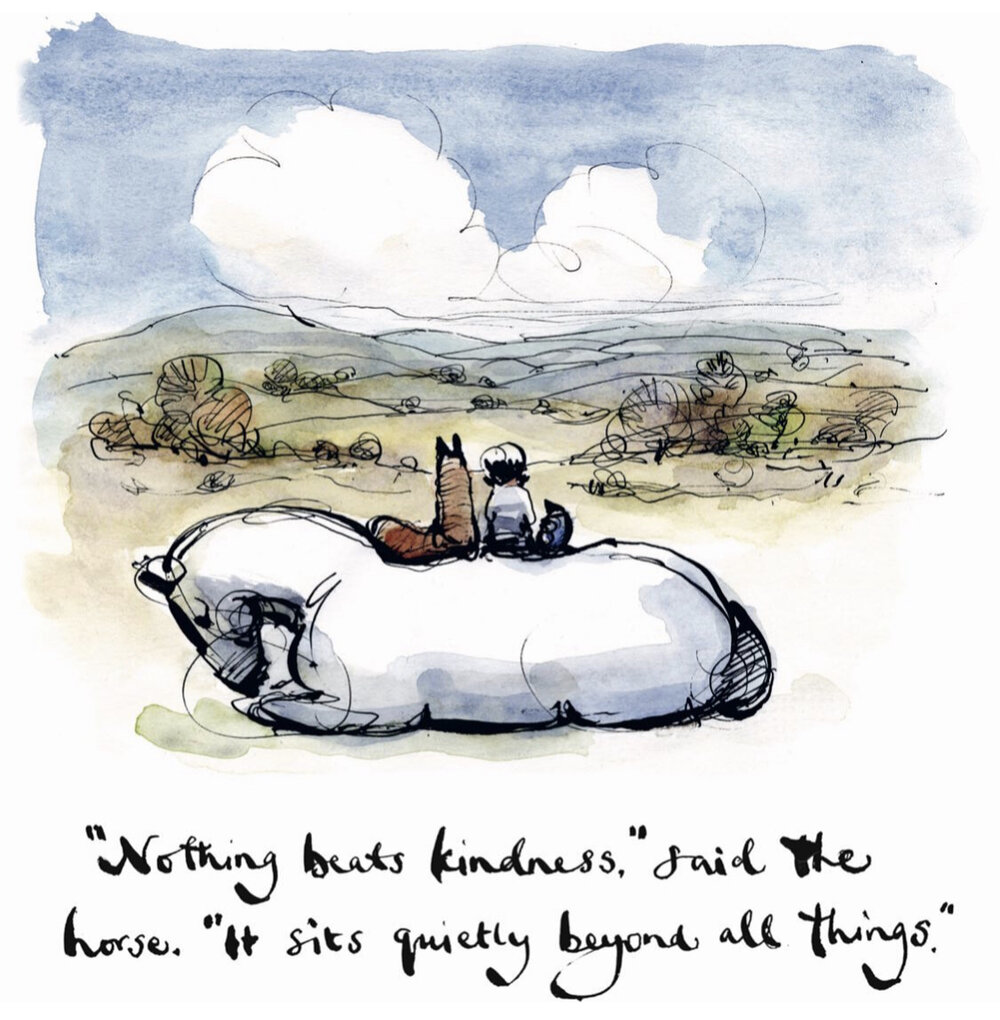 We have decided that we won't be opening our doors just yet. We will however be continuing with our plant and flower deliveries, and will be adding new stock onto our website which we will happily deliver locally or post out to you.
We hope that you understand.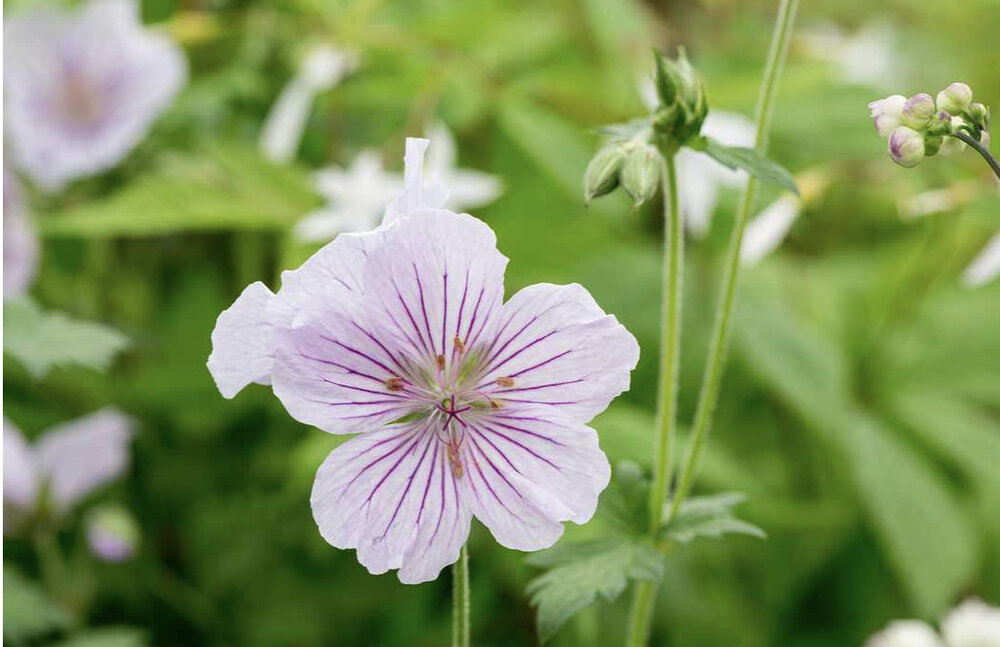 Our new plant list is below . .

Geranium Derek Cook (above) .. £6
Nepeta .. £6
Erigeron .. £4
Hydrangea Runaway Bride .. £12.99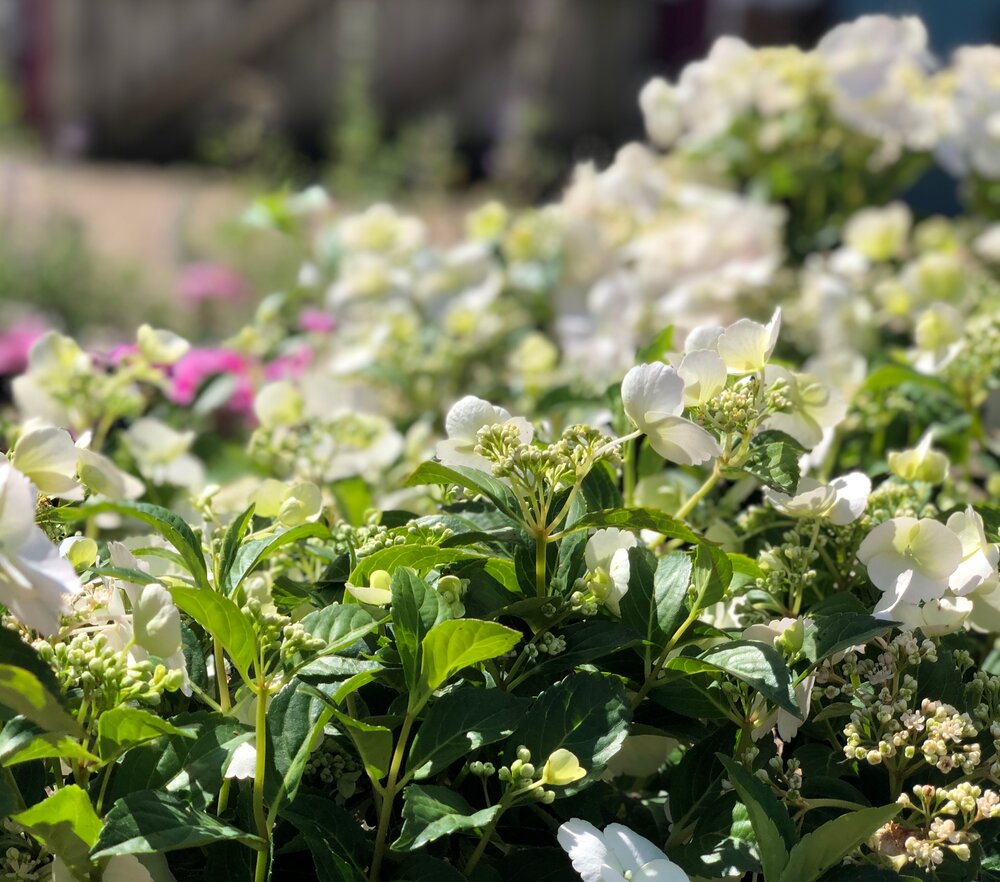 Verbascum .. £6
Lavender Hidcote .. £6
Centaurea .. £6
Hydrangea paniculata .. £10.50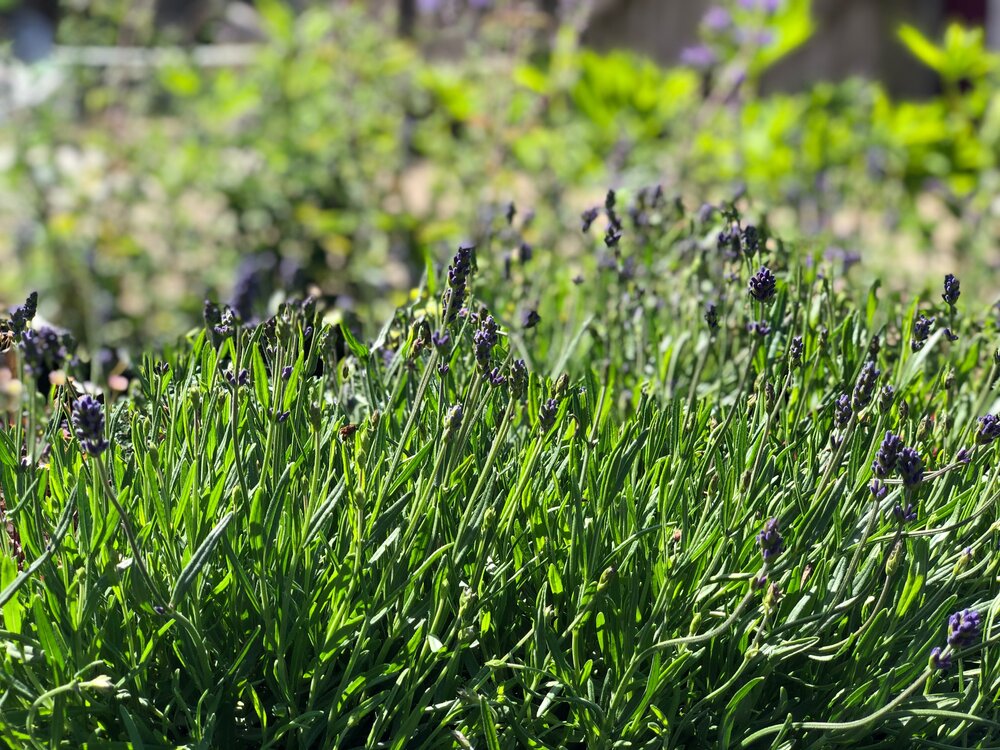 Lupins .. £6
Pink petunia .. £3
Delphinium (Dusky maiden) .. £6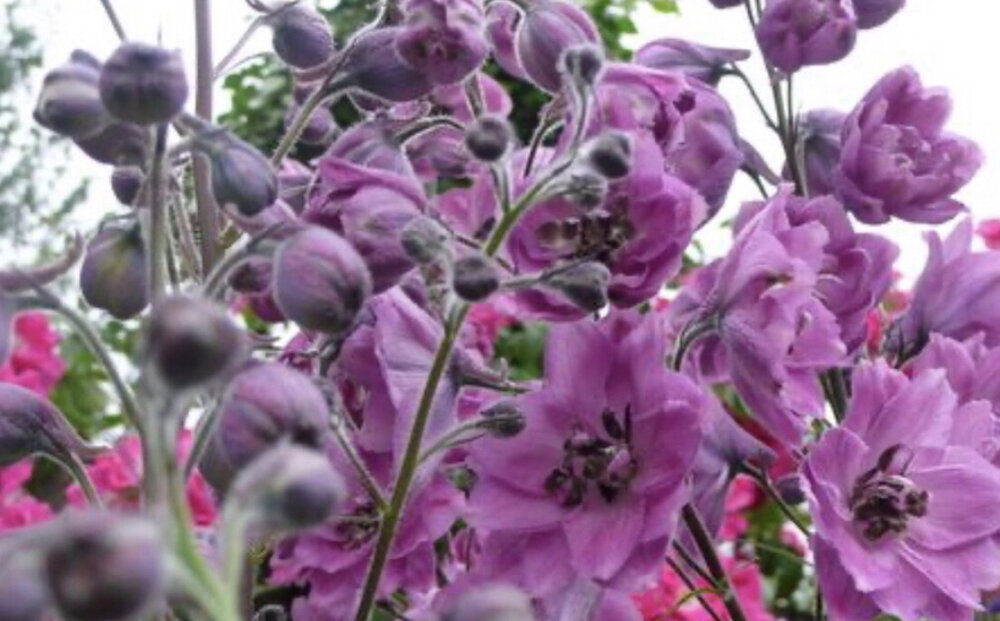 Hydrangea Annabelle .. £10.50
Passion flower .. £10.50
Rambling rose (Madame Gregorio straccheiln ) .. £10.50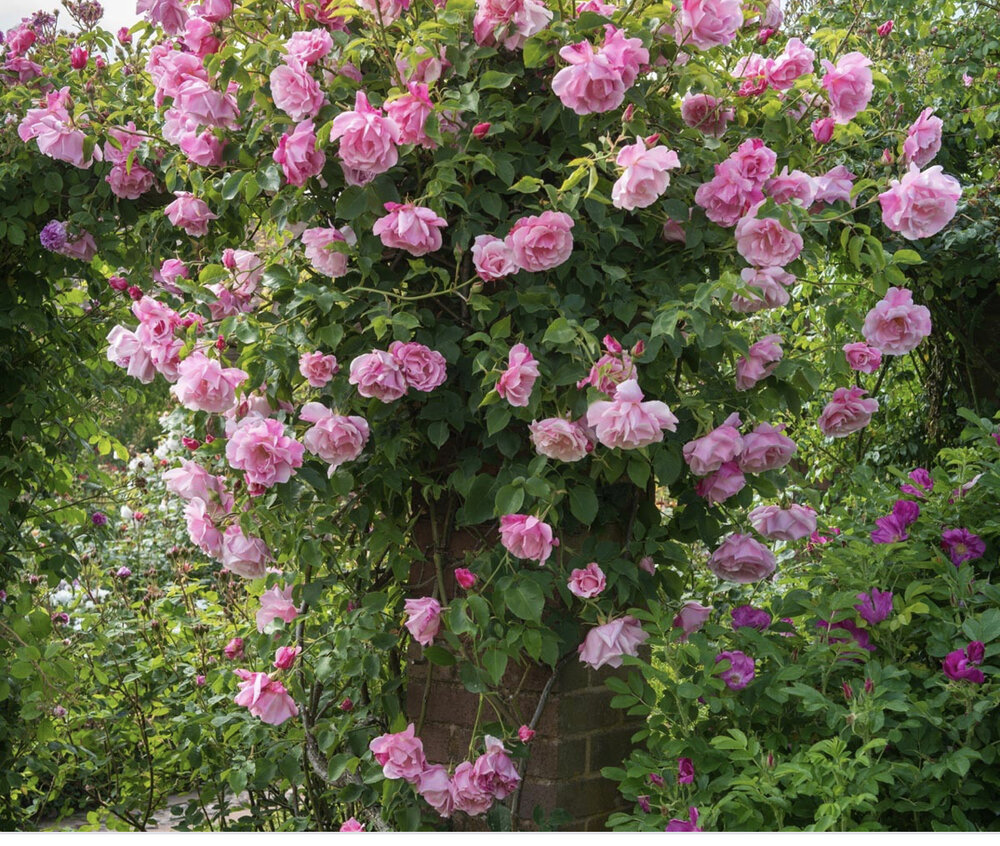 Clematis (Florida sieboldii) .. £10.50
Perovskia . . £6
Thyme .. £4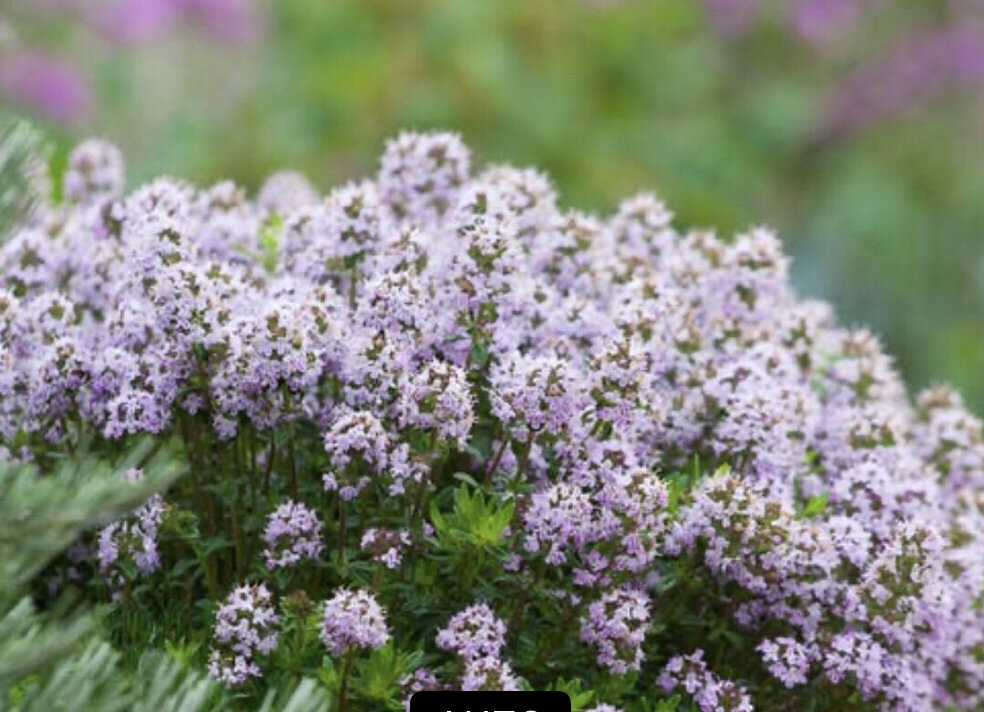 Our bunches of flowers .. £12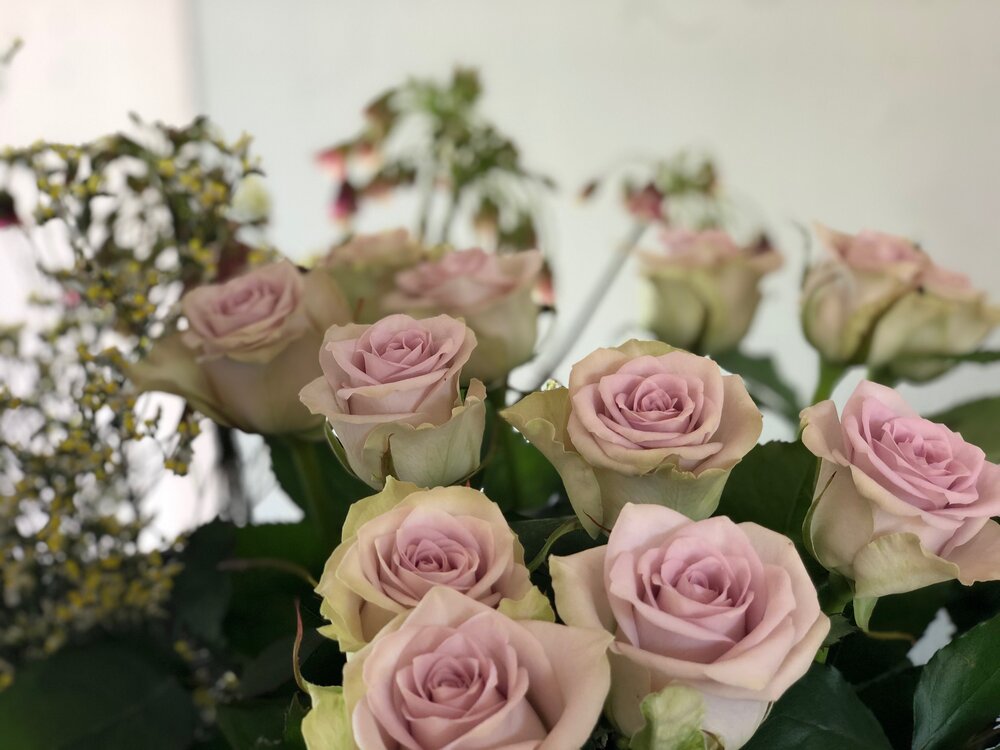 Please email shop@thepottingsheds.com if we can help, thank you.
Have a lovely day xx