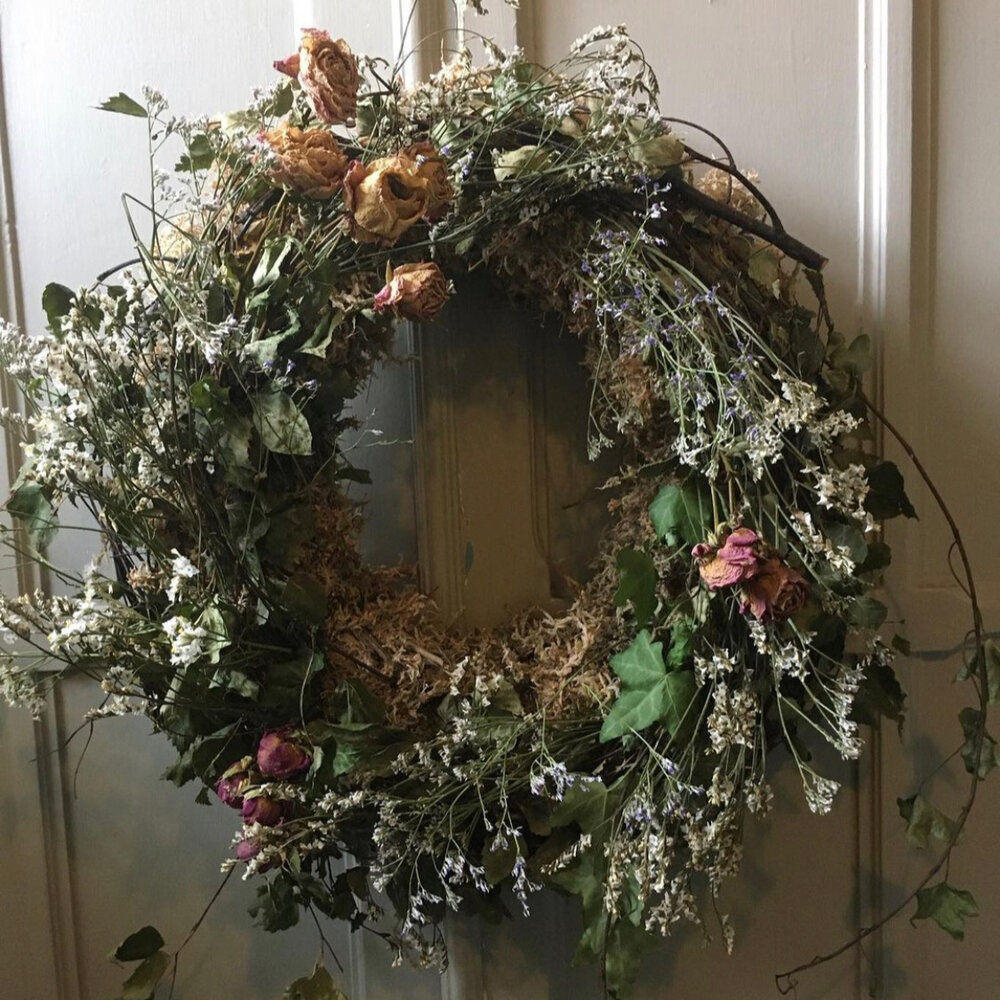 The shop is filling with beautiful things, the days can be bright and  dazzling, or the sunshine hardly appears and it doesn't really get light, so candlelight at 11am is the thing ... gorgeous and calming.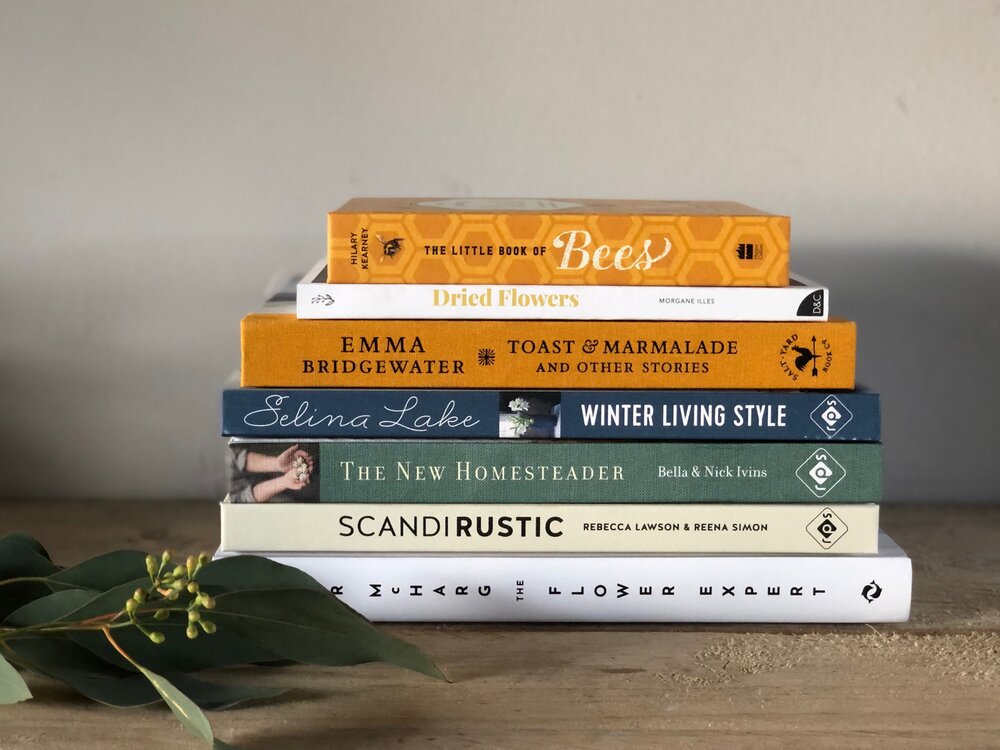 As going out shopping may be a little tricky for some people, browsing online can be a lovely alternative ( or even better than going out and everything being a little too people-y.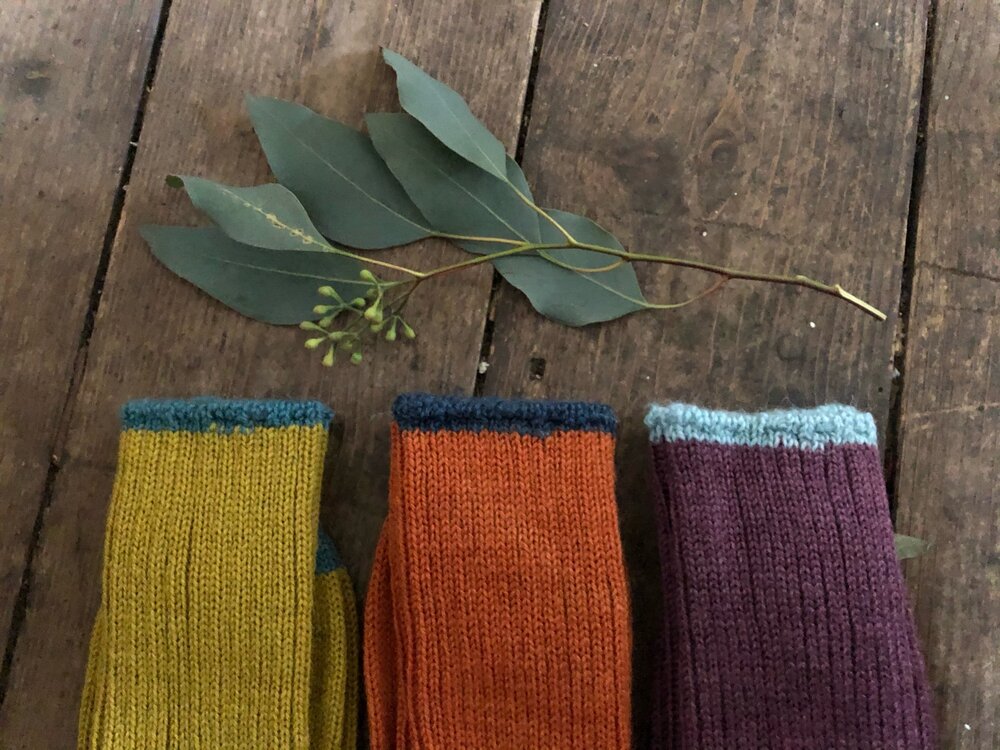 We have put together a collection of our favourites things which we think , most people, even the trickiest on your present list, will love to receive . . Just go to shop.thepottingsheds.com to visit our online shop.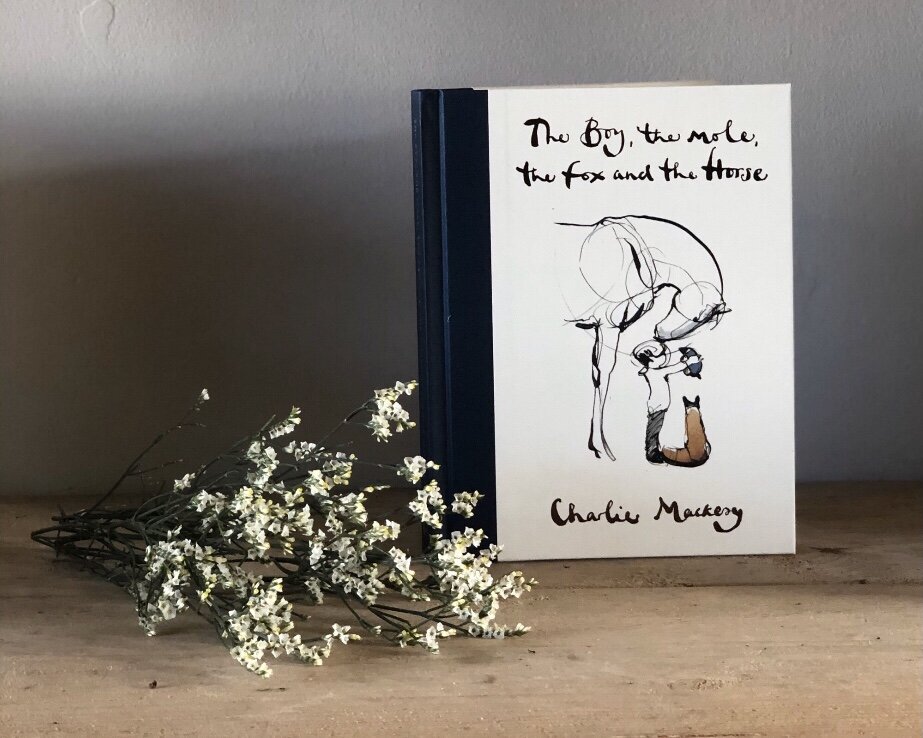 We can be your personal shoppers, parcel gifts up for you, and pop them in the post, or if you fancy a little change of scenery, you can come and visit us , have a coffee and some fresh air, and pick up for yourself. 
Either way, this weirdo time doesn't mean that things are cancelled or all the giddiness has disappeared ... no way.  We can just do things beautifully differently.
If things feel a little overwhelming, this little saying always makes things feel better.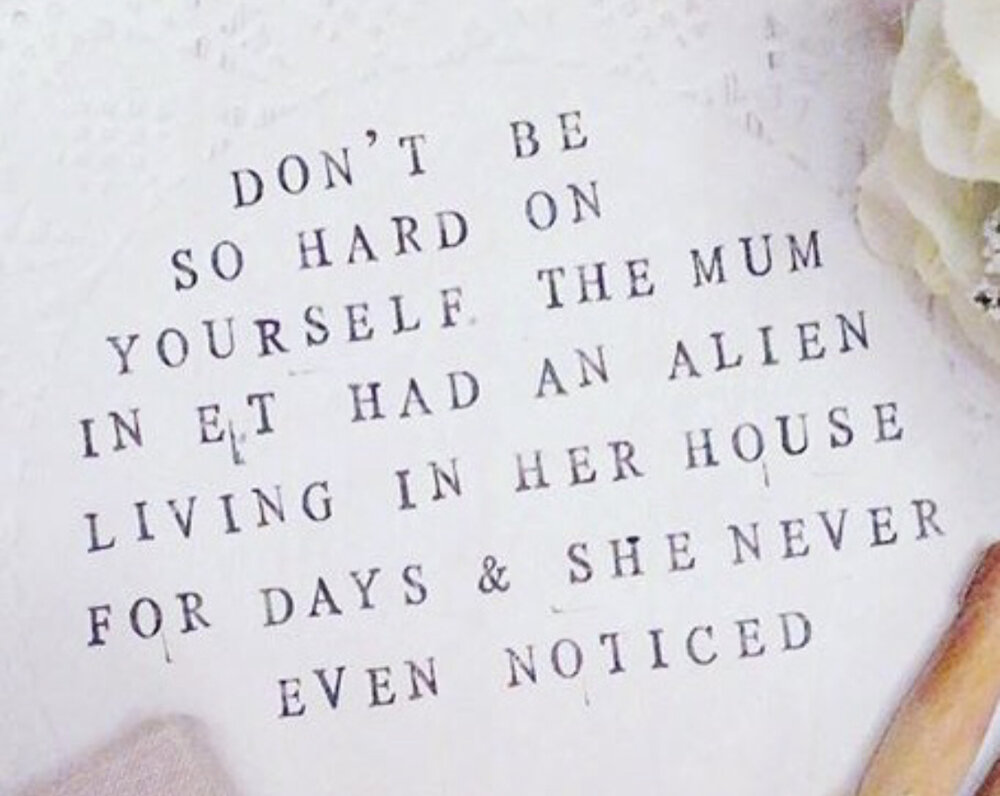 With love xx