We will open our doors for the first time since March.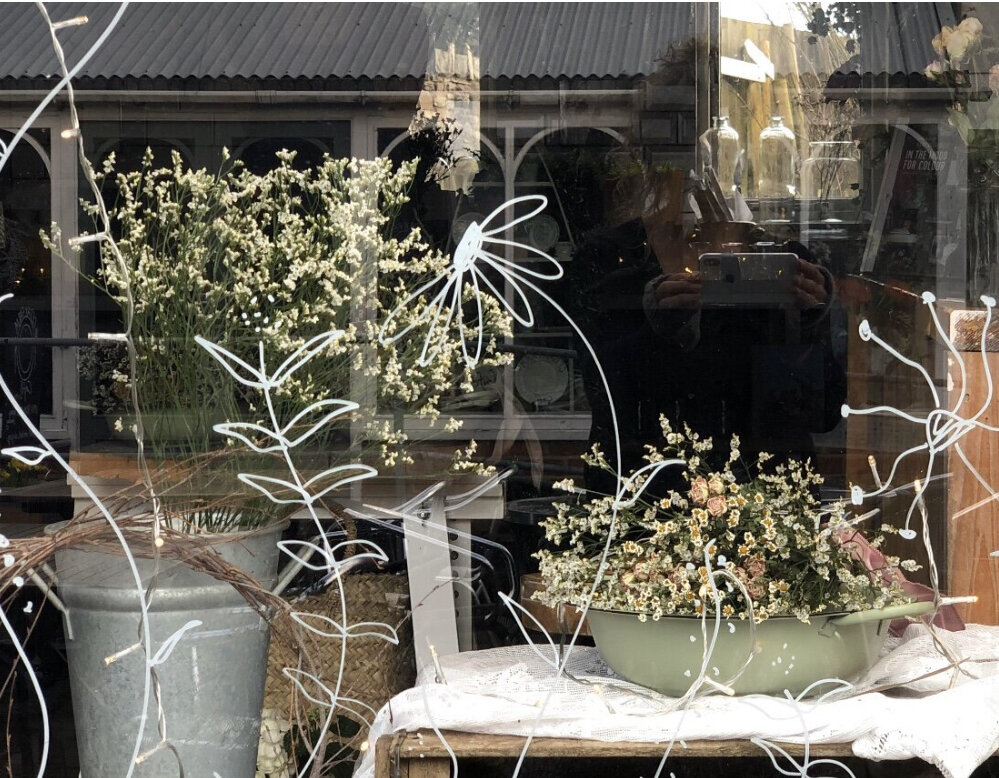 To keep us all feeling comfortable and safe we will ask that only 2 people be in the shop at the same time,. there will be hand sanitizer at the door for you to use before you come in.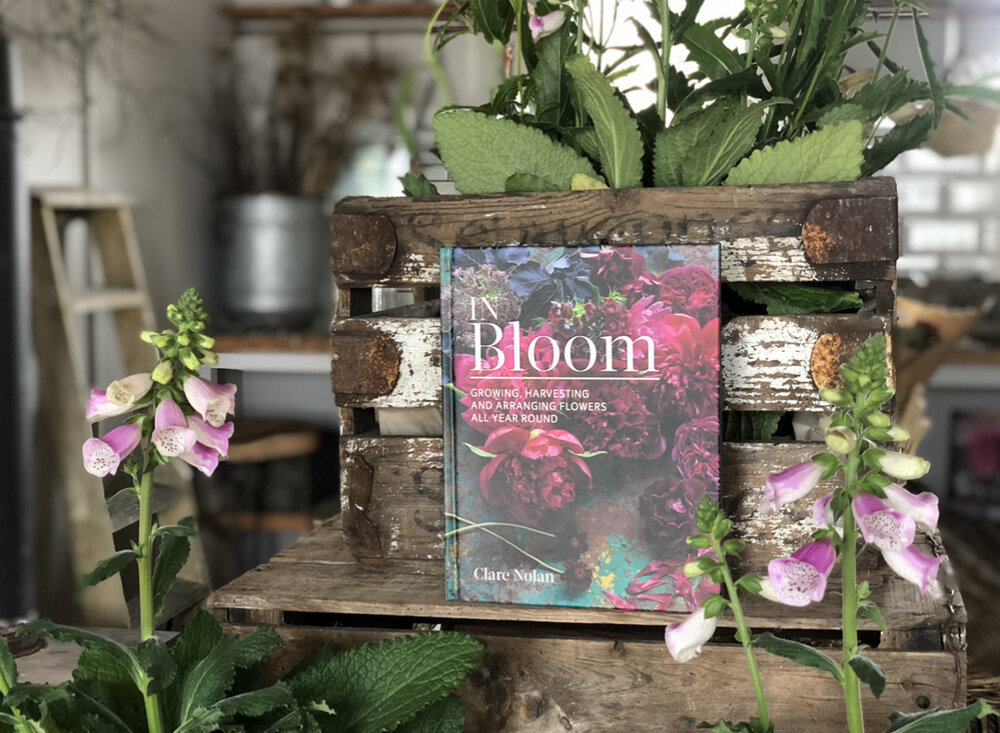 This week has been all about restocking and filling the shop with all the things that we love.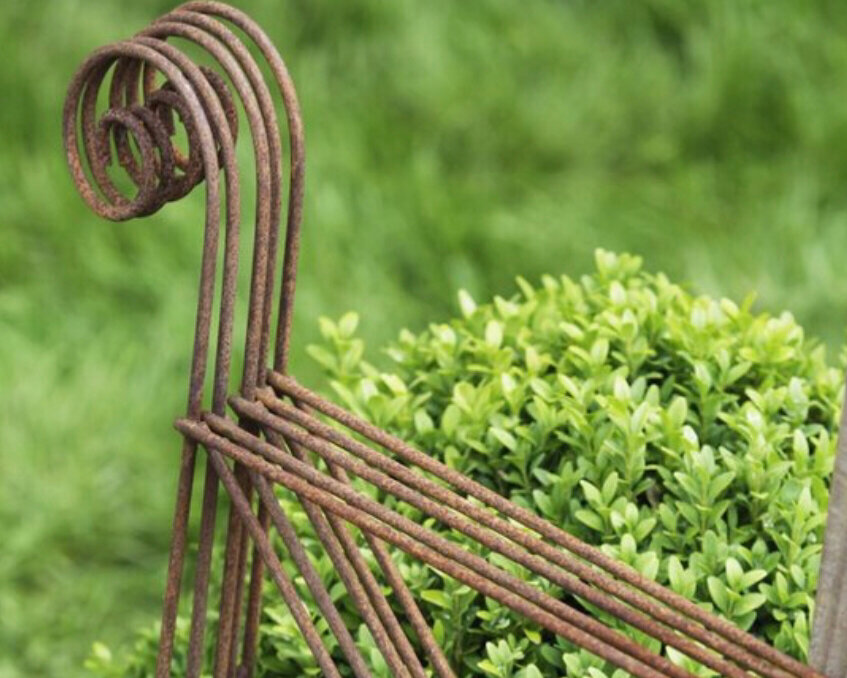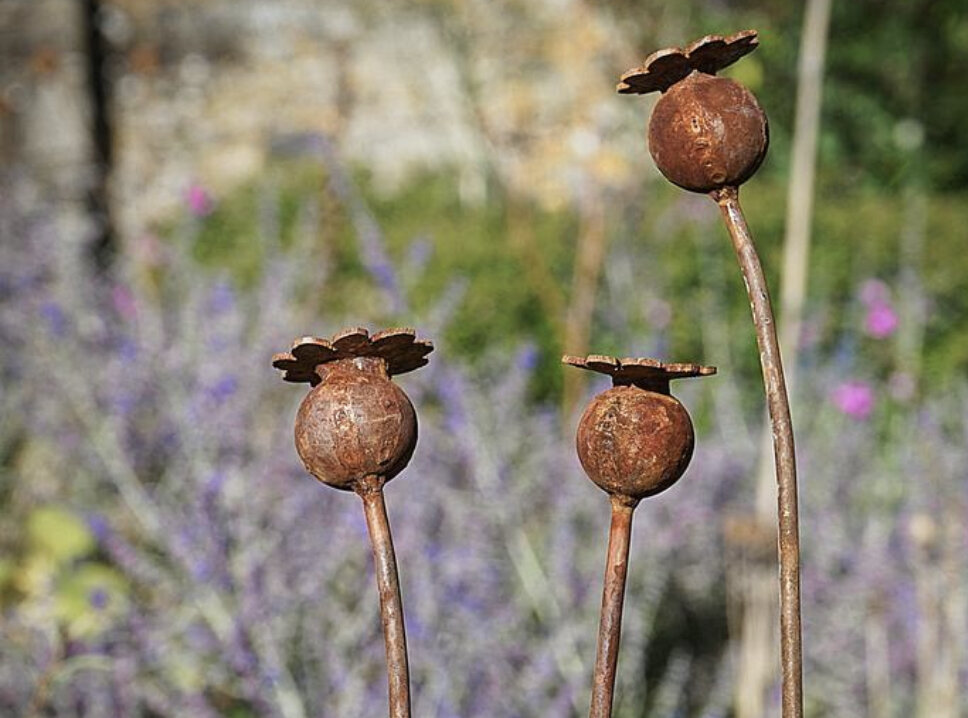 The loveliest rusty metal garden supports, obelisks, little hurdles and poppy seed heads.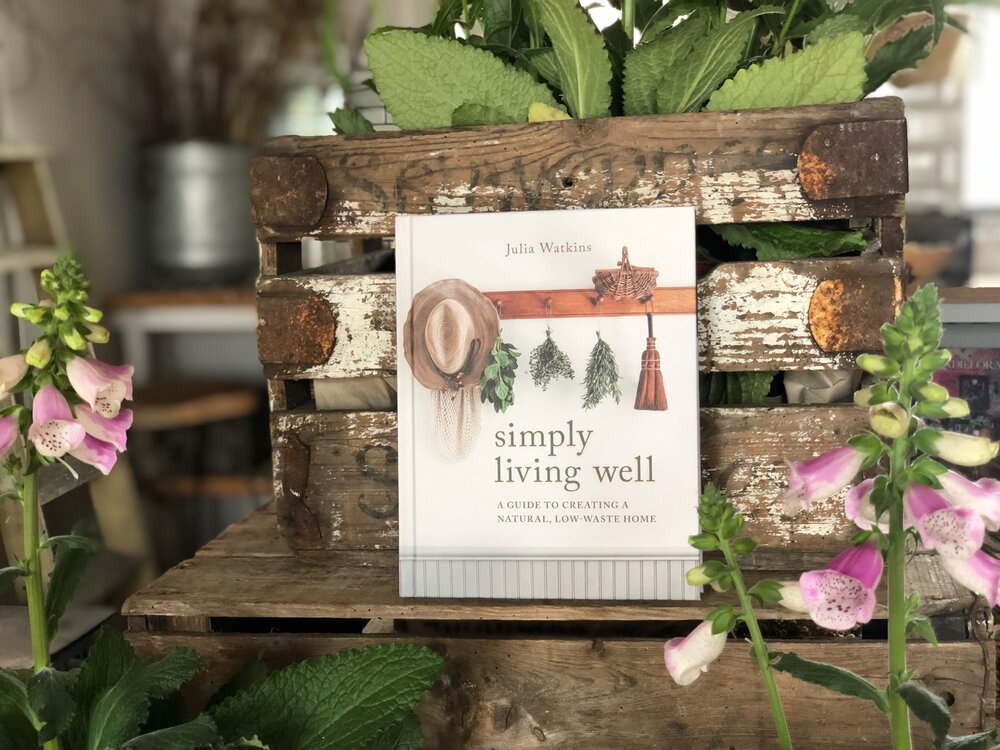 Along with the most beautiful books, plants and flowers galore.
its the first farmers market too.
It would be lovely to see you after so long.
Take care xx