No need for cardigans today which is so lovely. We have the doors wide open, there was talk of a storm but that didn't happen. 
The tiny shop garden is exceeding all of our expectations .... it's full of all the things I love, except hollyhocks, which aren't keen on me.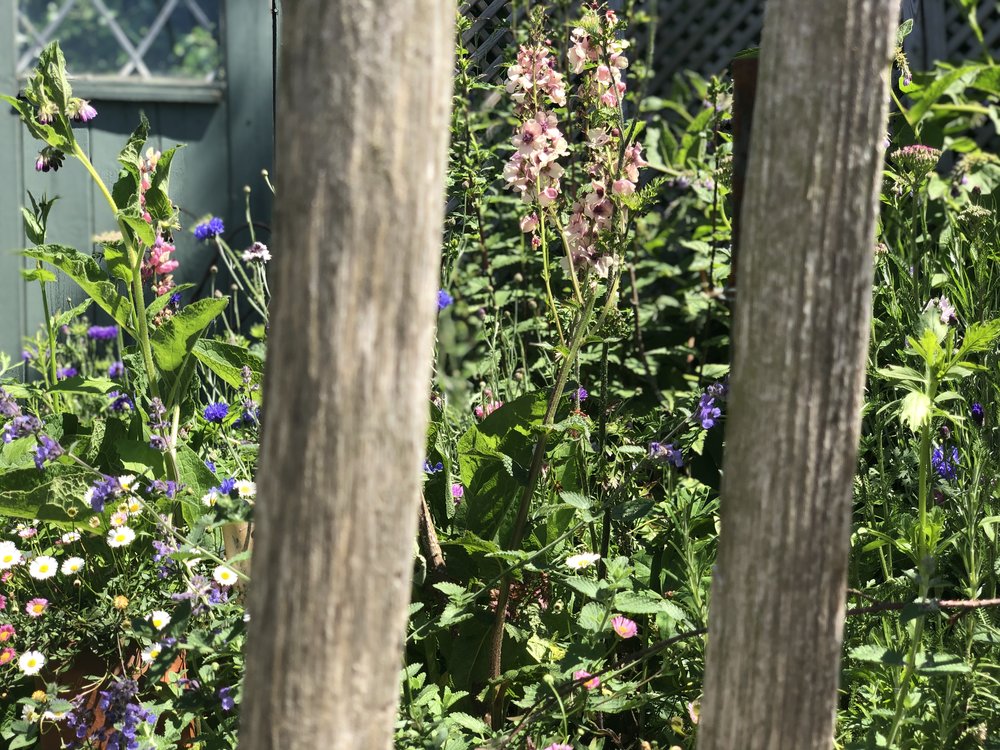 Our cornflowers, scabious and ammi are being snipped regularly to use in the shop posies. 
New additions this week include
Baileys candles in orange blossom or fig .. click here 
Botanical candles in tinder box, cutting garden, Darjeeling tea and rose or orange blossom .. click here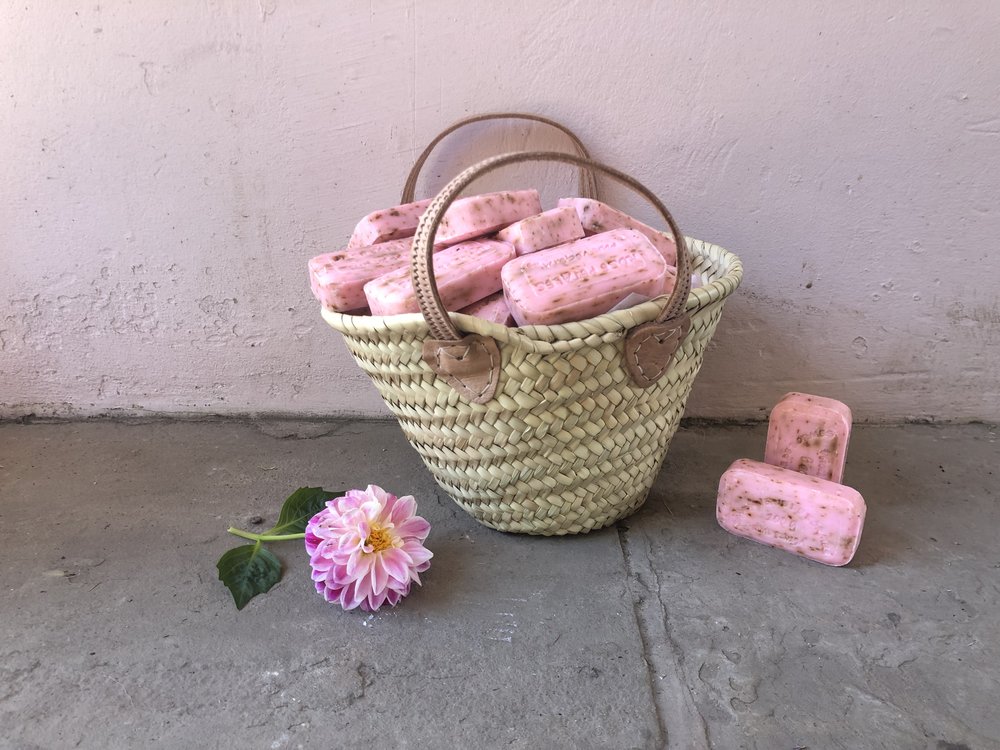 Rosemary and orange  blossom soap bundles .. click here 
Tiny, very useful French baskets .. click  here
French rose petal soaps .. click here
C'est magnifique n'est pas!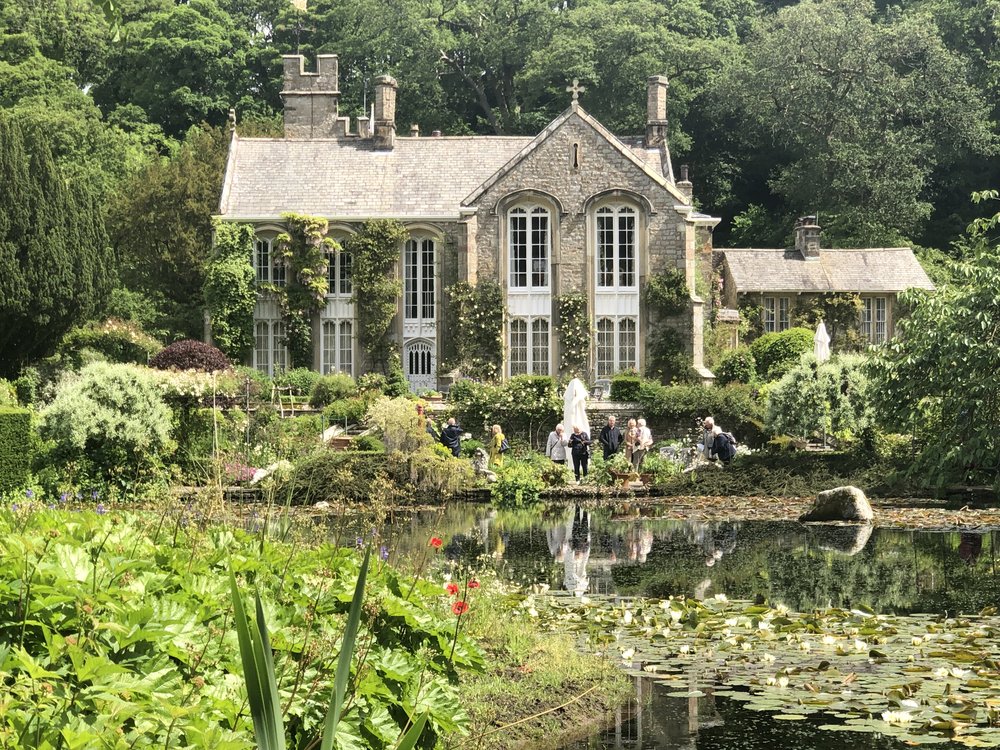 And did anybody watch Gresgarth on tv the other night ... wow, if you can't get to go in real life, the programme was almost as good as xx