Has been just lovely … the best type. A funny, mixed up, full of laughing, why ever should we not, type of week.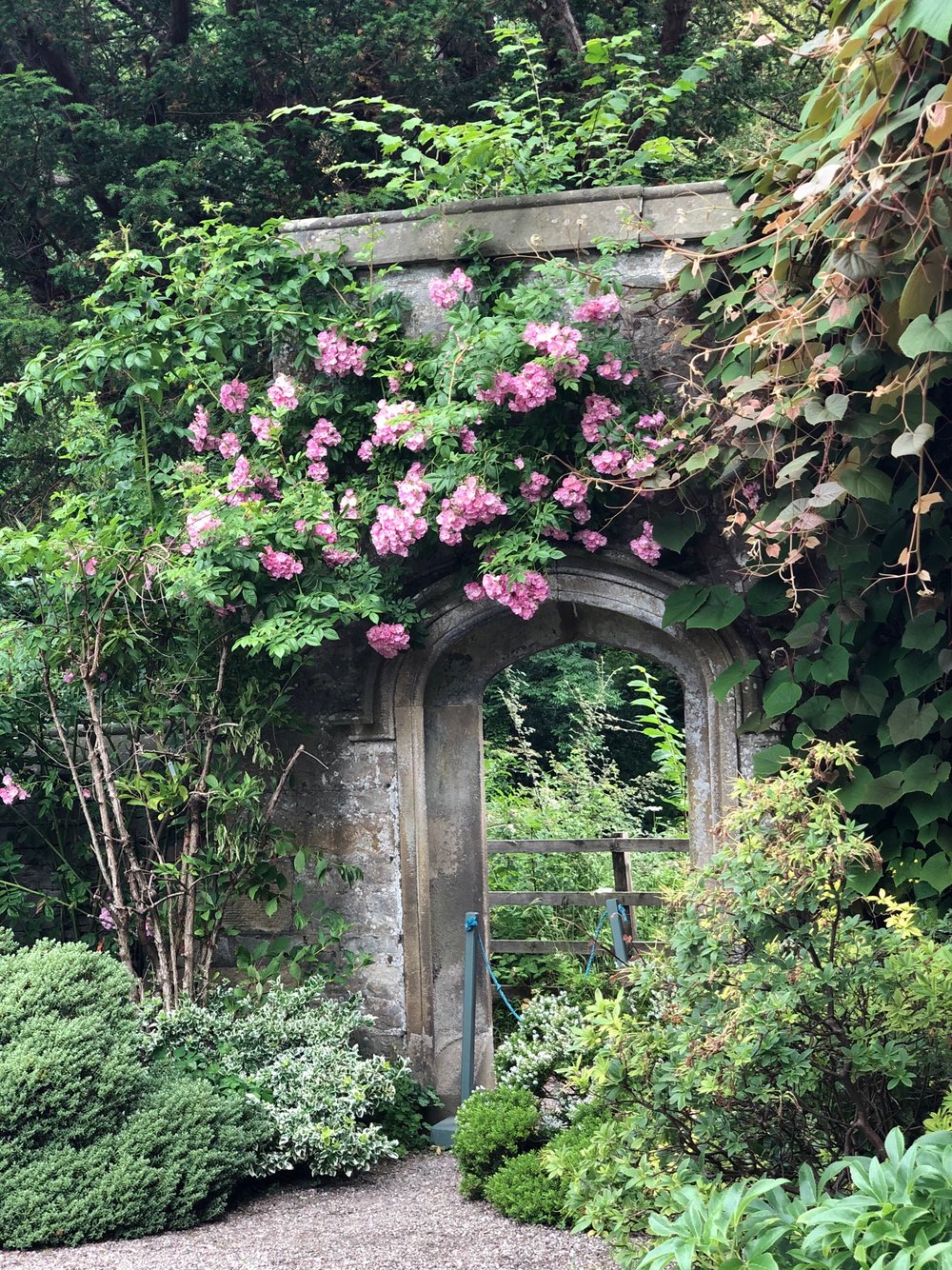 We had a day out, a sunny breakfast in our special Kirby Lonsdale, and then on to revisit the very beautiful Gresgarth Hall, again, which was just as gorgeous as last time.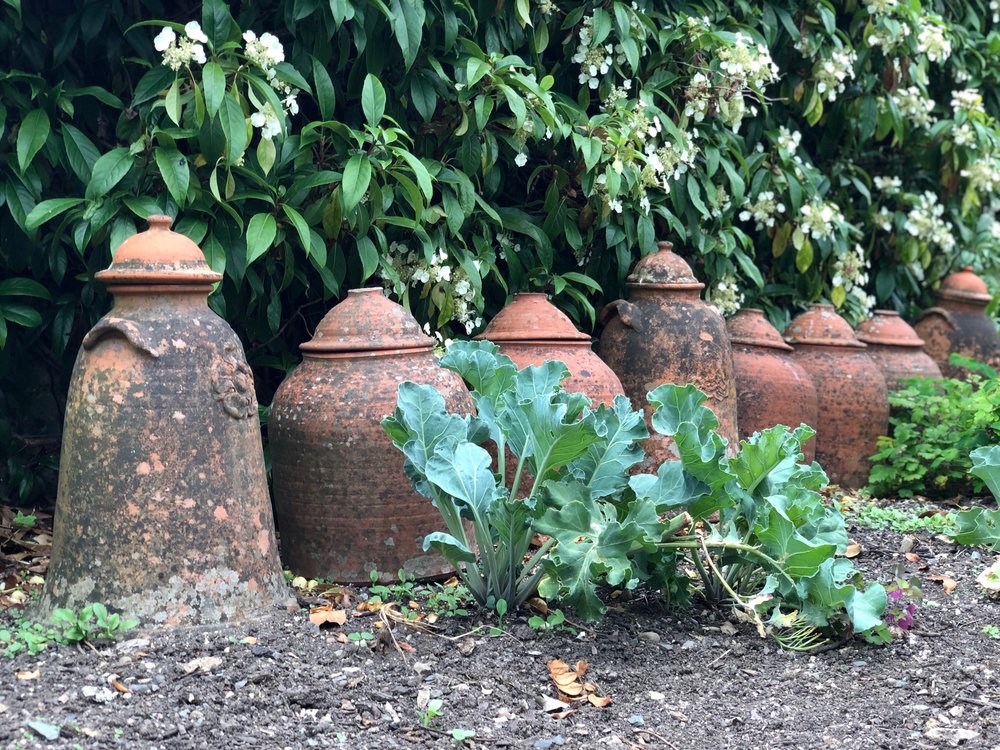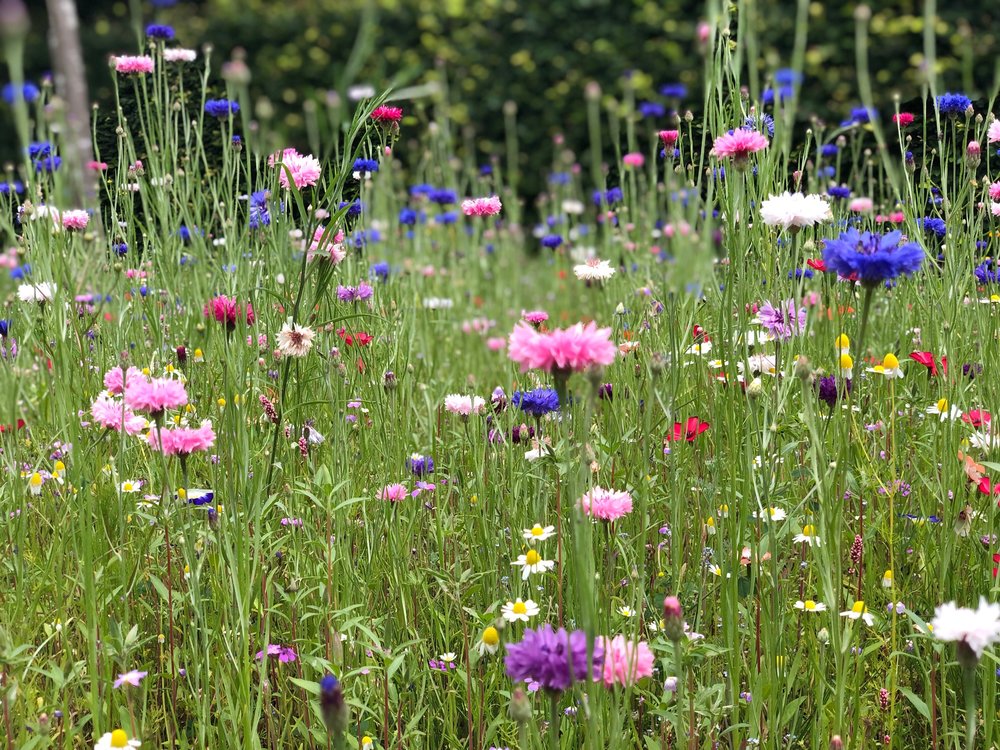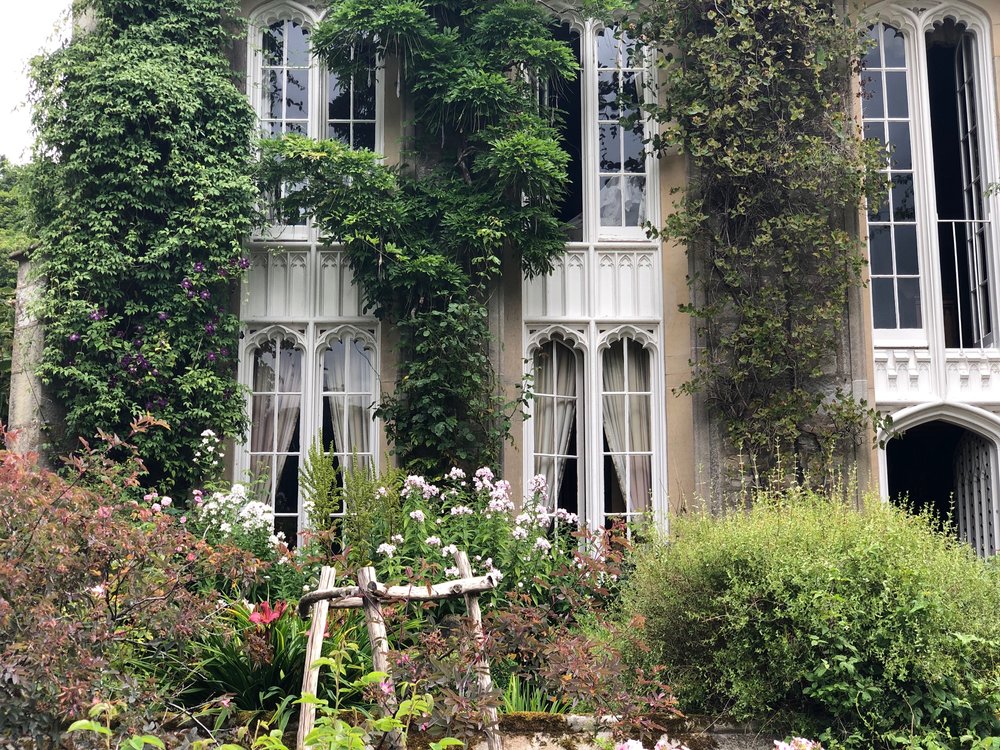 Then it was back to work and out gardening.
This garden has just been redesigned with new paths, raised beds and patio areas and is just lovely.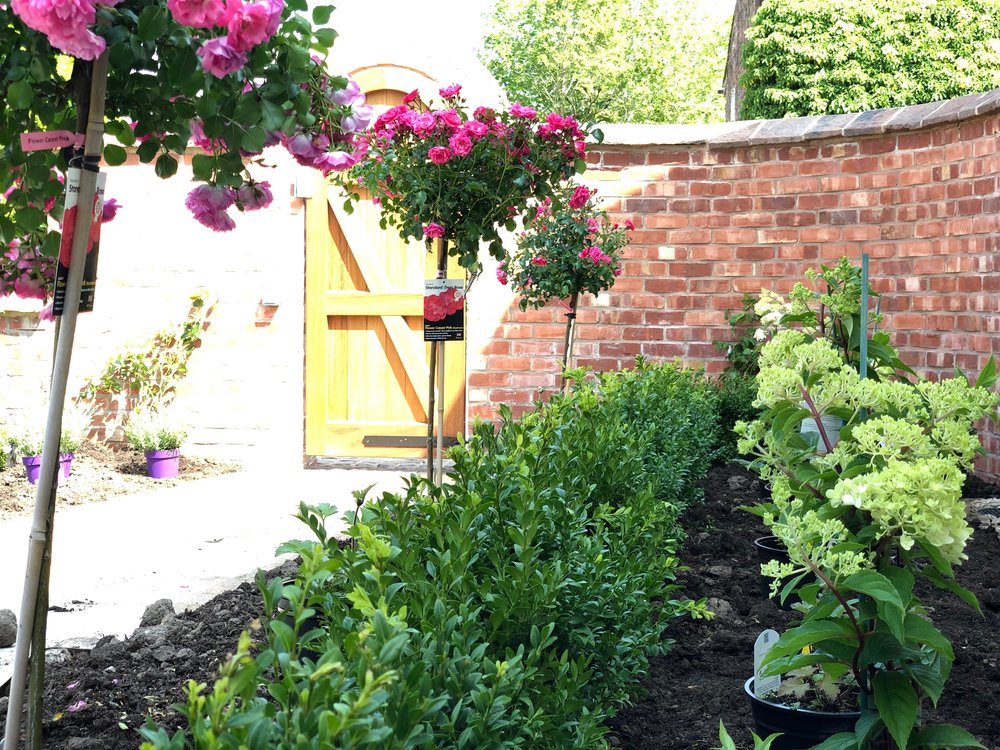 We planted a box hedge and roses, underplanted with lavender, lupins and geraniums, to line the new path to the porch.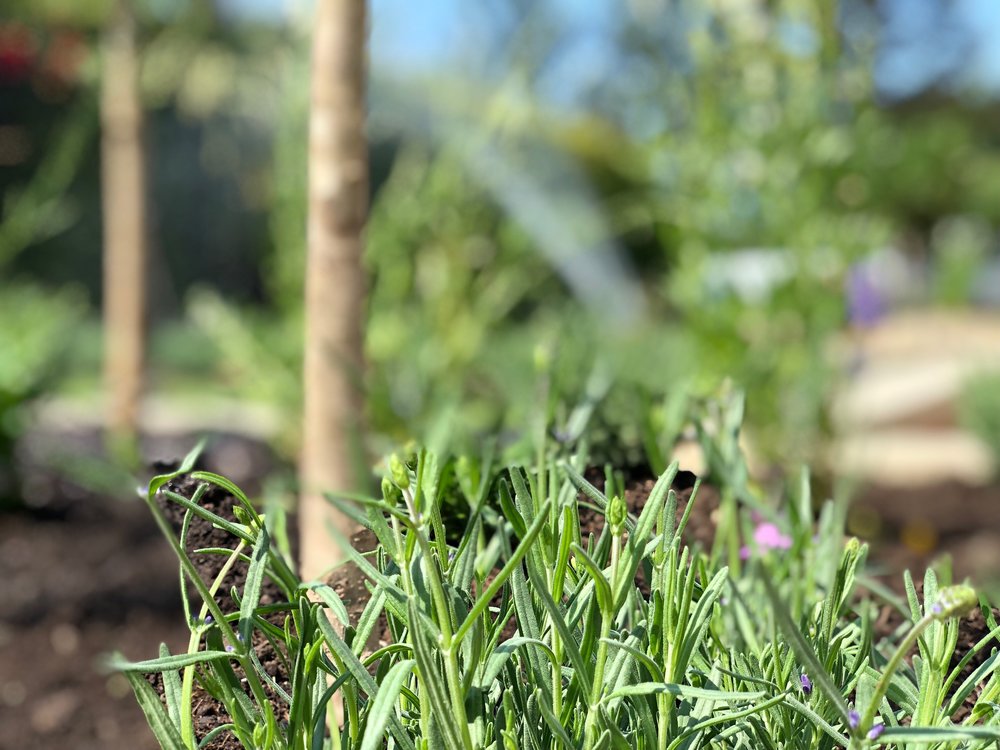 We planted lavender and box hedges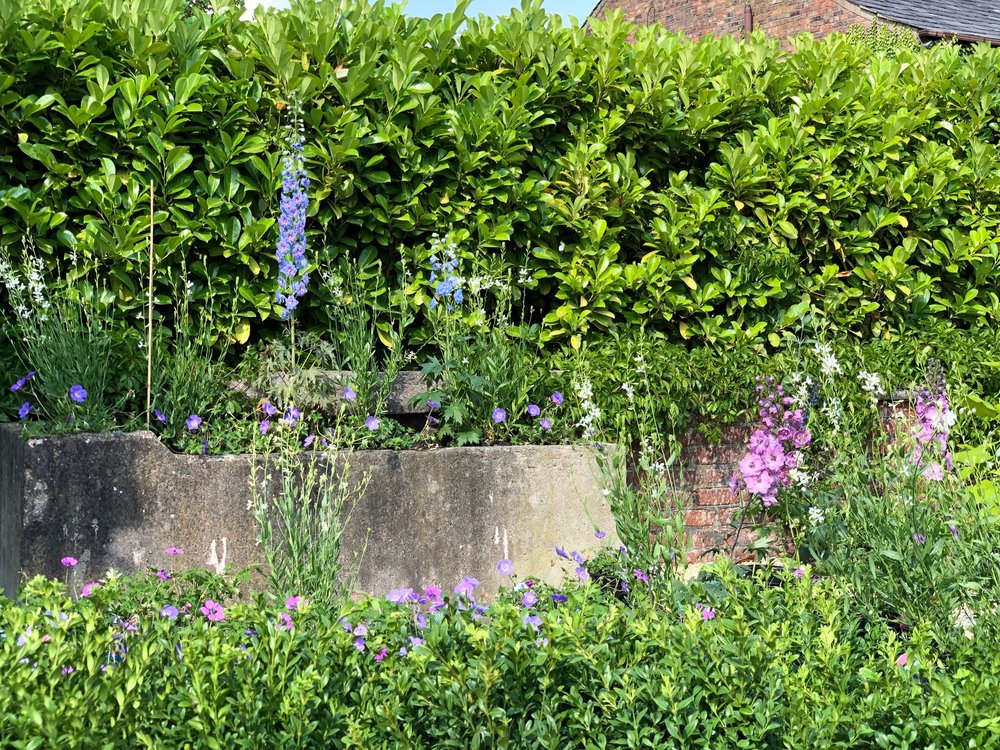 Old troughs were planted with delphiniums, foxgloves, gaura and geraniums.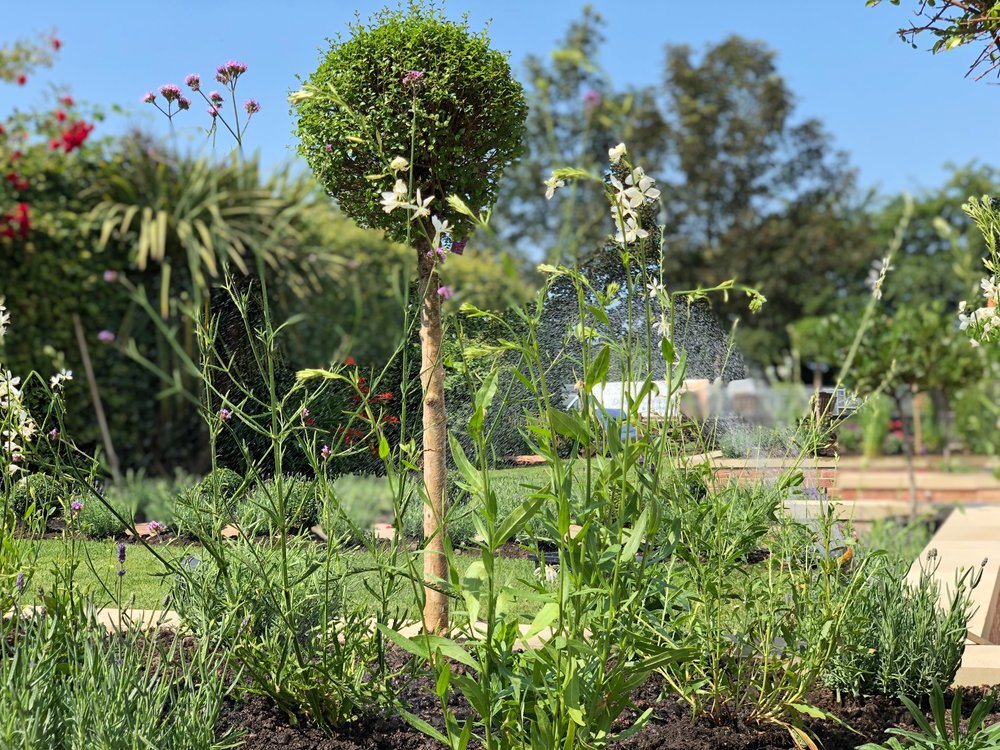 It was a scorching hot day, the water sprinklers were used not only for the plants. It was the most tranquil place.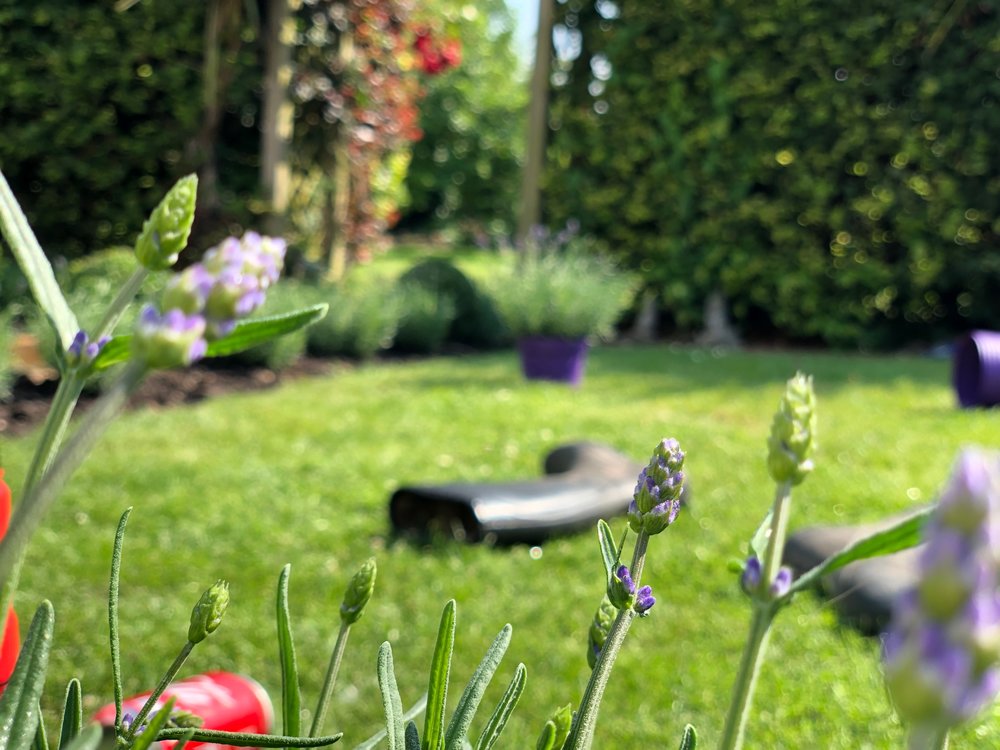 And then, a very unexpected and impromptu day out to Tatton Flower show.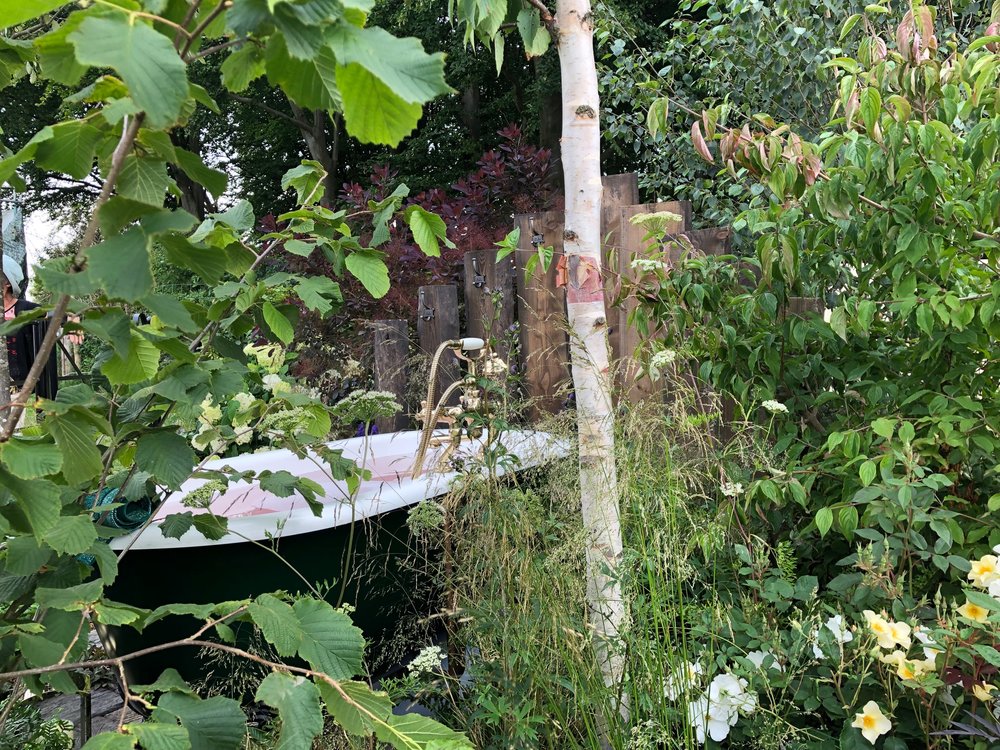 But as I am actually very busy, I shall save my nattering about that until another time.
It is Mawdesley scarecrow festival this weekend, there are lots of activities and events going on at Cedar Farm, please see their website for details.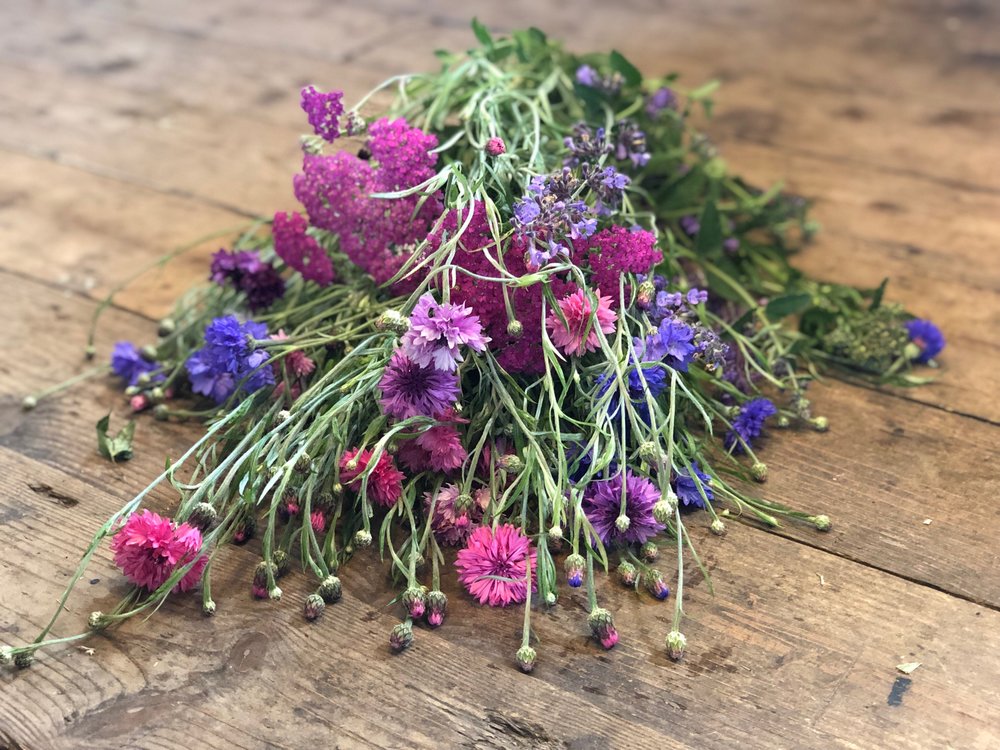 And , if you are still with me …. I watched a really special moment this morning. A lovely gentleman cyclist turned up on his bike, his friends where already here and they started to sing happy birthday to him. He is 89 today, he was evacuated here in the war and stayed. Happy birthday, I hope you had a lovely day xx