This week has been all about weddings and the loveliest, most beautiful brides to be. 
Our workbench has been overflowing..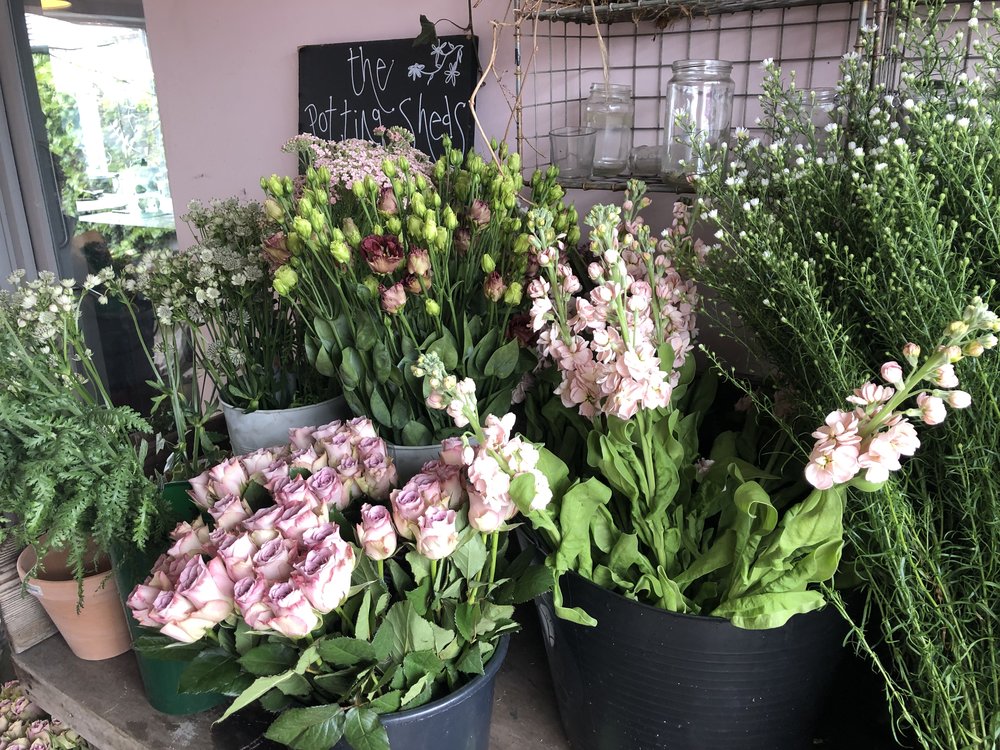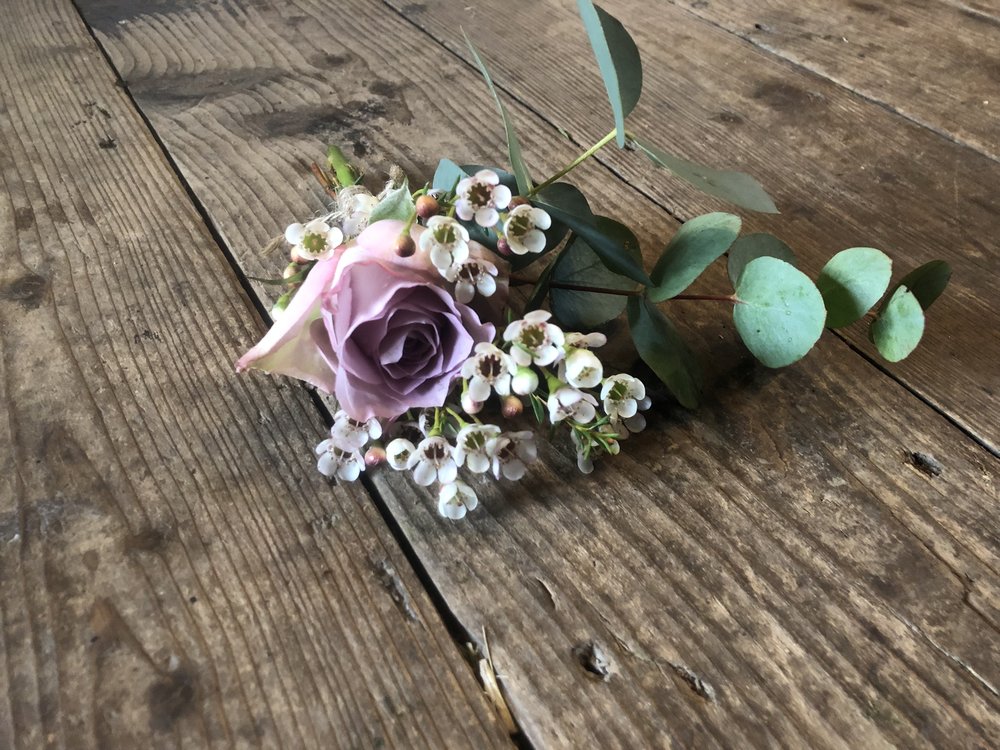 I hope you all have the happiest of days ... xx
We are delighted that we are now featured on The Natural Wedding Company's flower directory, click here to take a look.
And to my crazy little daisy who went to the supermarket to buy bread, and came out with a two man tent, a chainsaw and a trumpet ... you have made me laugh a lot xx