The nicest kind of delivery this week ..
Pretty City London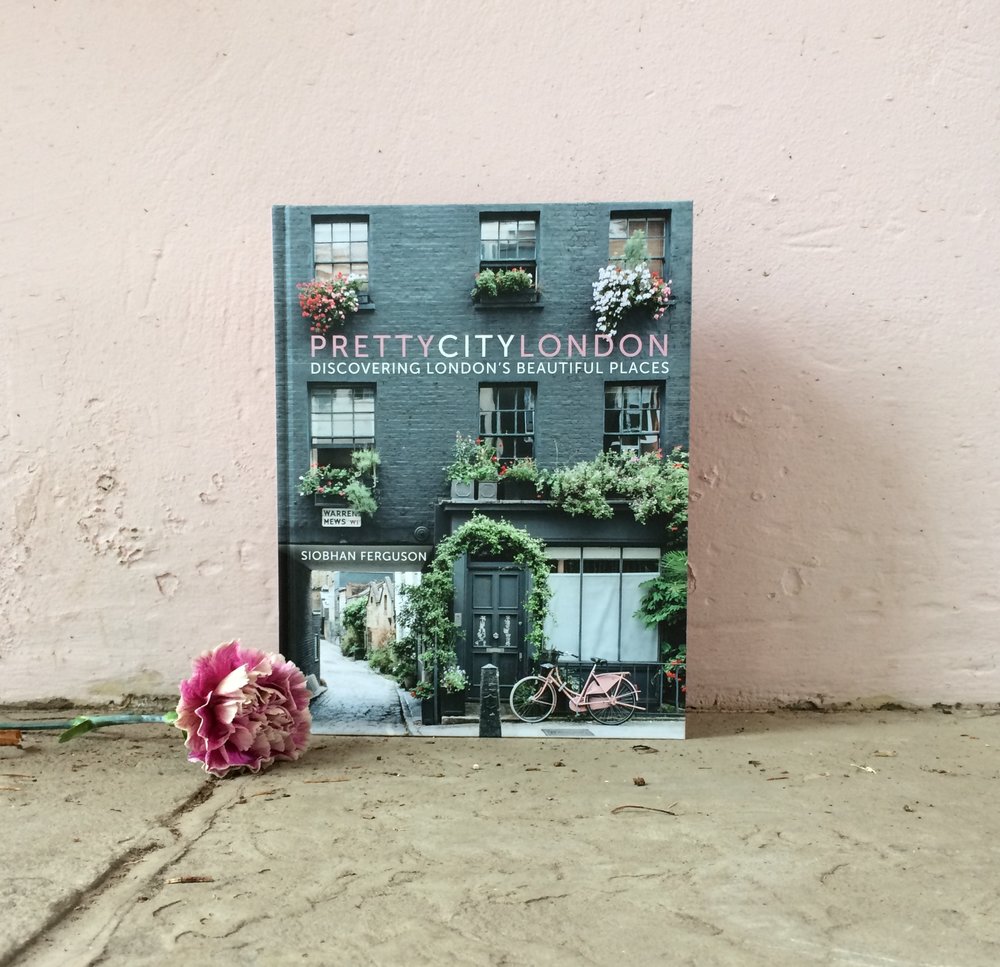 Full of unexplored and the less-appreciated areas, amazing shopfronts, vintage transport , artisan bakeries and whimsical florists. This gorgeous book is from the founder of the hugely popular instagram account of the same name. 
£25 click to buy 
Handmade Home  
Mark and Sally Bailey of the very beautiful store, Baileys Home and Garden, visit the inspirational, real life homes of artists, craftspeople and designers. 
£19.99 click to buy
Handpicked
 Simple, Sustainable and Seasonal flower arrangements. This book arrived recently and is so beautiful, inspirational and caused such a flurry of excitement,  that a copy is most certainly going in my basket and coming home with me.
£14.99 click to buy
Wreaths
Not just for Christmas!! Bring all the seasons into your home with 20 beautiful fresh, modern ideas on how to create wreaths to gift or keep.
£14.99 click to buy
And lastly ..  
From 5-9pm xx