Well we made it …. Christmas Eve.
Who could ever have imagined what this year had in store for all of us, 2020 will certainly be a memory!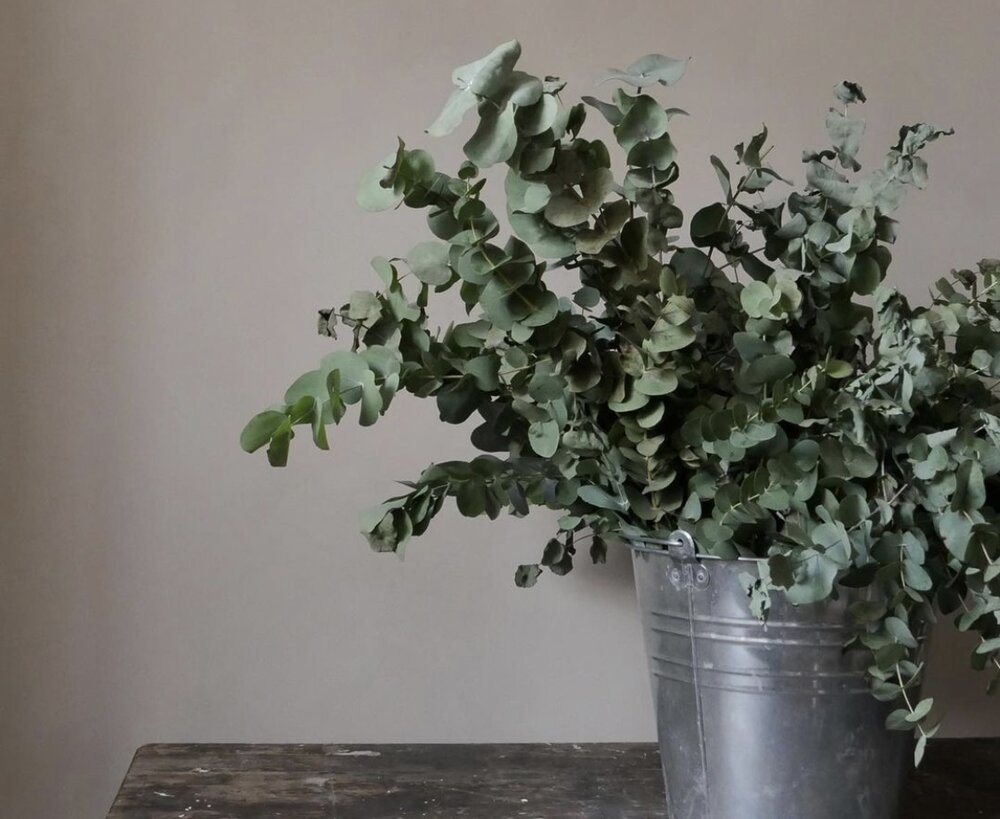 We wanted to take a moment, to say an especially huge thank you to you, for your kindness, for your understanding and for the amazing support which you have shown to us throughout this weird, wonky, and unexpected year.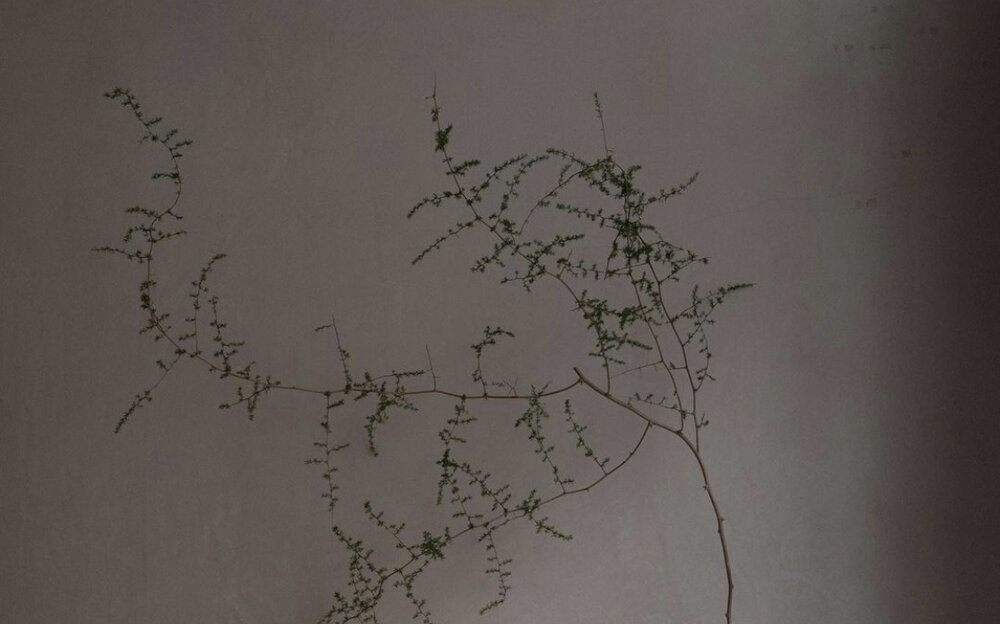 It's been a challenge for everyone and everything, but thankfully, we are still here, we survived, we have learnt a lot and we are very very grateful.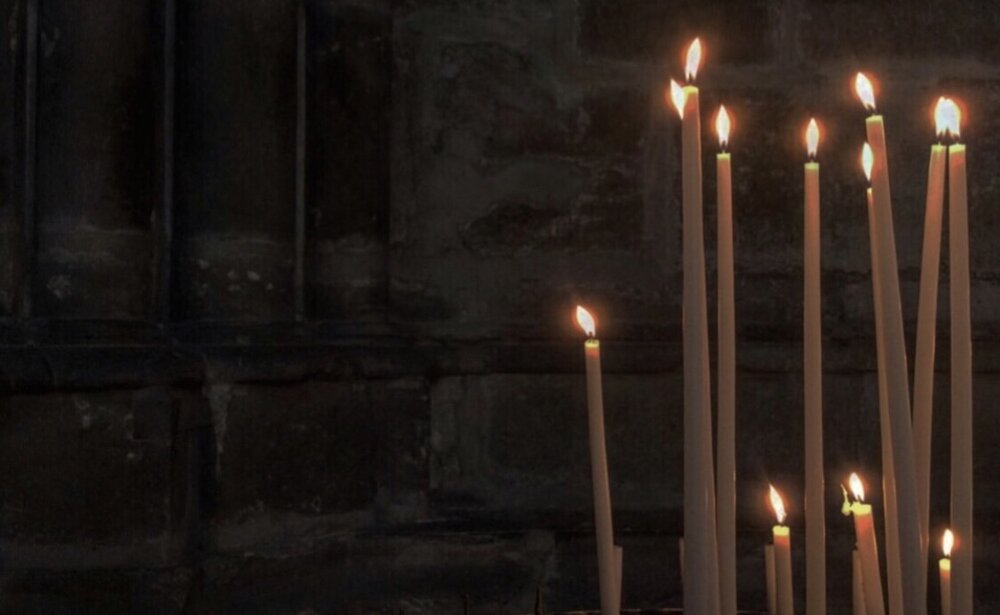 We are closed now for a holiday. The gardeners and landscapers will be back to work on the 4th January , and this little shop will reopen on the 5th with our fabulous 50% sale.

We wish you a peaceful Christmas and a hopeful and happy New year.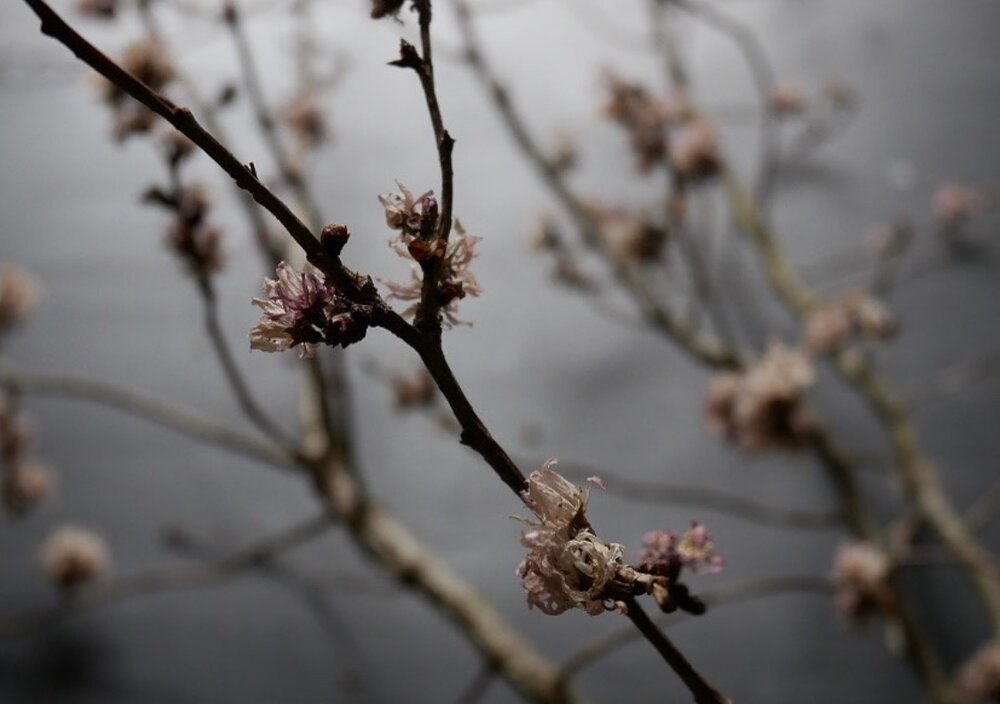 And to anybody struggling, please please remember that you are not alone.

xx with love from us all xx
The Potting Sheds xx