We have had such a lovely week spring cleaning, painting and restocking the shop all ready for opening tomorrow. 
The pink walls of the archway are looking fab and the beautiful old flower stand which we bought  from Baileys Home has found its perfect place. Flowers shopping today to finish it all off. 
The shop has been filled with the loveliest books, houseplants, baskets, vases and so many more gorgeous finds.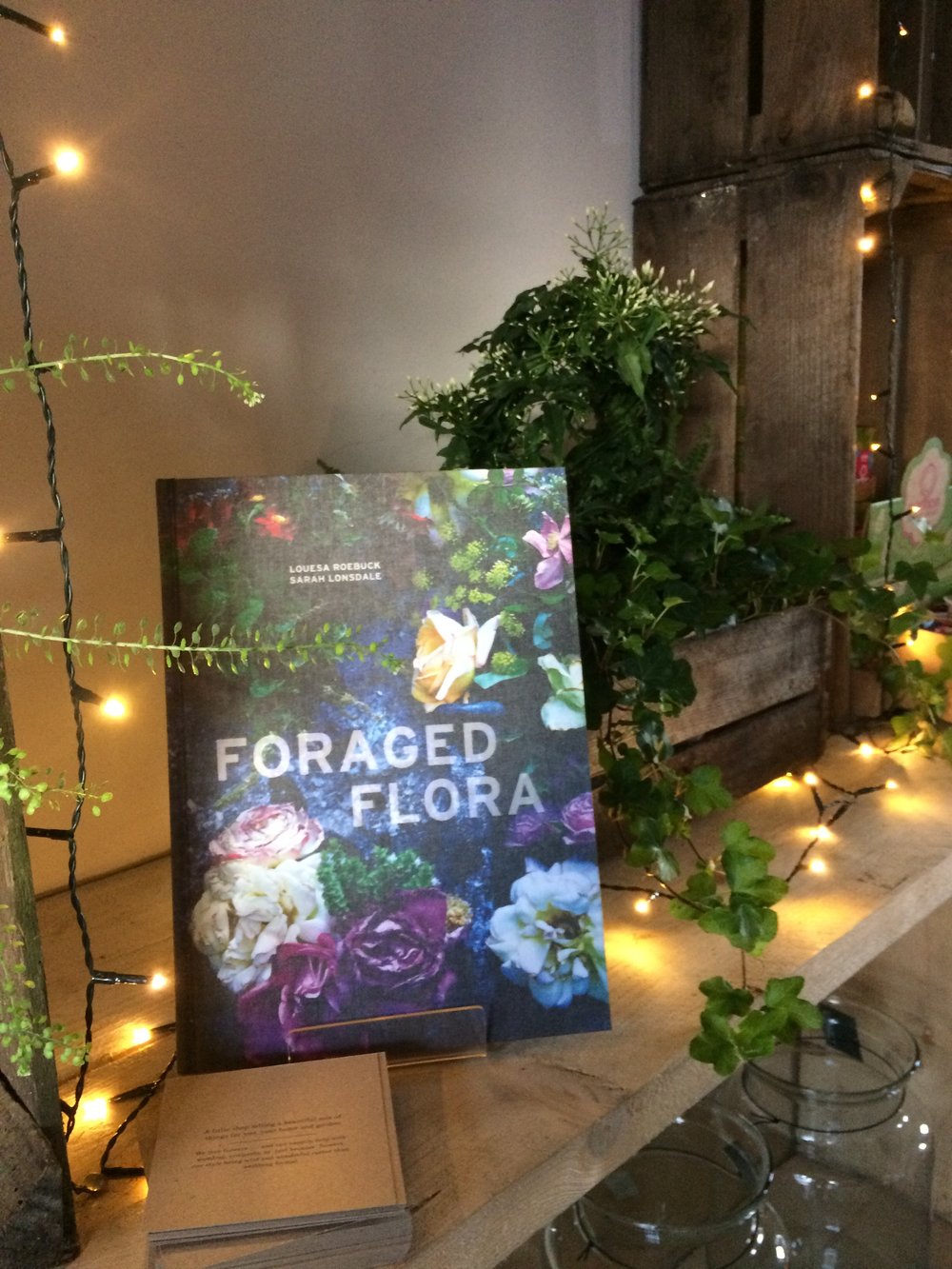 Our website will be updated next week so those who arent able to visit in person can share our little shop online. 
Have a lovely day, pop in tomorrow if you can.
ps ... how stunning is this little shop front, I have no idea where it is as somebody sent it to me and I can't remember who, but doesn't it look beautiful xx