Our Winter late night shopping ..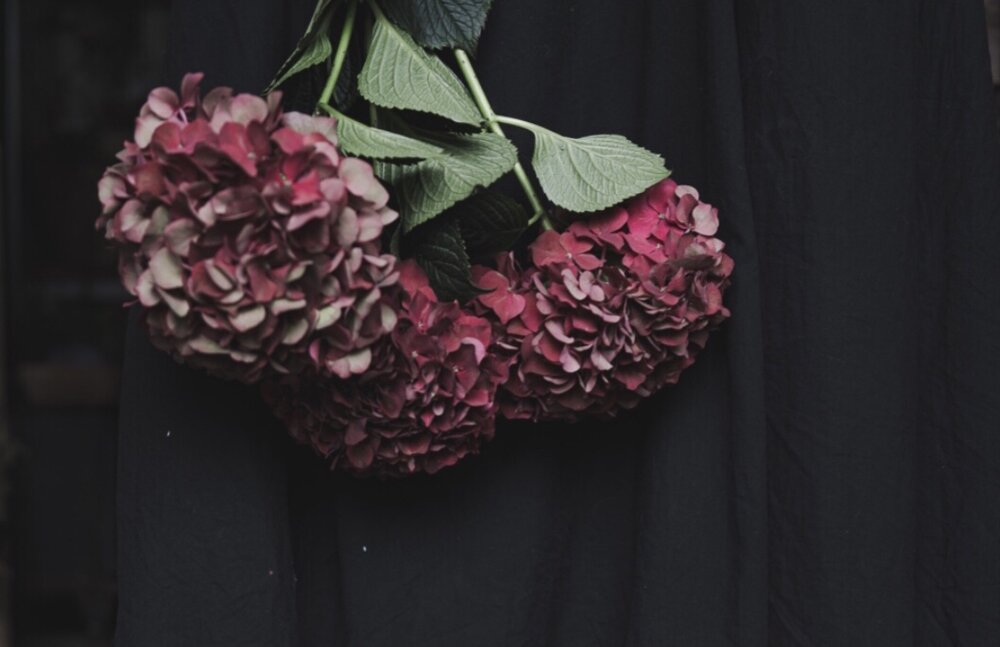 Next Wednesday sees our beautiful late night shopping event, when all of the shops here at Cedar Farm will be full of all things Christmas.
Preparations are underway here, well that isn't actually true, I have many branches, fairy lights , and I have written three signs ….. but it's a strong start.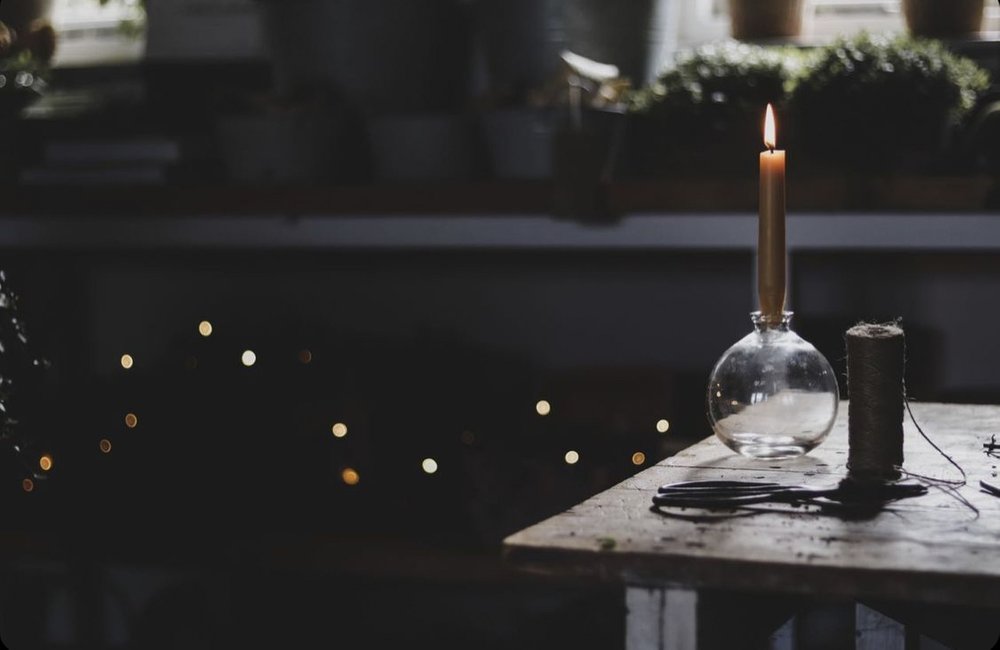 We will have winter wreaths and foliage bunches on display, just incase you would like to pre-order and collect nearer the time (that's a gentle side eye to the lovely gentleman, who, however much fun it is, has for the last few years, been scrabbling around frantically in my stick box on Christmas Eve trying to fashion something festive)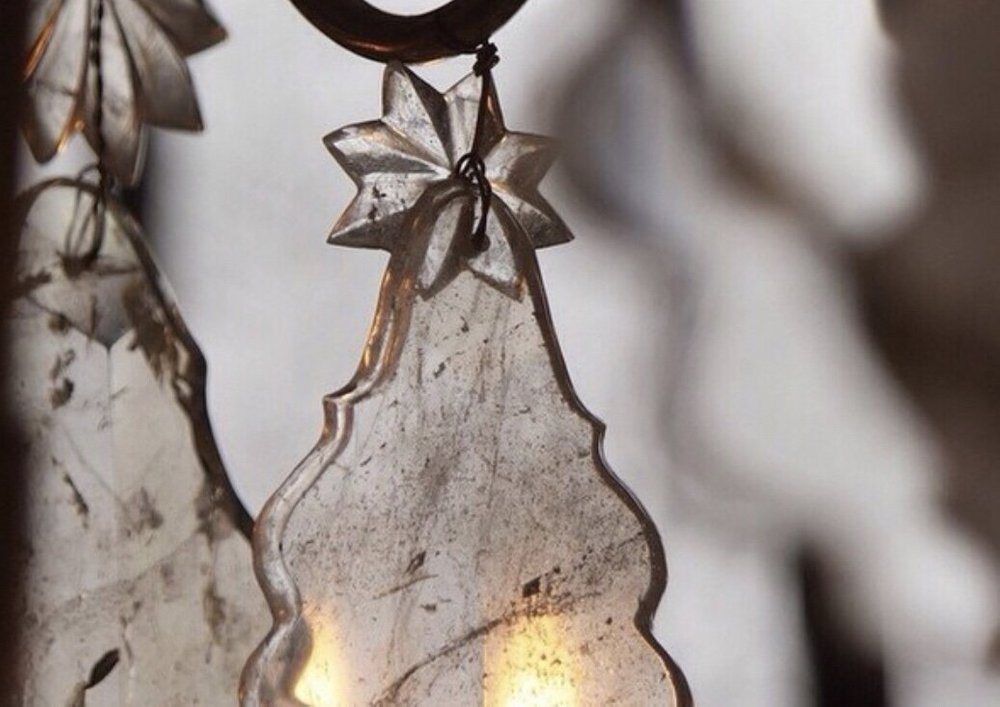 You can sit in the courtyard, by the fire, with mulled wine ( fingers crossed for a dry night), and the cafe are doing their wonderful soup and puddings night (ring them to reserve a table).

We would love you to join us .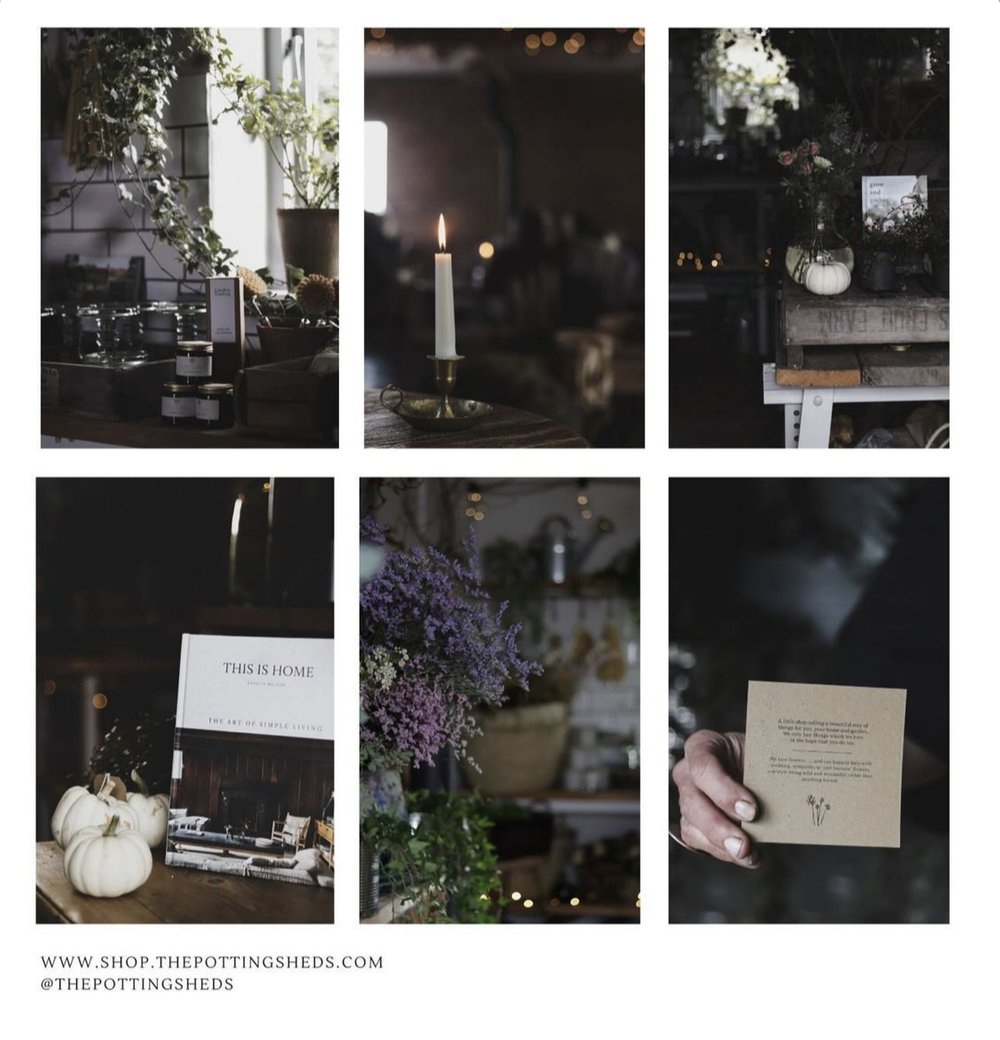 In other news, the oh so lovely Lauren from Bloom and Folk magazine, visited recently.
You can imagine our complete surprise when we received this yesterday.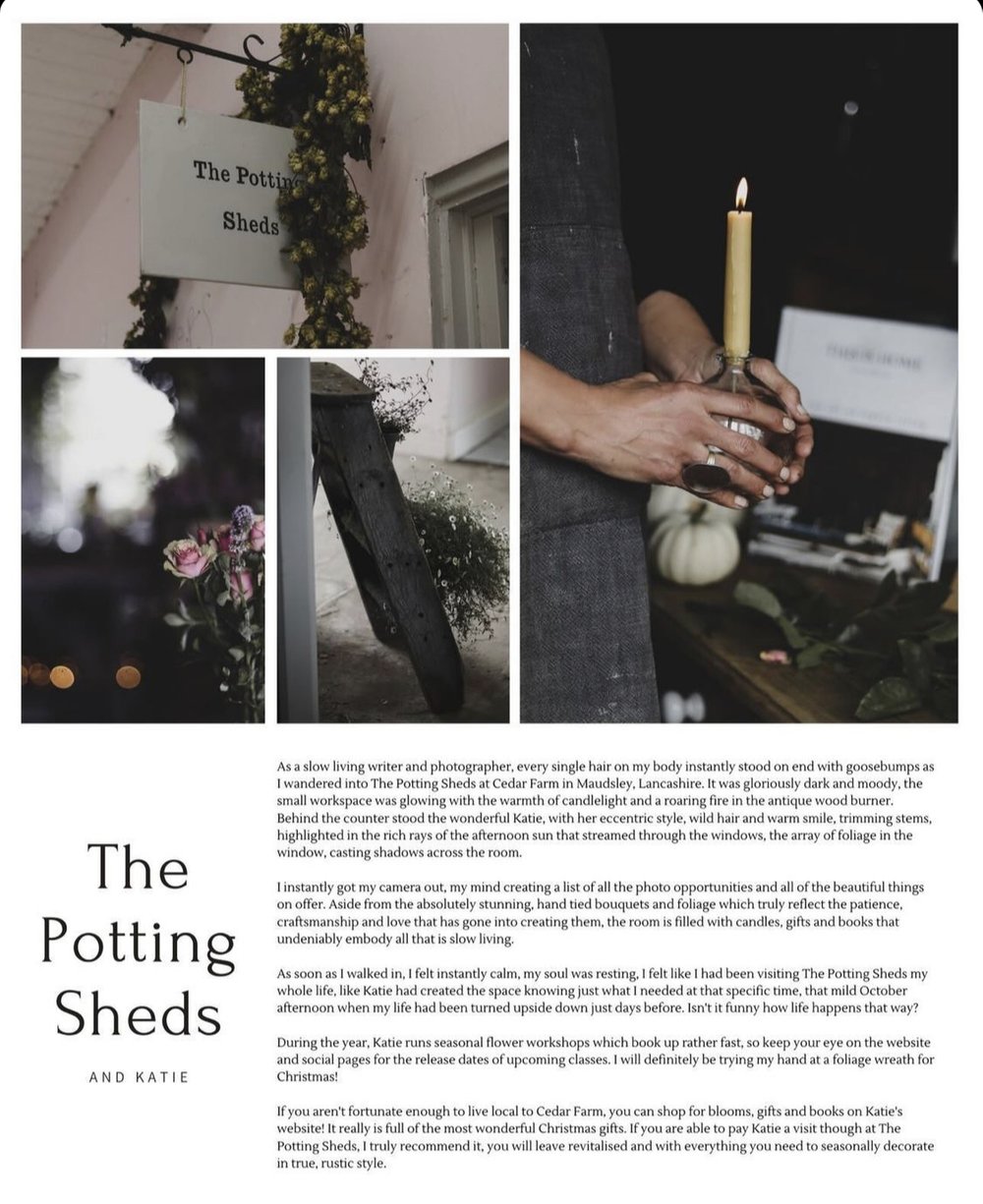 Sorry about the print being a little blurry .. it copied like this.
Thank you so much … we are quite overwhelmed at your kindness.

I hope that you have a lovely day wherever you are.
With love xx