Our lovely plant list is now online ..
To view our new list online please follow the link to our shop and you will see new product pages for plants and flowers.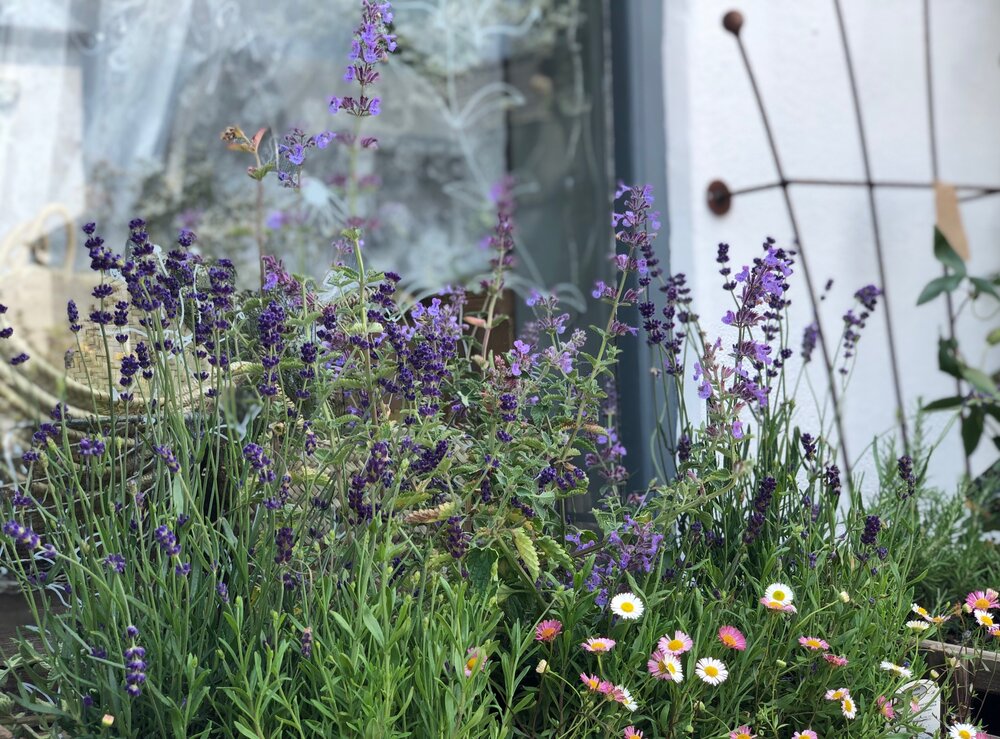 .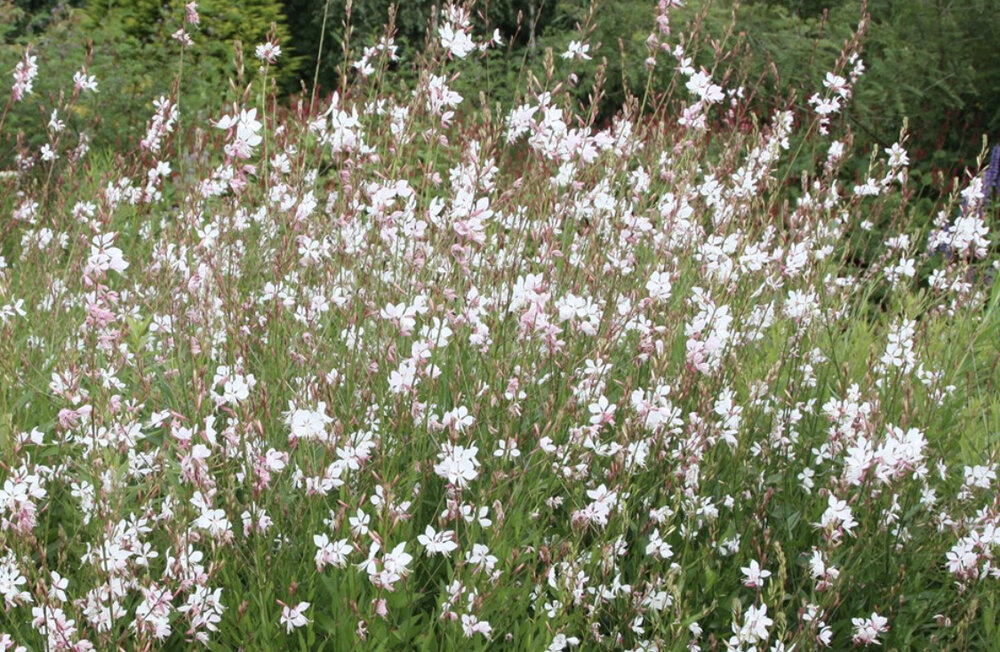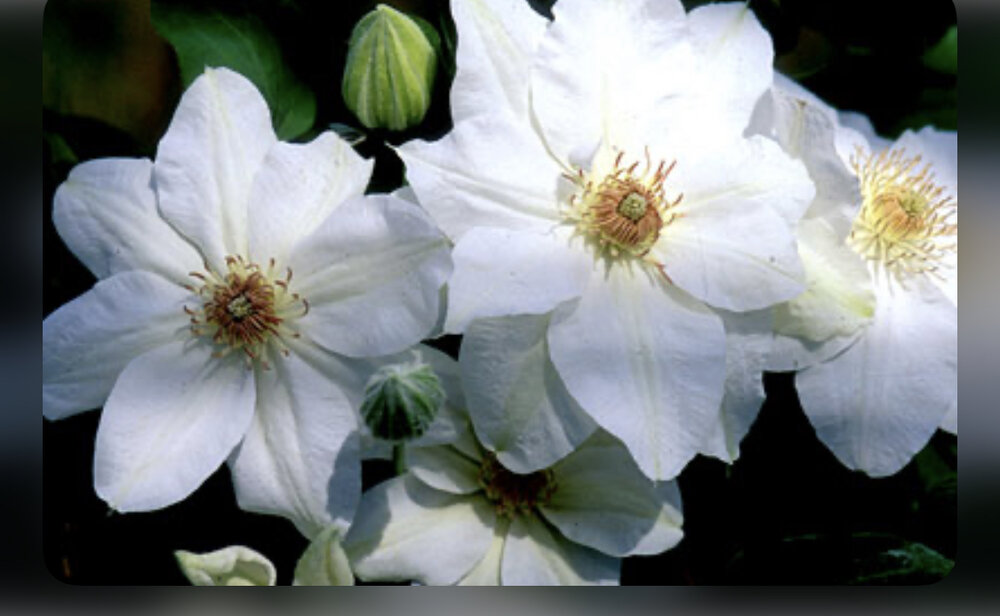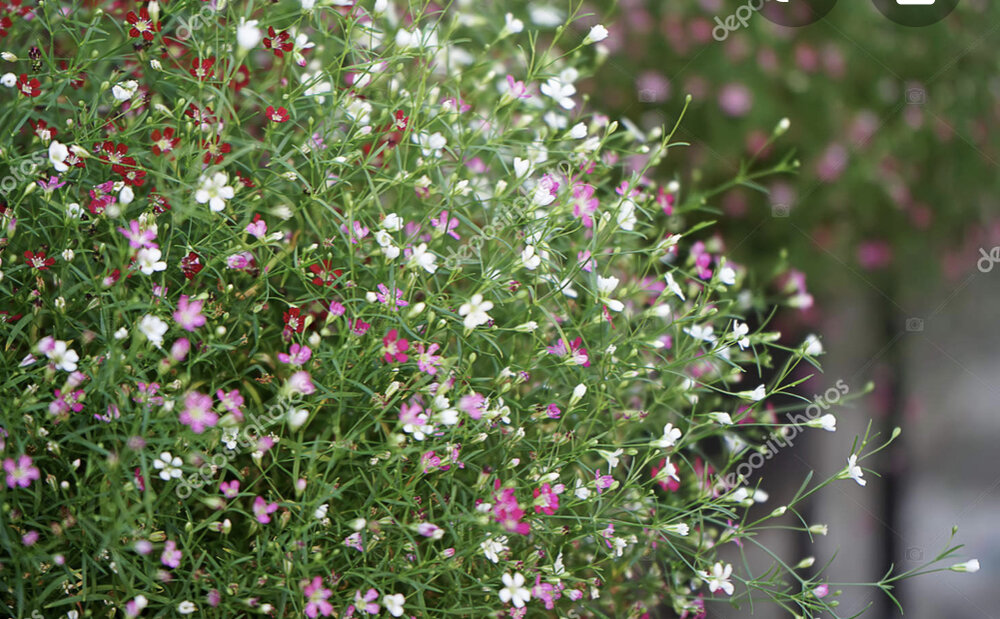 Also available are our ever so popular pocket pruners and mid handler shrub rakes .. £14.99 each. Click here to buy.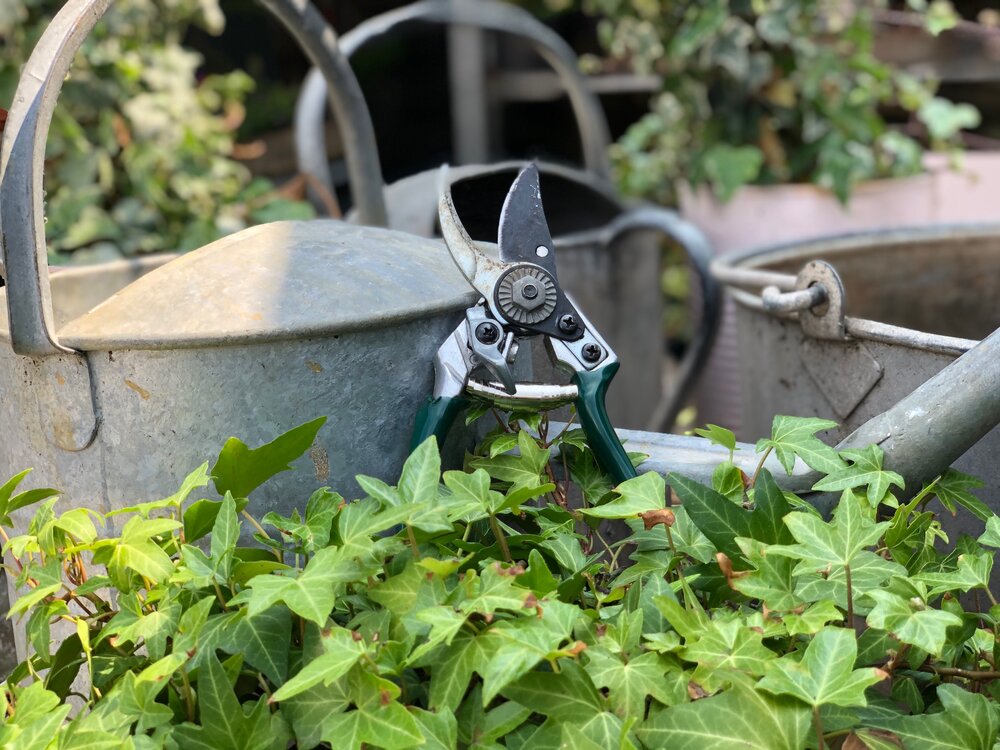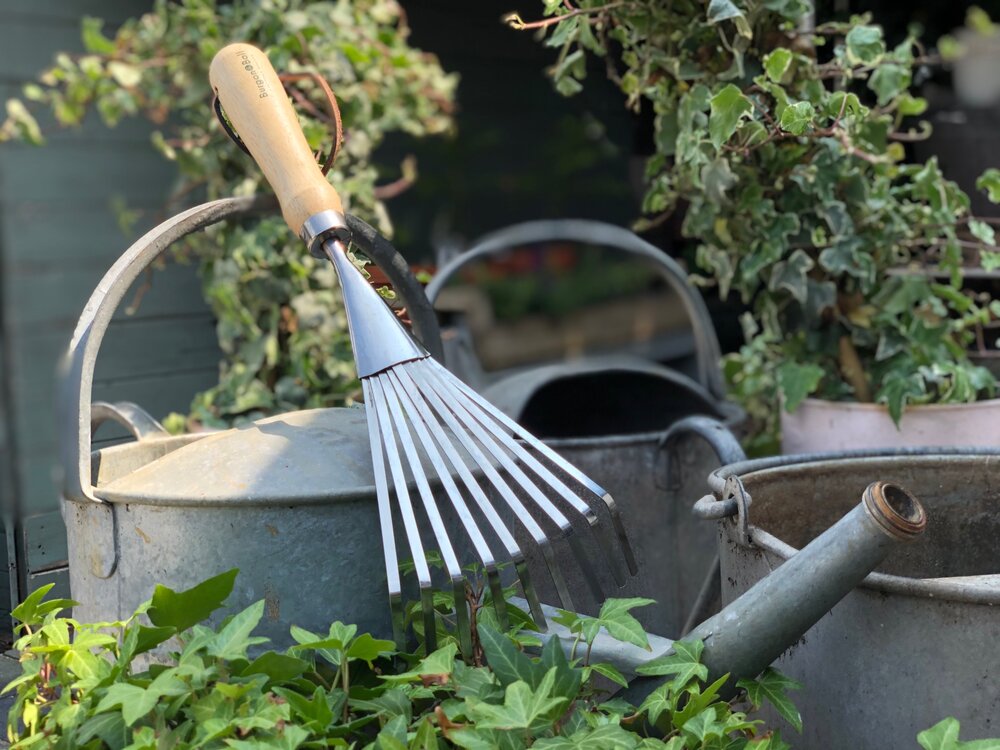 Whilst we won't be opening our doors just yet, we are still busy doing pots for your gardens and our plant, compost and flower deliveries to your homes,, so please get in touch if you need help.

Thank you xx