Our late night shopping evening ..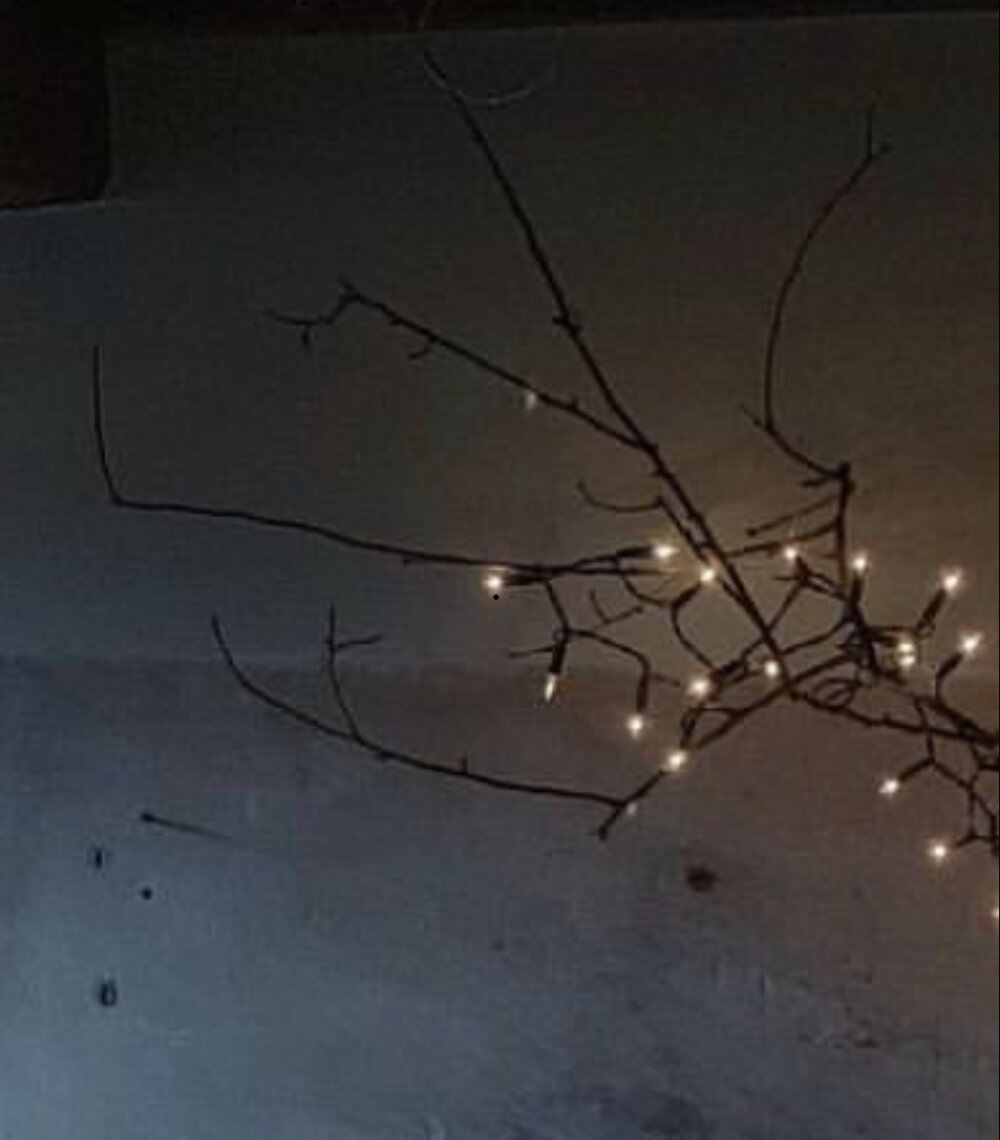 Our first, late night opening is on Wednesday 13th November from 5.30pm - 9pm.
This little shop will be filled with all sorts of beautiful Christmas delights.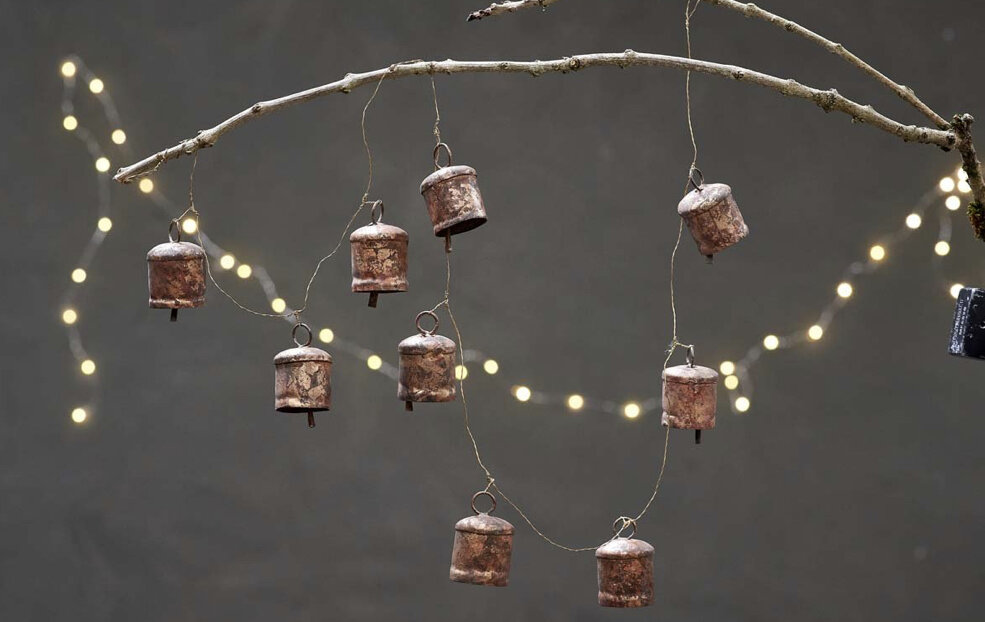 All of the others shops, including the Roastery, will also be open and the cafe will be doing their gorgeous soups and puddings (booking is advisable) .
We will have winter wreaths and foliage bunches on display, just incase you would like to pre-order and collect nearer the time (that's a gentle side eye to the lovely gentleman, who, however much fun it was, scrabbled frantically around in the stick box on Christmas Eve last year to fashion something festive).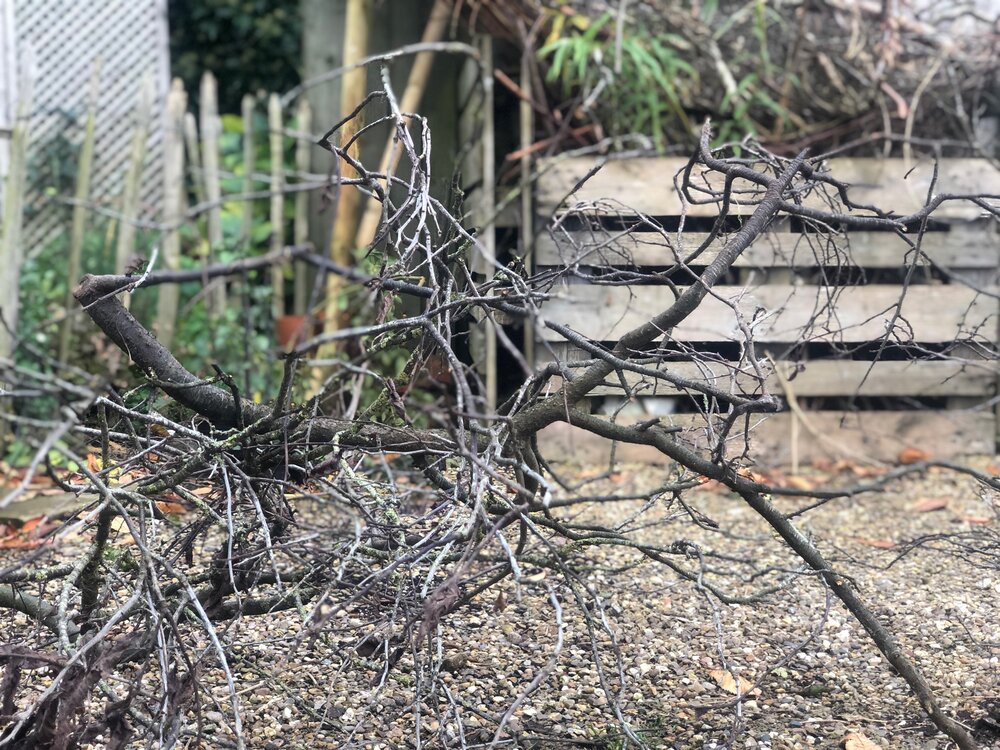 The boys have brought me some branches. Thank you xx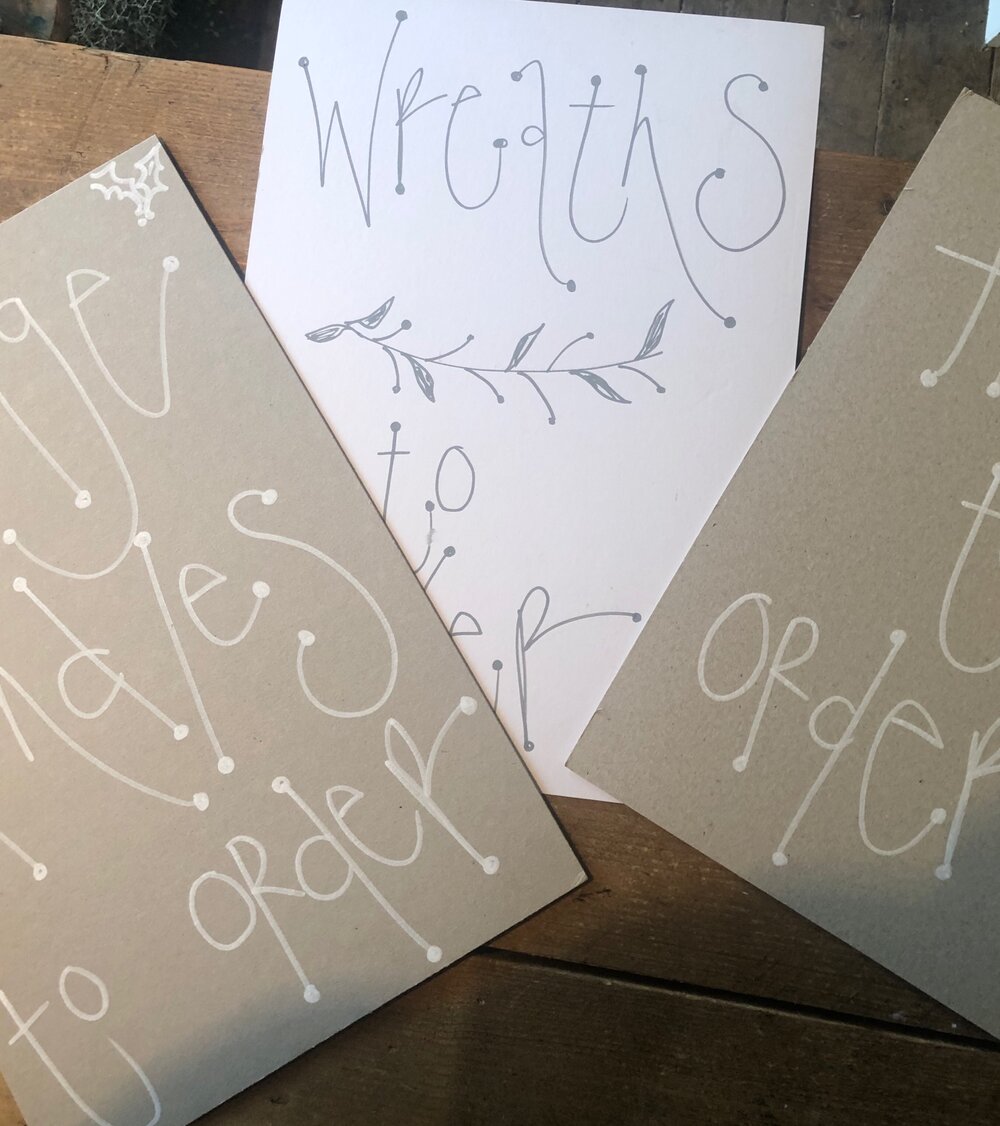 And preparations are underway.
Well, that isn't actually true, I have a branch, and I have written three signs ….. but it's a strong start I think.
We would love you to join us xx