A day of batting about, a quiet house which is totally lovely. Weekdays spent at home always feel very unusual and such a treat.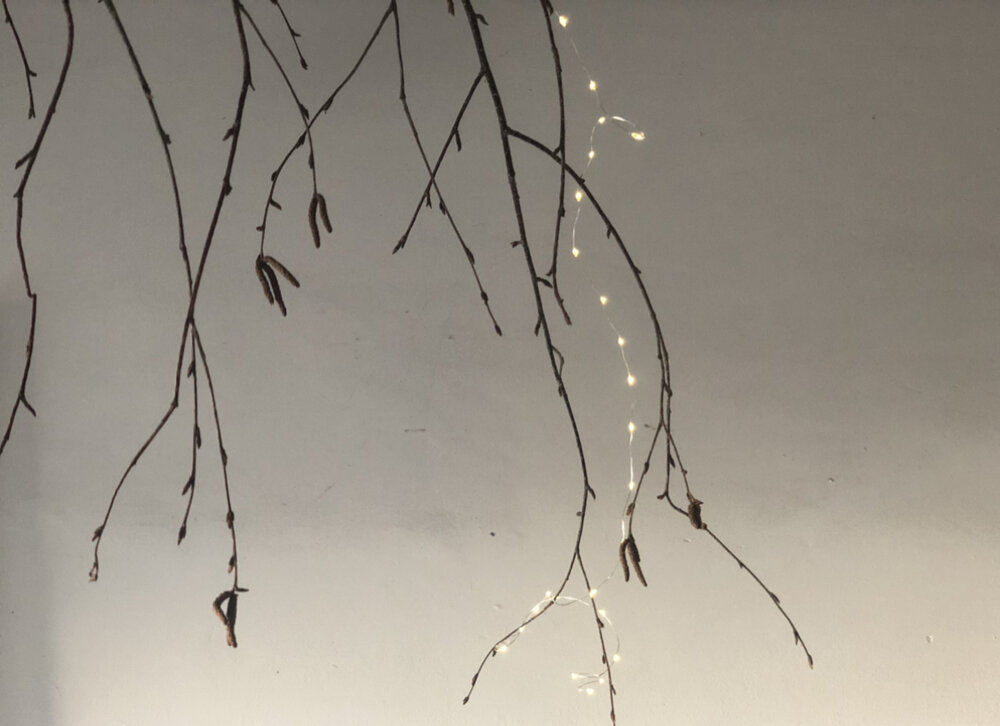 A cake is baked.
Tiny pale violas have been planted. 
The dog is walked (I am still trying to do over 10,000 steps a day to combat my slug-ness) and bathed (she hates it) .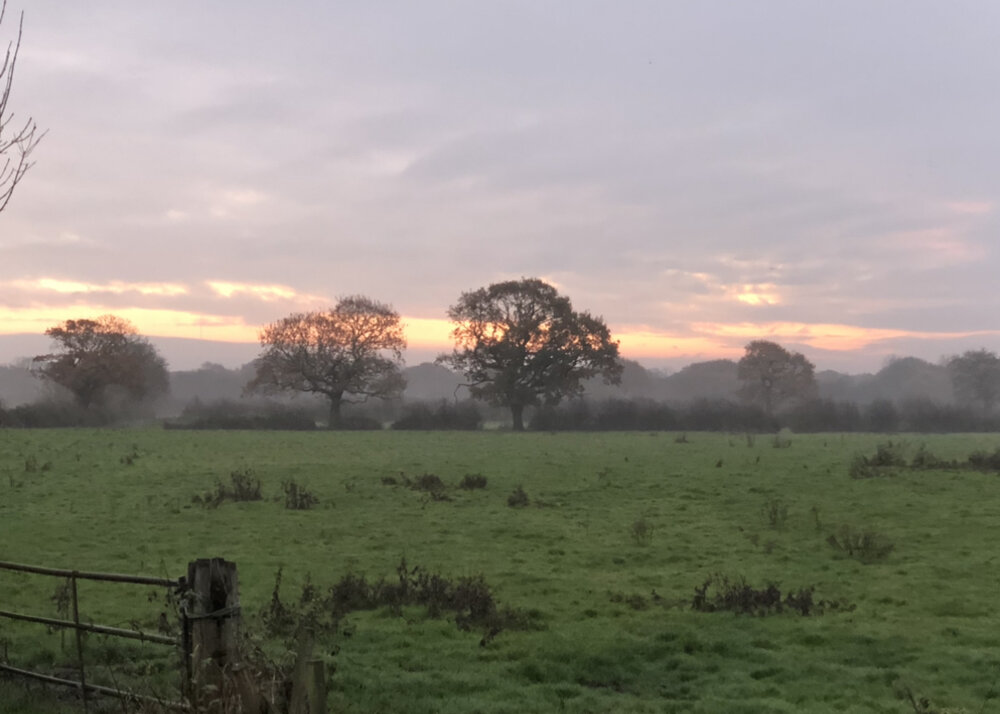 Books are scattered about as one is picked up and discarded as another catches my eye. 
I was recently bought a very very beautiful tree fern, thank you. There is time today to notice that more of the leaves have unfurled.
And I have just finished "The Queens Gambit". Wasn't it lovely, Beth was an inspiration. I wonder how many of us have dug out our chess sets.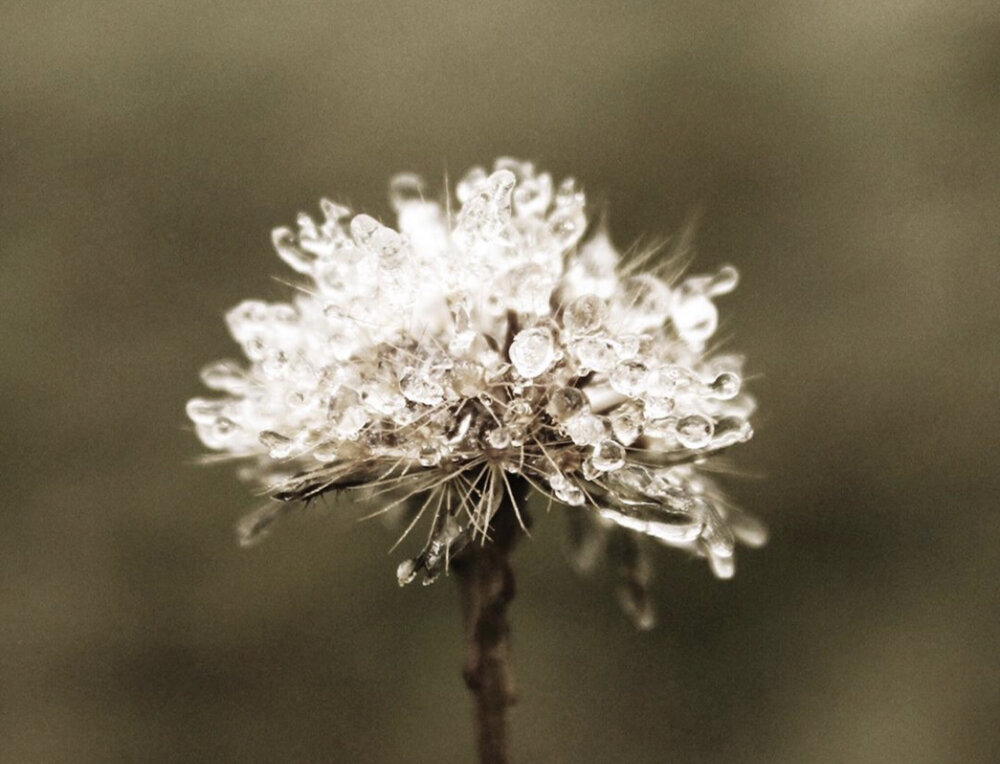 Tomorrow sees another delivery of our flowers to the lovely Newburgh post office .. we are thrilled to be collaborating with them. A family run store, cafe  and Post Office. There you can find our flowers, our wreaths and winter foliage will be on sale soon .

Thinking ahead to the next few weeks ..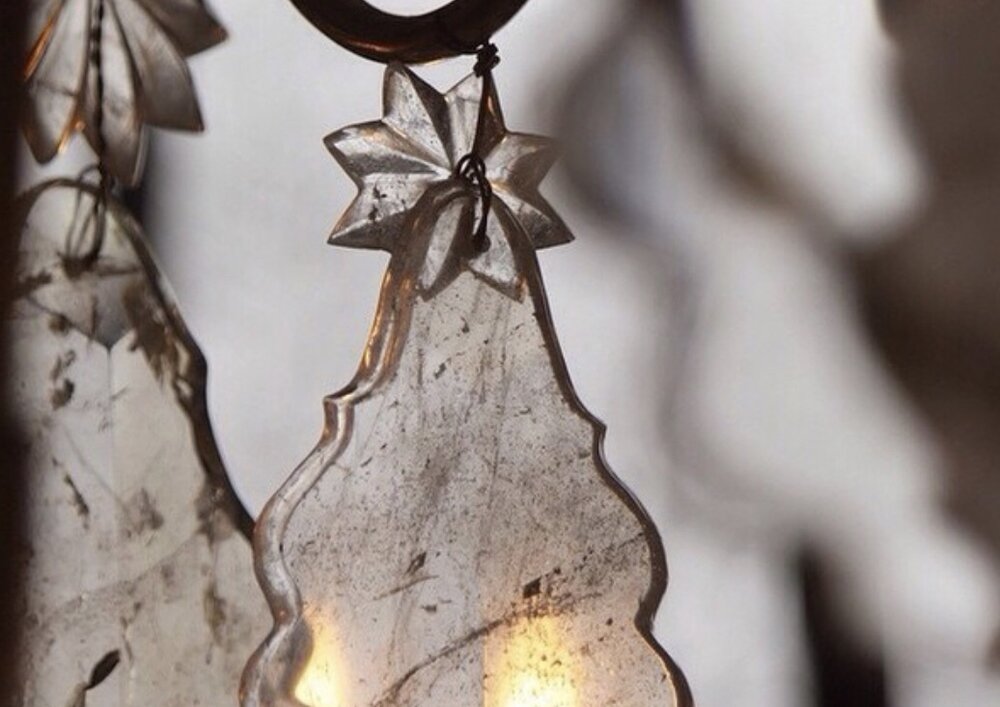 Winter wreathorders are still being taken with autumn ones heading out now.
Wreath at home boxes are starting to be collected, please send us photographs of your finished articles, as we would love to see and share them.
Please go to shop.thepottingsheds.com to browse our beautiful online store, we are missing our real life shop very much.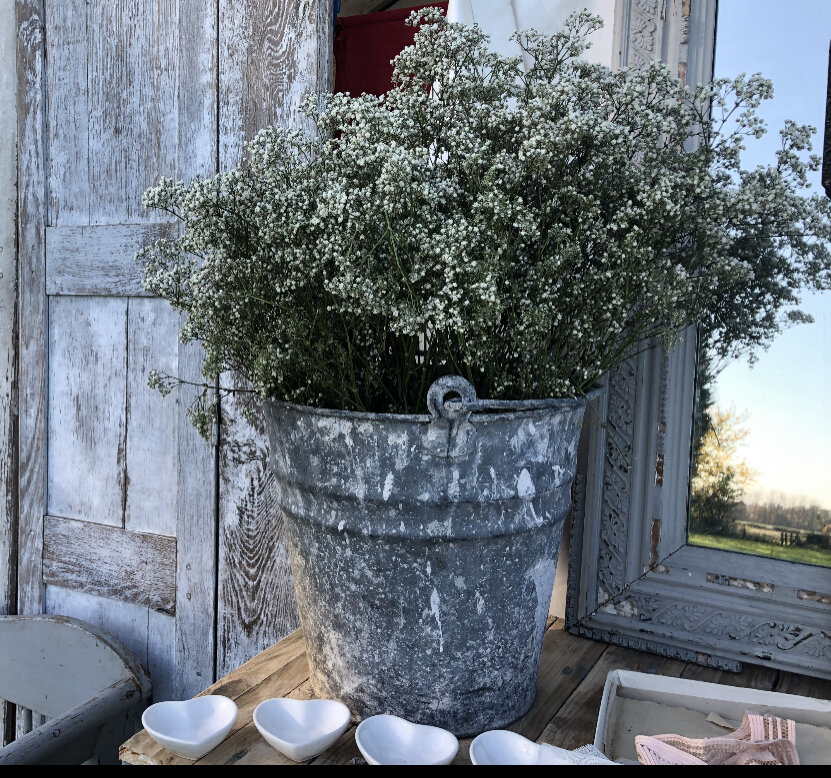 We will happily fill your vases for a winter ta daaaaa .. just get in touch with us if you would like a little help, pass them off as your own if you like, we wont say anything . .
Foliage boxes are starting to head out .. a box of eucylptus, fir, twigs, myrtle, and whatever else we forage, all ready for you to lose yourself for a while in that lovely miles away place.

I hope that you have a lovely week xx