New arrivals at The Potting Sheds ..
and with Mothers Day approaching (11th March)
The most beautiful basket,  for foraging, for gathering, for drifting about with. £45
A wonky white jug, perfect for just about anything. £25.99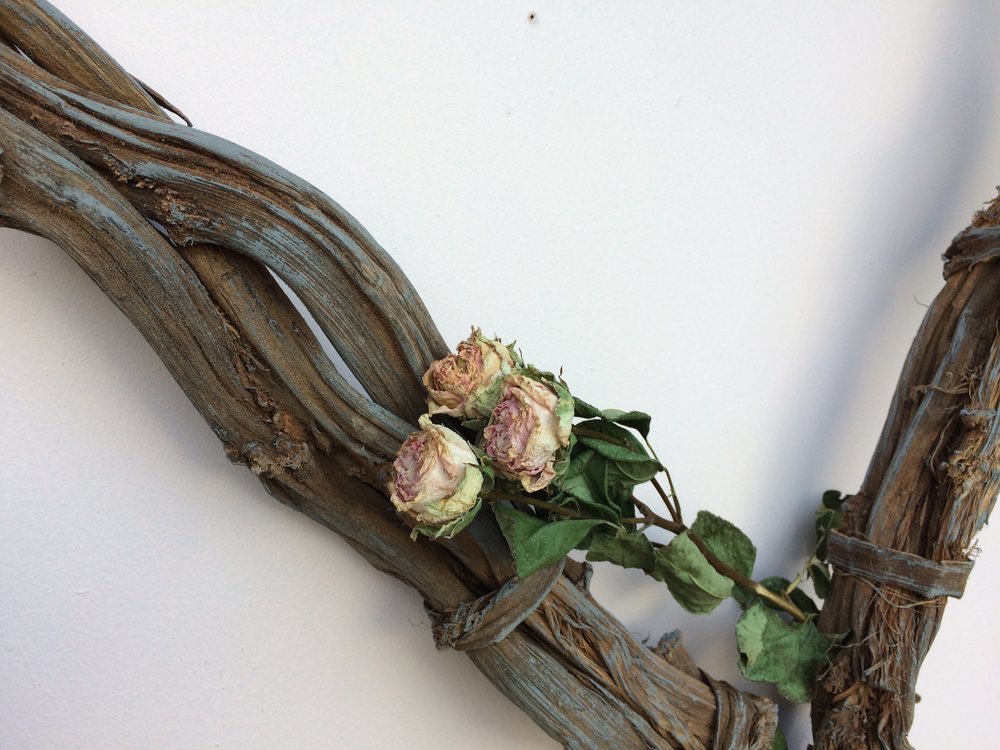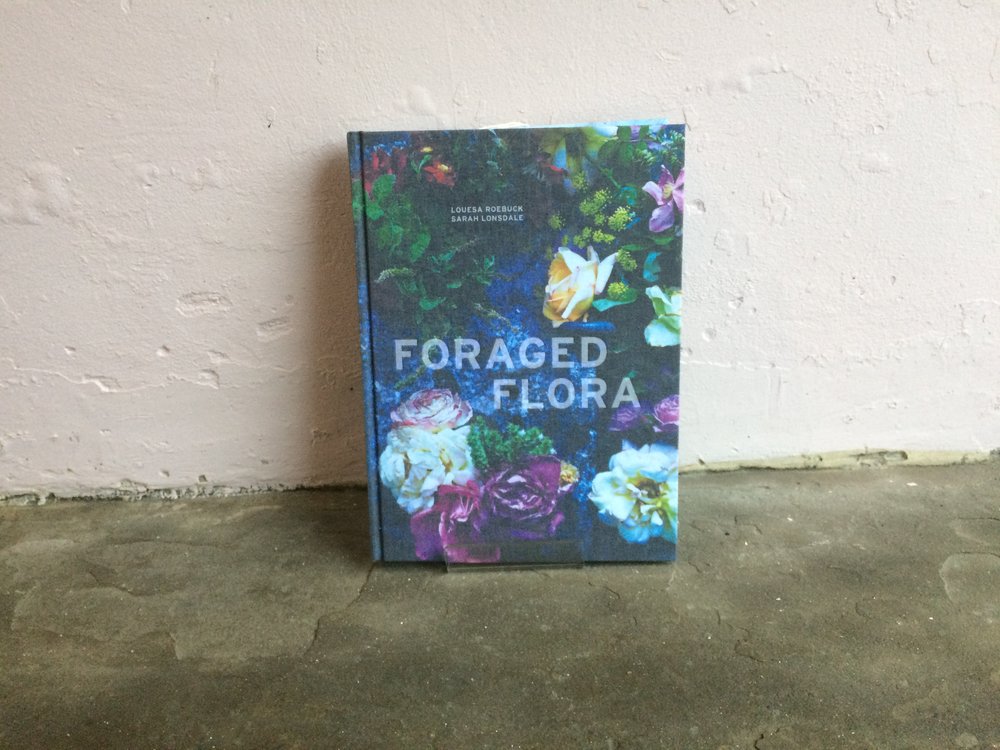 Whether picking a tiny tendril of jasmine or a big branch of cherry blossom, this beautiful book shows a new take on flower arranging. £25.99.
Ps .. Happy Valentine's Day xx