Let the Potting Sheds help ..
At last, lighter brighter days are here meaning that hopefully, very soon, we will be spending hours on end in the garden.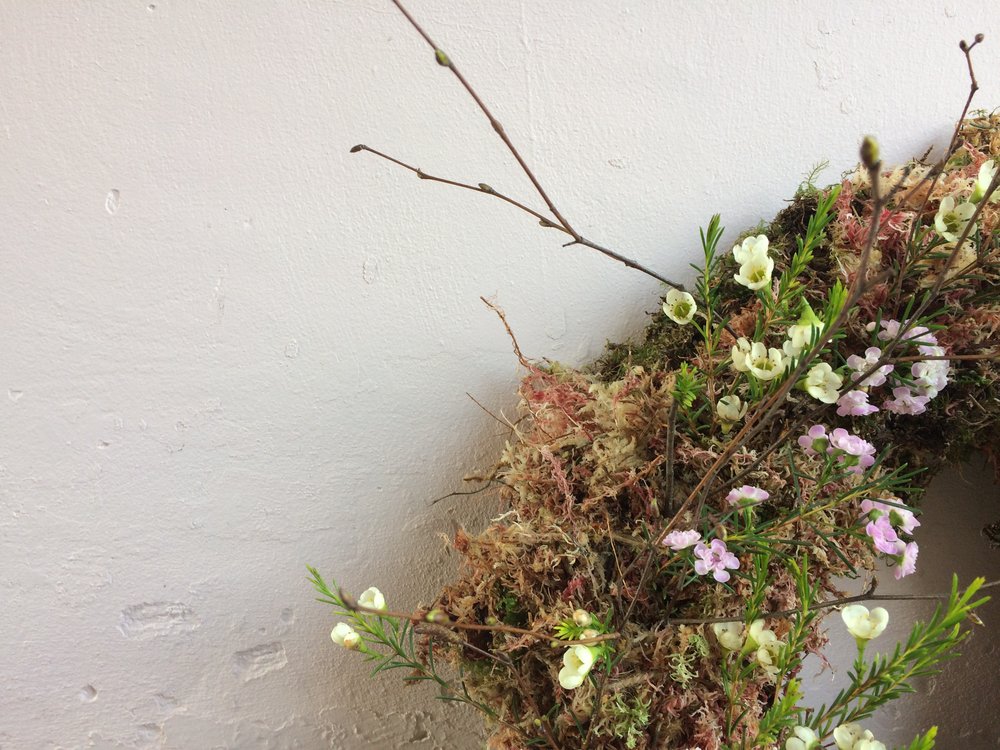 We have a gorgeous selection of plants, flowers and wreaths at the shop and this Easter weekend Is a perfect time to make a start planting up your pots and baskets.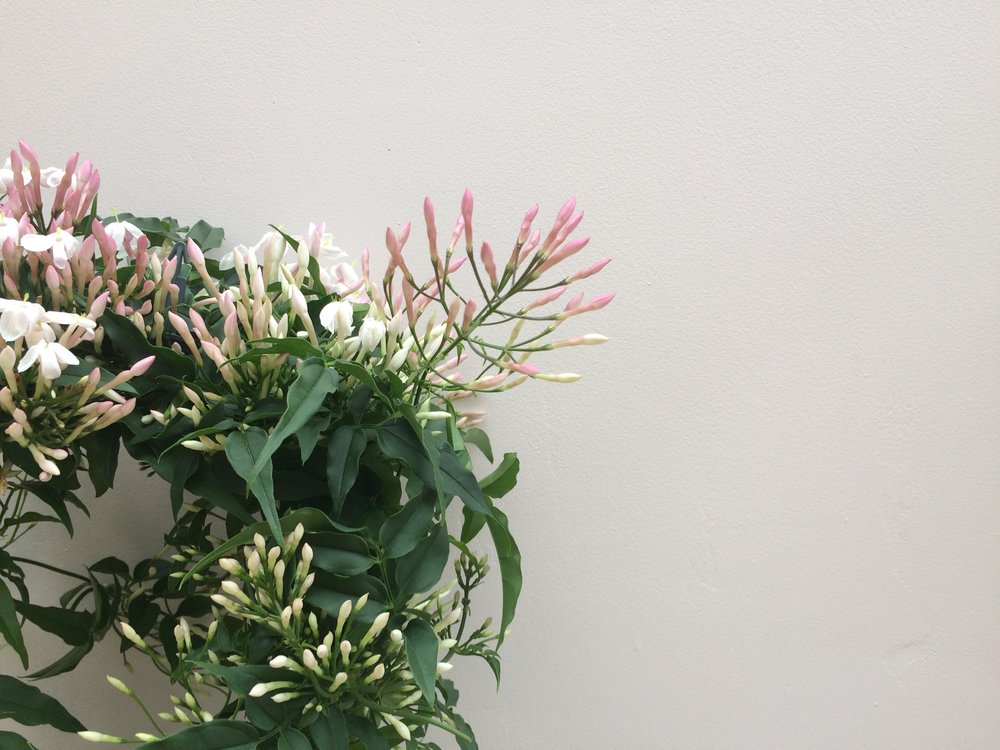 Of course, if you prefer, you can bring all your pots and containers in and we will happily plant them up for you. 
Our gardeners can help with any aspect of garden maintenance, be it mowing, weeding, pruning or a spring tidy up.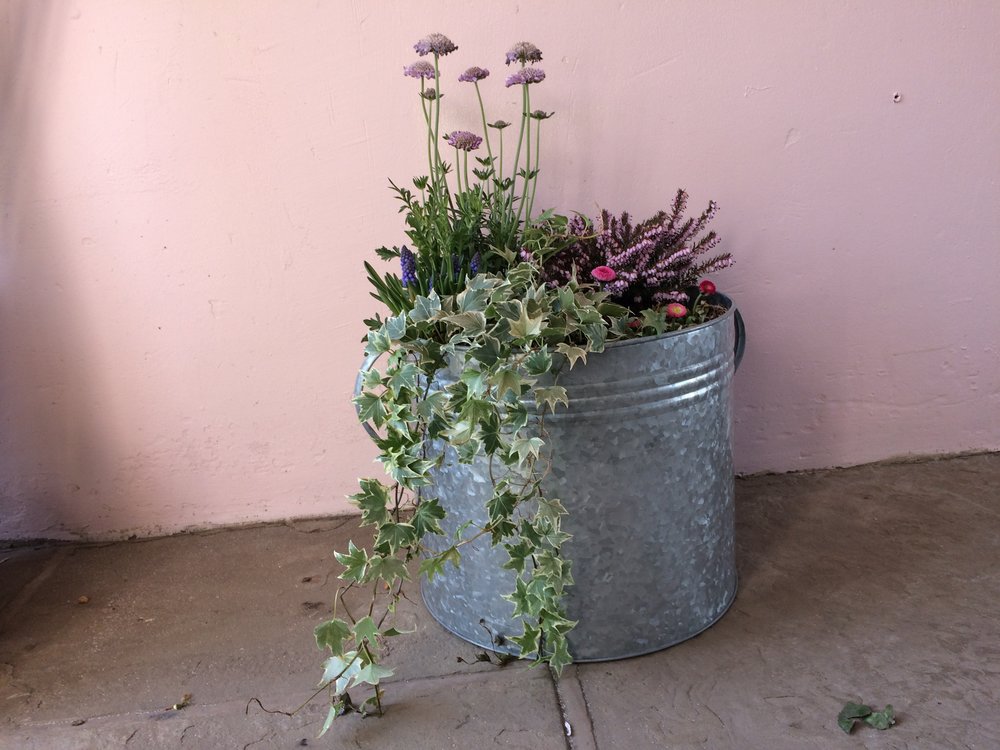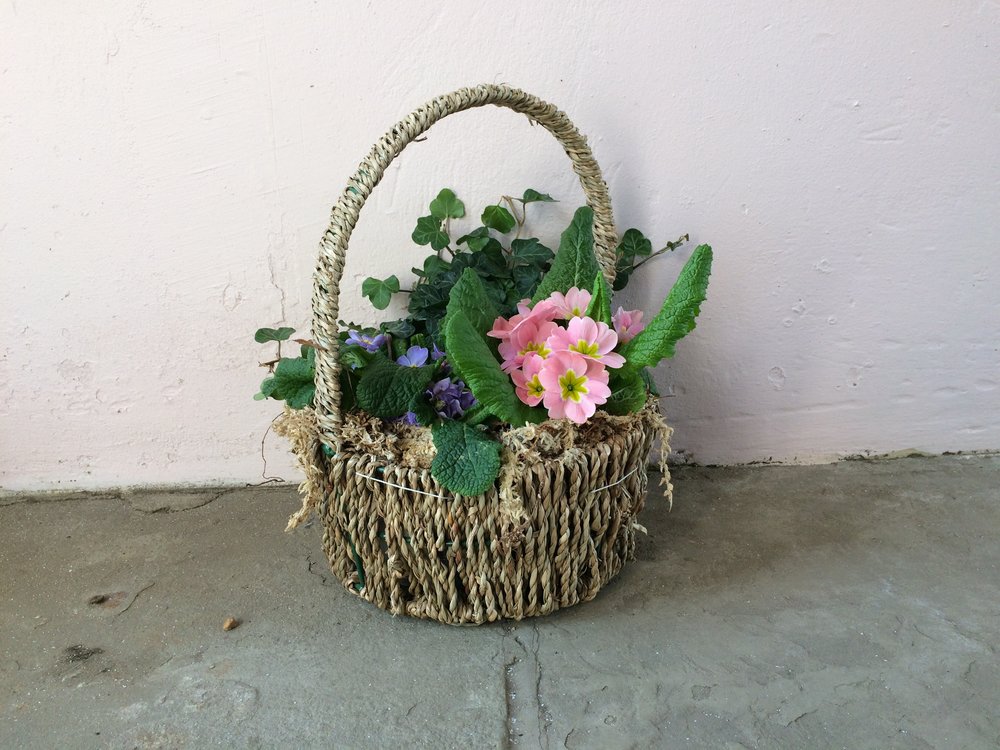 We are open 10-5pm all over the Easter weekend, have a lovely time xx