Wreath today. 
All the moss has been delivered, rings and wire at the ready so it's full steam ahead ...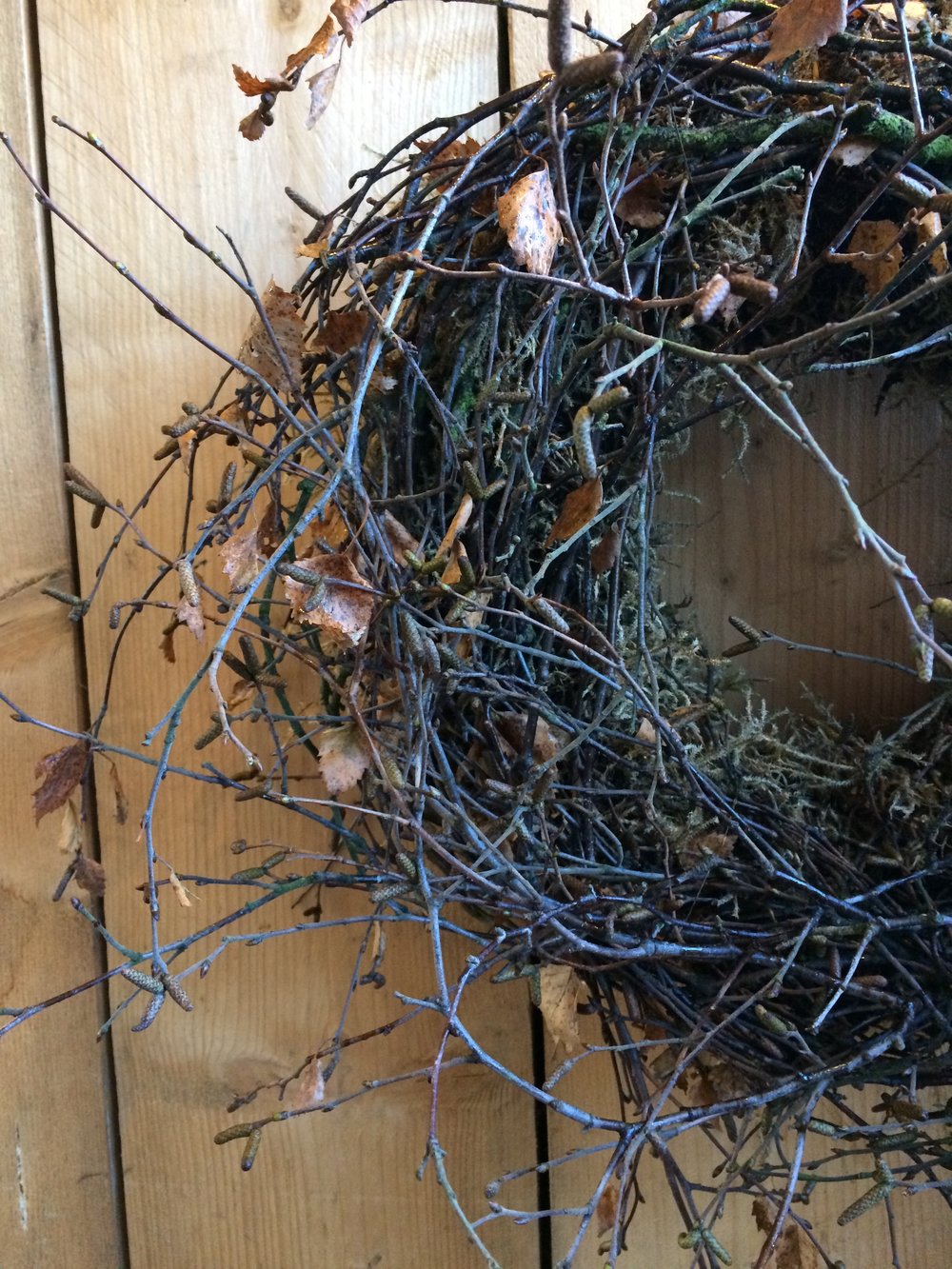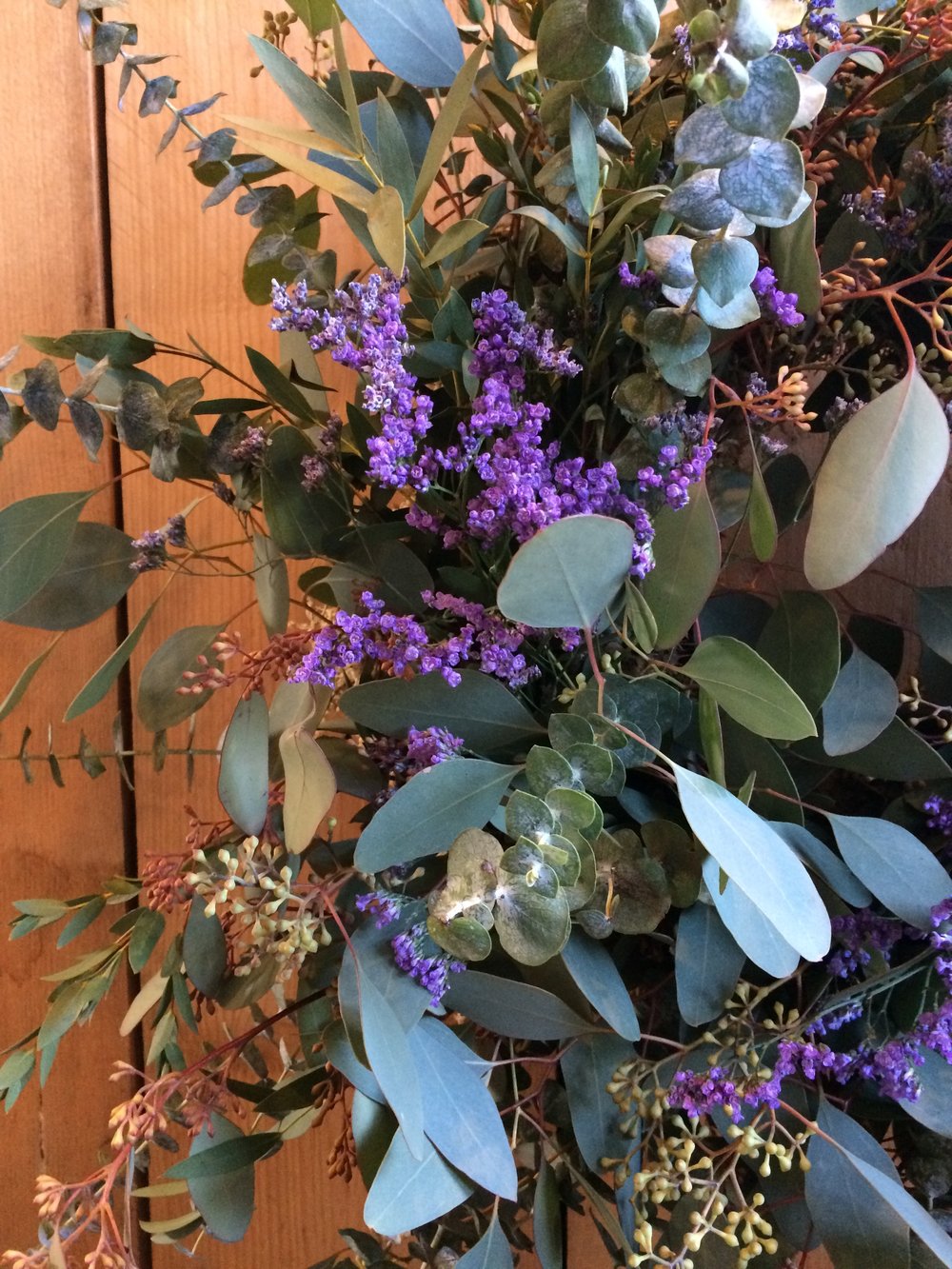 If you would like one too please just ring or pop in.  
If you are internet-ing today ... hop over to our online shop, It's full of beautiful gifts and decorations. 
Still loving Nige Slaters Christmas Chronicles  ..
And lastly,  unexpected snow in this little shop xx