Although our beautiful shop is closed from 5pm today , we are still very much here.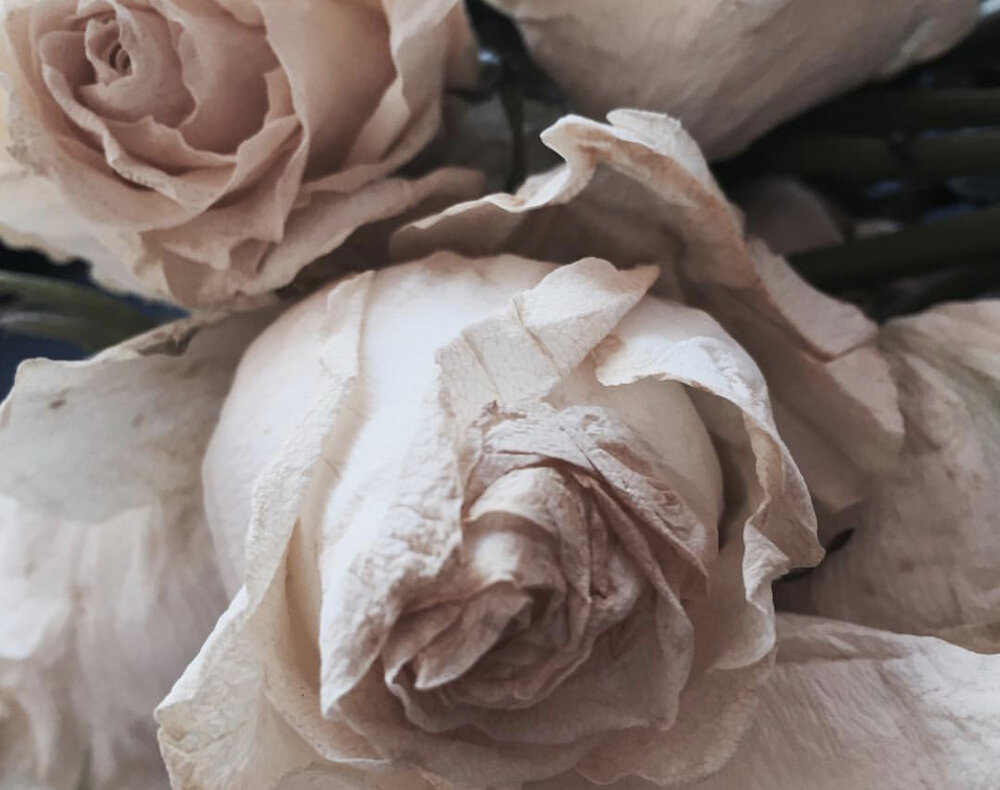 We will be sharing lots of our Christmas stock on here and our online shop is all stocked up and ready for you. Just go to shop.thepottingsheds.com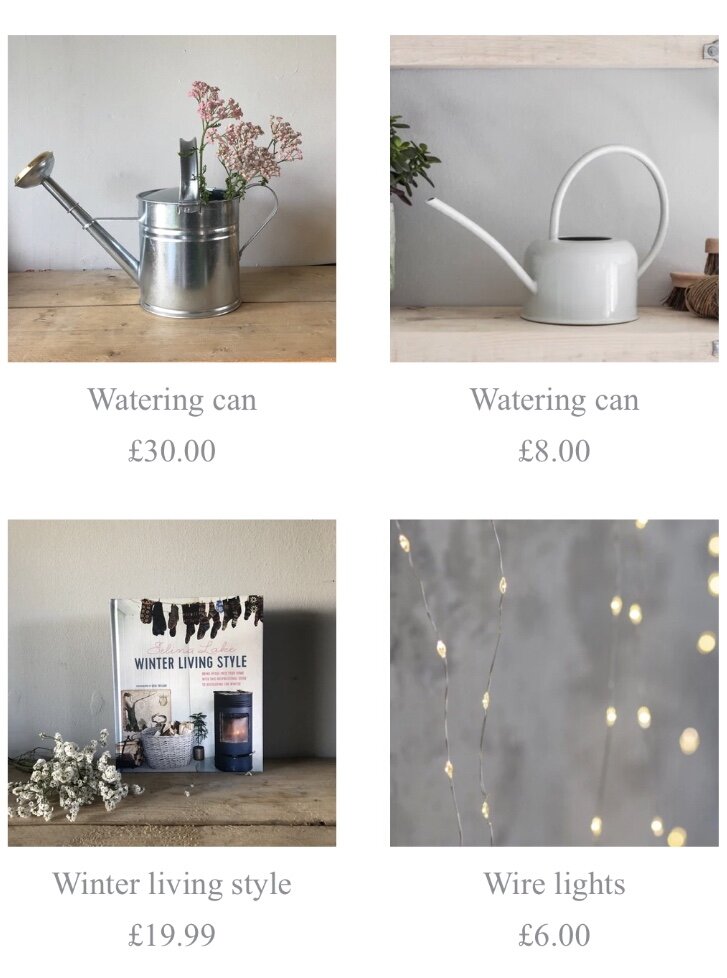 We will still be delivering, (or you can collect) flowers, wreaths, or anything from the shop on a Tuesday and Friday.
Just email shop@thepottingsheds.com and we can happily help you.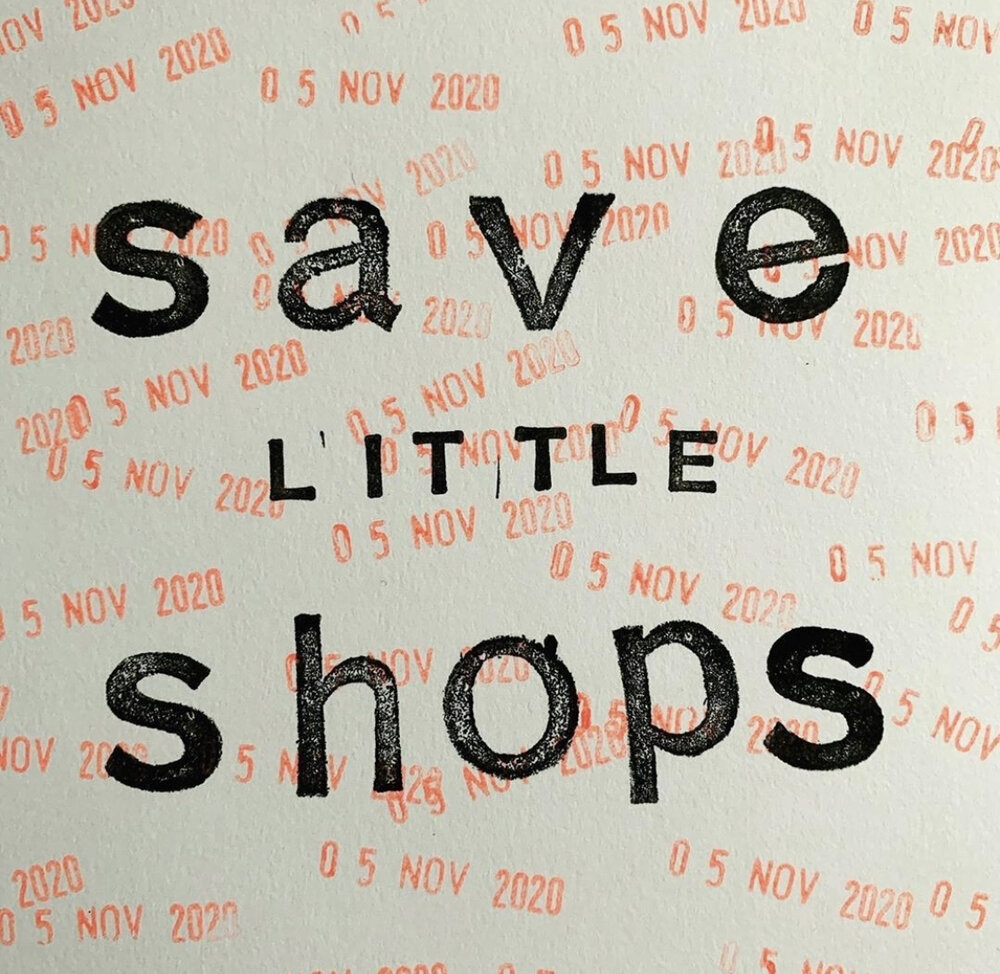 Thank you.
Take care.
Love from us all xx