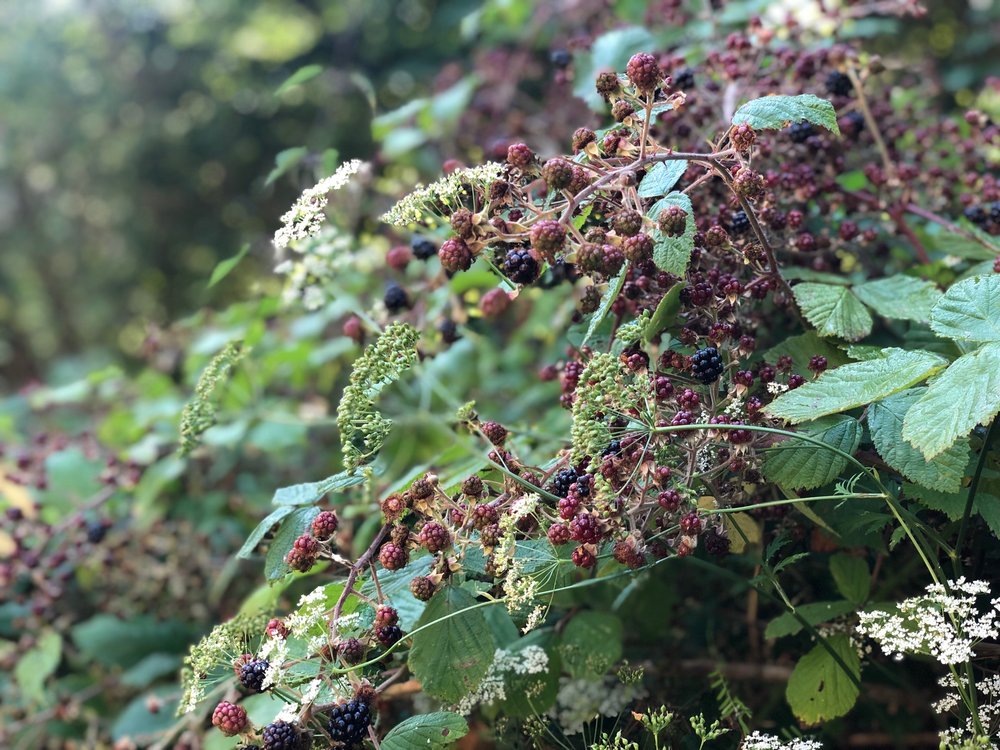 Oh my … there is a definite feel of Autumn here.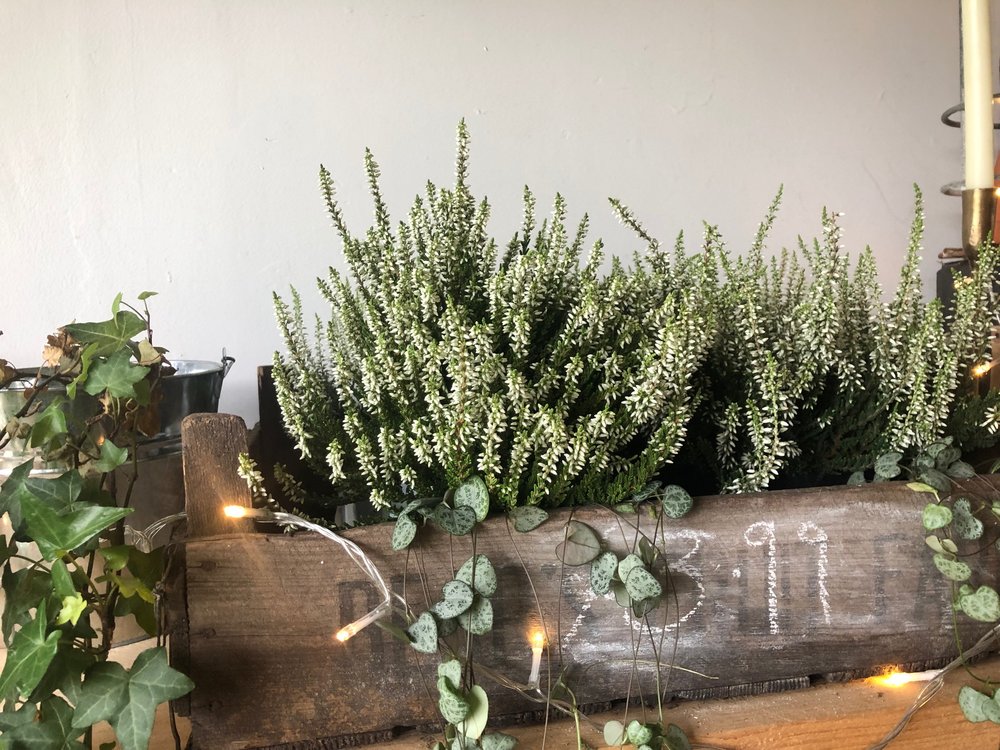 The shop is beginning to feel it too.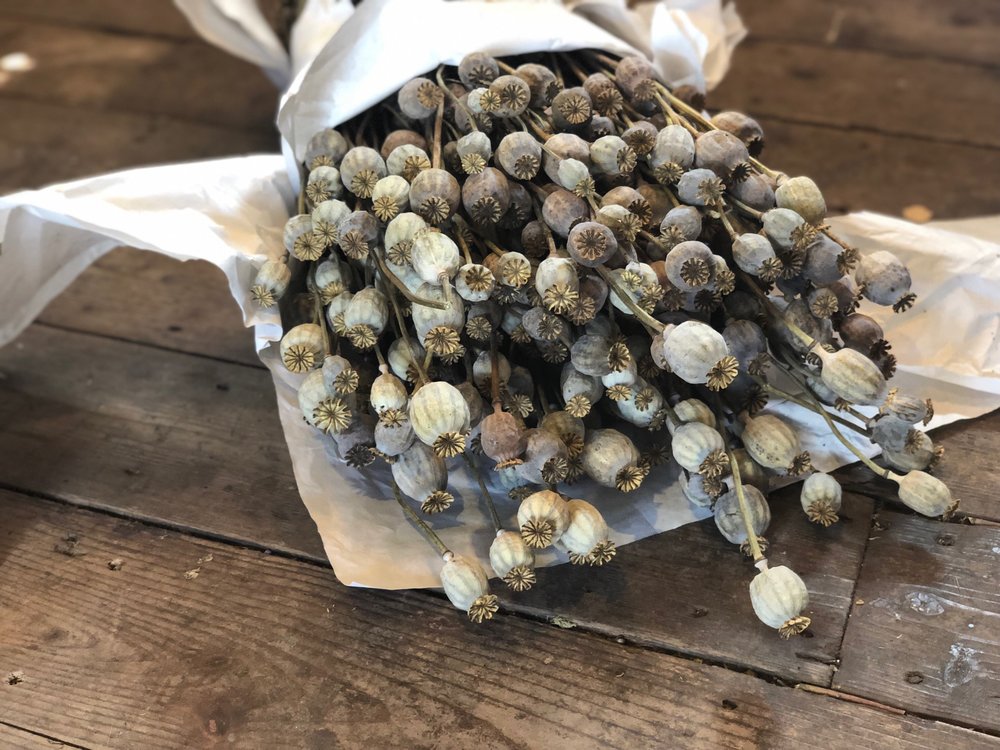 Candles in the most beautiful scents and completely plastic free.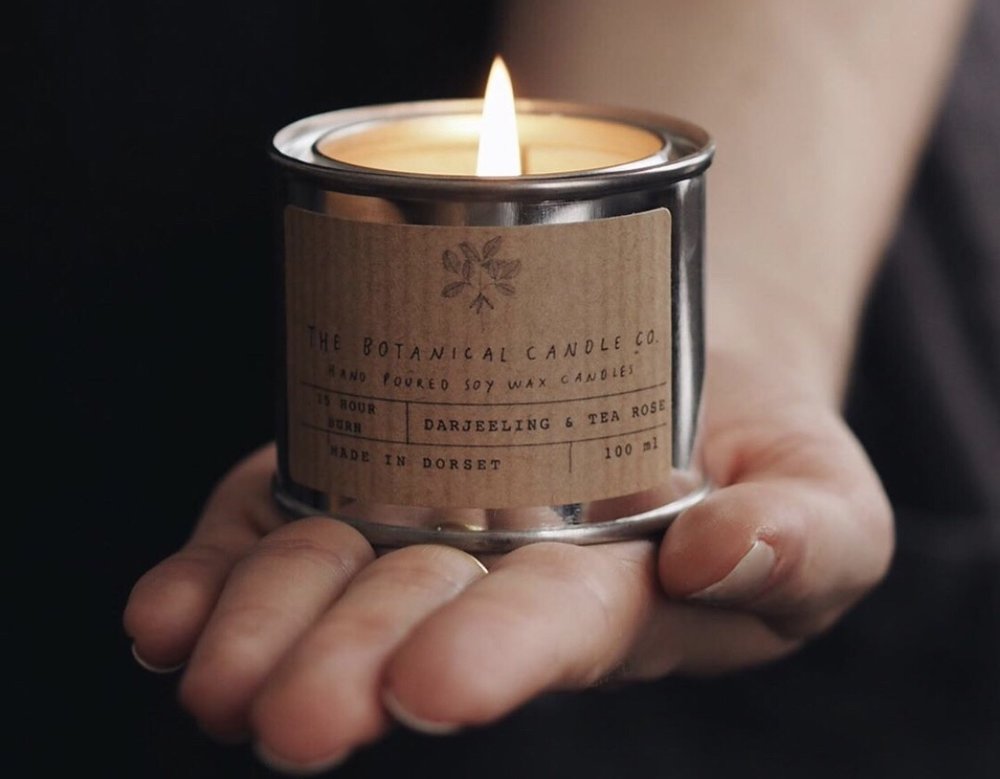 Beautiful books to cosy up with, you know that best feeling, when you become utterly absorbed and lost in completely your own little world.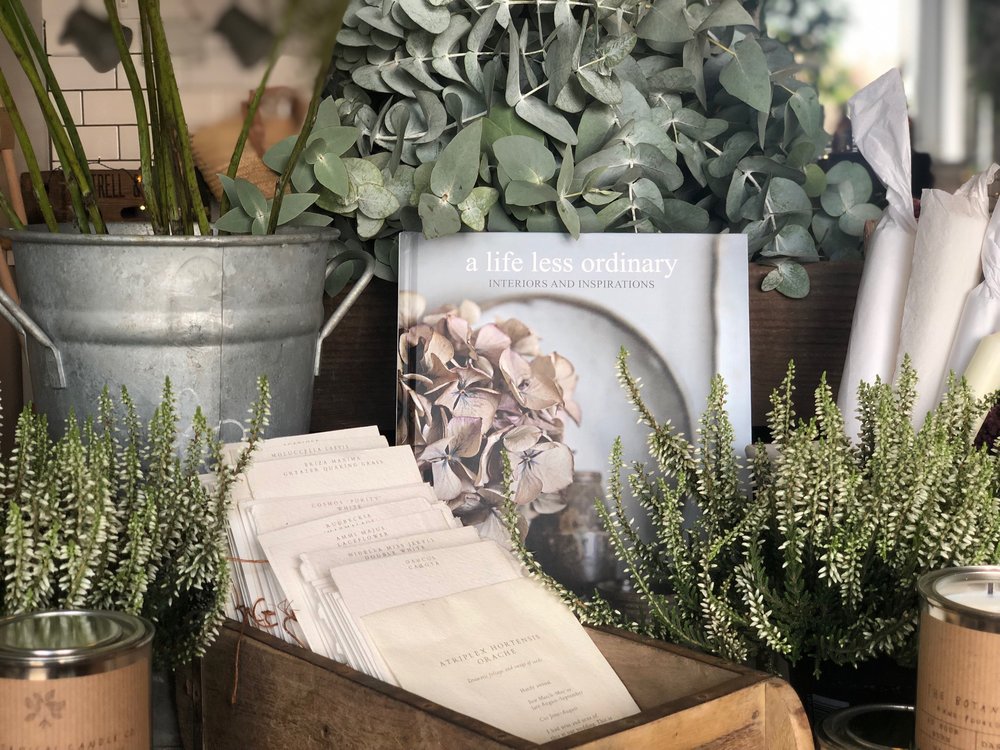 And bunches of eucalyptus … lots and lots of it.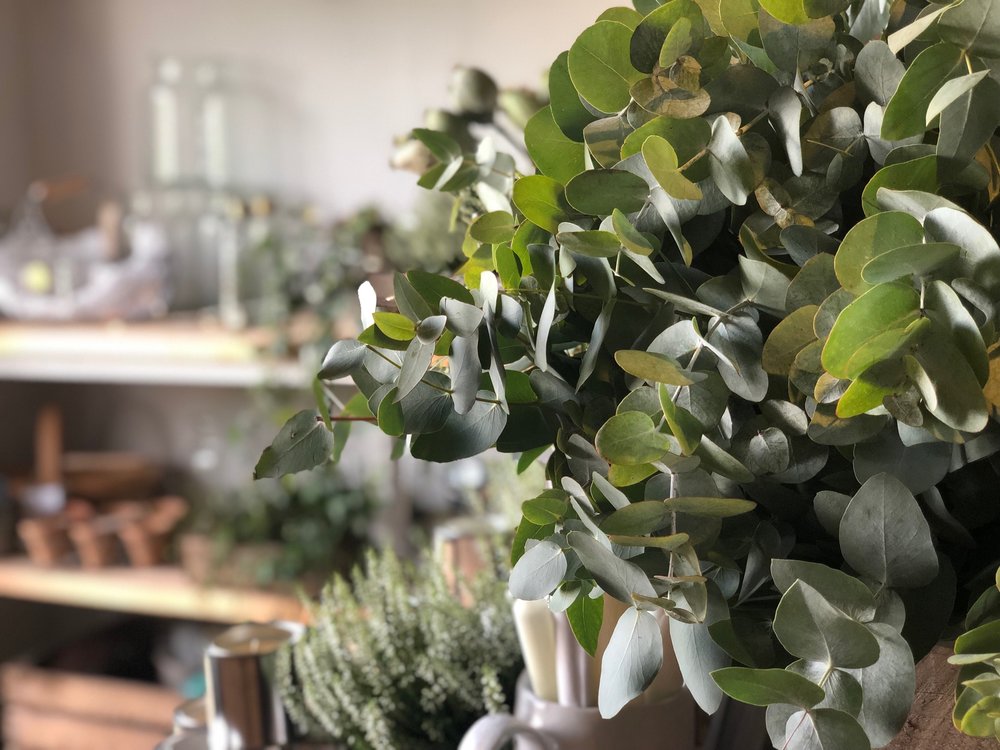 Have a lovely day xx