At last …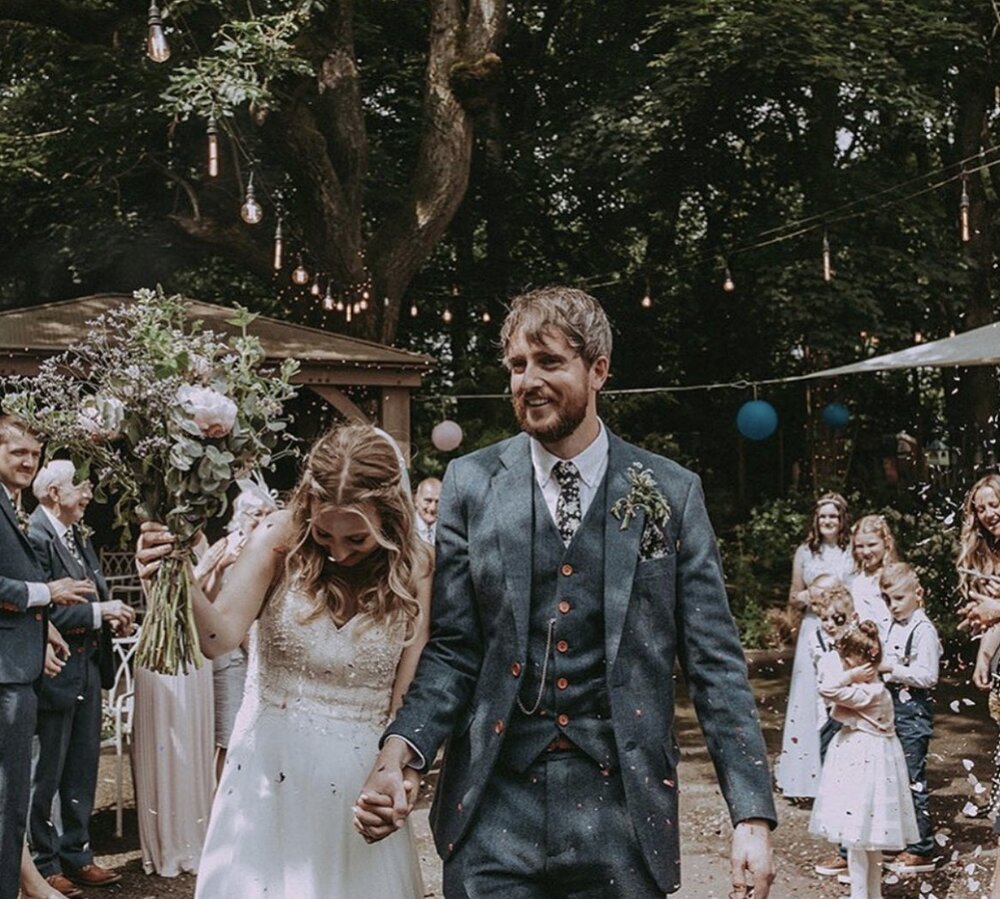 Weddings where allowed.
Small intimate affairs, the loveliest type.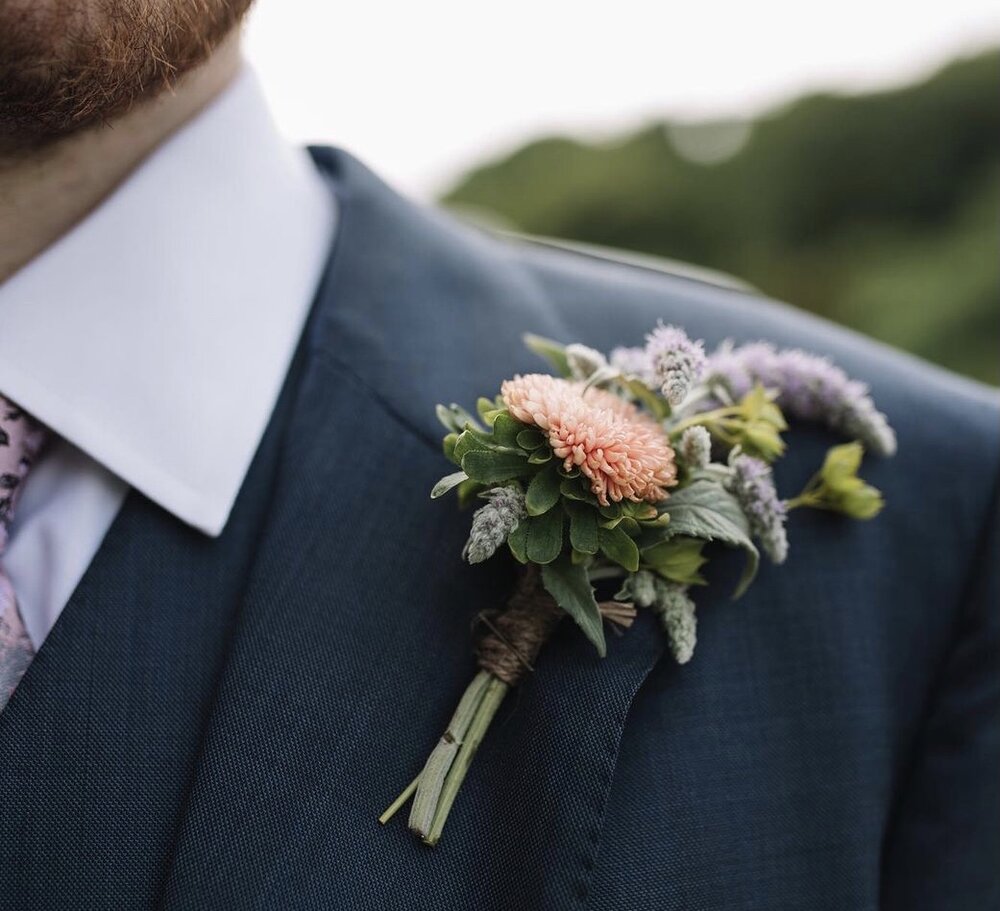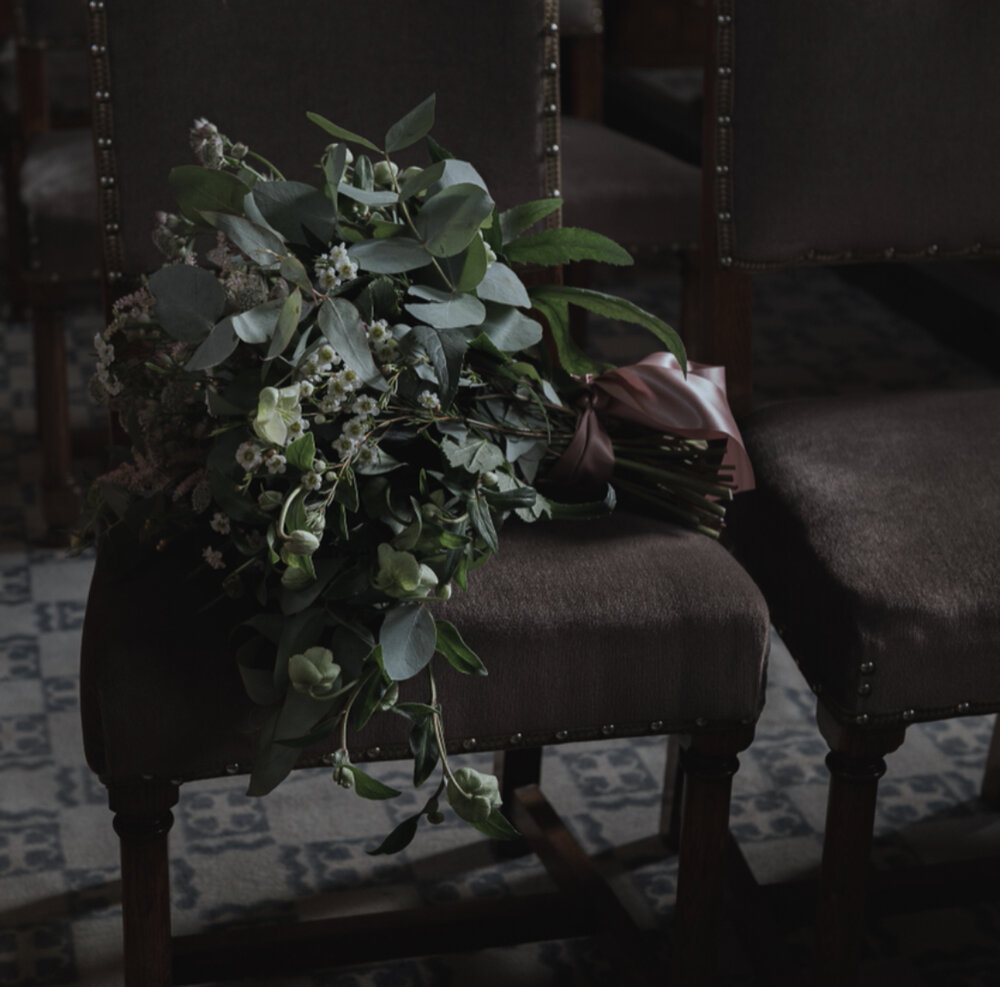 How nice it was to see our brides and grooms , who have had to postpone sometimes, 4 or 5 times, finally getting their day.
.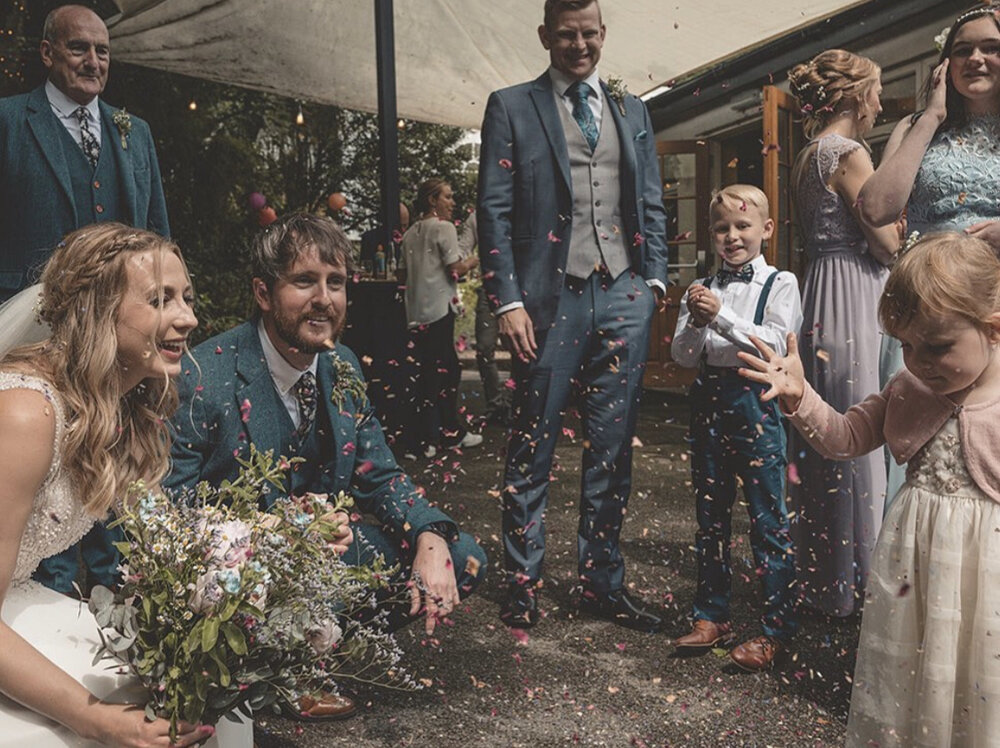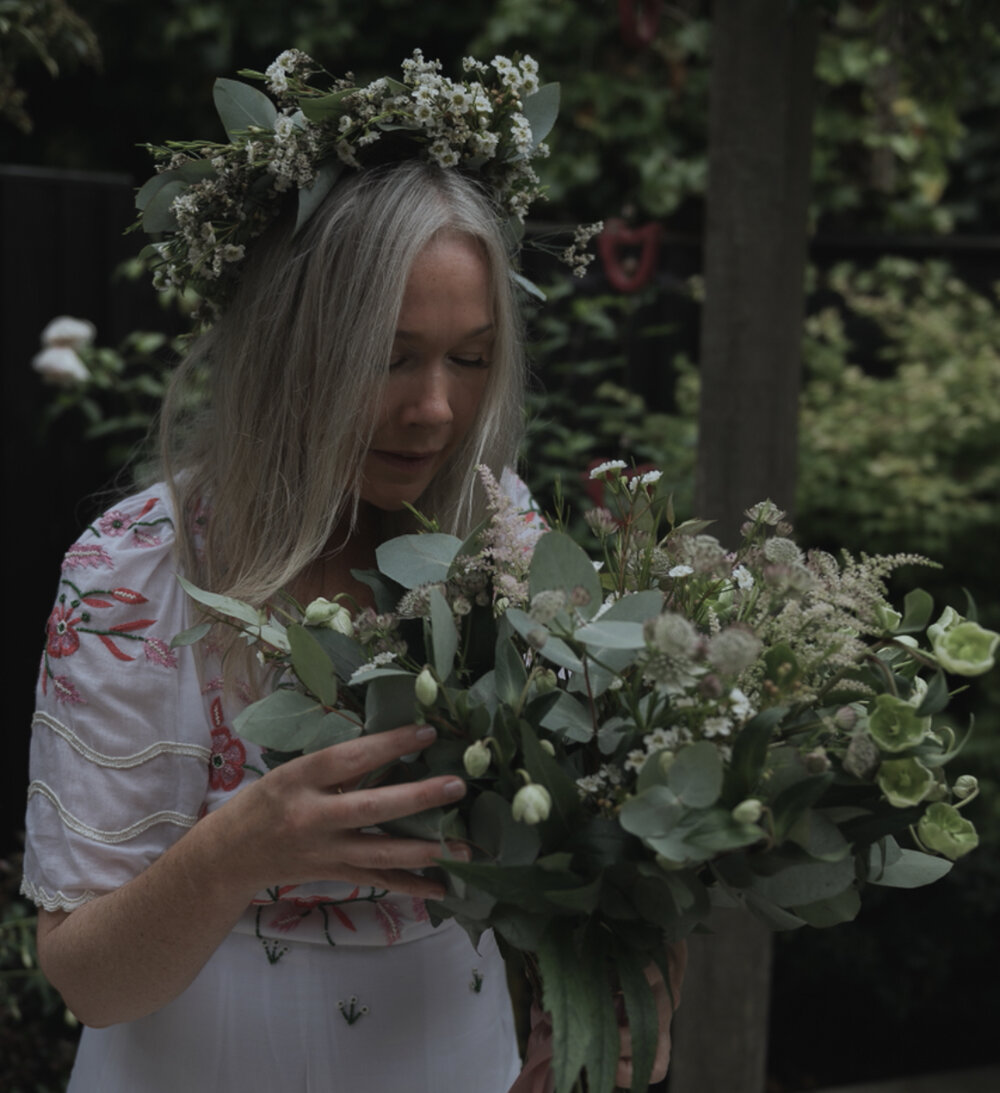 All the more beautiful.

To be allowed to be part of a day which is so very personal, and to form these little friendships and help create a dream come true, never seems to stop being very very special.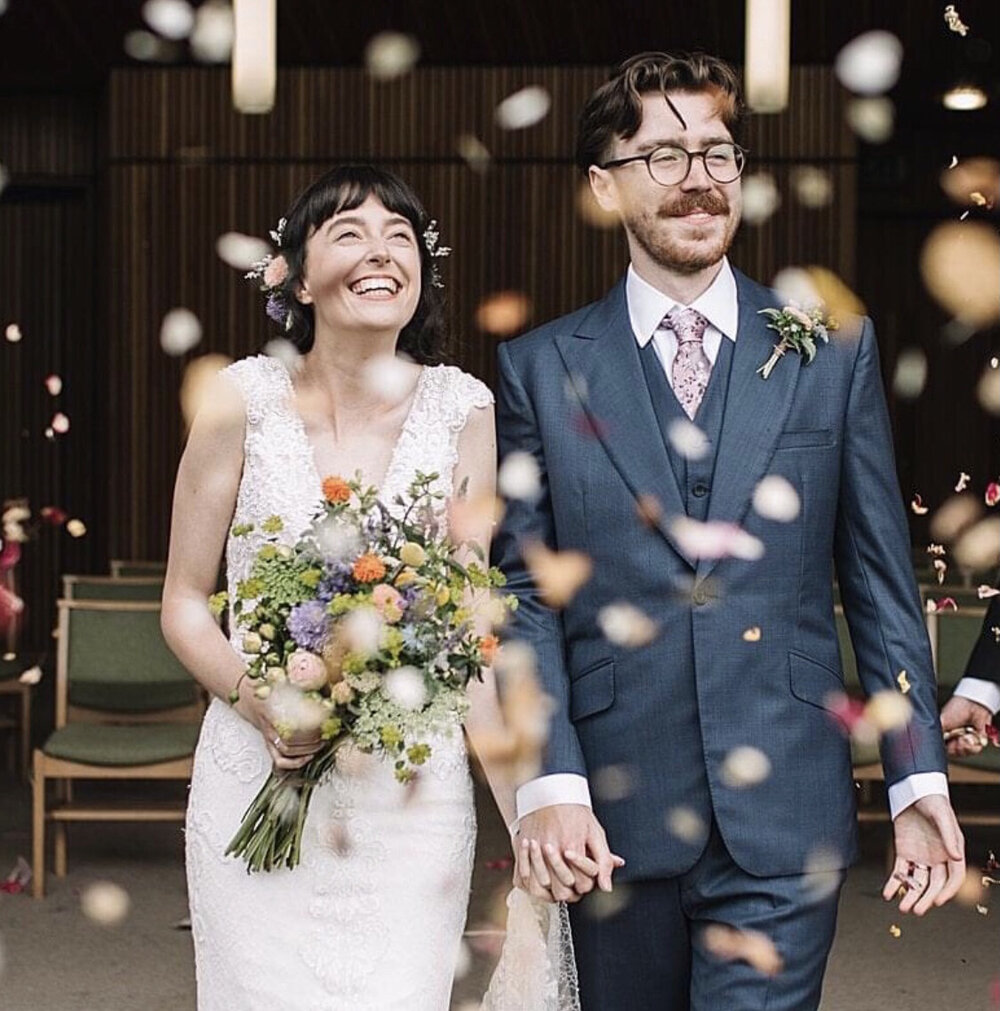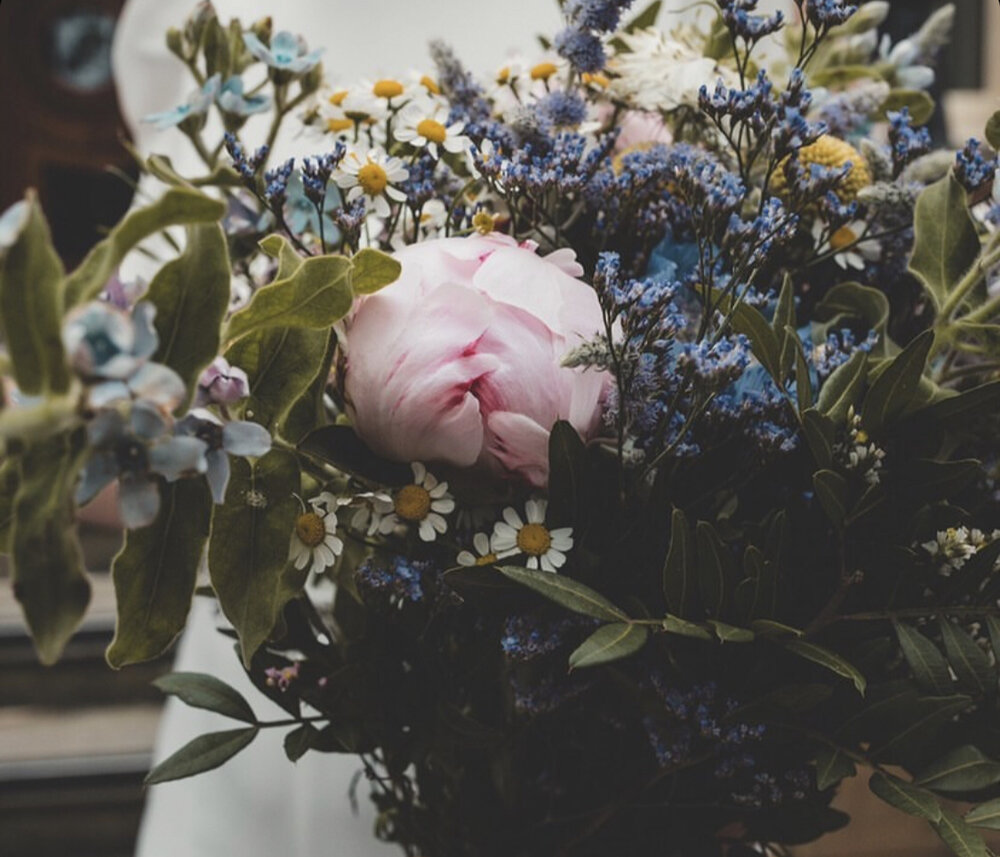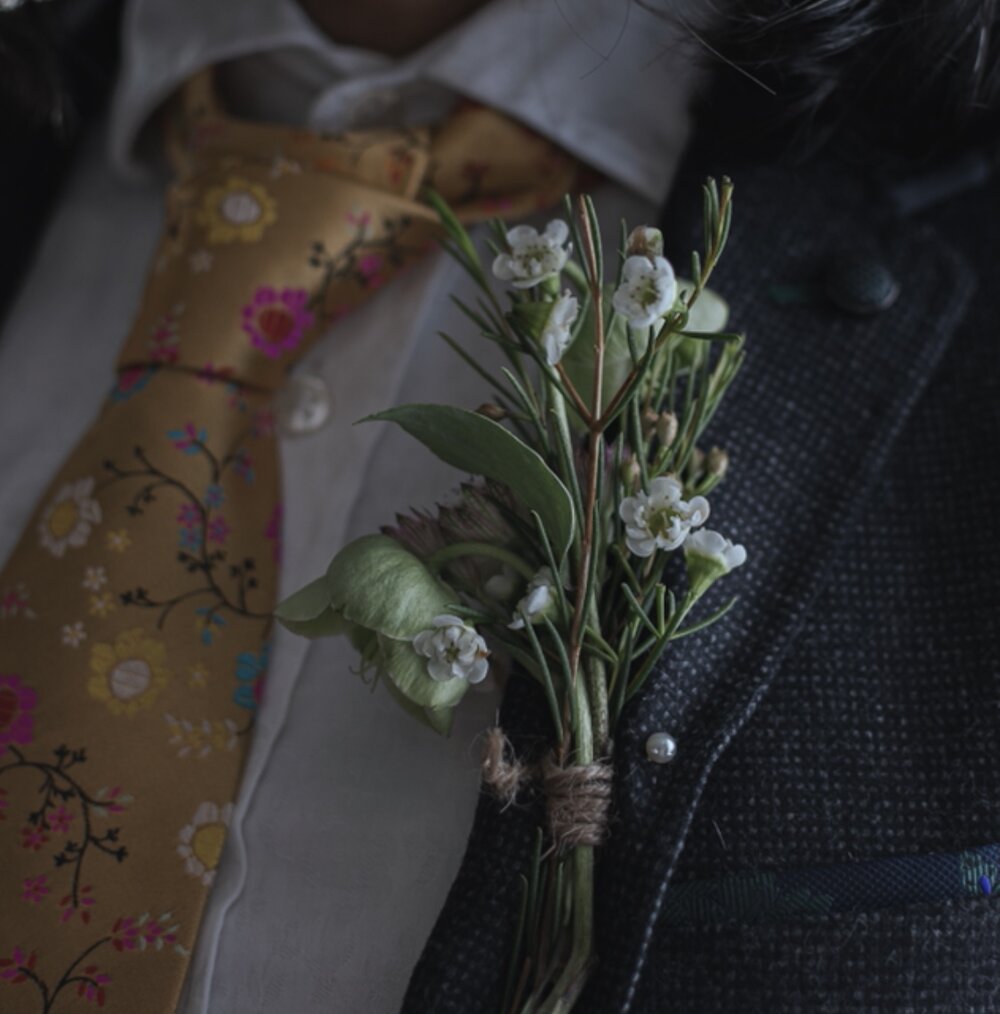 If you are needing flowers for any occasion … hello,, goodbyes, thank you, sorry or just because, then please just let me know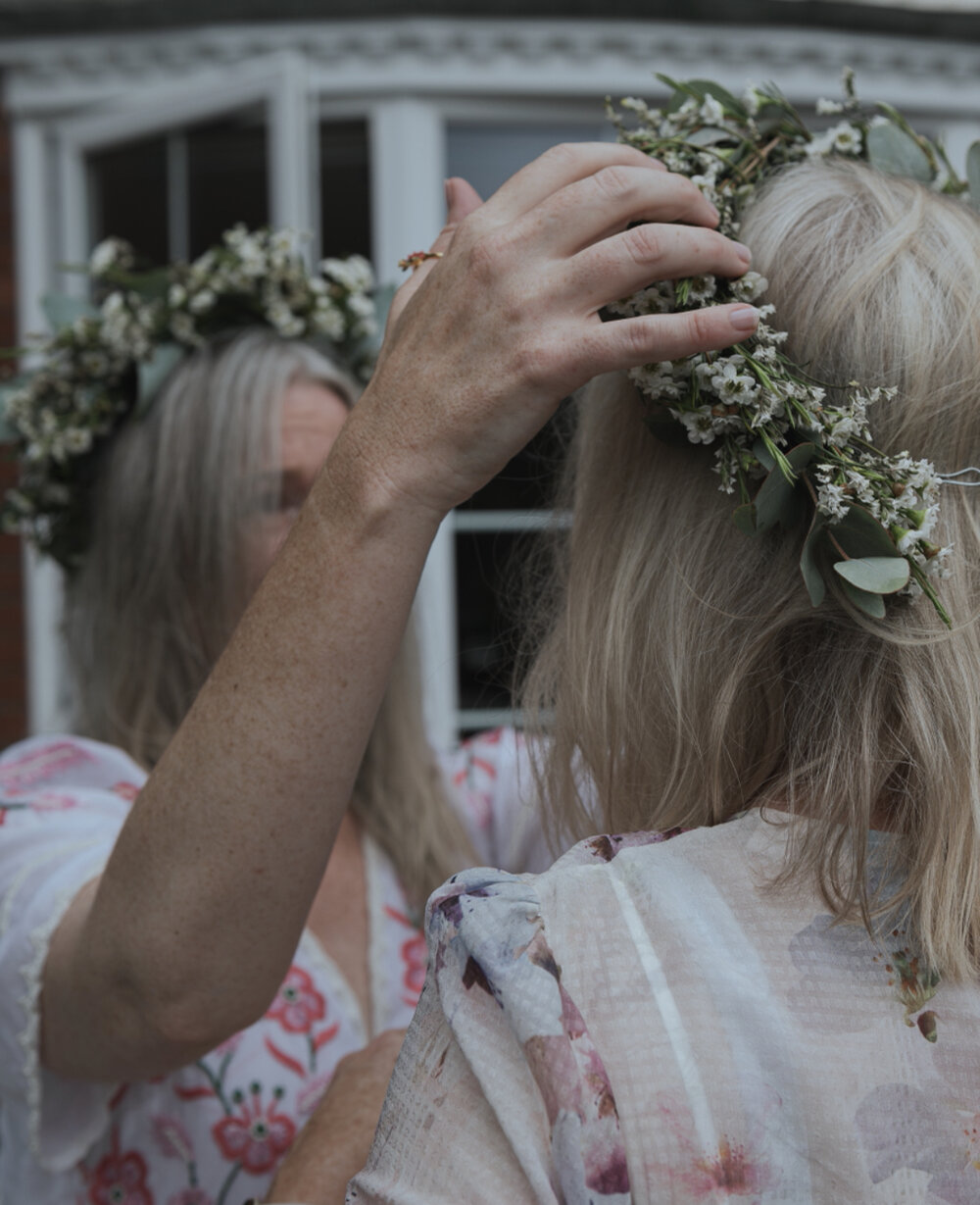 Thank you so much for allowing us to share your most special times.

With love xx