Hello there, how are you?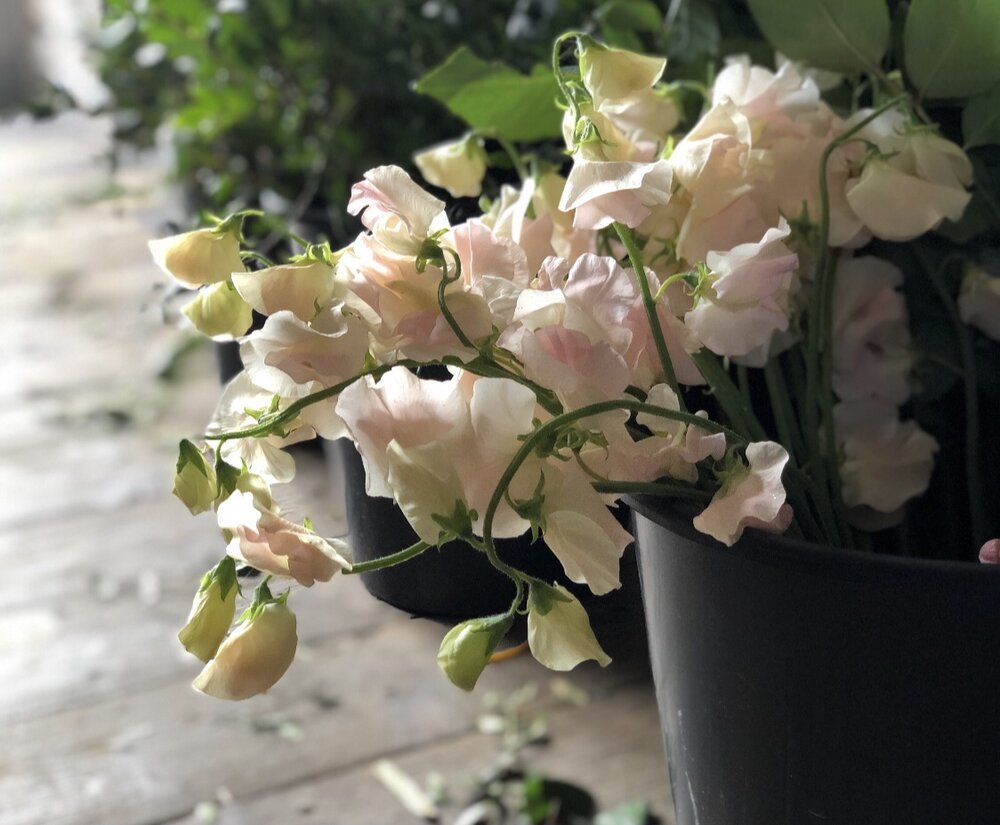 Thank you for all of the many many messages asking if we are ok, we are , thank you.
You have been missed xx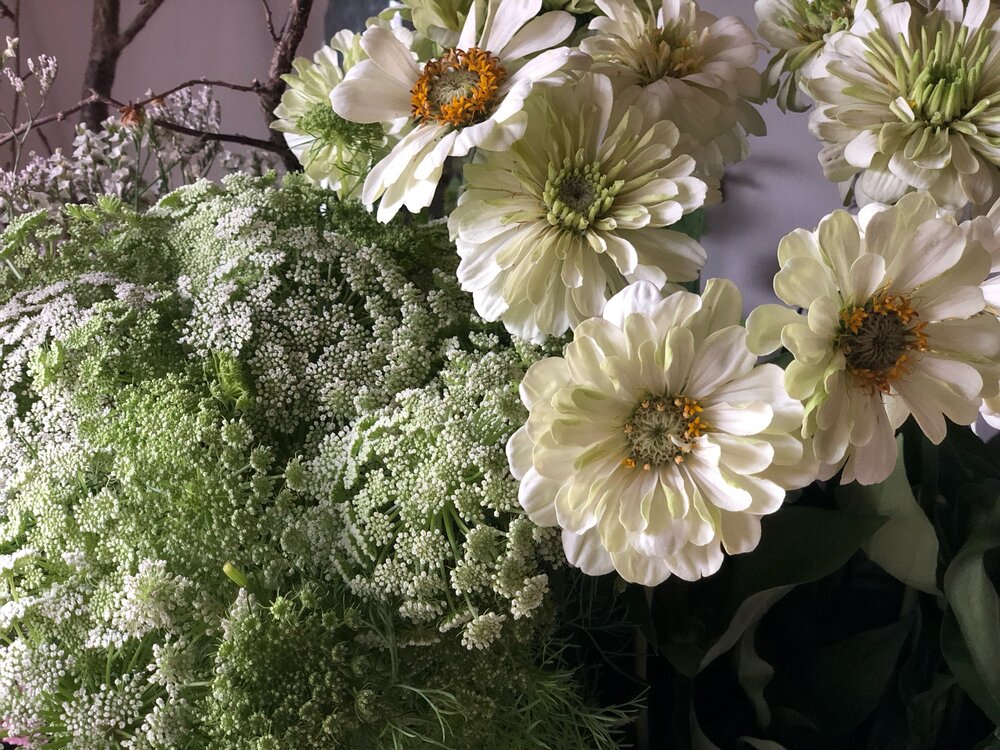 The shop has had a really lovely busy time since we last chattered. Thank you to everybody who comes and shows us kindness, and those who supported us when we where all upside down and inside out …. that was a weirdo wonky time wasn't it.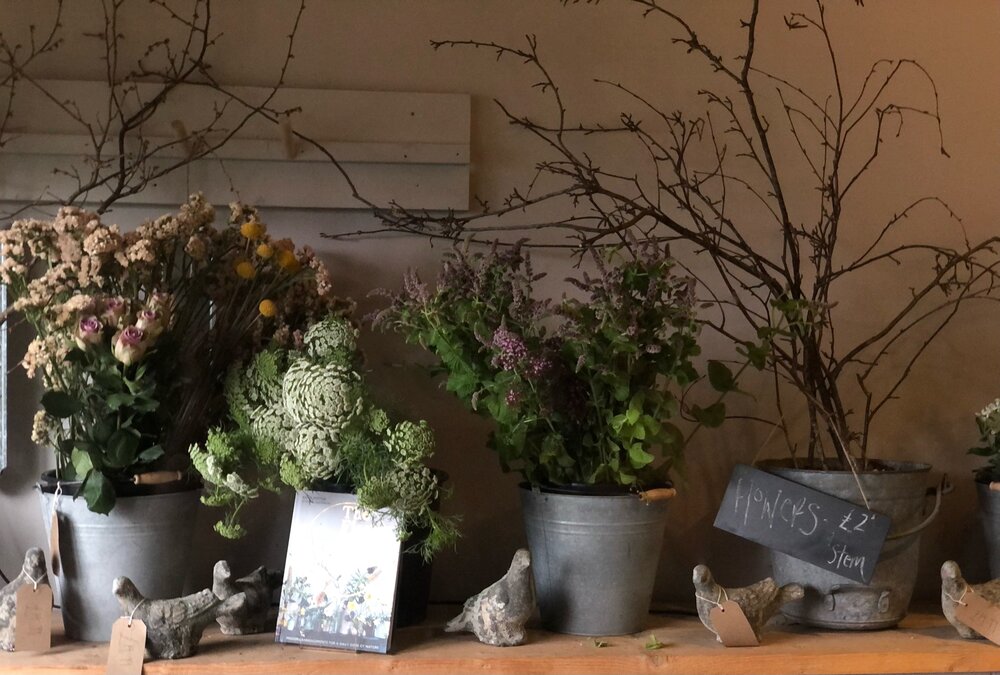 Weddings became a thing again, and being able to do the flowers for the many small intimate gatherings that have been allowed, has been an utter delight.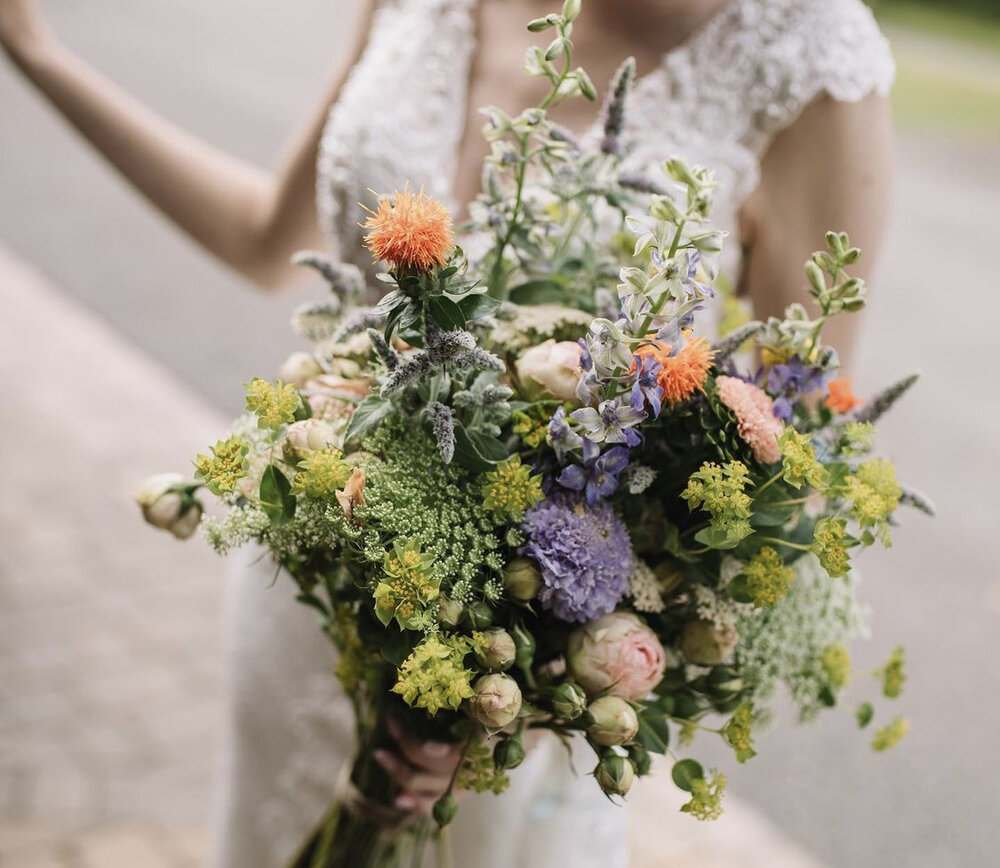 I think that these teeny tiny weddings have been my most favourite.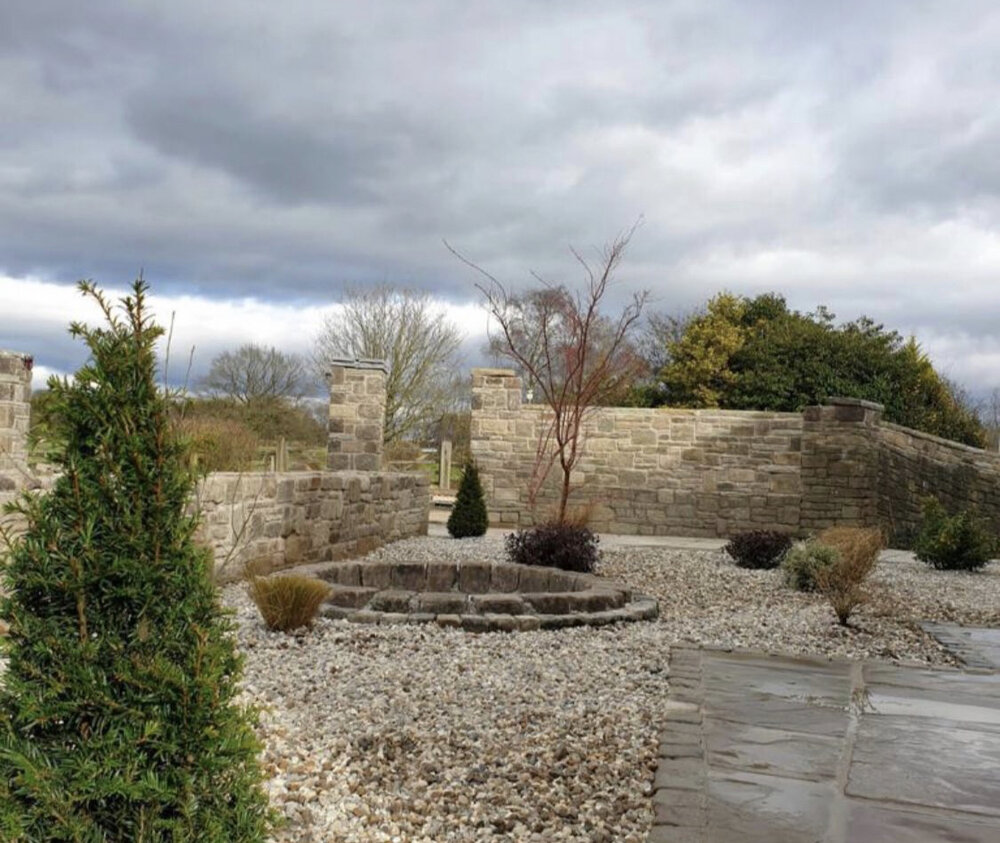 The gardeners and landscapers are still none stop busy, creating the most beautiful spaces that you ever did see, be it a small courtyard , a new build garden, or one with rolling lawns and endless views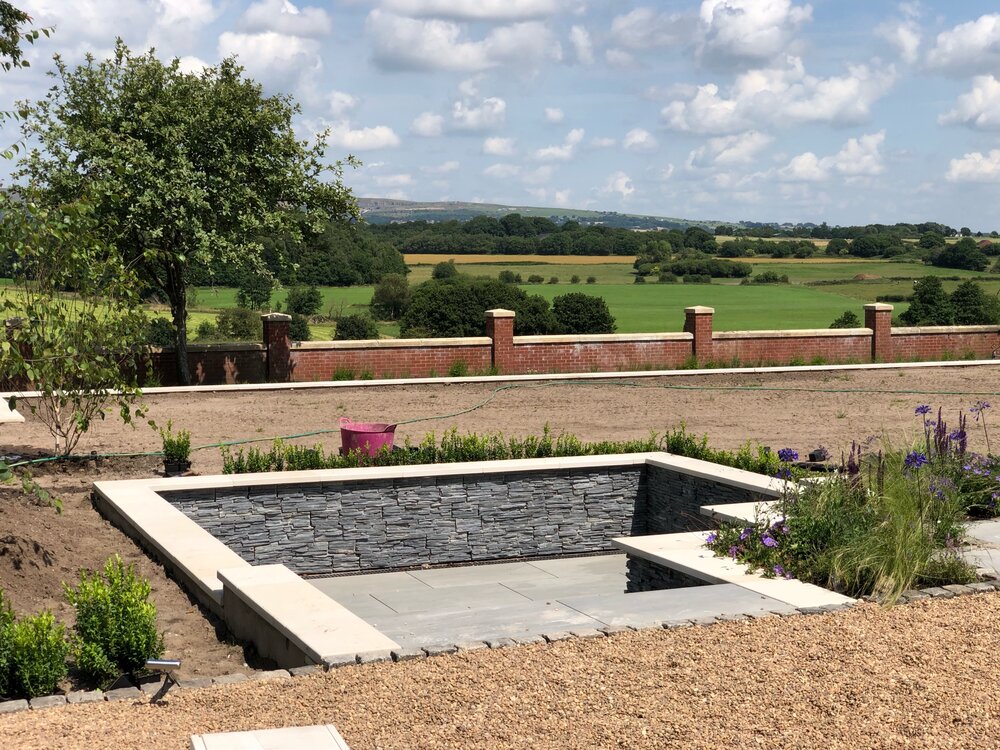 Please get in touch if you have an outdoor space that you would like transforming, planting or maintaining.
Summer has taken us to many many beautiful places, we have been very lucky.

We are however all home now, and very much looking forwards .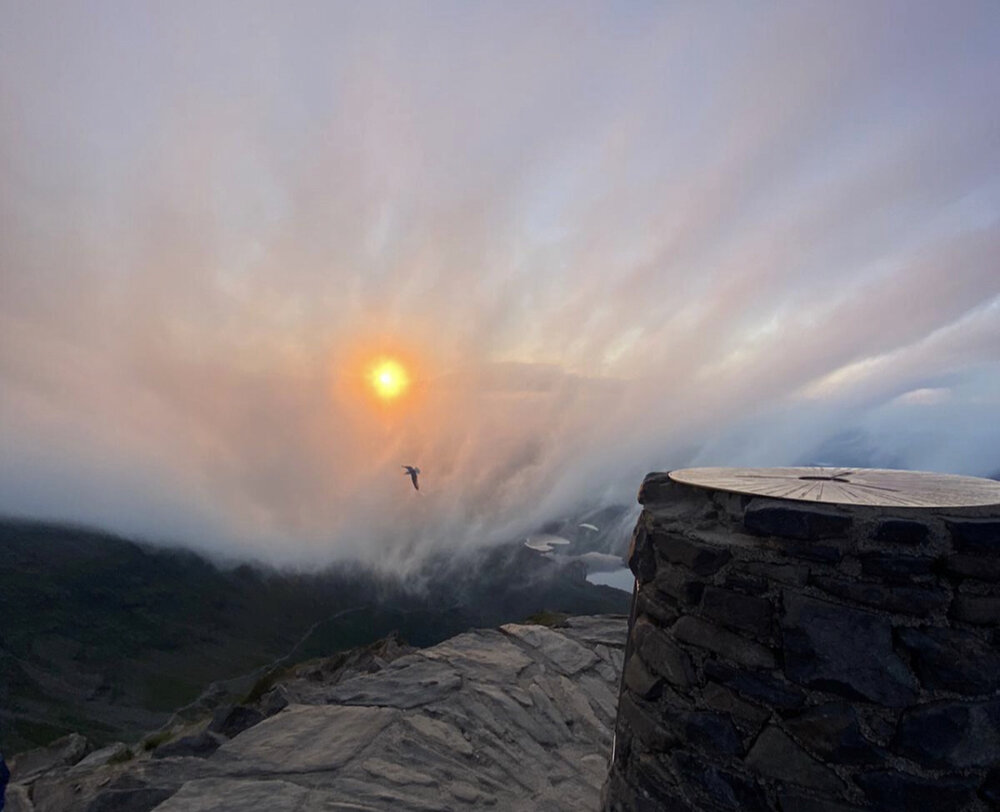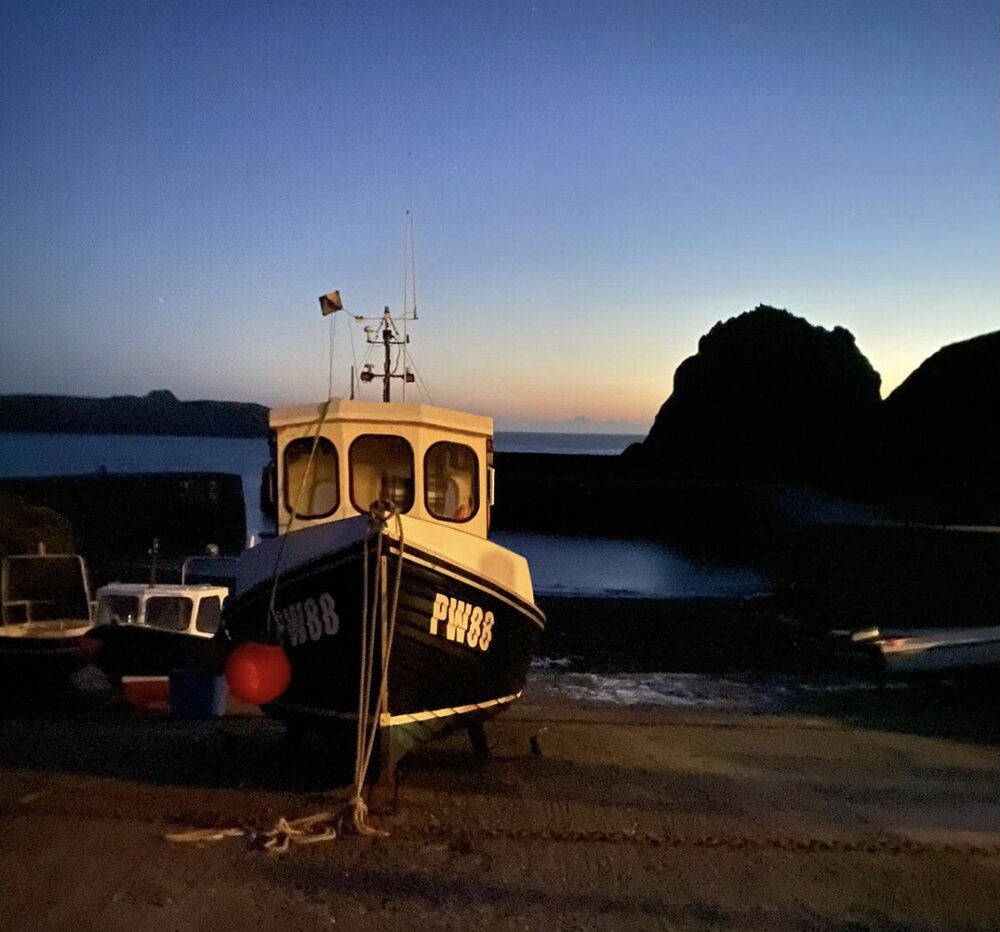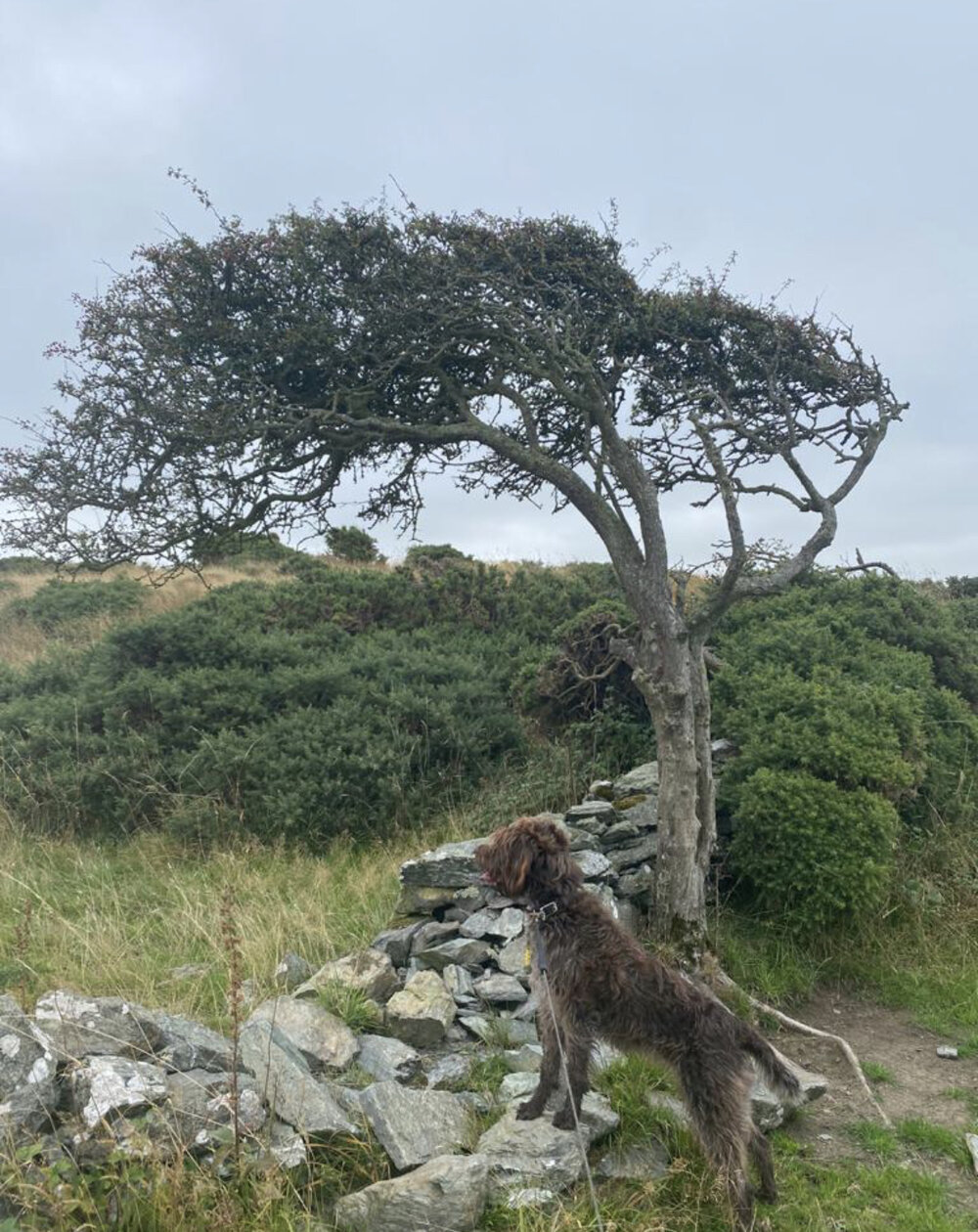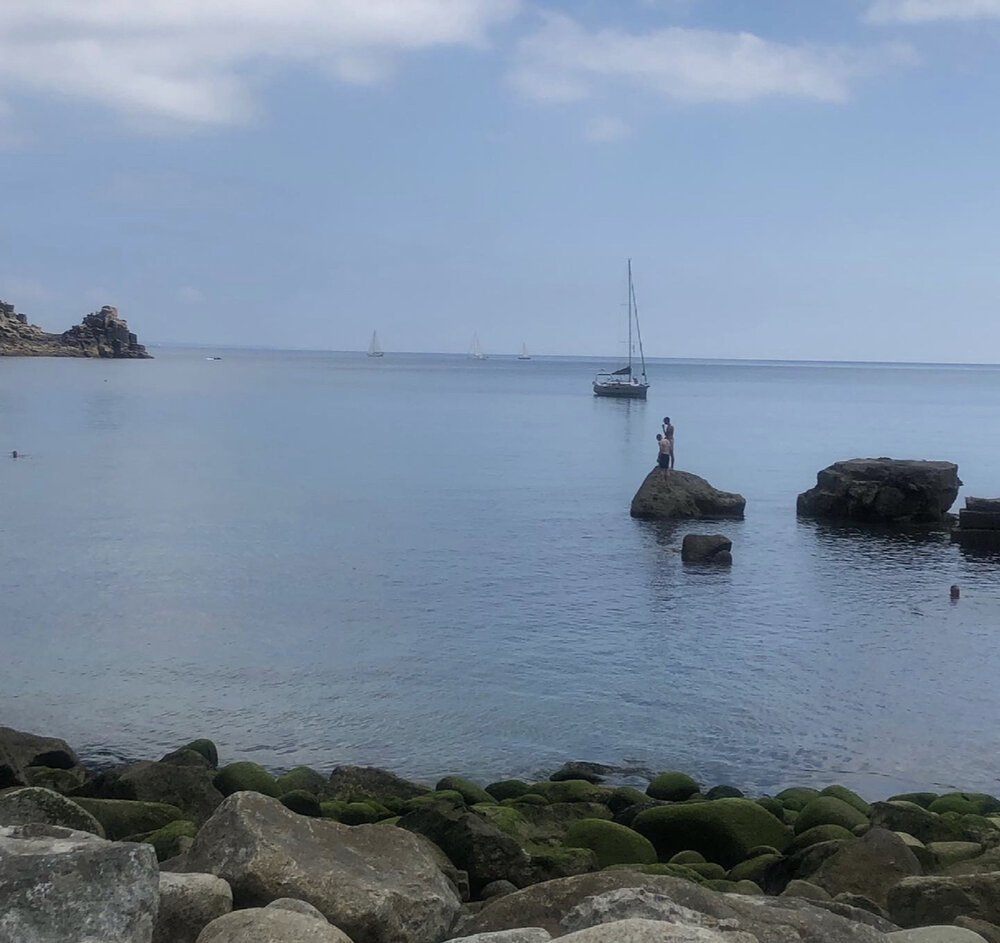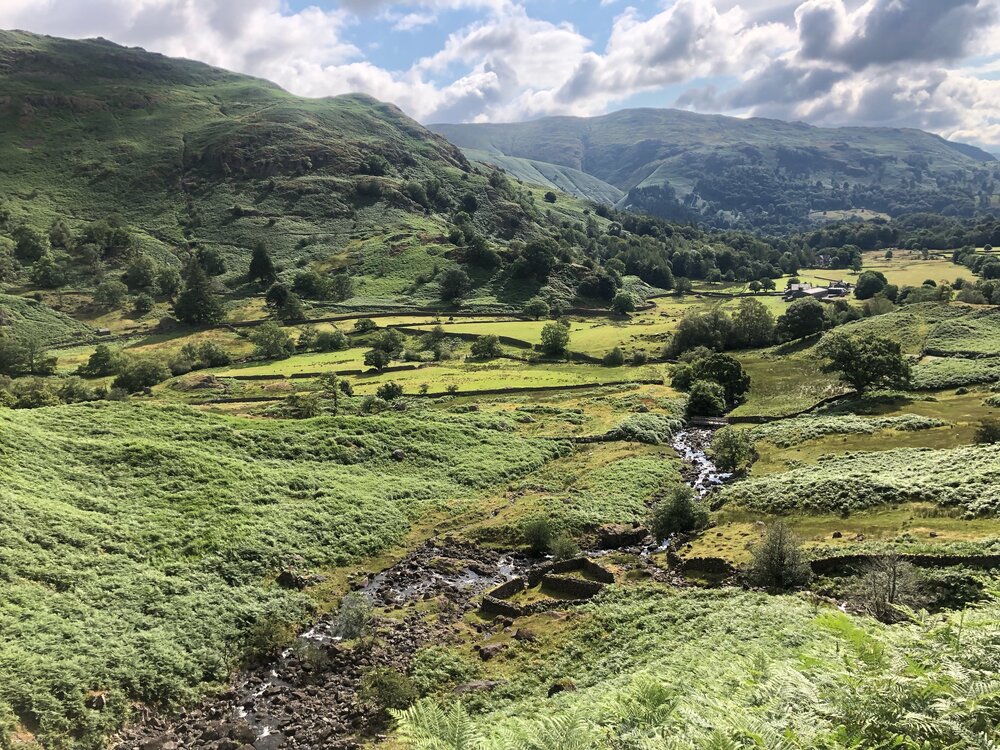 Our little shop is turning its thoughts to autumn (a day after writing this we got a heatwave).
I feel that the colder months are it's favourite time of the year.
Workshops (Yieks) and fires …. books, candles and many winter weddings, oh and my gorgeous lockdown coffee machine has a milk frother …… so it will be all about perfecting the hot chocolate.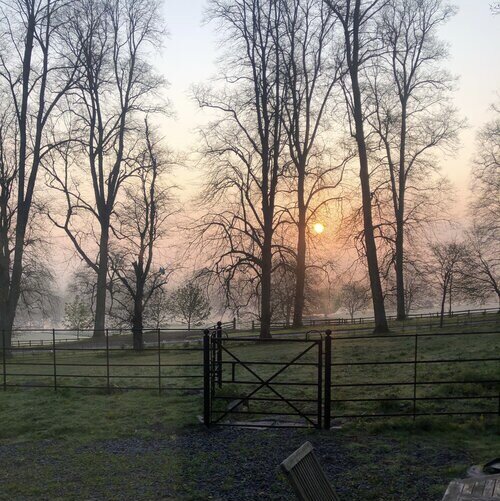 I hope that you have a lovely week xx