Hi there ..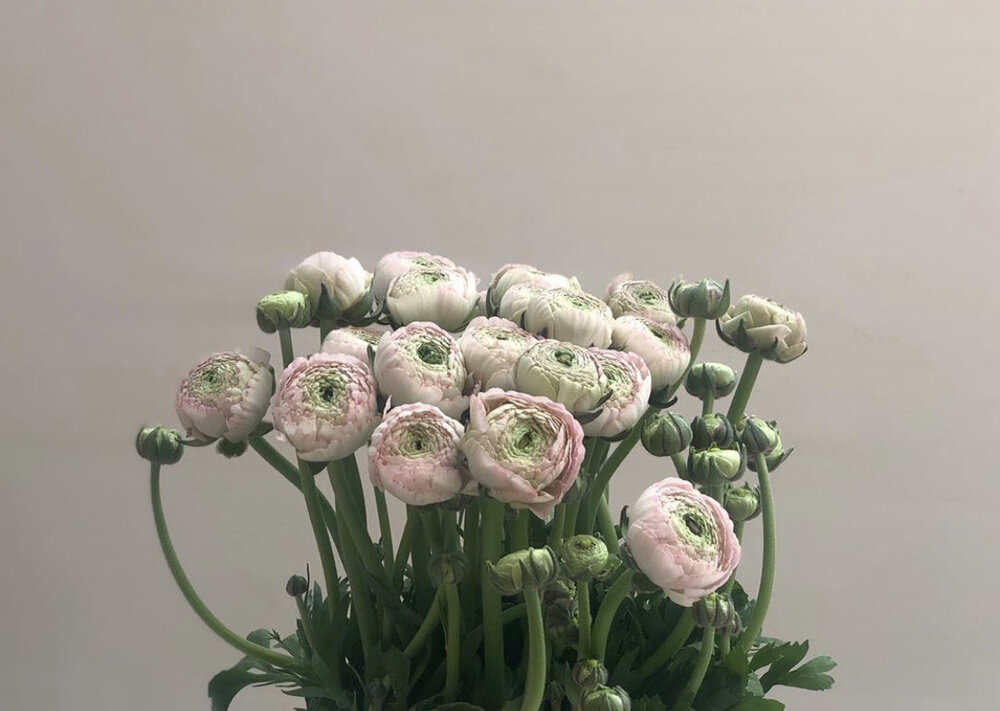 We hope that you are all keeping as well as can be and enjoying this endlessly beautiful weather.
It has been a busy and exciting week here,, apart from our flower and plant deliveries which we are loving, we have also had gorgeous parcels to unpack.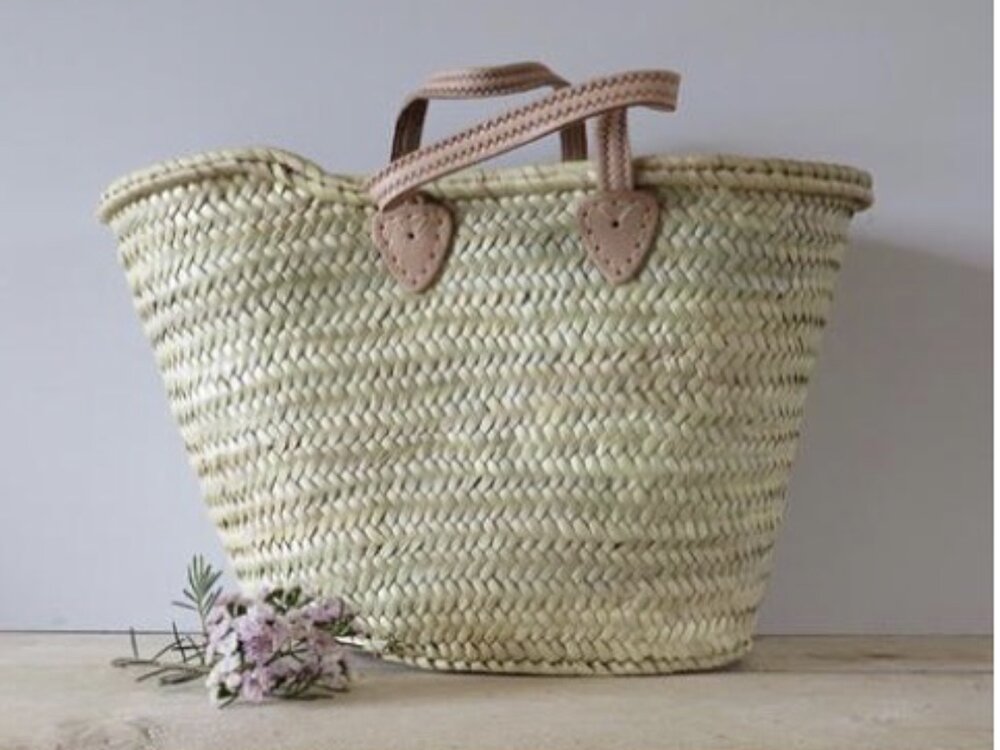 Beautiful French shopping basket .. £ 25.50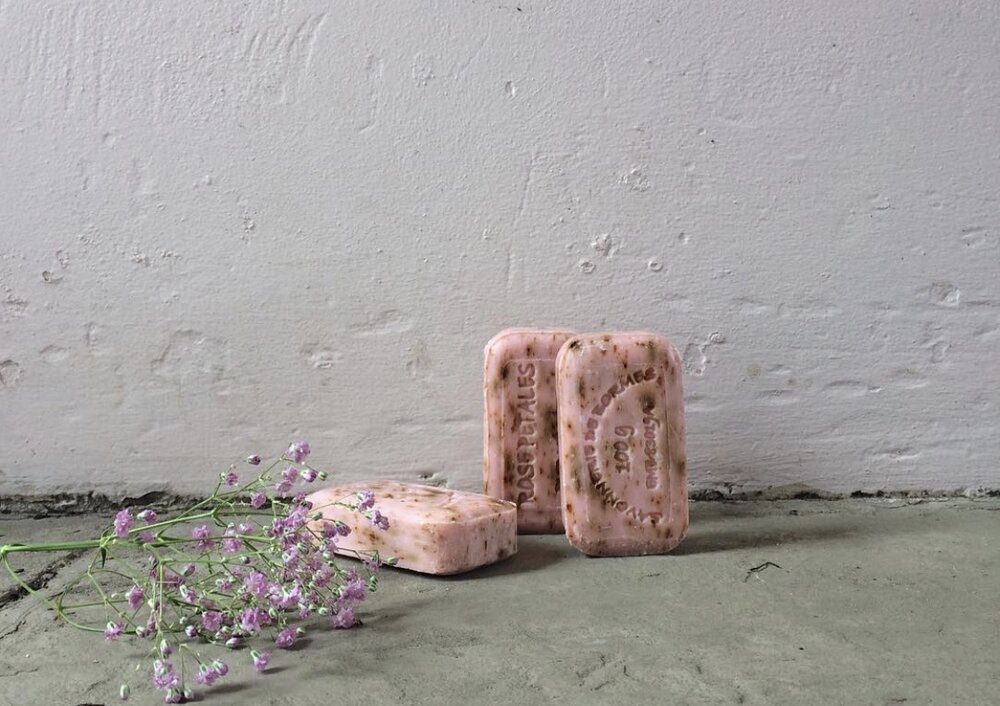 Rose petal soaps .. £3.50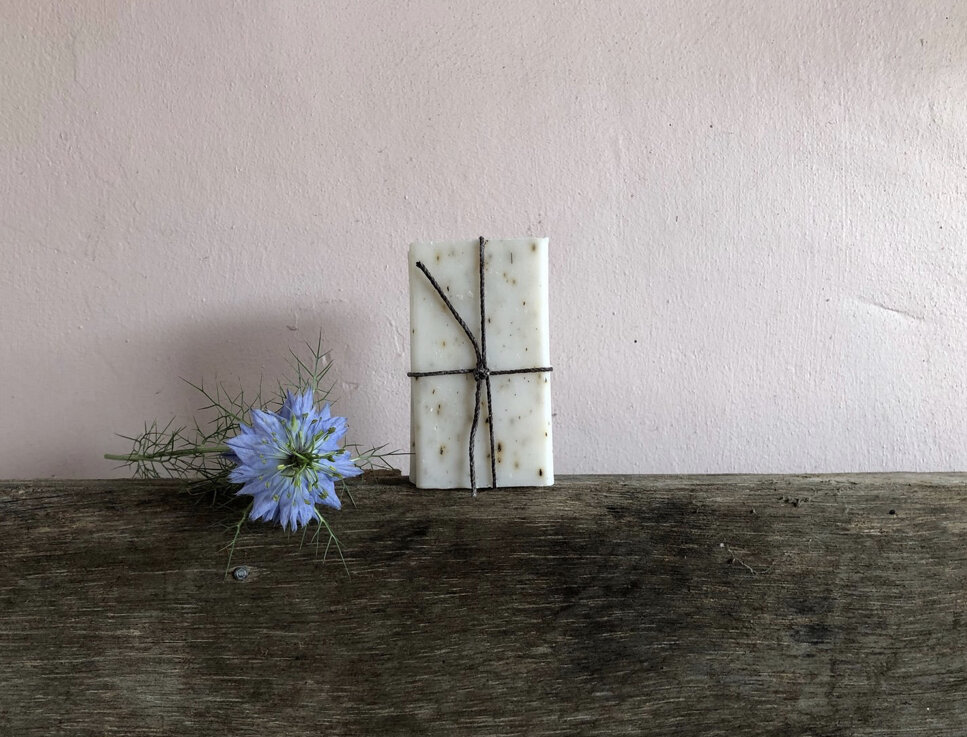 Rosemary soap bundle .. £4.50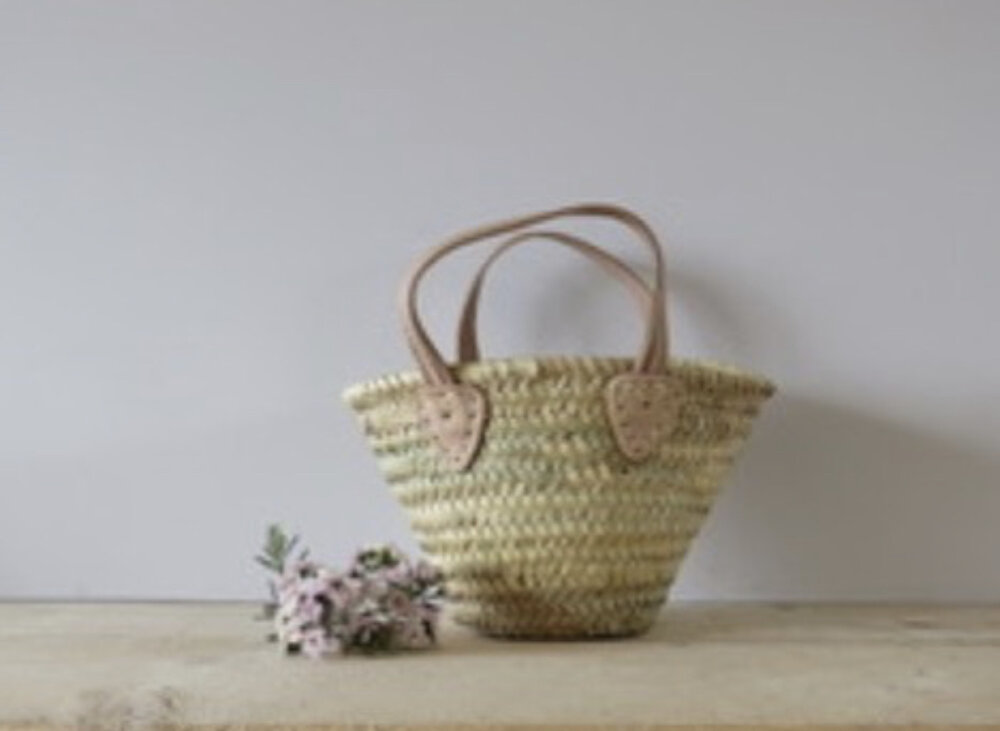 Tiny basket .. £10.50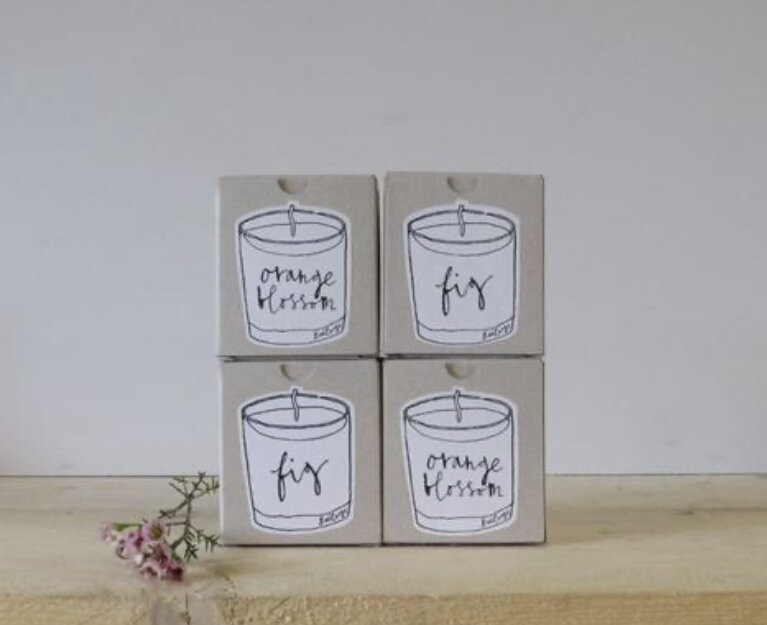 Fig and orange blossom candles .. £14.99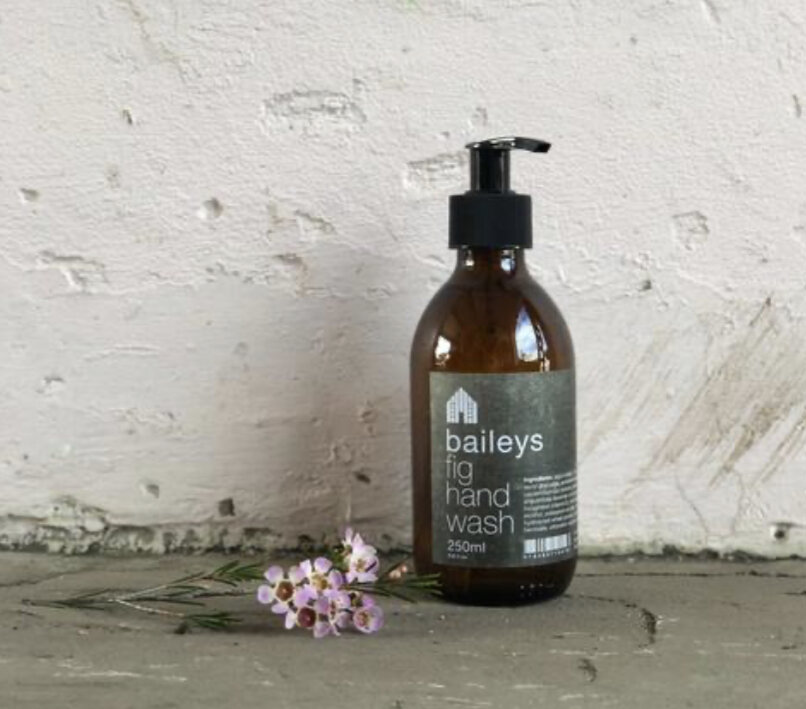 Fig and rosemary handwash .. £12.50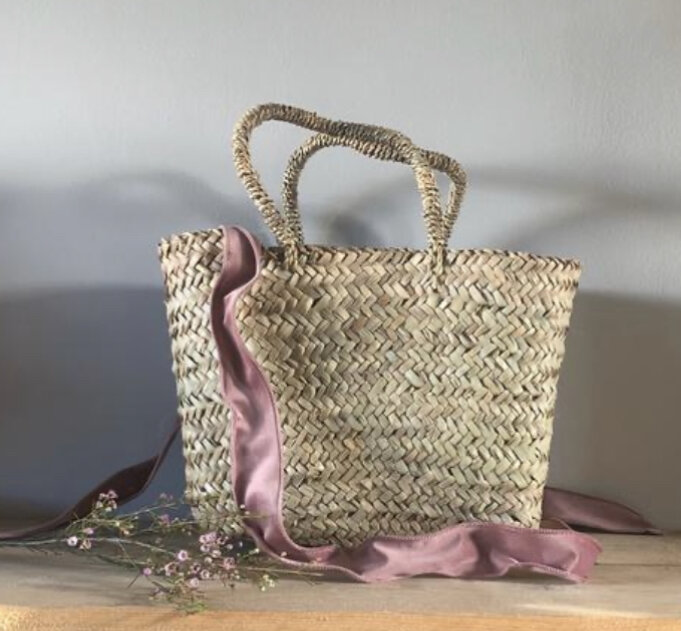 Oblong basket .. £31.50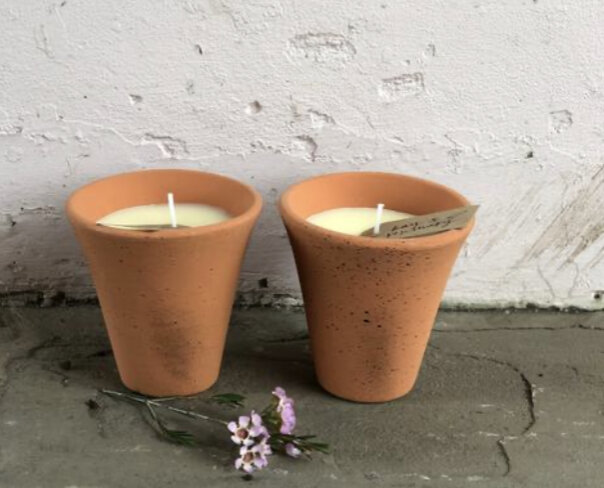 The ever so popular candle pots .. £12.99
All are now available to buy from our online store, shop.thepottingsheds.com
All are wrapped beautifully and ready to be posted out to you.
Oh and just so you know, chatter next time, is about my rat/mouse issue.

Happy weekend xx