Have you plans this weekend ? ..
Well we would love to see you.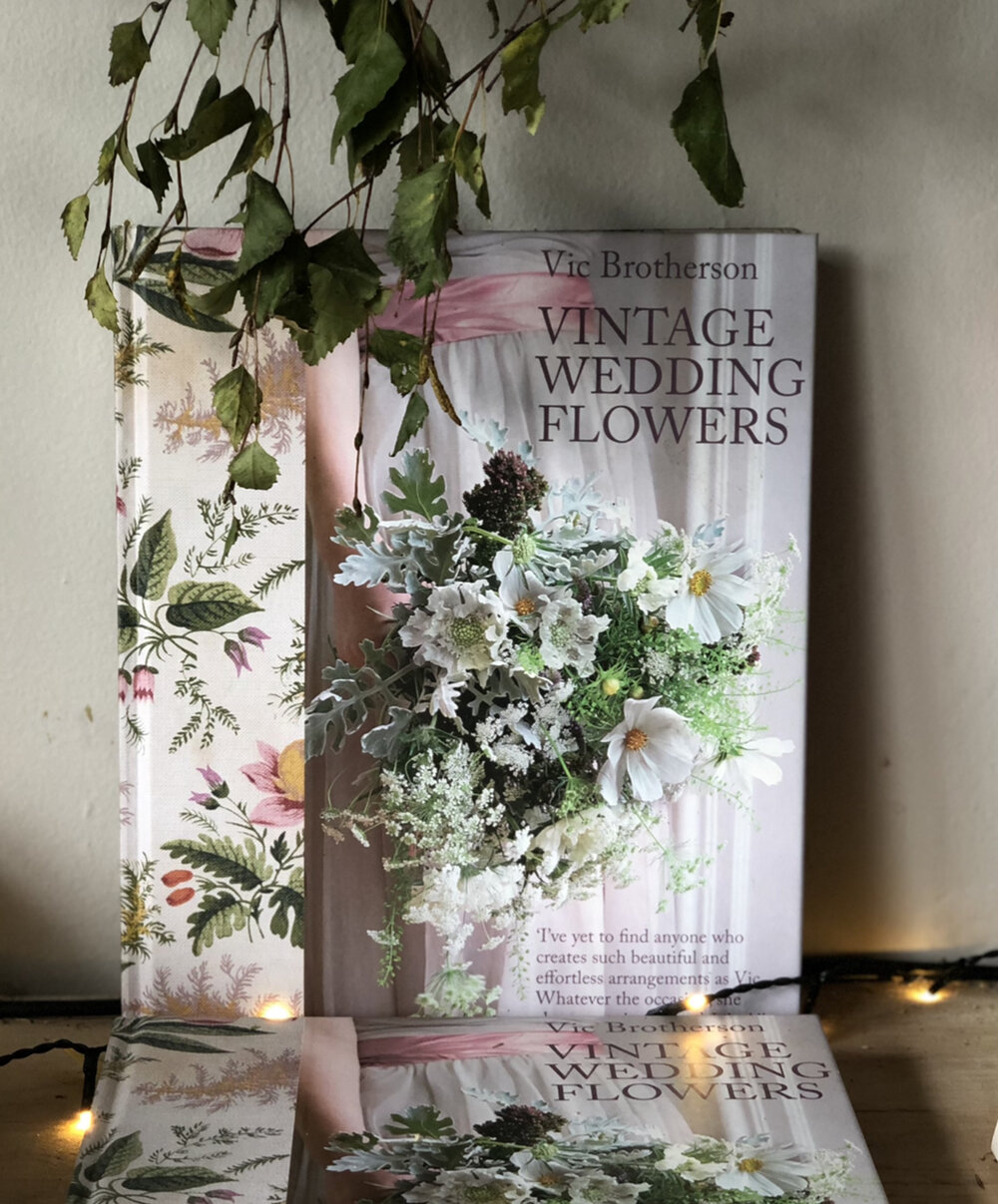 We have 20% off all of our books if you should want to do a little gift shopping or to treat yourself .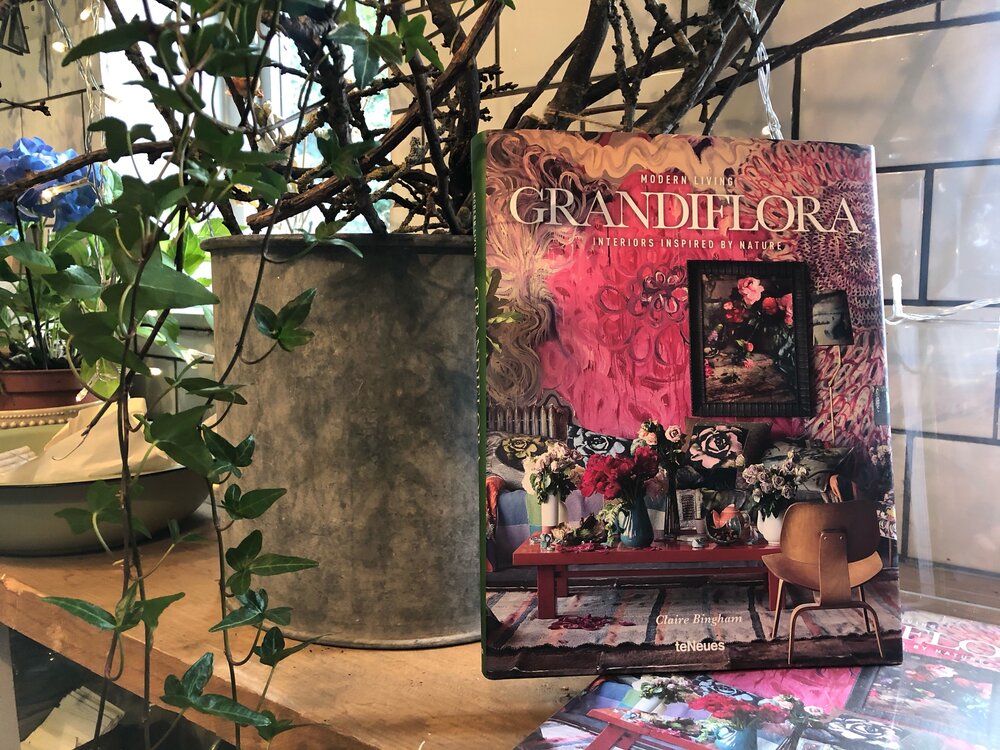 We have also been shopping, and are topped up with beautiful plants for some autumn colour.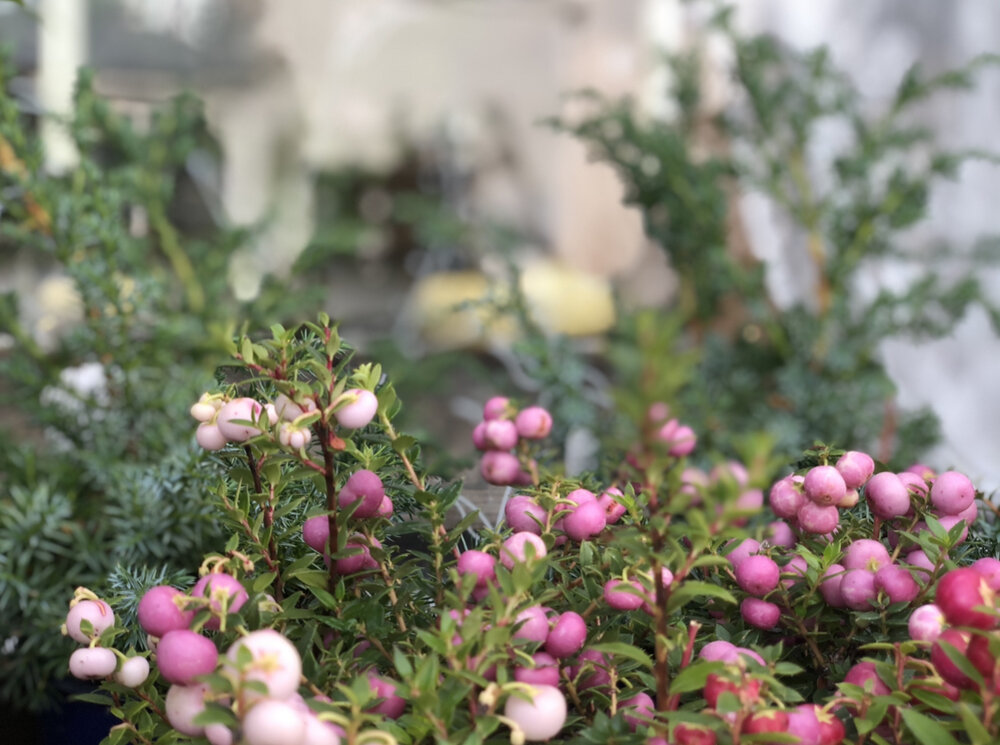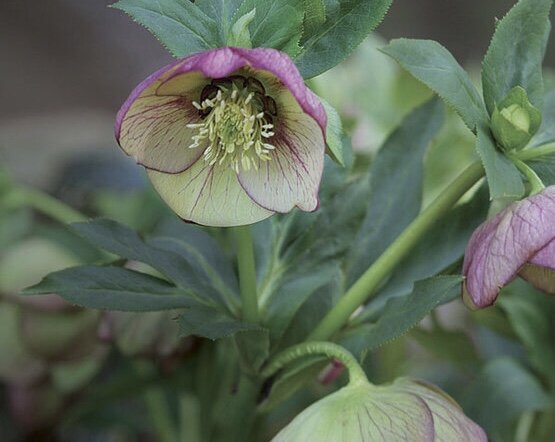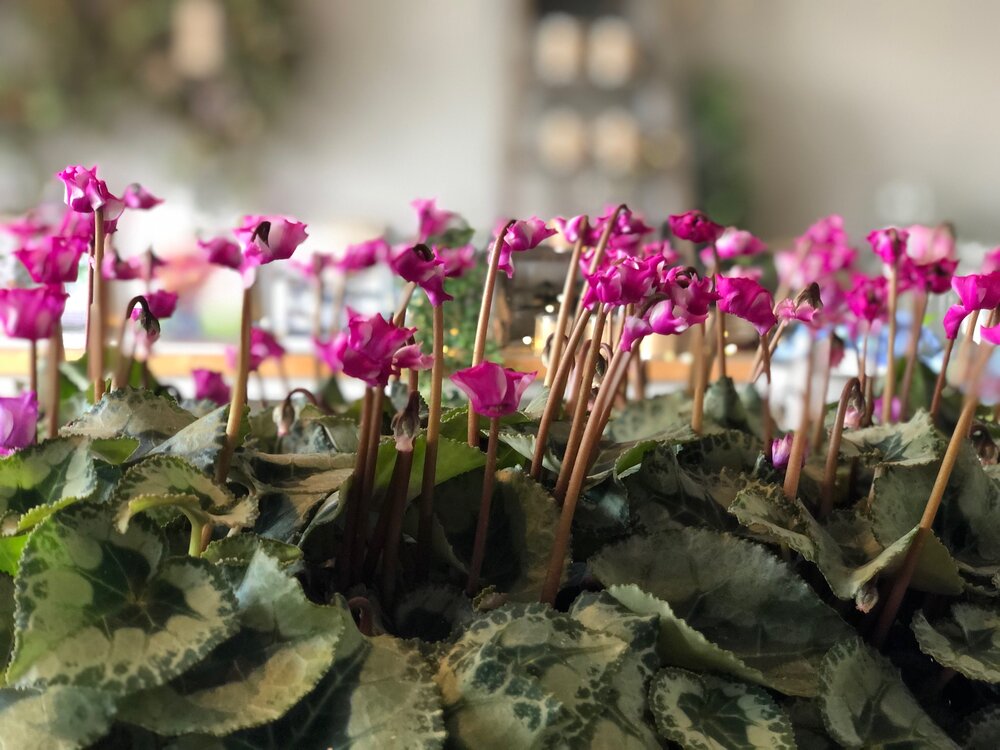 Yieks … even bRiGhT beautiful violas!!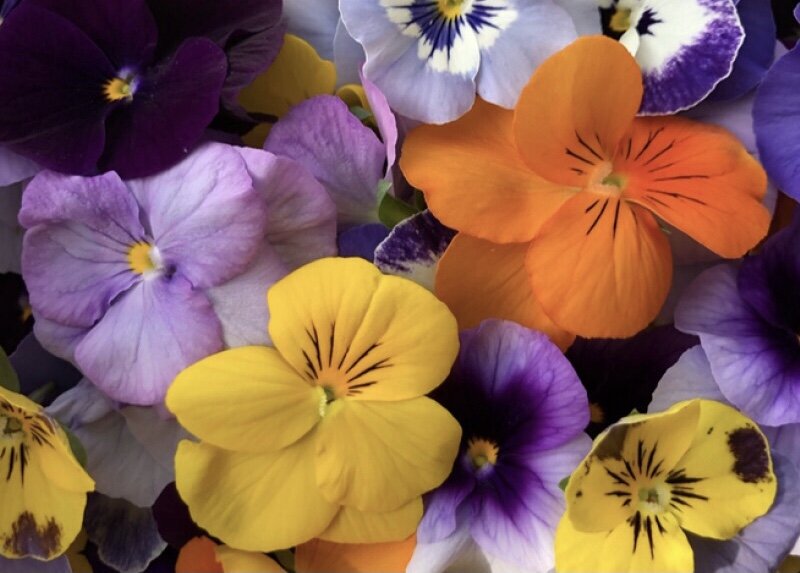 In other news, huge news actually.
This shopgirl drove the transit (big) van after 10 years of trying to find enough bravery…. On the actual real road!! I loved it.
I am ditching flowers … ice road trucker is the life for me.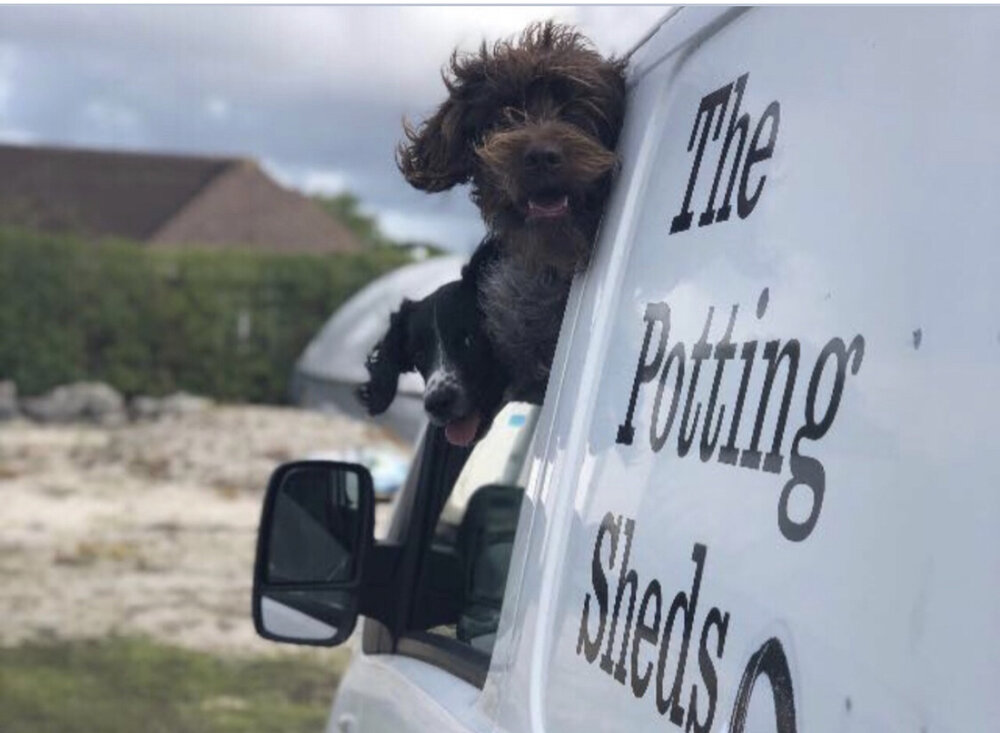 We are open from 10am.
Have a lovely weekend whatever you do xx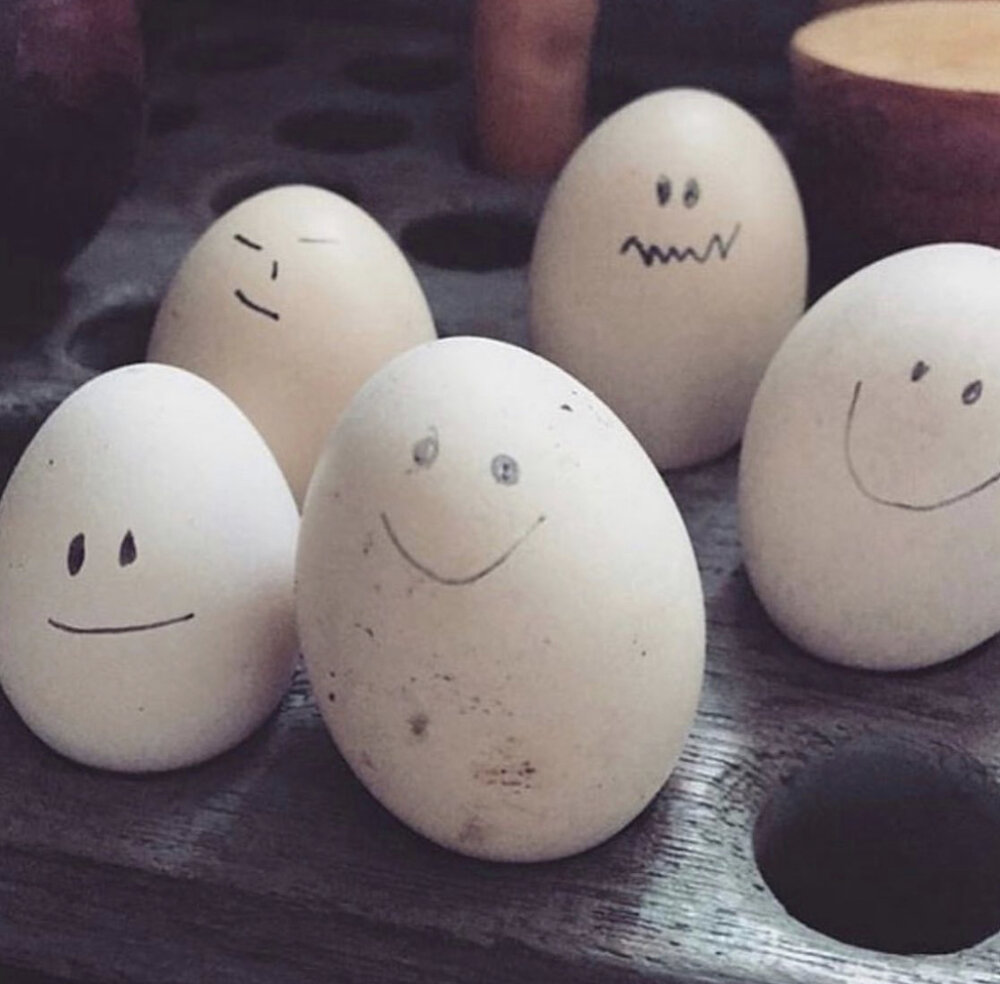 If it matters to you then it matters xx
#itsoknottobeok #worldmentalhealthday xx