Well … after having a very lovely holiday, it's back to this favourite little shop and two wonderful weddings.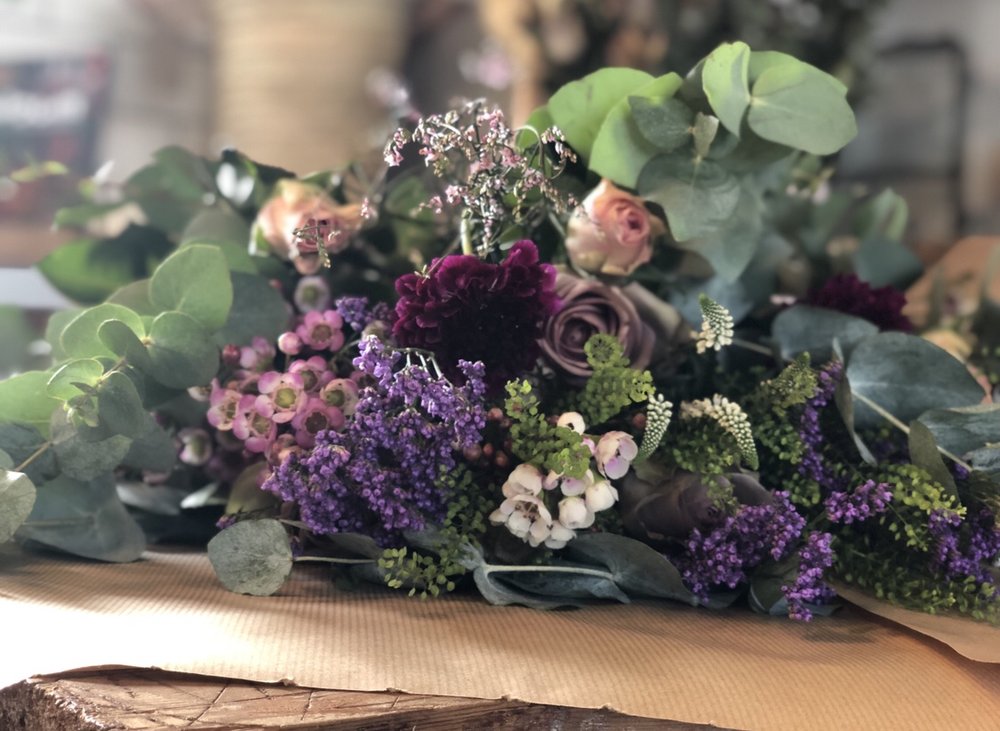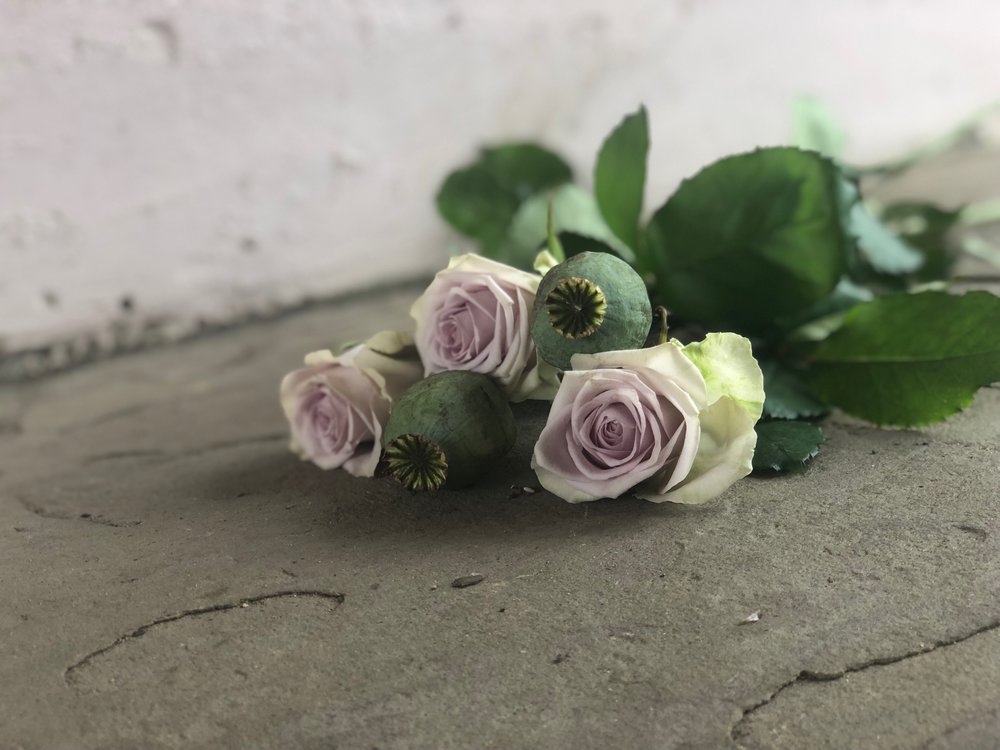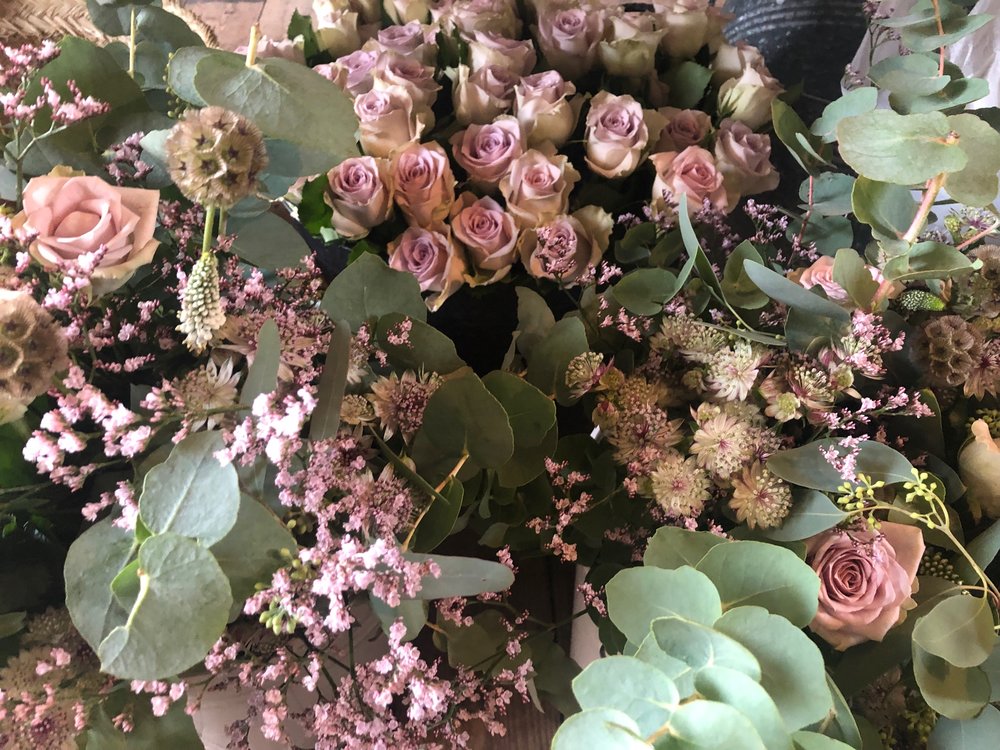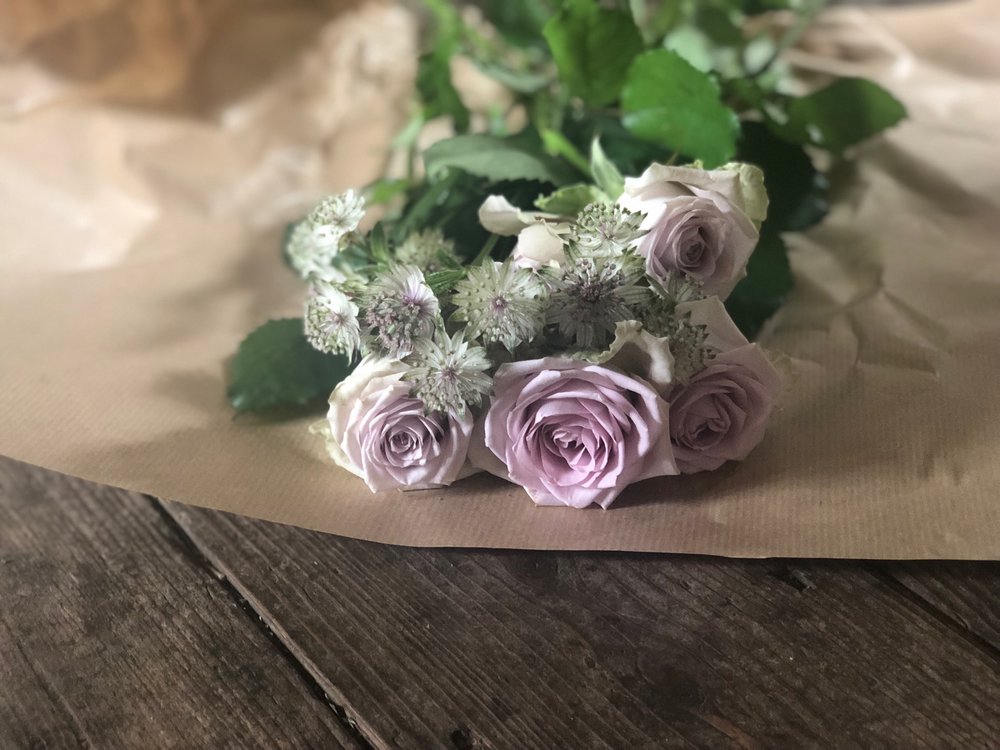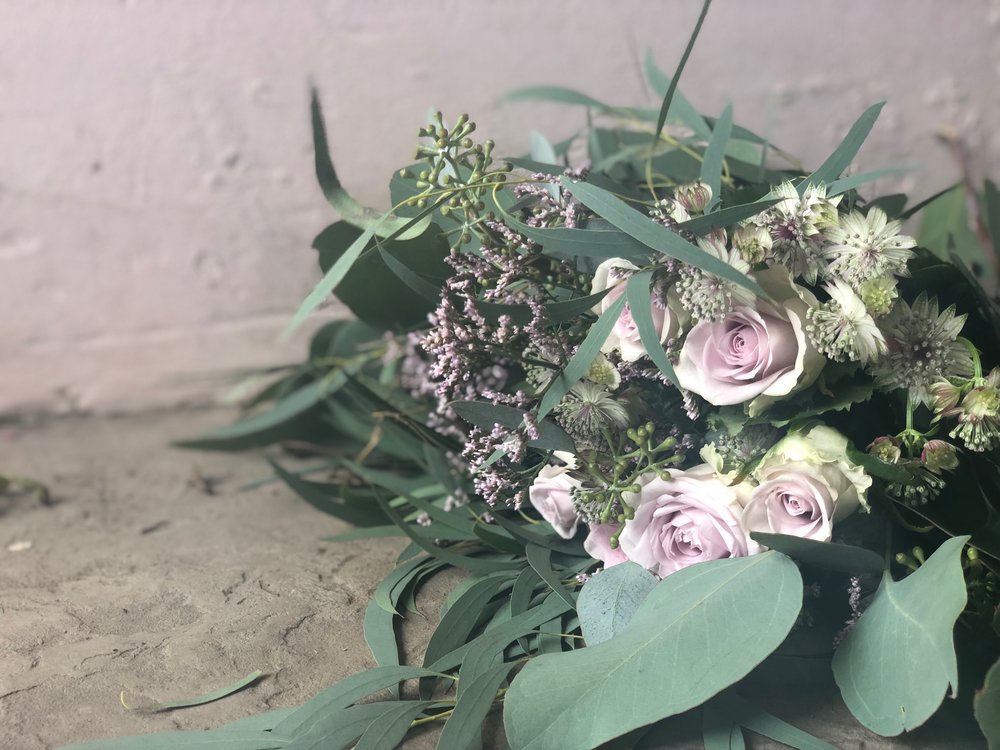 I hope you all had the happiest of days.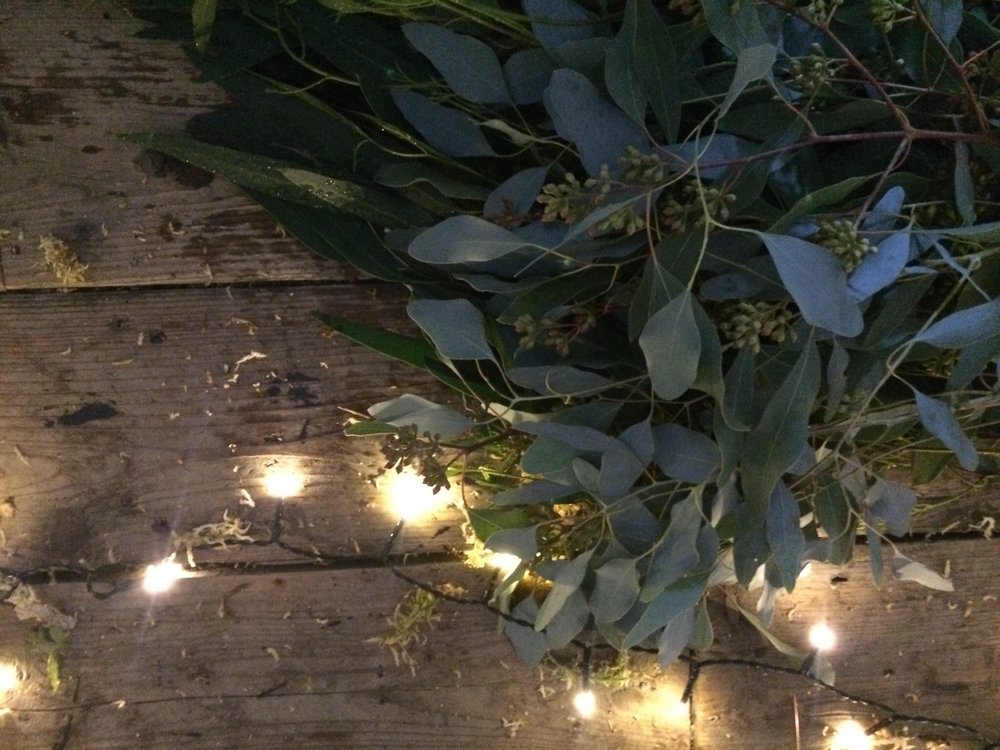 You may have read in previous posts of my nerves and insecurities that come with doing wreath workshops, but, people are so very kind and we have had such lovely lovely evenings doing them before, that we set two dates for winter wreath workshops, which have, delightedly, already sold out.
We may put another one on so please still email if you are interested.
Thank you so much xx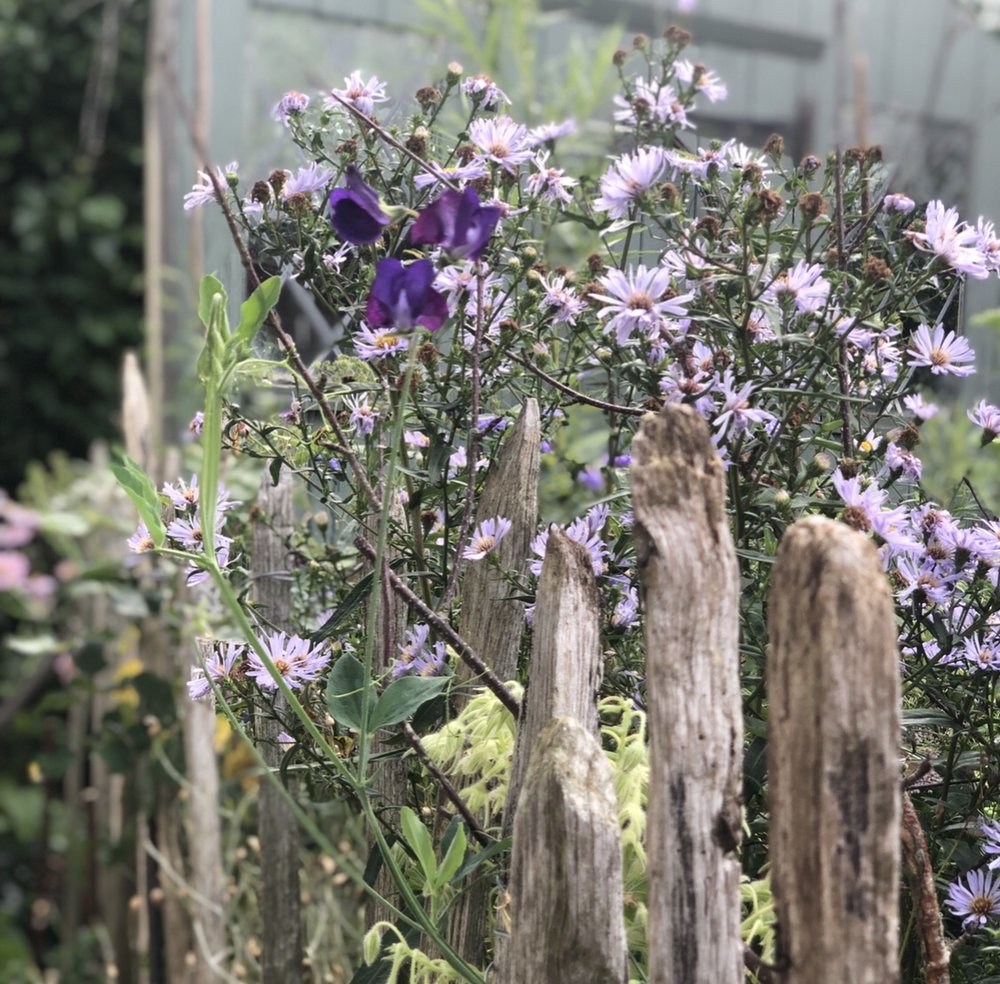 And this little shop garden continues to delight with its unruliness and slightly chaotic ways.
We are open all weekend.
Happy Friday xx