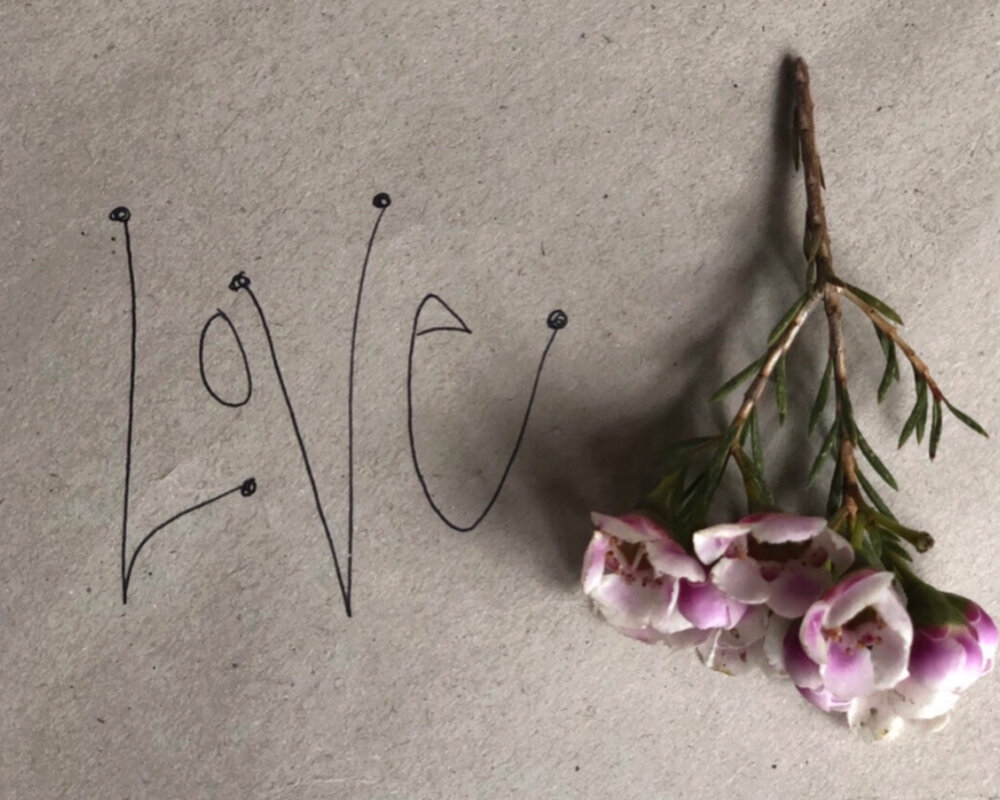 We are now taking orders for Valentine flowers to be collected from our little shop on Saturday 13th February.
Flowers for anybody who is special to you, mums, dads, friends, granny's, lovers, or …. just for you.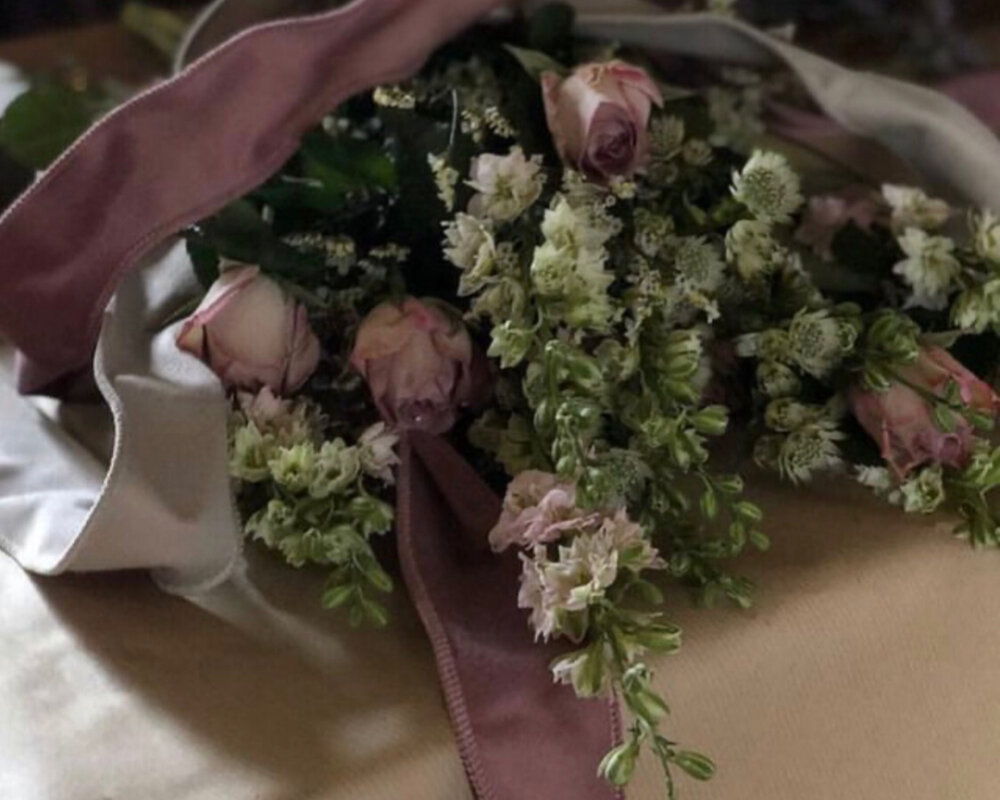 We have three price options to suit all .. please just go to shop.thepottingsheds.com to order or message shop@thepottingsheds.com if you prefer. Thank you.
Have a lovely weekend xx