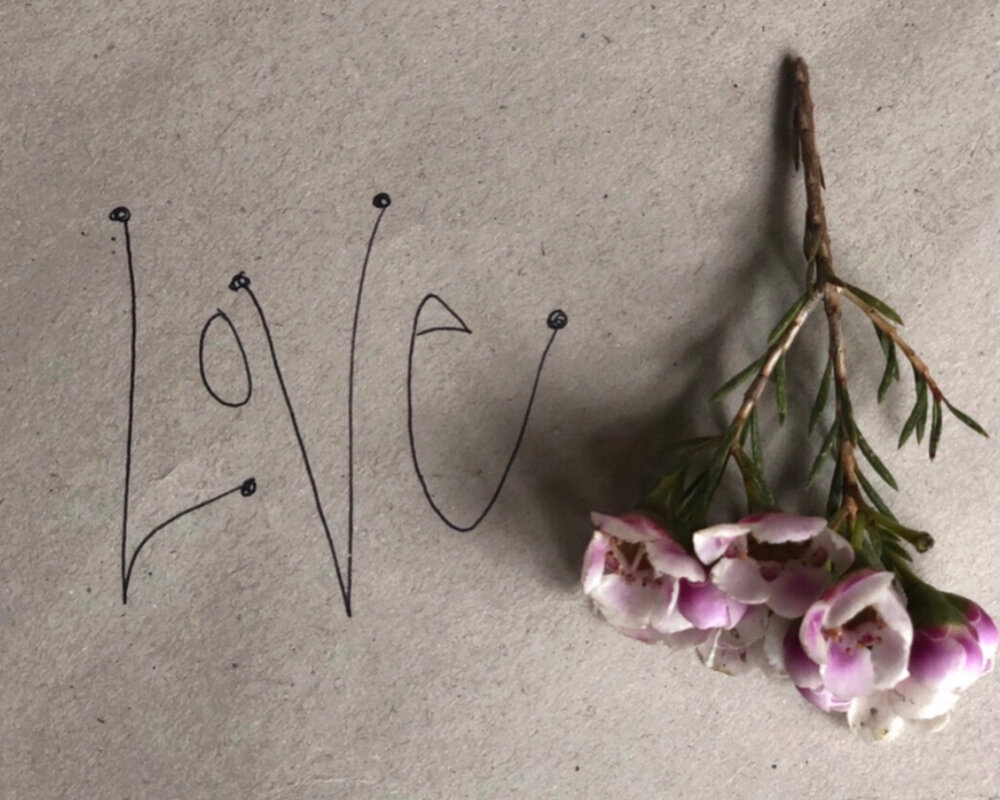 We are now taking orders for Valentine flowers (or flowers just for you!) to be collected from our little shop on Saturday 13th February between 10am-1pm.
Flowers for mums, dads, friends, lovers, or …. just for you.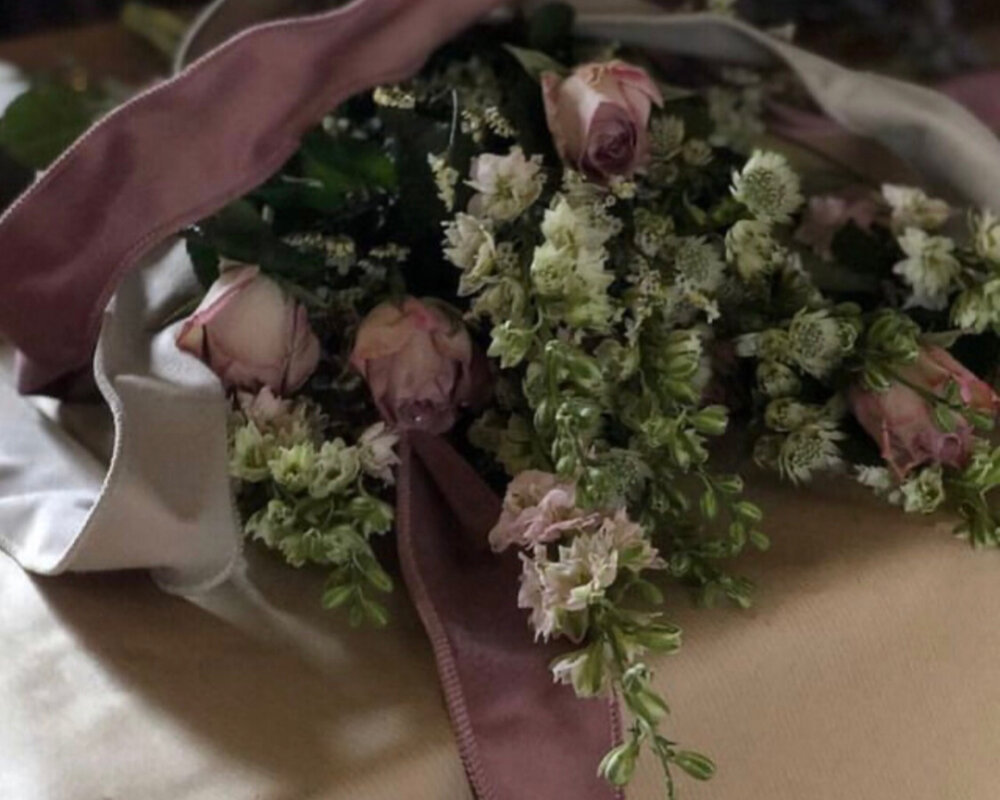 We have options to suit all .. please just go to shop.thepottingsheds.com to order, or message me at shop@thepottingsheds.com if you prefer. Thank you.
Have a lovely weekend xx