It's hard to believe that the school year is coming to an end … and what a topsy turvy time .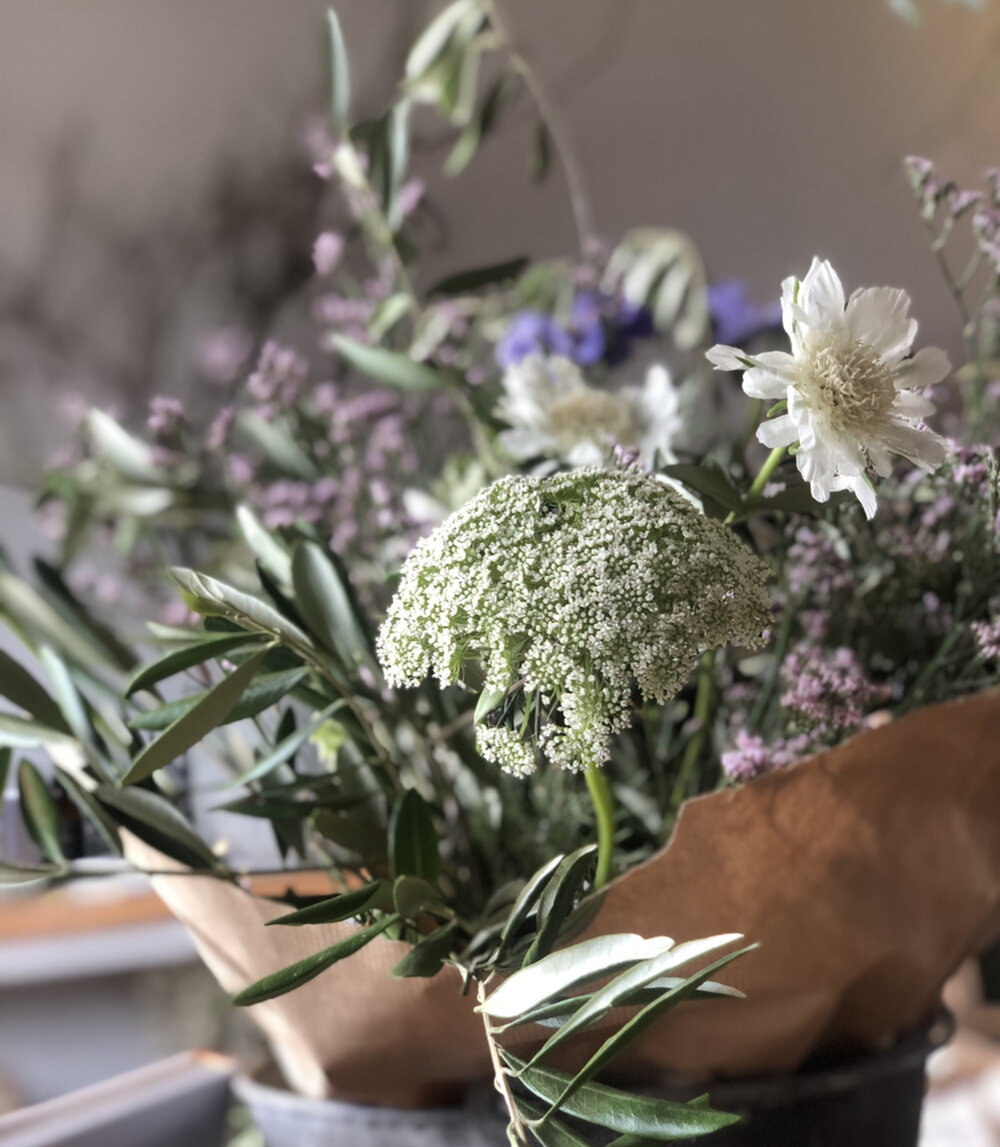 We have some lovely gifts for those people who you may want to say a thank you to.
Flowers, posies, candles ..
Jam jar flowers .. £8.99
Plants from £5.99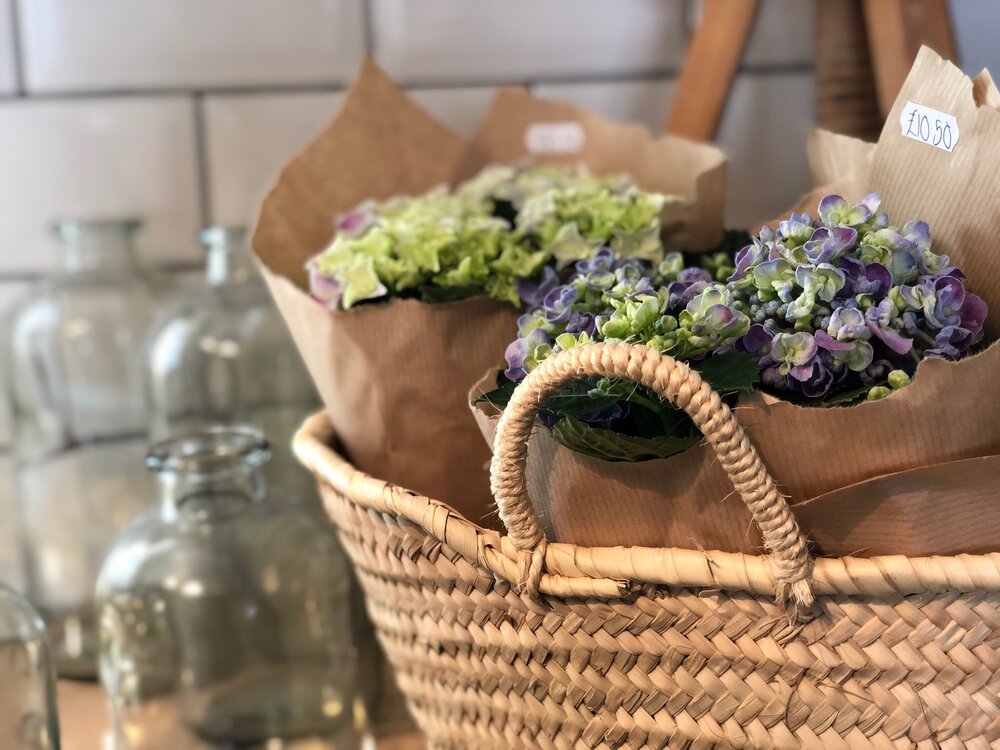 .
We are open, today, Friday and Saturday or you can ring me on 01704 823313 or email shop@thepottingsheds.com xx