Early spring in the garden ..
Just done the first bit of gardening in my garden this year and I'm now completely giddy ... just last week everything was so cold and solid ... no signs of life at all. Apart from the poor hellebores who's heads were bowed particularly low ..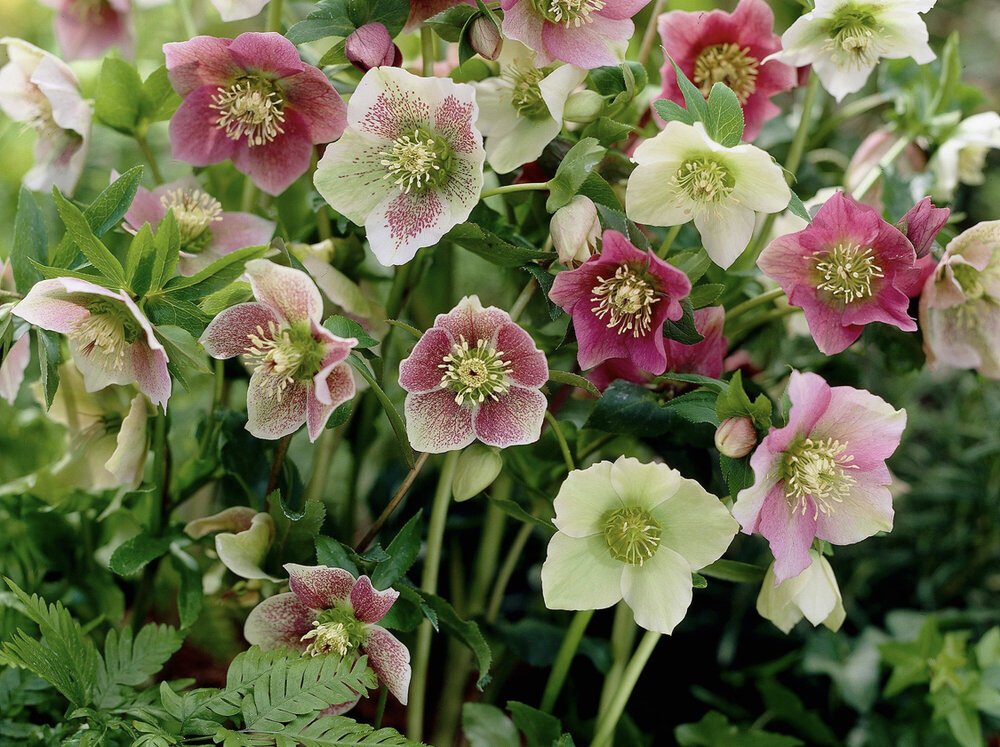 But today, oh what a difference... as I cut back the hellebore leaves to reveal the nodding flowers and cut back the grasses to make way for the new growth signs of life were visible all around me. The iris reticulata are just showing, and the silky leaves of the pulmonaria blue end sign are just starting to unfurl. I have cut back the wisteria to create stubby stems that will flower later in April through to June.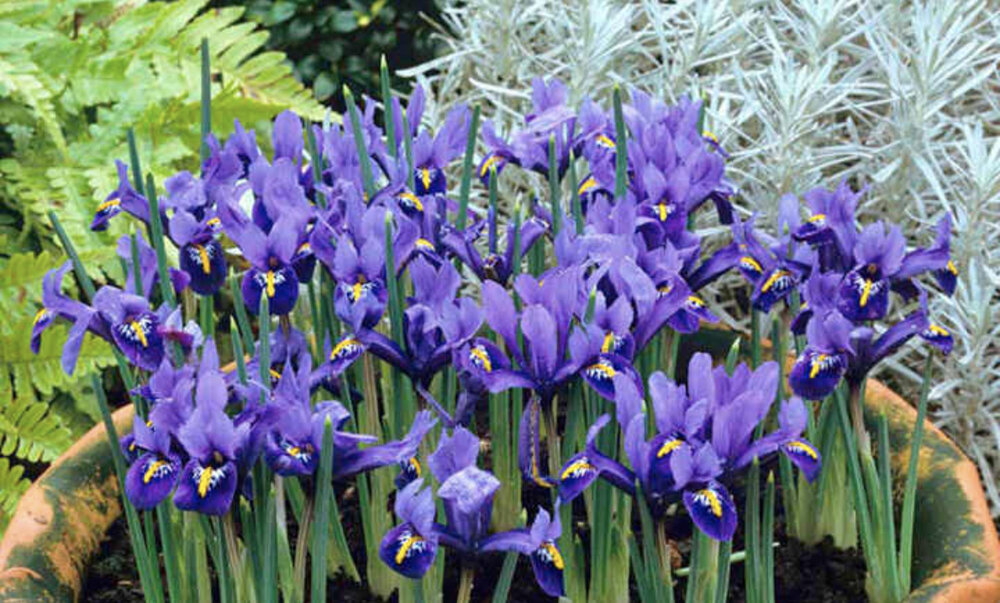 Today was about clearing spent foliage to make way for this years growth but I refrained from cutting back the hydrangeas just yet... still a little nervous about a frost. I did notice, apart from the hellebores and a magnolia that is full of buds, I have very little colour for this time of year. So, I will be visiting the nursery to pick up lots of early spring flowering bulbs to fill the gaps. I'll make sure there are plenty for the shop too …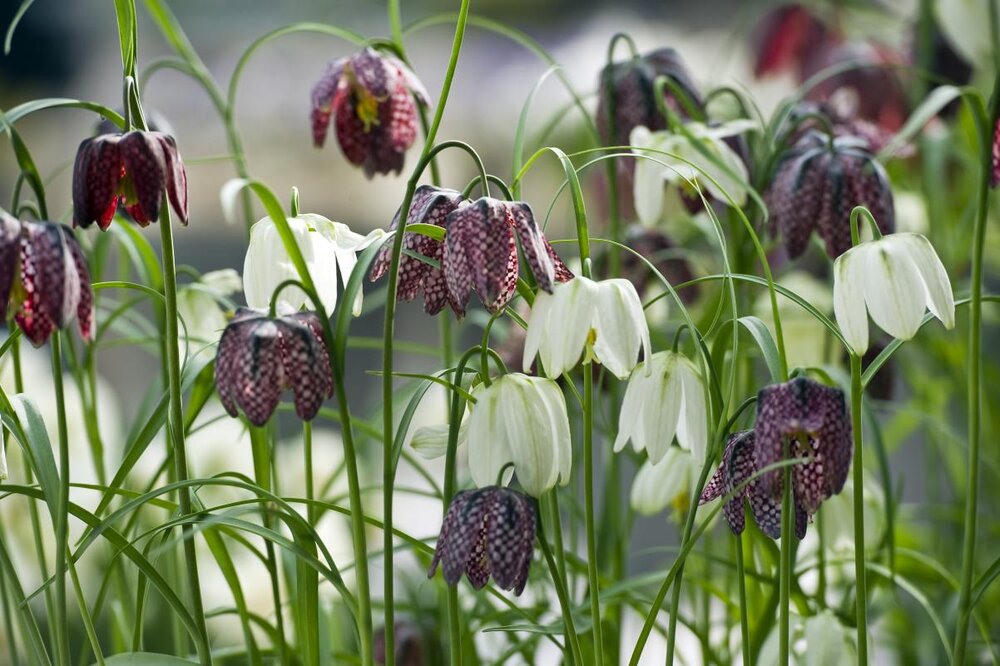 these will be available to order on line and click and collect or we can deliver if your local and on our daily rounds.