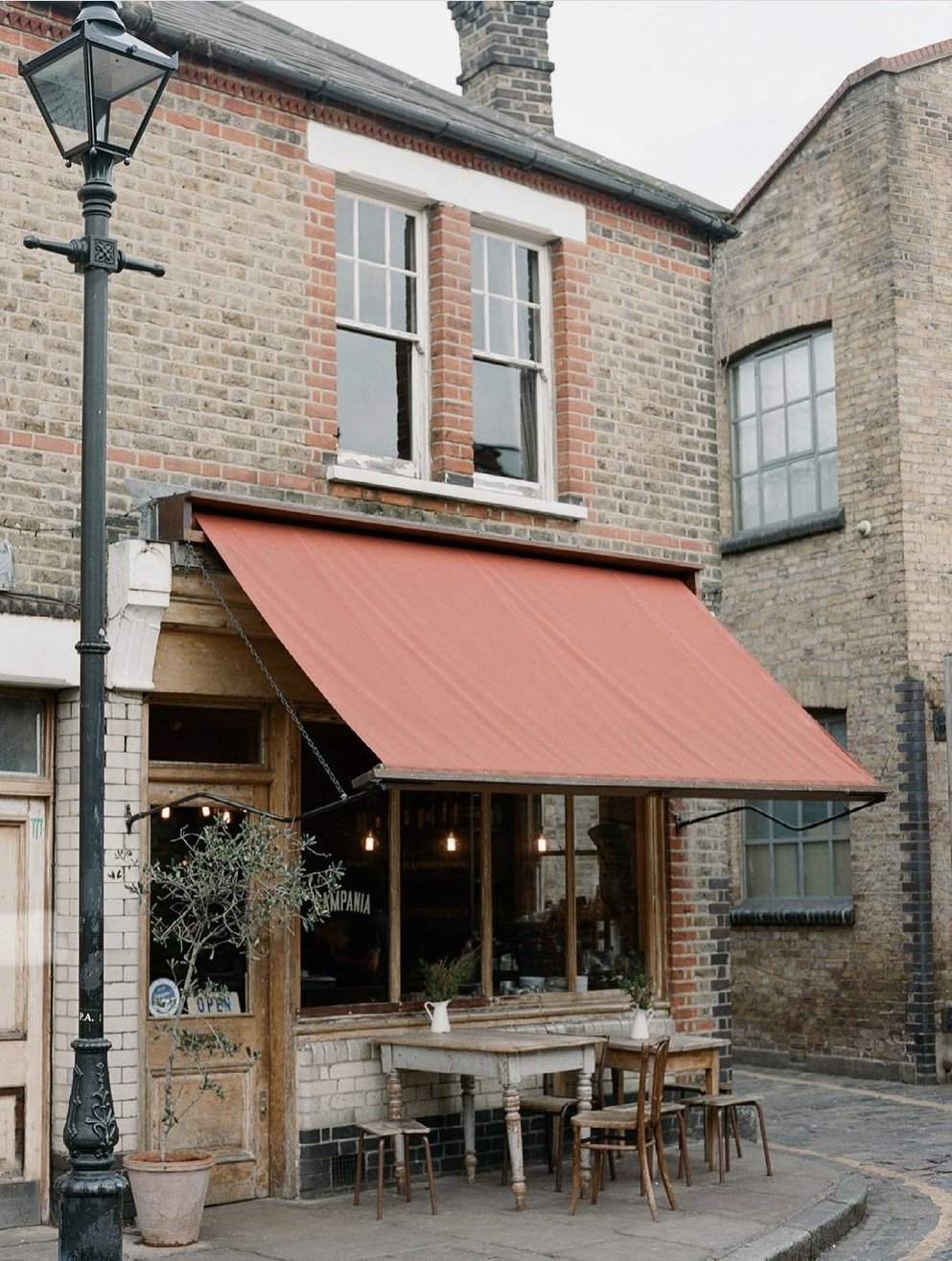 A very very special birthday treat of a few days in that London. It has never been my favourite destination, until recently, when I realised that if you avoid the busy parts, it really is very beautiful and incredibly friendly.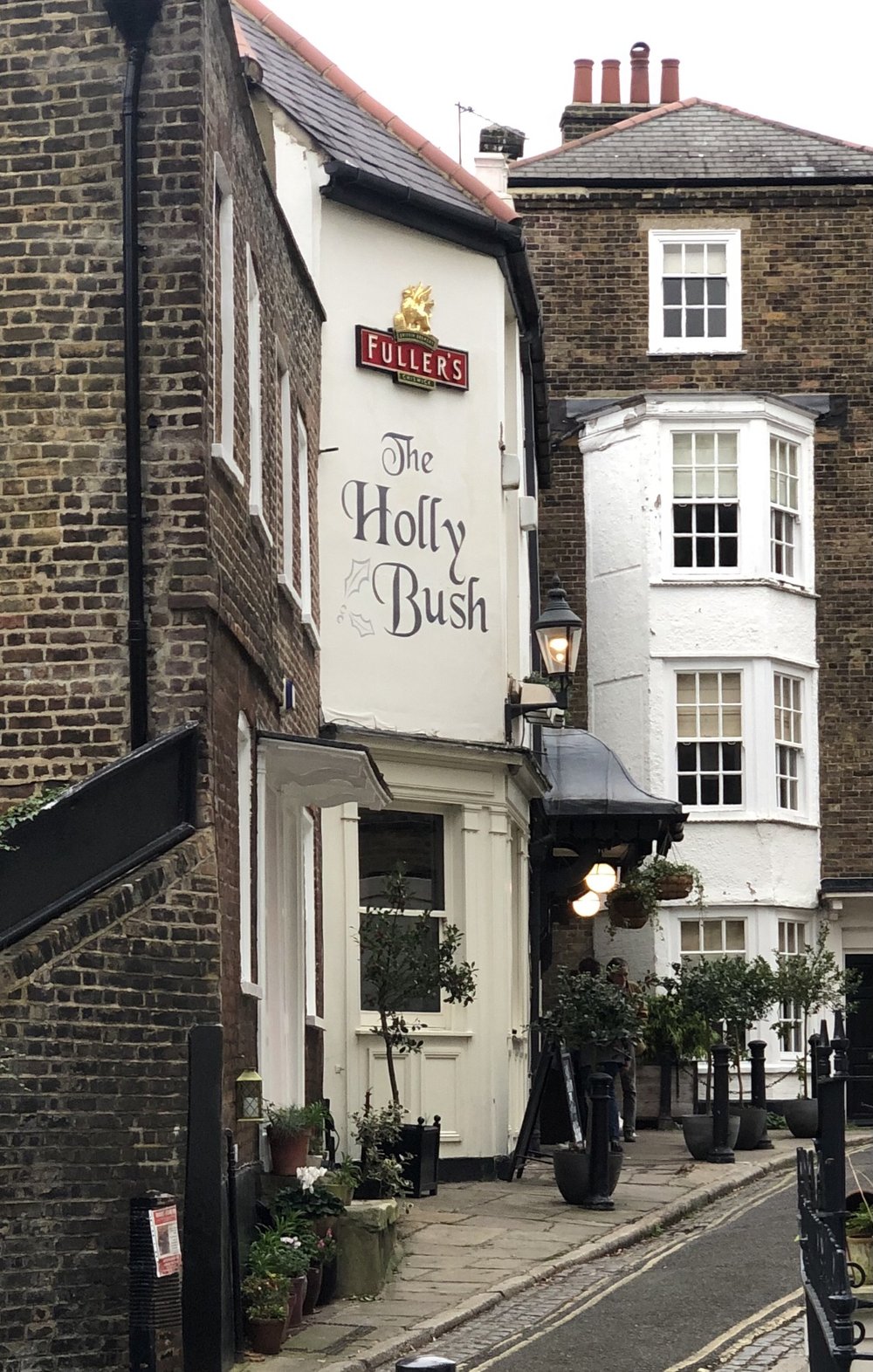 Hampstead has been on my daydream list for many years …… and oh my, it was lovelier than I had ever imagined.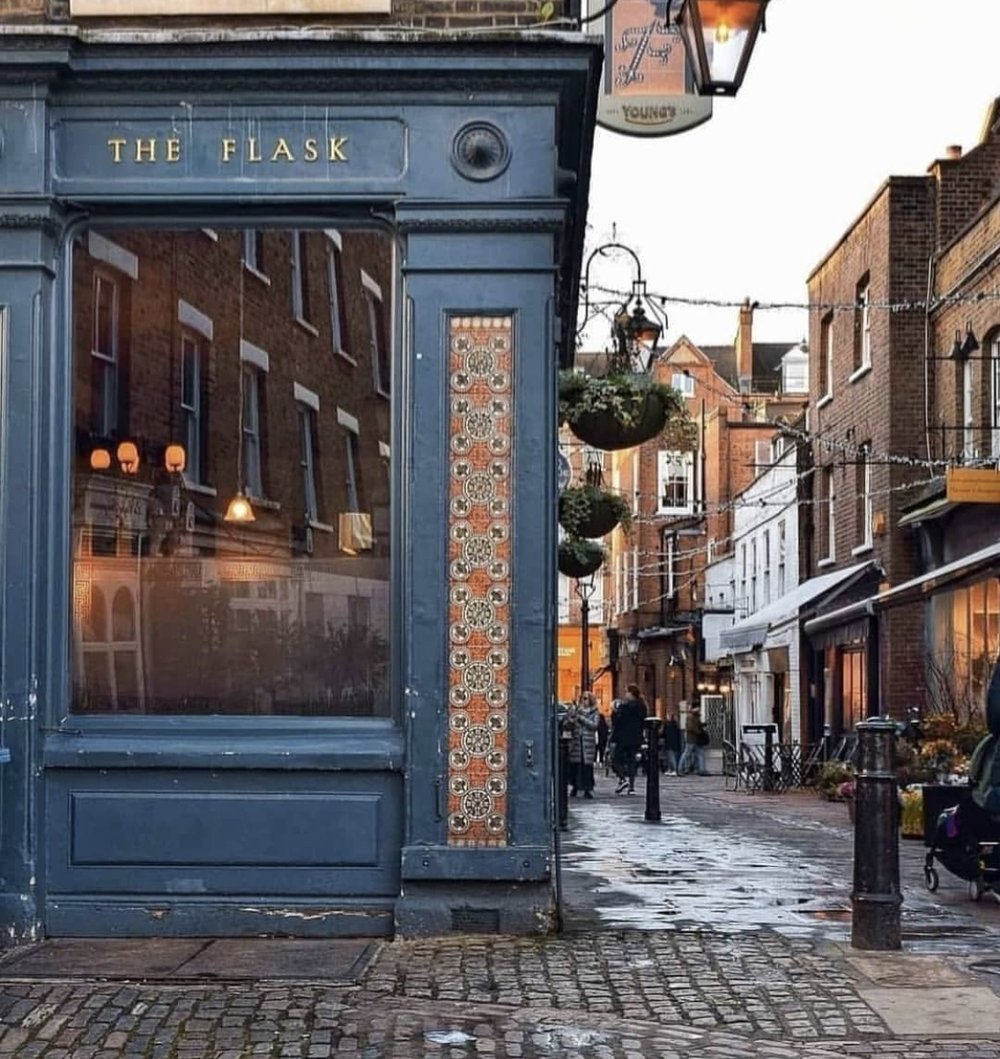 ---
I was most fortunate -ish, to have a personal tour guide who, armed with a little book "hidden walks of London" … haphazardly navigated us on a lovely four mile walk through the towns many many tiny little lanes (we got lost … more than once) and highlighted the many many (75) plaques on the homes of the rich and famous.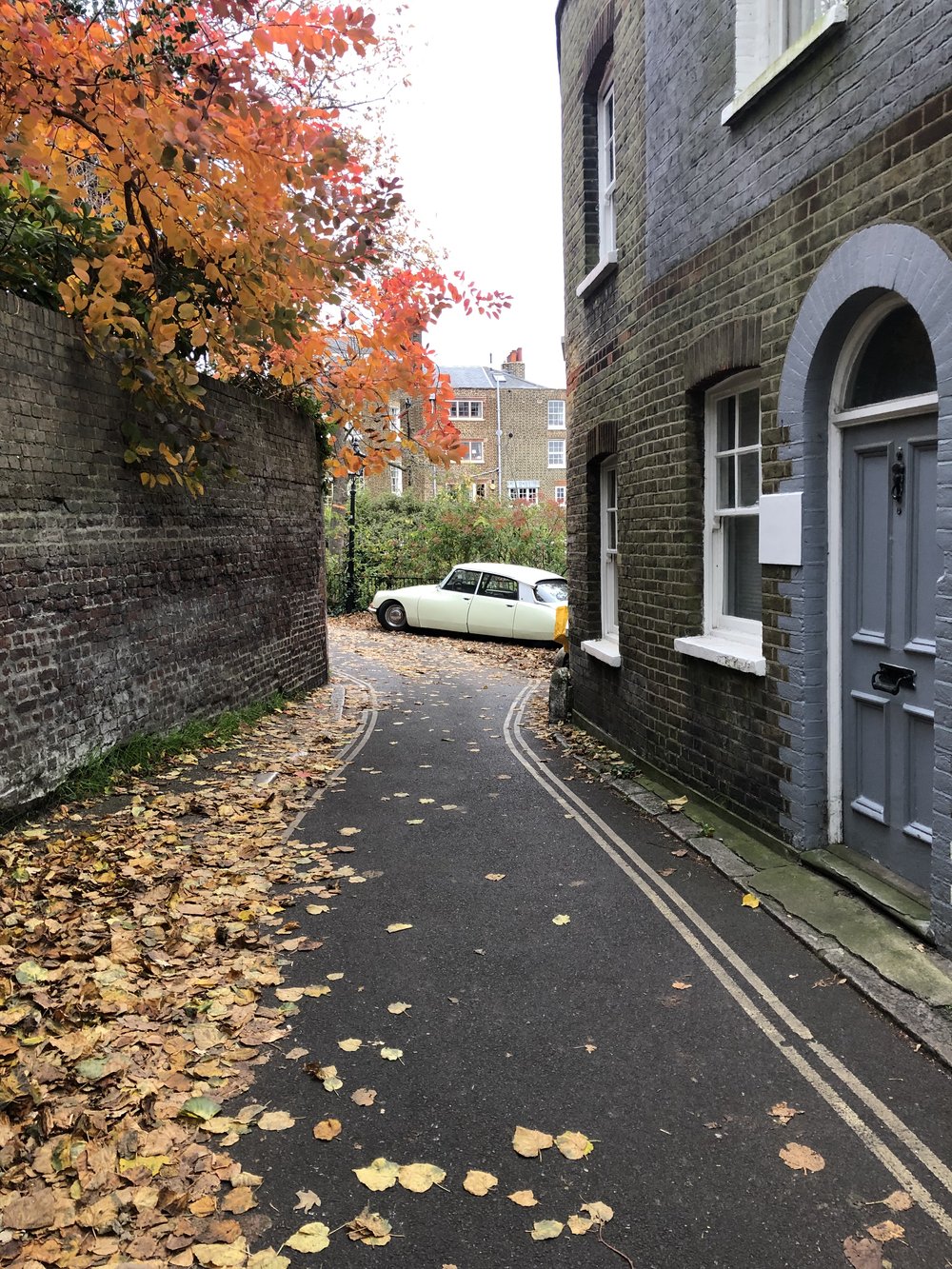 ---
Taking in some of the many lovely places .. the Hollybush was perfect in every way, and served gin so was a highlight .. the secret gardens are so unexpected and beautiful and the Heath even has swimming ponds.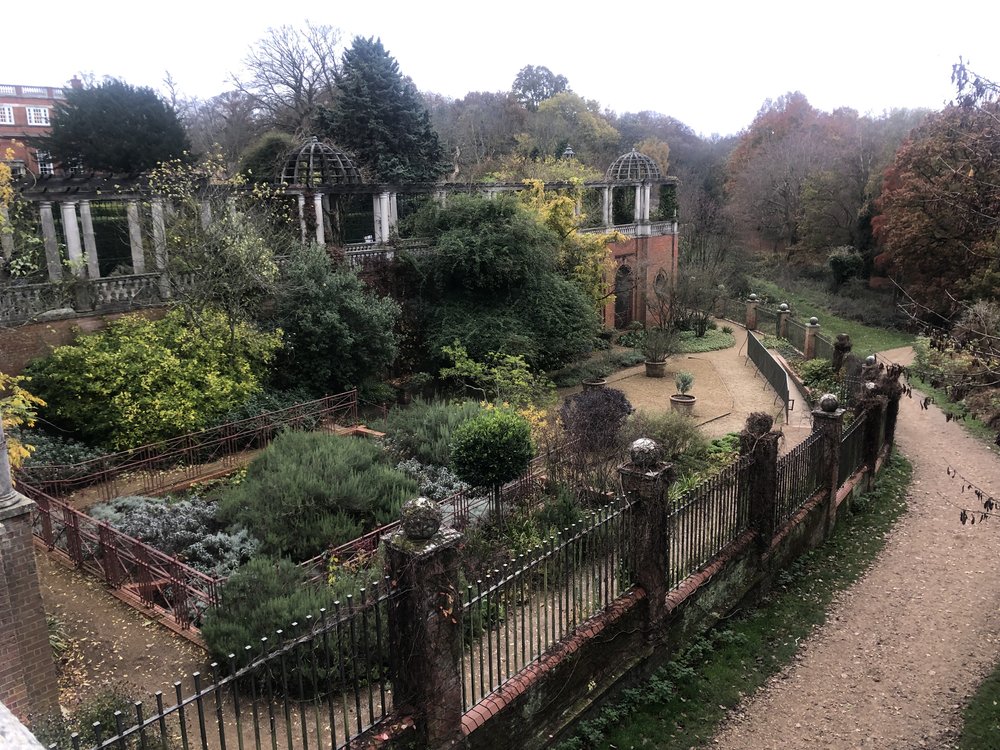 ---
If you do visit, I strongly recommend booking a table at The Spaniards … it is fantastic.
Up and out early the next morning, it was all about Columbia road flower market .. a much visited absolute favourite.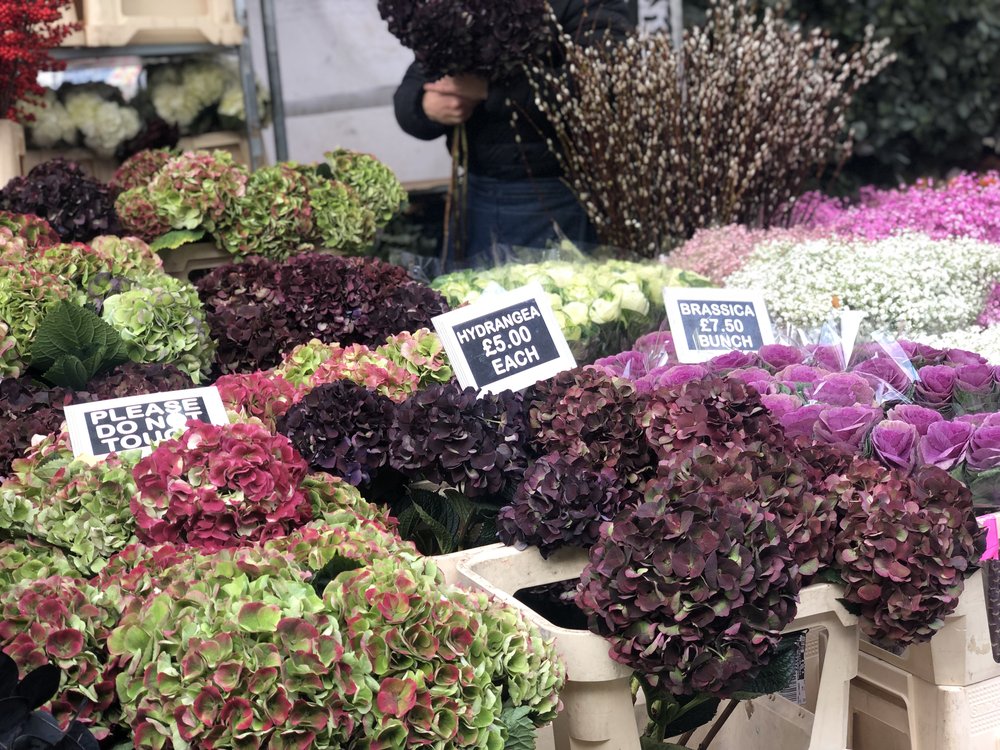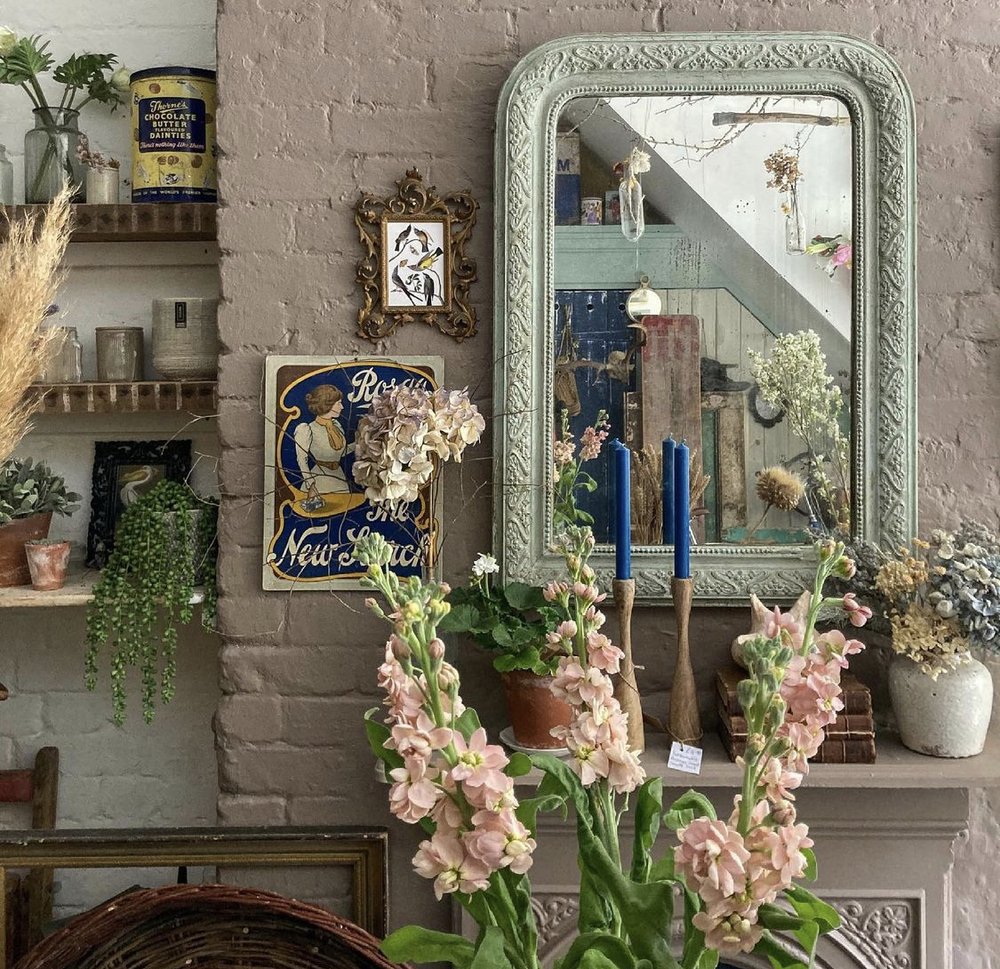 ---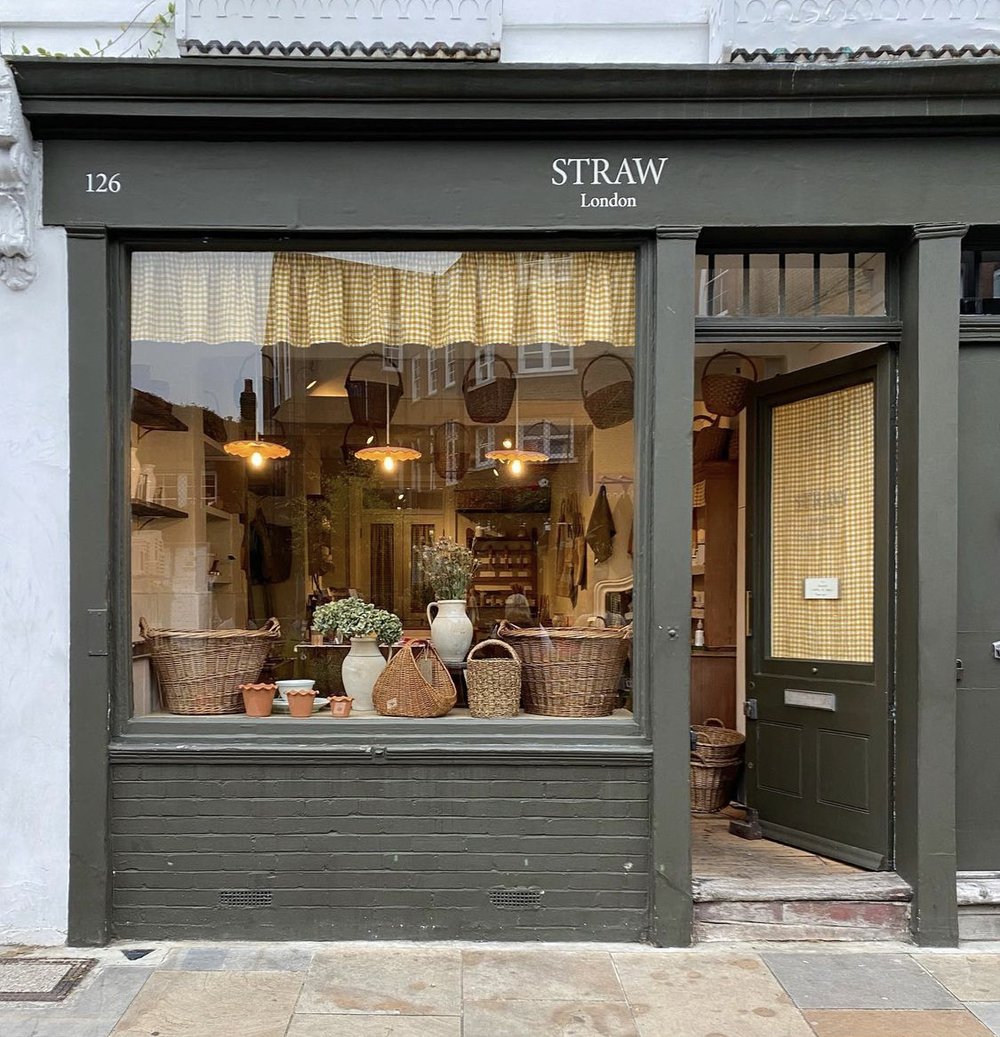 But first we had a lovely walk through the deserted city streets to find St Dunstan in the East church, a truly unique space set within the ruins of a Wren church. This green oasis has benches and a beautiful fountain with greenery draping the walls, it was like a beautiful film set.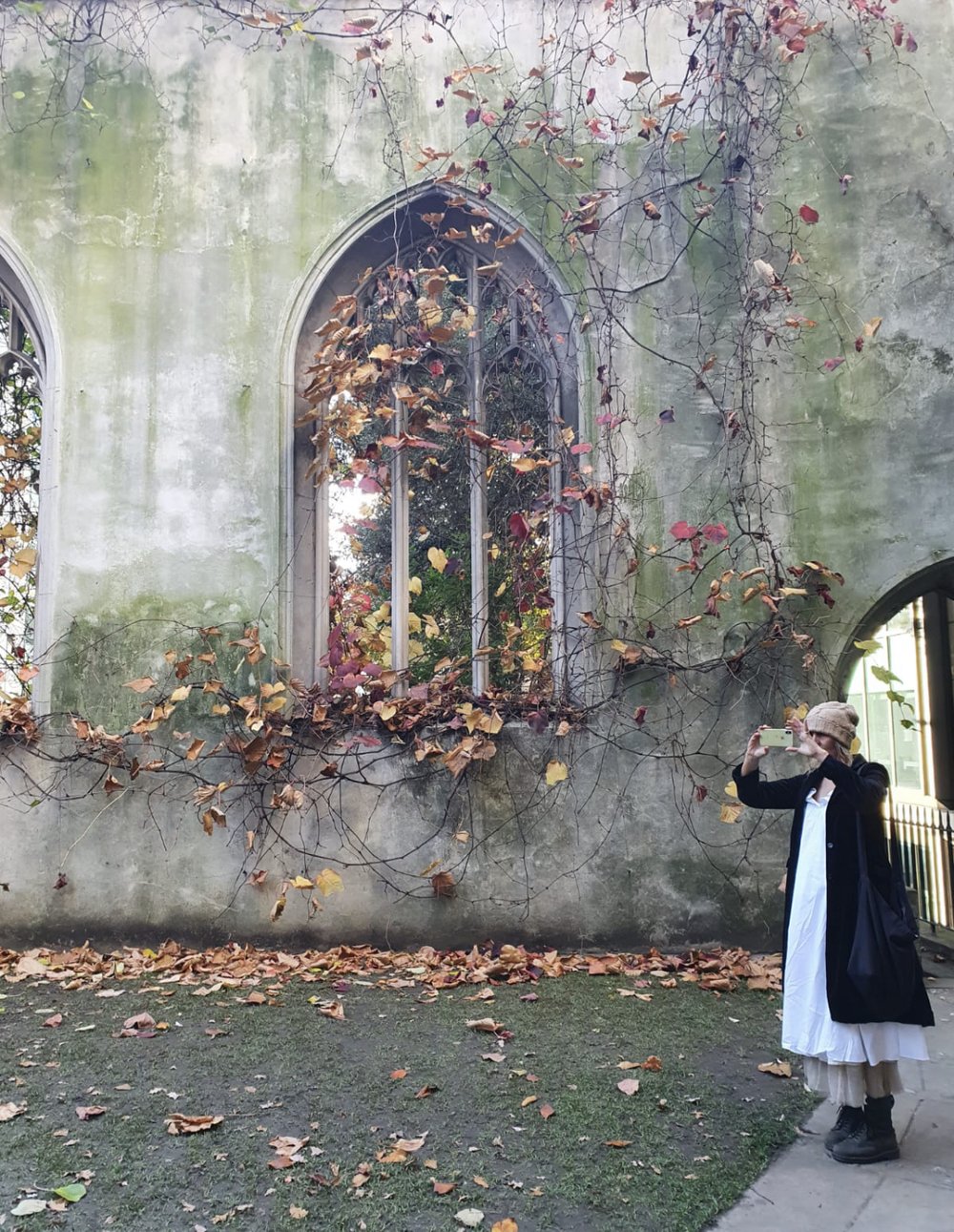 We couldn't believe it when a little gospel choir started singing, we had our very own private concert … it was a very special memory to have.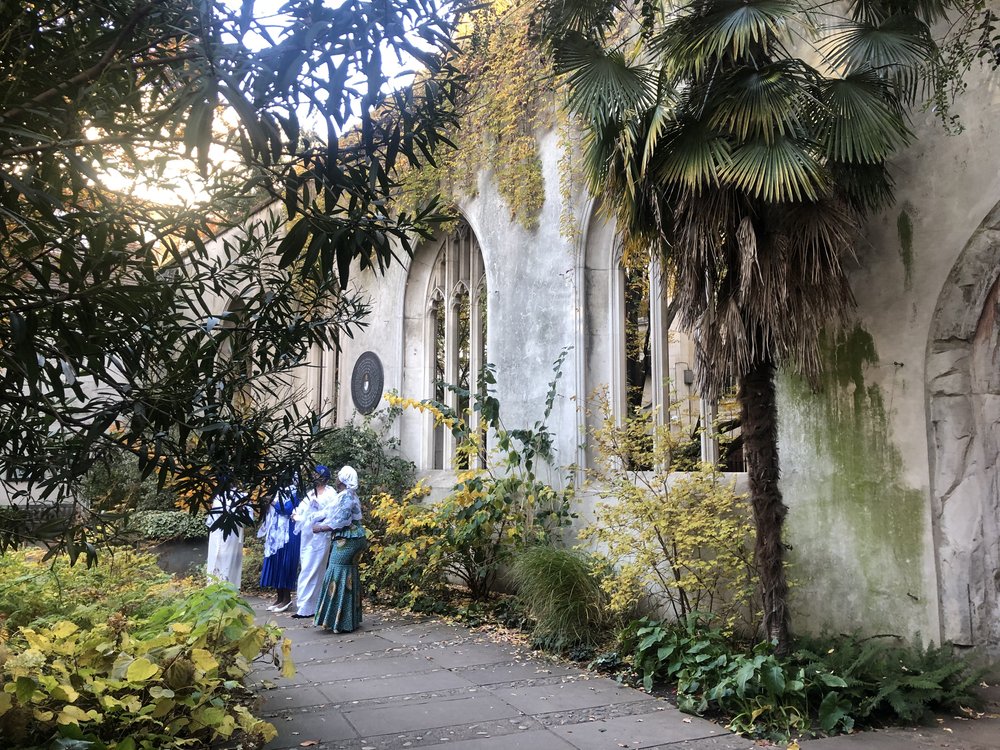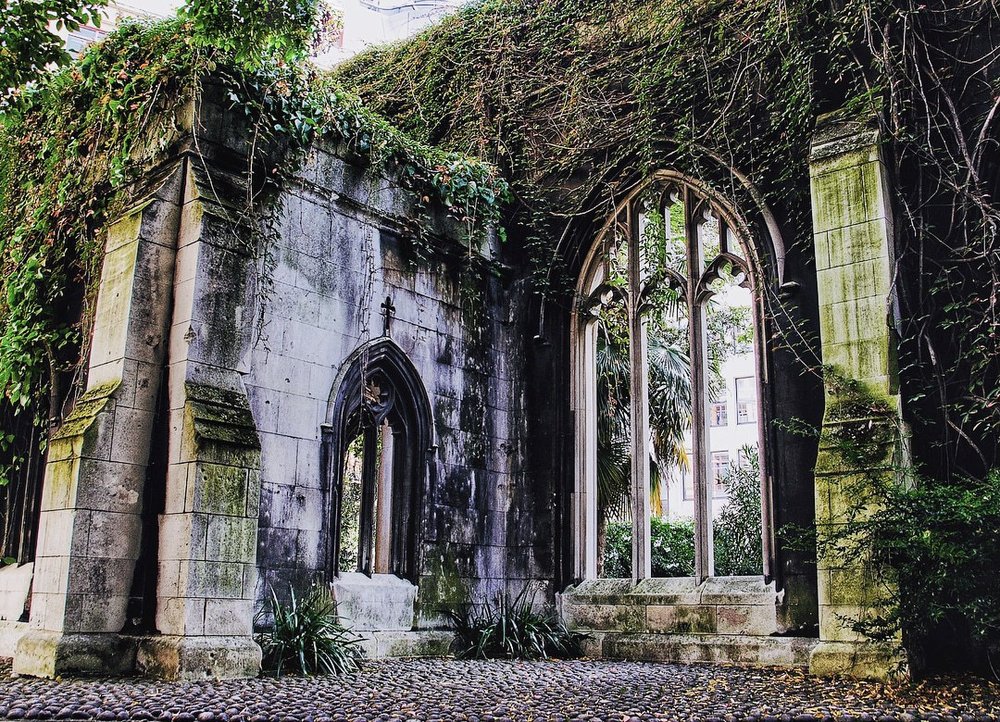 In other news .. the shops of Cedar Farm will be open until late on Thursdays throughout December,
check the Cedar Farm website for details.

Have a lovely day
With love xx