Christmas is Coming a little Early!! ..
We are having an unexpected shop day today unpacking all of our Christmas delights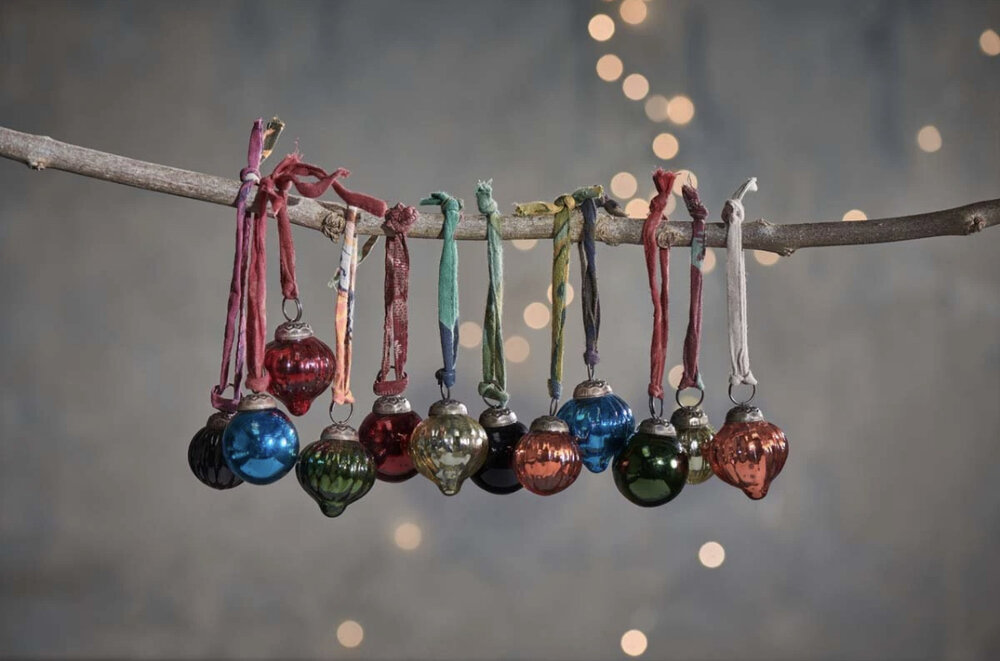 Our doors will be open from 10am if you fancy doing a little shopping before Thursday.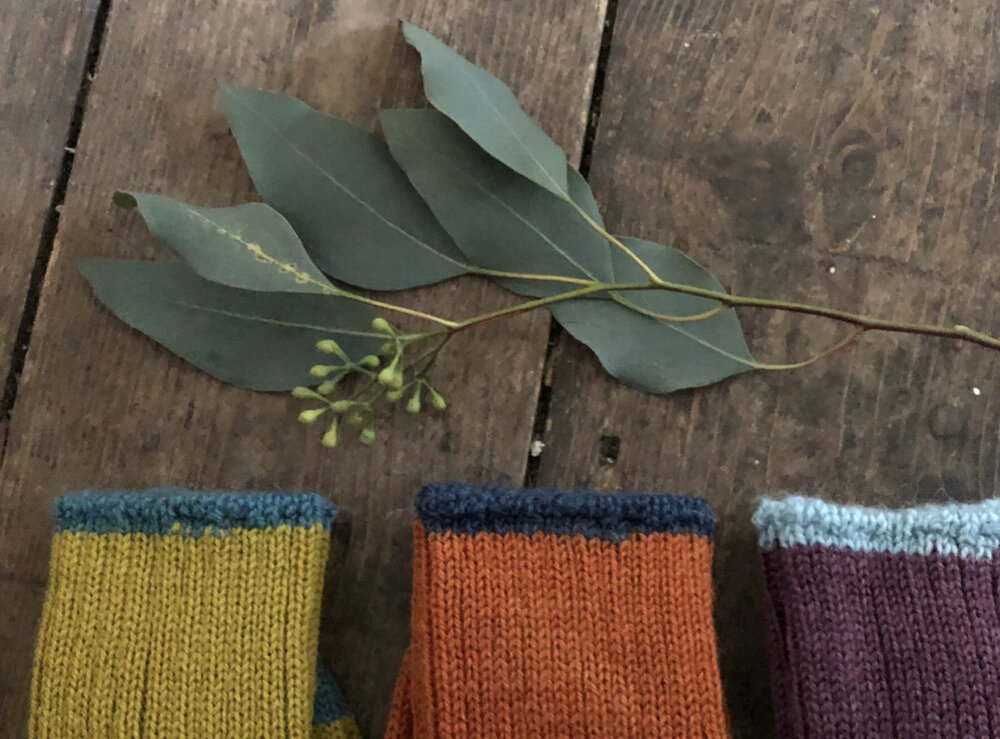 We will also be open on Tuesday and Wednesday this week from 10am-5pm.
After that you will still be able to buy everything in our online shop for us to post out to you, or we can deliver if you live locally.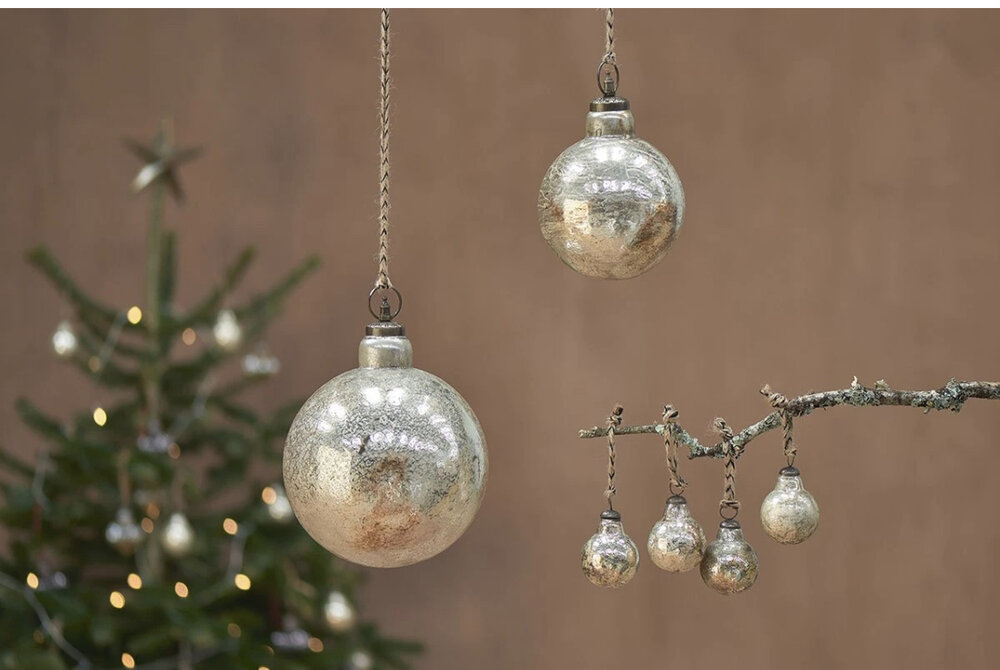 More details to follow xx