Rustic metal wreath ..
A beautiful star wreath with a rustic finish, the coil of stars looks stunning on a door, wall or table . Each star can be adjusted to add definition. Click to buy
Candles ..            
These beautiful candles are hand poured using soy wax and 100% essential oils . Click to buy
Hanging star lantern
This enchanting glass and zinc star looks stunning either inside or out, Click to buy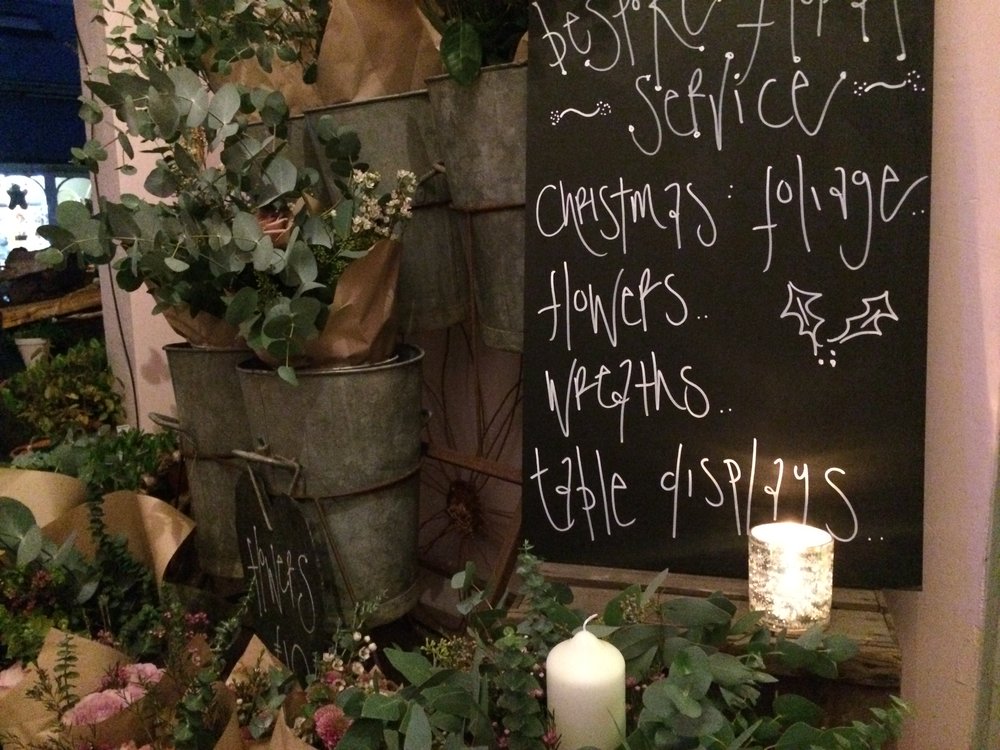 Don't forget you can order all of the above from us too.  
Happy weekend xx