Hi there …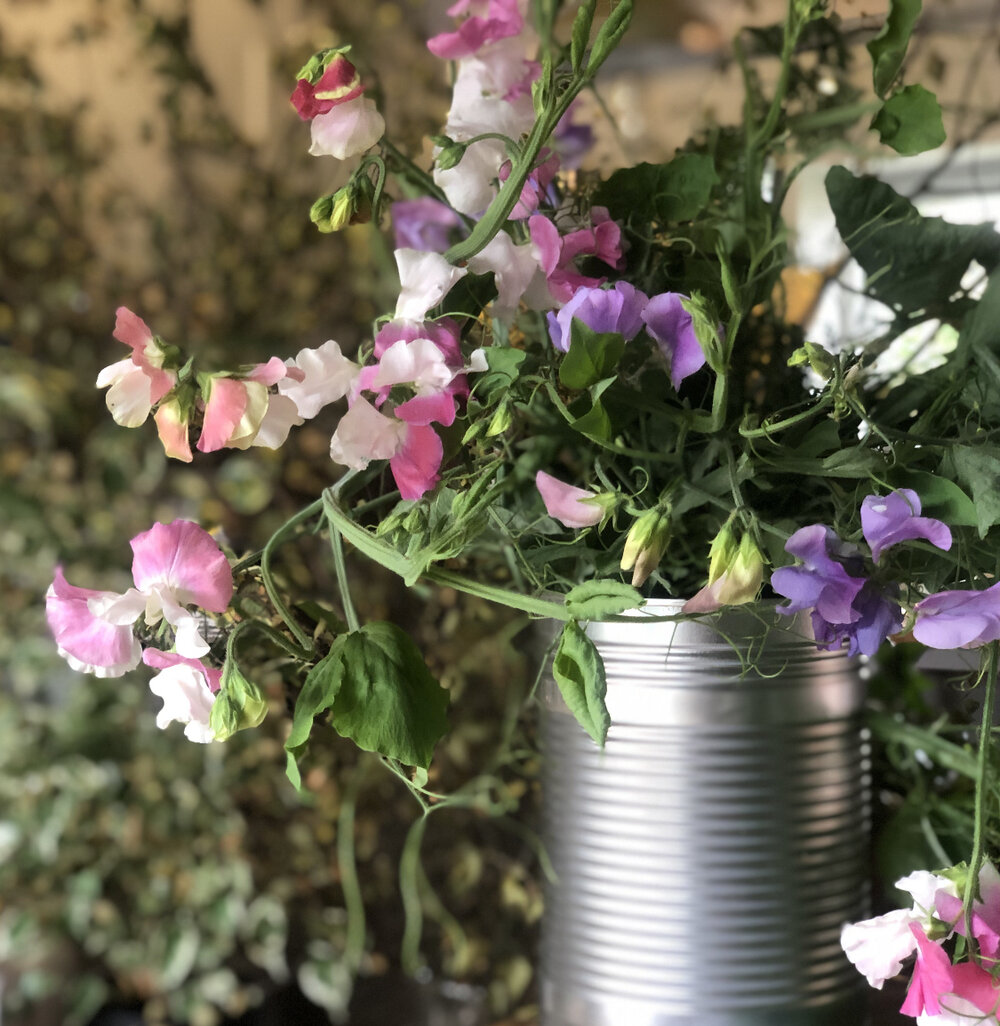 We are all slowly getting used to this strange new world of masks, distancing and one way systems, a new way of being for now …
The shop is now back open Tuesday to Sunday's from 10am- 5pm. It has been really lovely, busy and very flowery ……. a calm busy if you know what I mean, the loveliest kind, so thank you.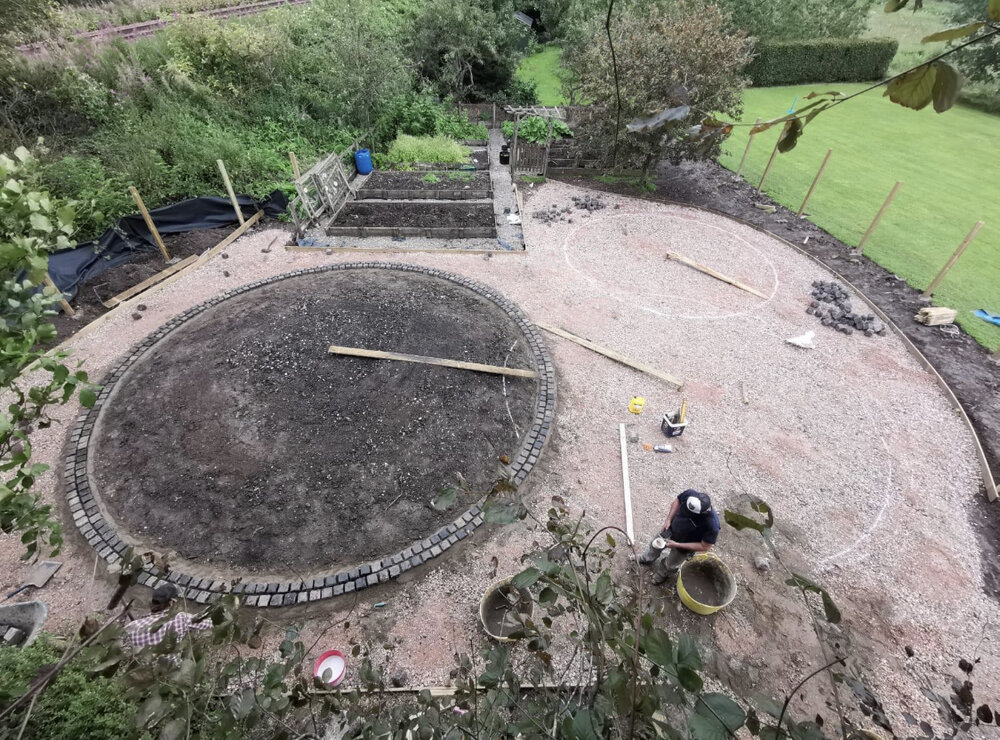 Our landscaping team are back out creating the most beautiful spaces for clients.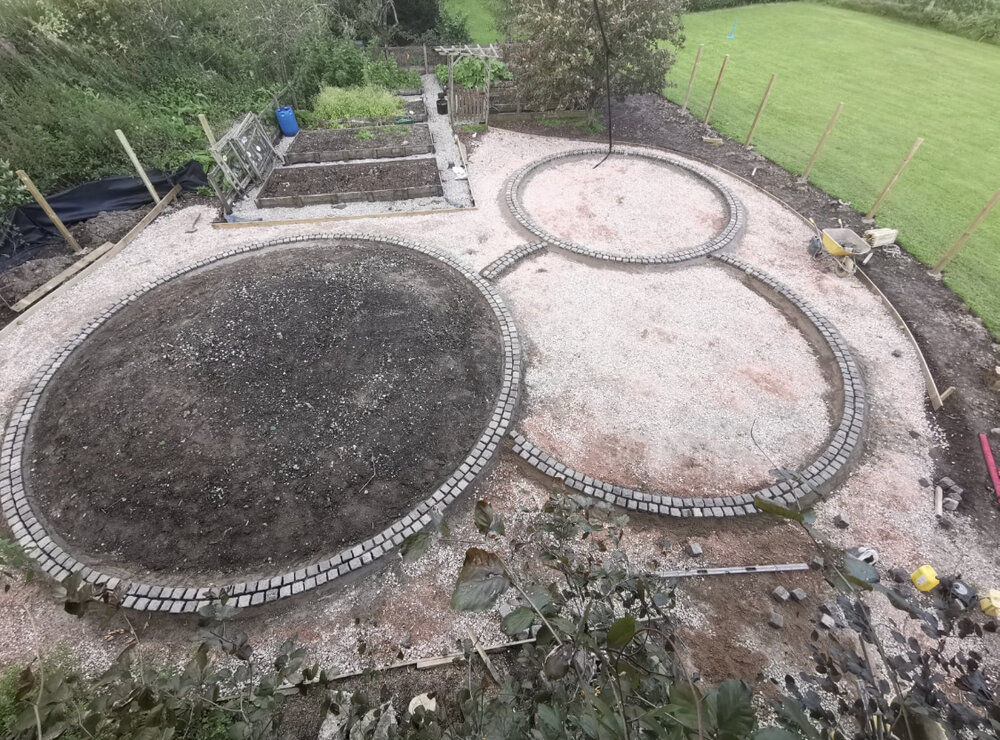 Whether you know exactly what you want, and have your plans, moodboard and Pinterest, or if you don't know where to start, and need advice and guidance …. their vision, creativity, skills, and eye for detail, really is something very special.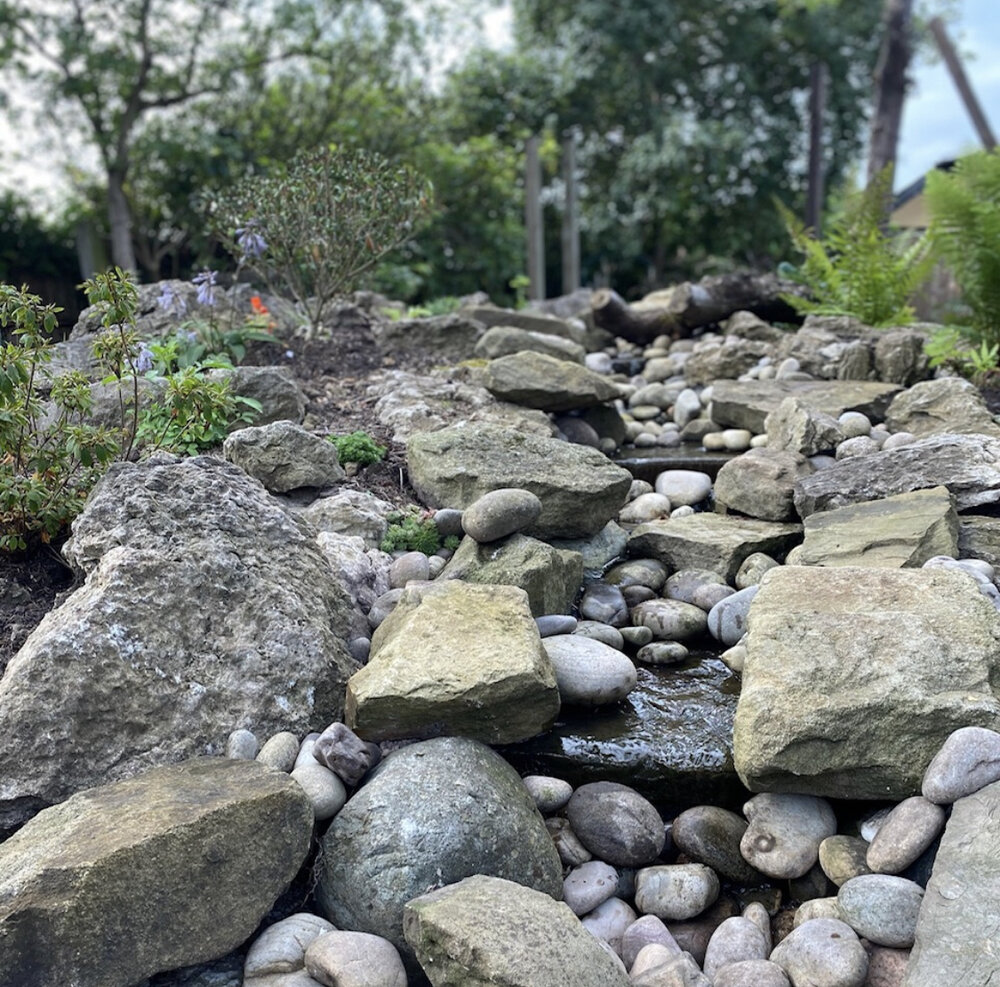 The planting and maintenance team are also working flat out.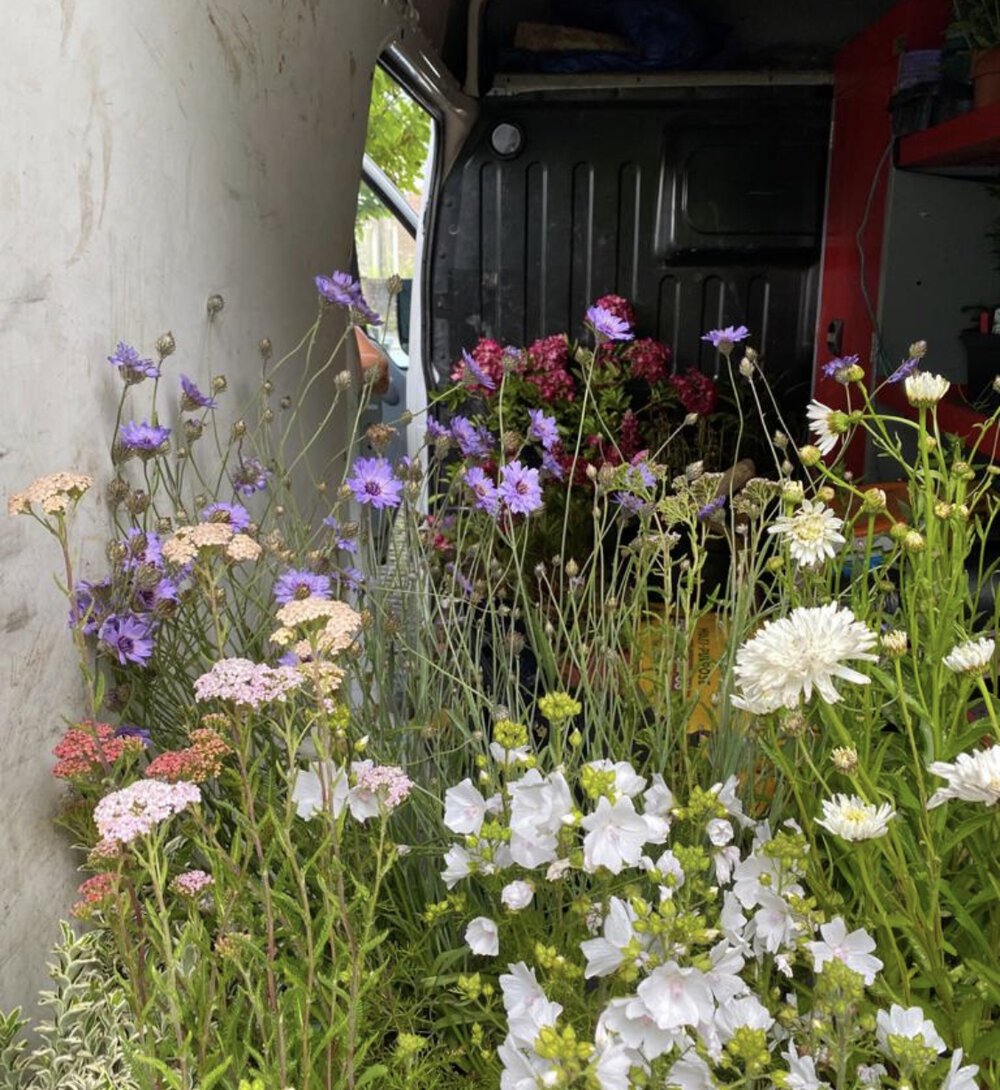 Catching up with all of the gardens that we care for and maintain, and also helping to create all of the many beautiful garden and planting dreams that days of lockdown brought.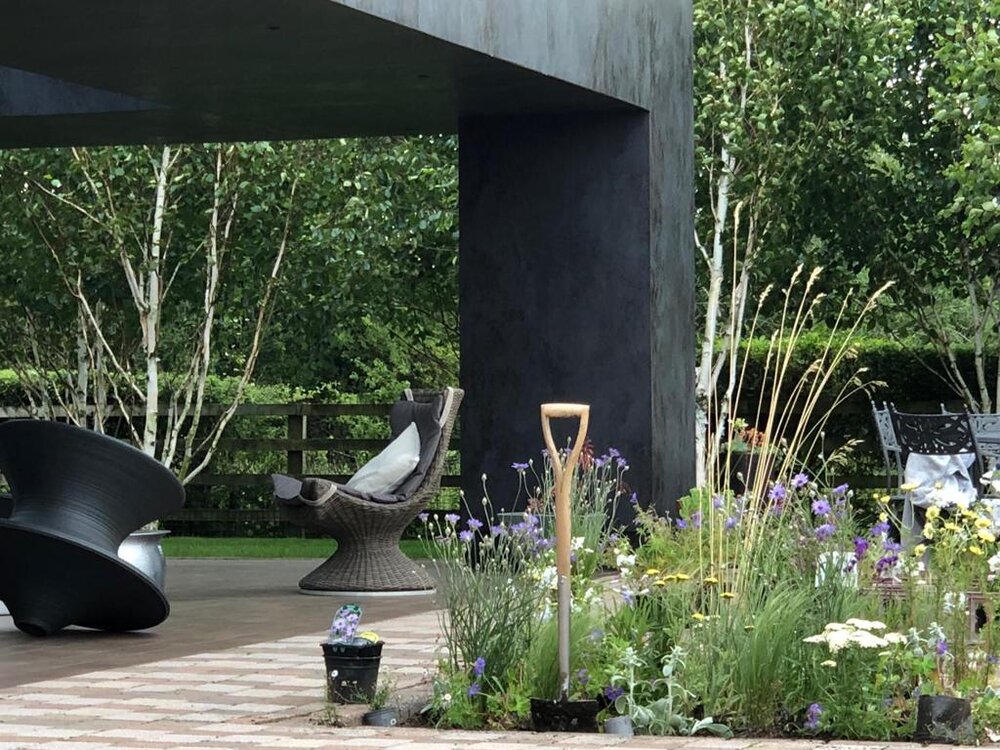 Thank you to everybody who has sent us supportive and kind messages. We are back, stronger than ever, and we really are grateful xx