A very inspiring outing ..
So for a while now, The Potting Sheds have been following, on social media, Arthur Parkinson, the young, beautiful and very talented chap who has designed and created the gorgeous garden and outside spaces at The Emma Bridgewater factory in Stoke.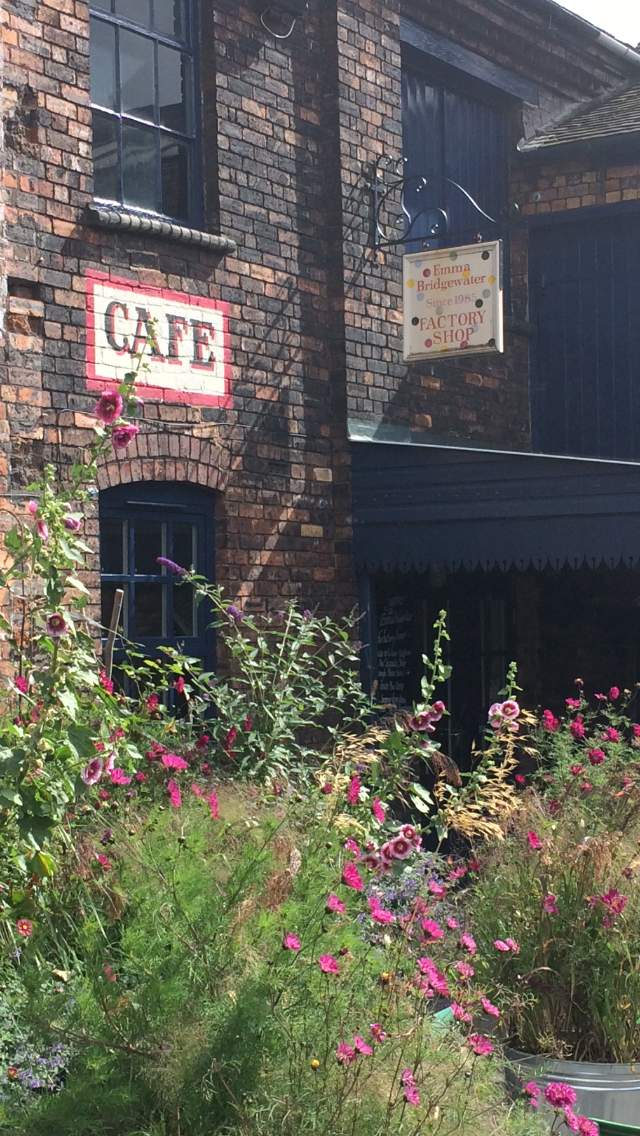 Arthur trained in horticulture at Kew Gardens and was lucky enough to 'house and garden sit' for Sarah Raven at her Perch Hill garden in Sussex!! Ha, can you imagine!!
He, along with his beautiful chickens, have made such a peaceful, welcoming, creative and floriferous space ( that is an actual thing, I double checked!) in what was a smallish concreted courtyard at the back of the factory. His use of foraged finds to create pond covers, arches and supports is amazing.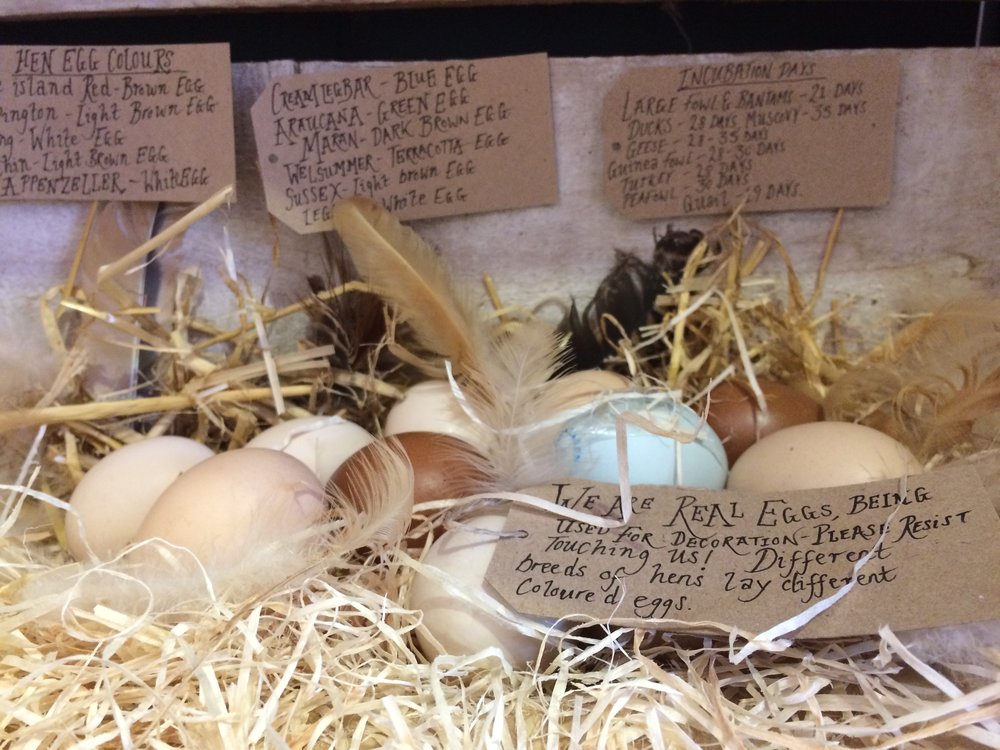 Today his raised beds were filled with the tallest hollyhocks, mad gladioli, sunflowers, grasses and crammed with so many other plants in dazzling colours. All picked by the armfuls  to decorate the inside spaces of the factory and amazingly, mostly grown in two greenhouses on the factory roof! 
Our shop is full of plants to fill your own garden with late summer colour. Come and say hello xx