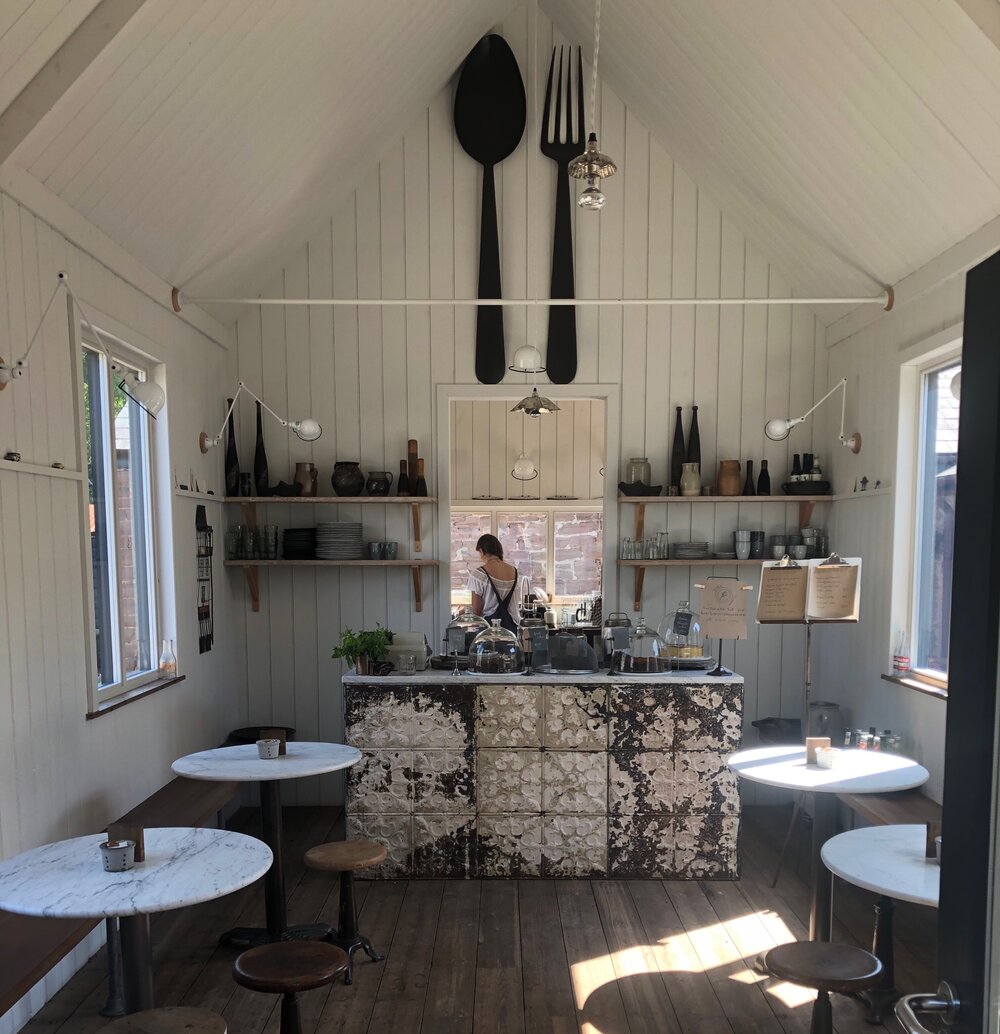 Guess where ….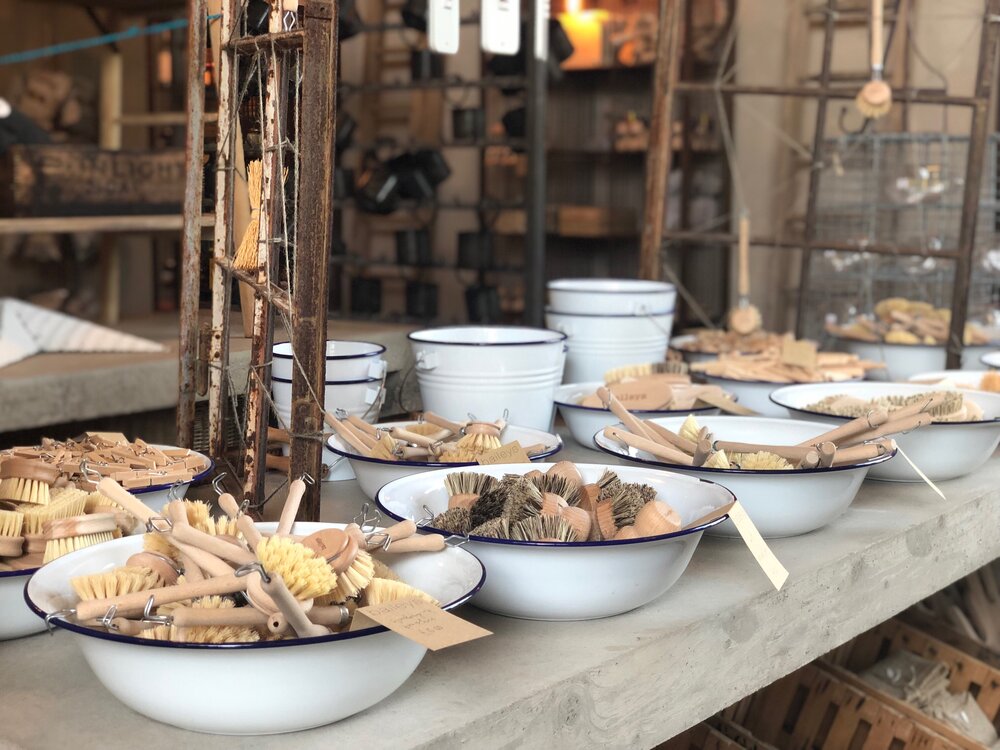 The very gorgeous Baileys Home and Garden, one of our very favourite places to visit, shop shopping and home shopping and endless " oh my goodness, look at this".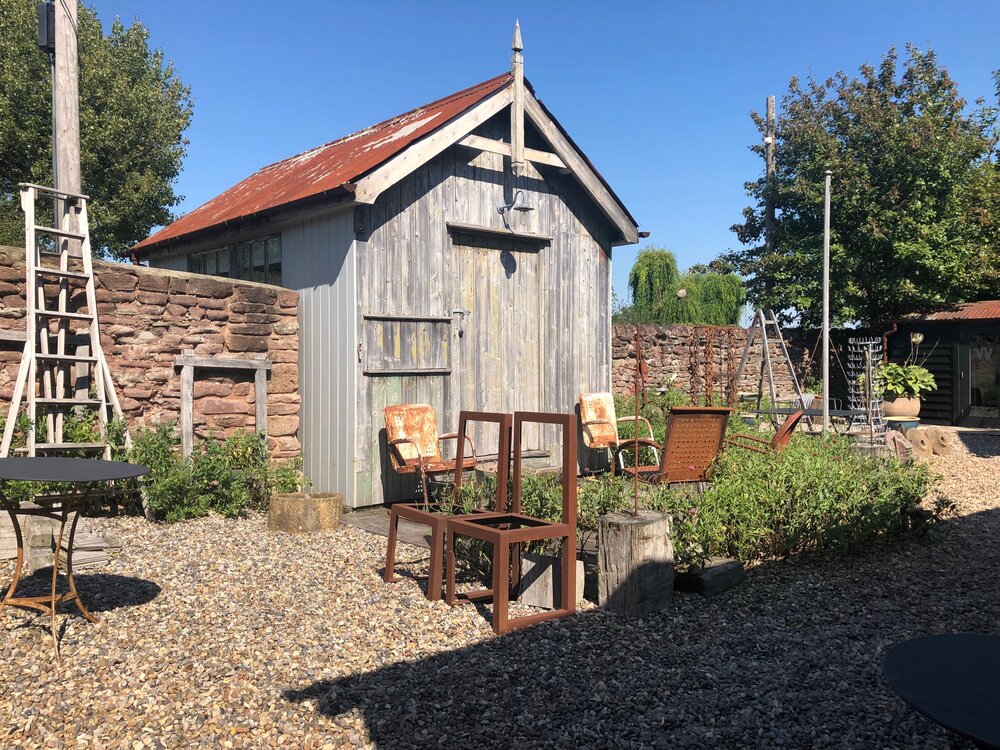 It was so hot, we spent a lot of time sat here, sampling treats from the lovely Tabernacle tea /cider room , and then wandering about the store, returning here for refreshments and sampling more treats from the tea/cider room.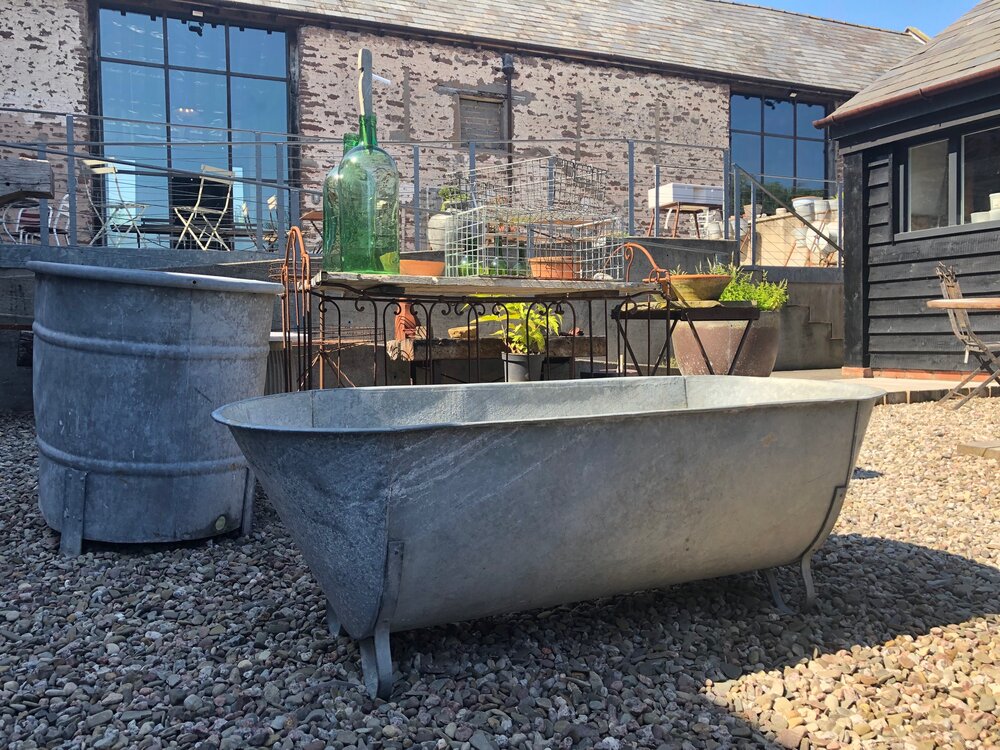 And debated whether we could fit a bathtub, into a mini. …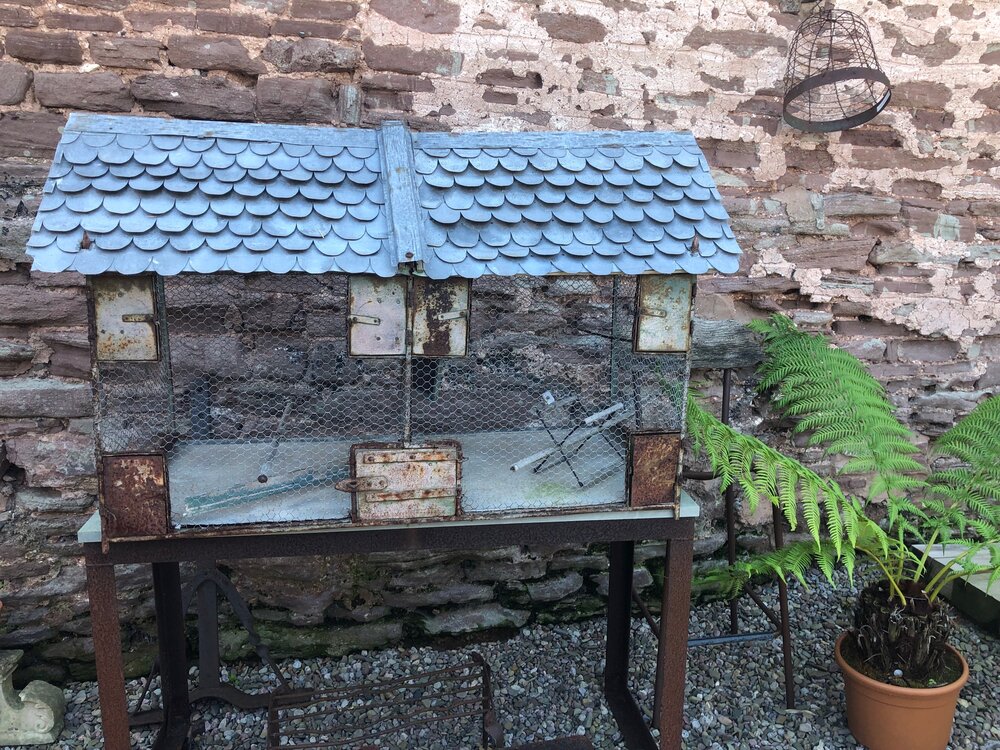 and falling in love with a birdcage, that pre-occupied my mind for days afterwards.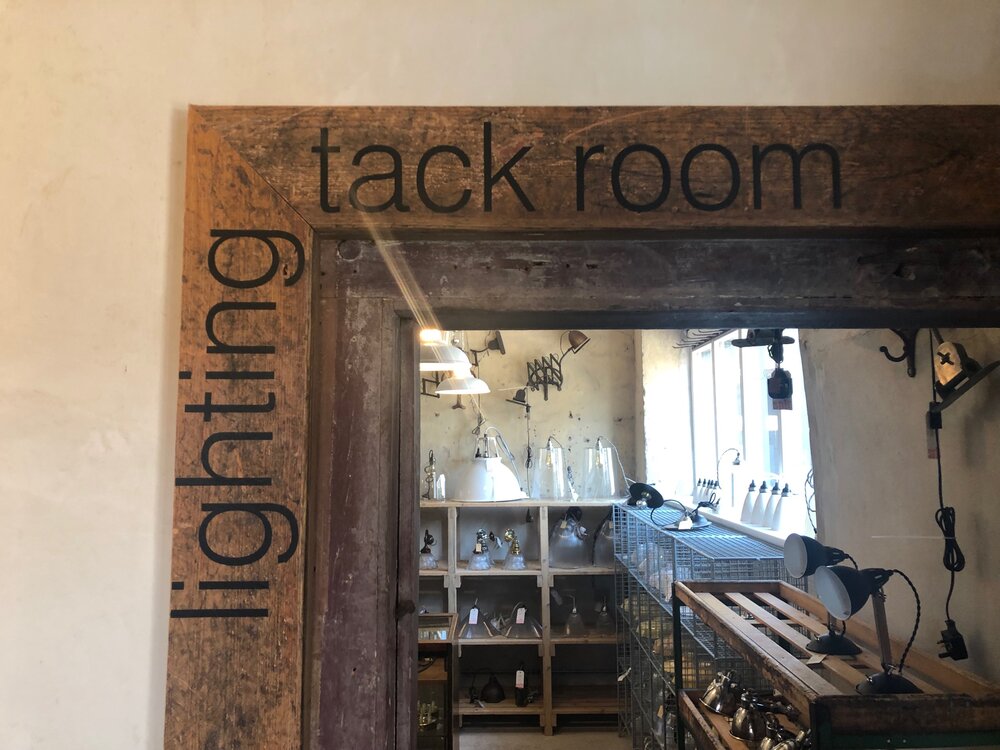 and saw a job vacancy, and wondered if I could bribe them to have me, and be a shopgirl in two shops, miles and miles apart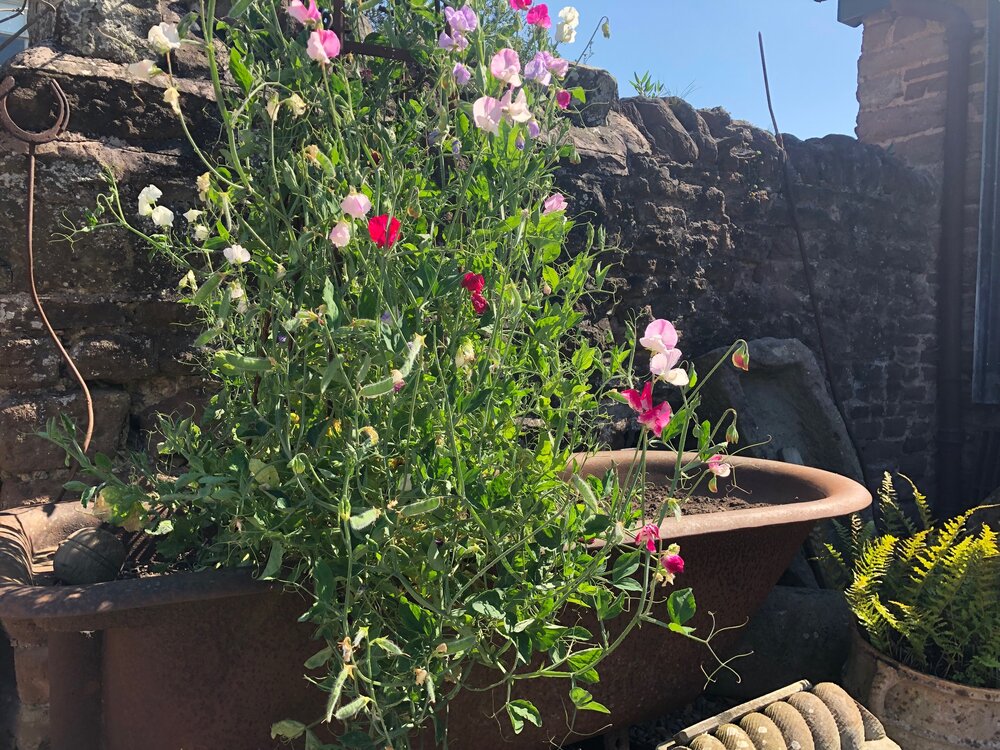 and the answer was no, as I find driving on the motorway tricky, and taking the quiet roads would take 2 days each way, which is far from practical.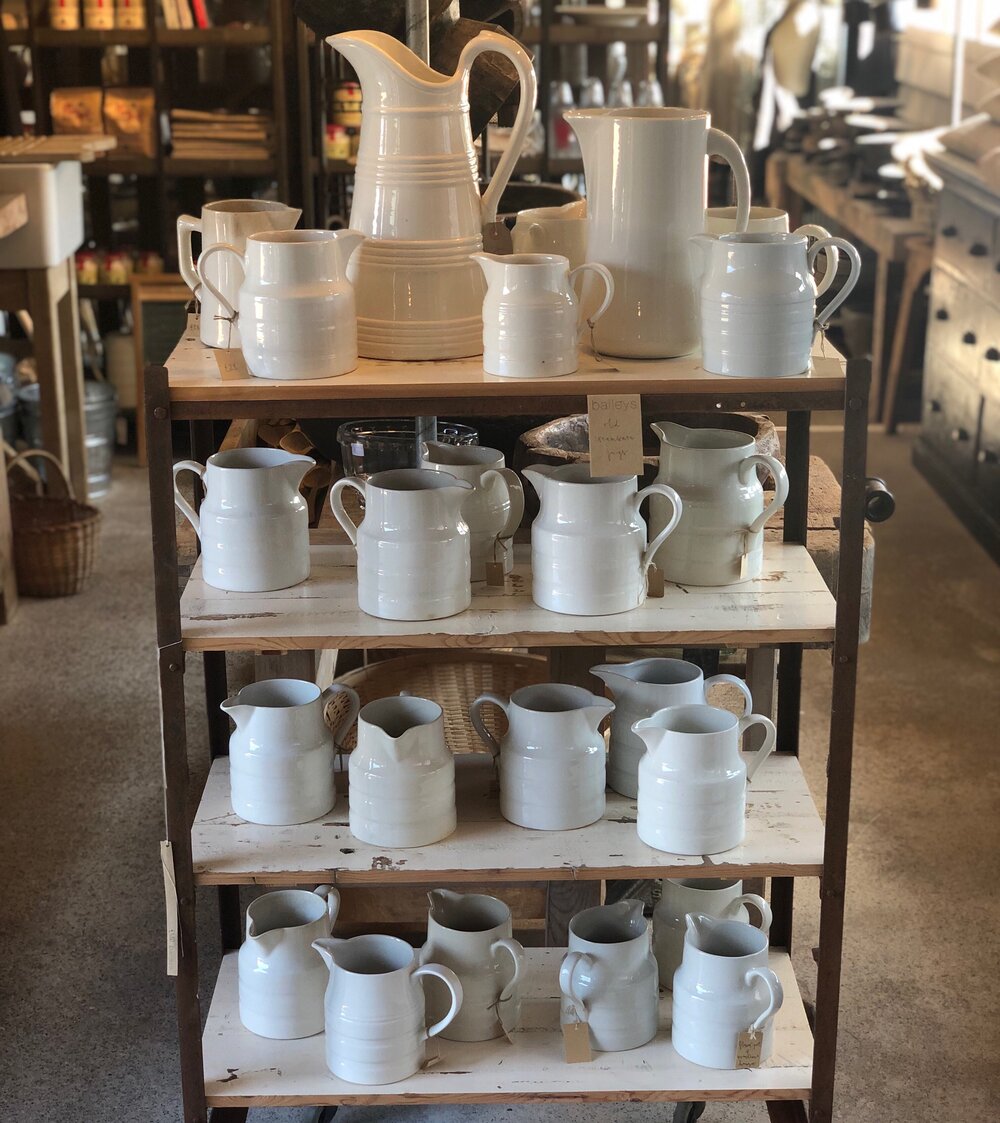 So we had the happiest, chatter-iest day out, and will return before Christmas. You can only imagine how lovely that will be!!
xx